To Go
Flexibility is one of the most important words 2020 and what can be better than Daniel Enoksson's new table To go.

A laptop table or writing desk to combine with sofas, chairs and easy chairs.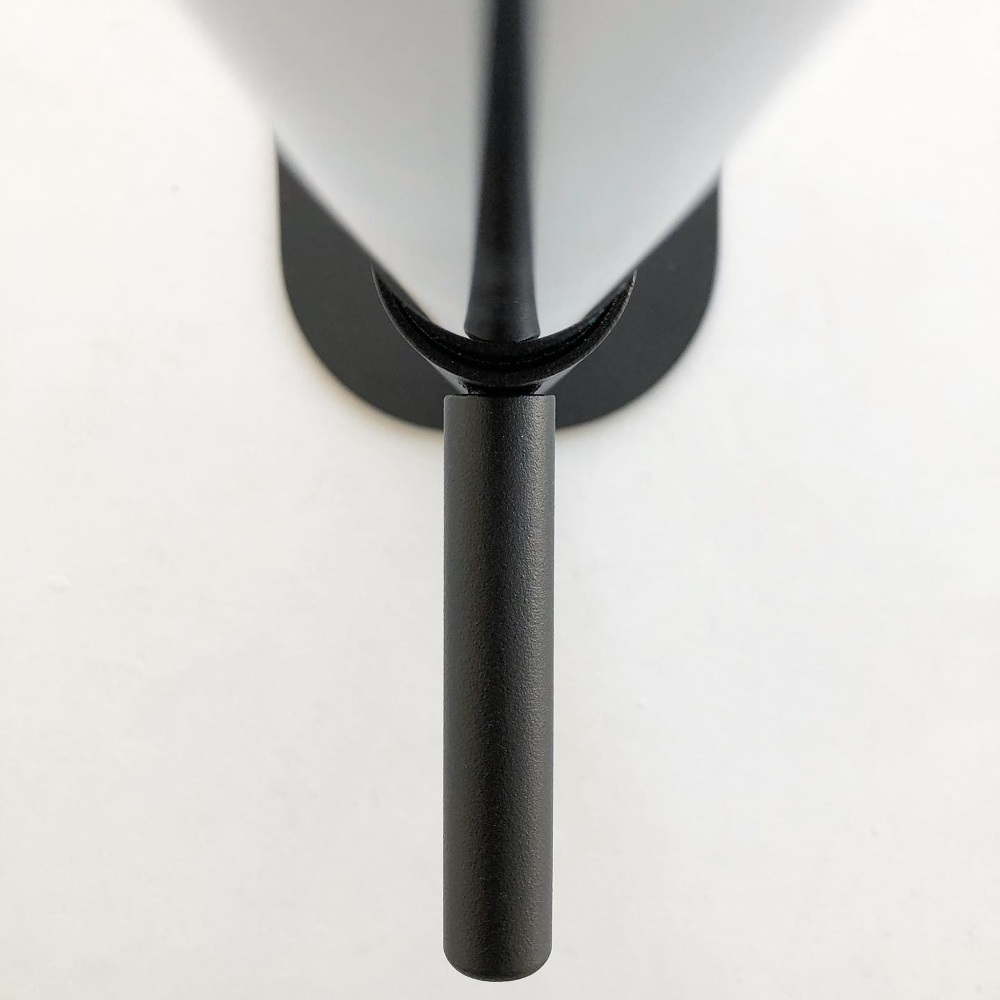 The characteristic handle is not only for moving the table, it´s also a genuine part for adjusting the height of the table.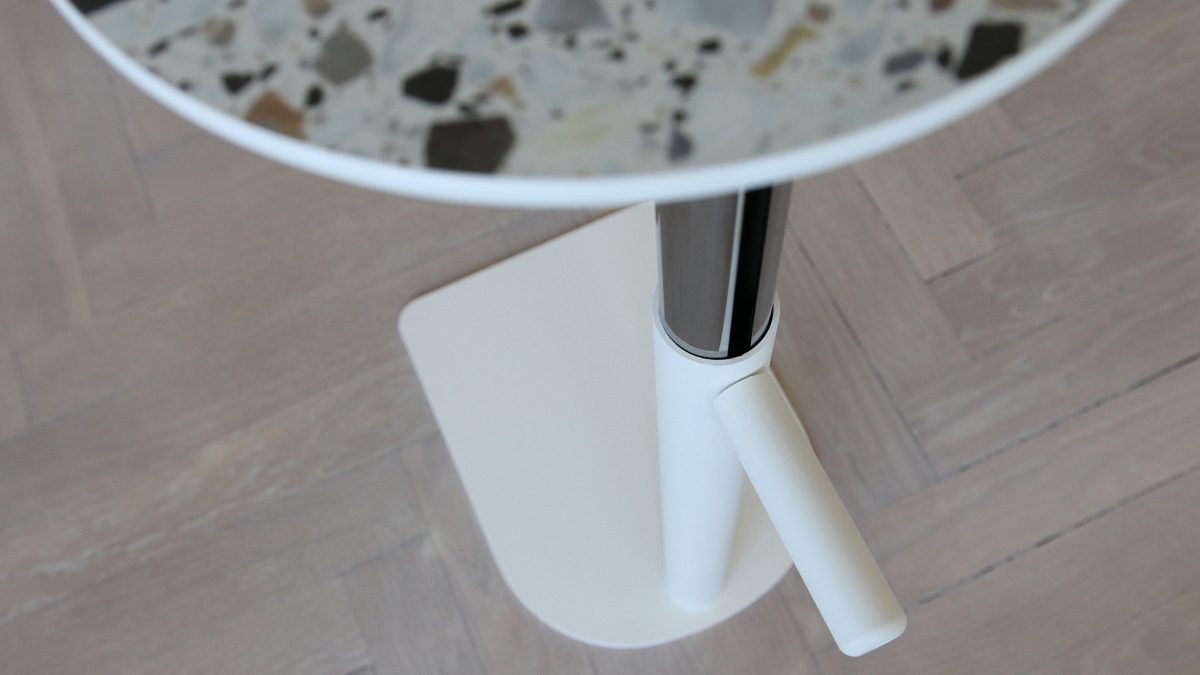 Hight-adjustable table with table top in wood or laminate and base in metal.
Client: David design