The latest additions to the Flex family are a comfortable easy chair with clean, simple lines that is available with or without a headrest.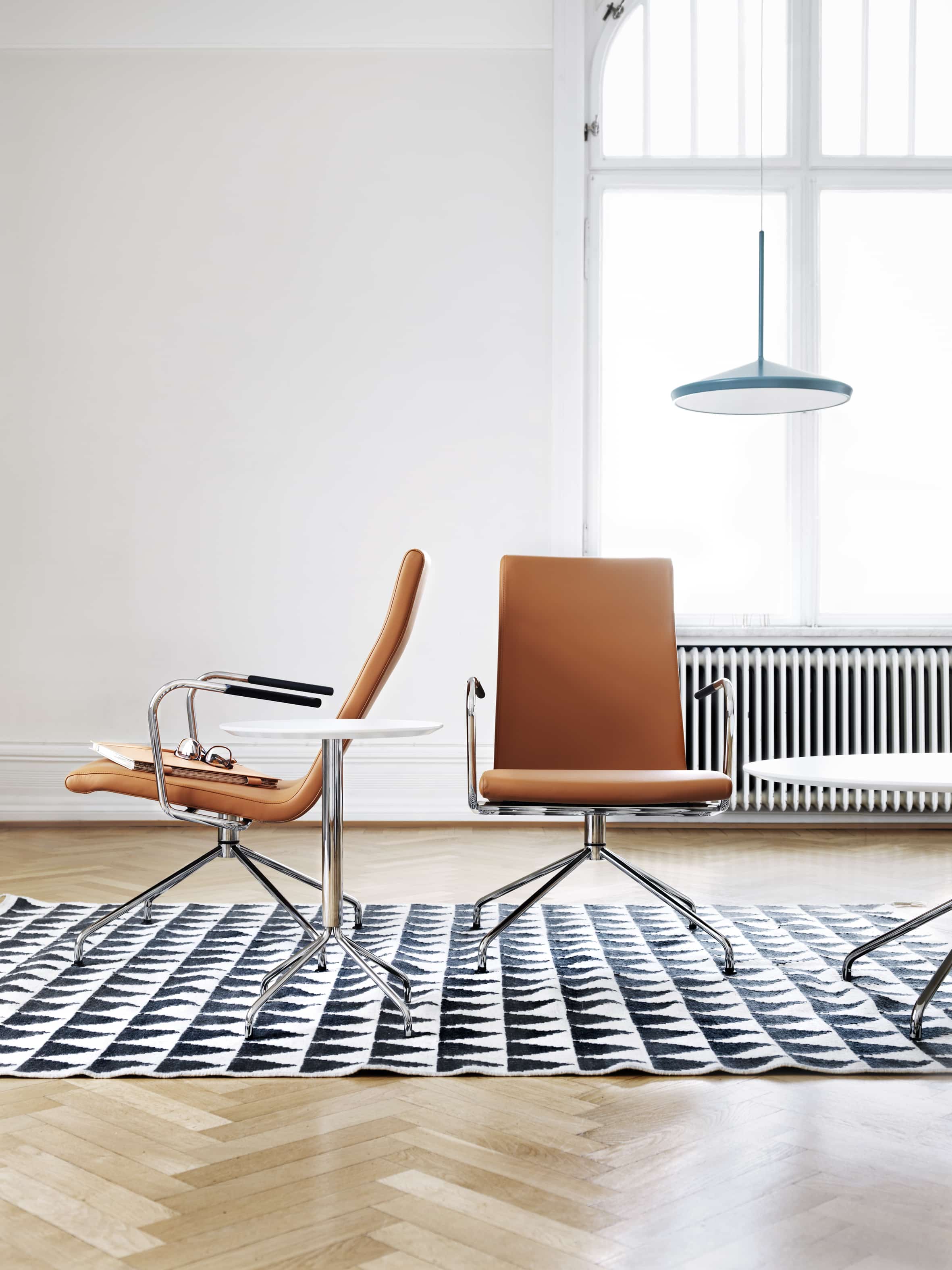 RUUD EKSTRAND is one of Sweden's most well-established furniture designers. During his long career, Ruud has participated at several exhibitions like International Design Center in New York, Swedish Embassy in Tokyo and Form/Design Center in Malmoe, Sweden.
Ruud has also received the awards Forsnäspriset, the "Golden Chair" award and the "Excellent Swedish Design" award which he has been awarded 14 times. Eight of these products were designed in cooperation with Skandiform.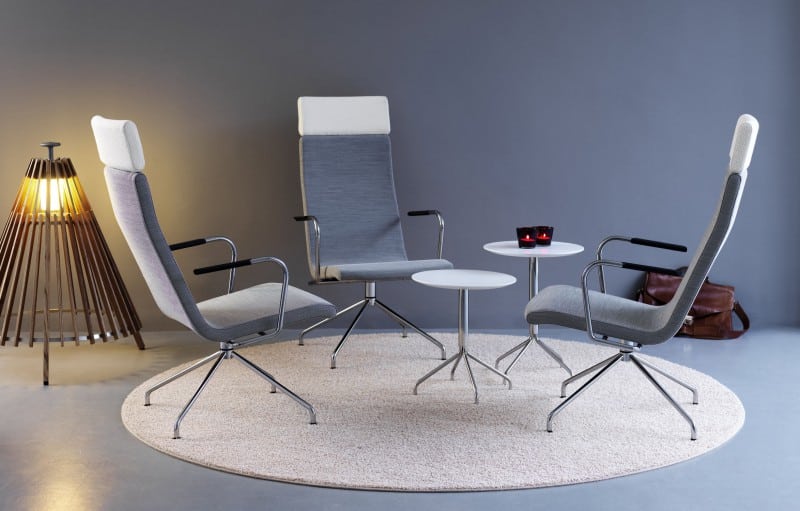 Box 36. SE-288 21 Vinslöv
Tel +46 44 855 50. Fax +46 44 855 55
info@skandiform.se