The Eyes family welcomes new siblings in the form of new dining table in solid oak, soap treated.
The table comes in to sizes: 90 x 180 cm and 100 x 230 cm.
It is possible to extend the table by 90 cm by mounting to leaves in black colored MDF.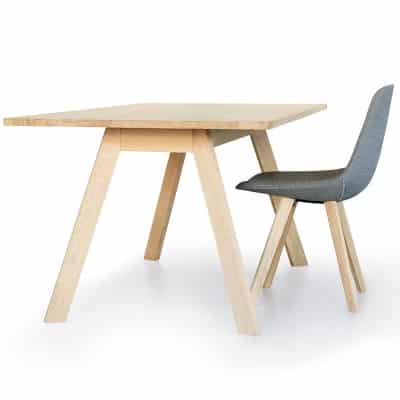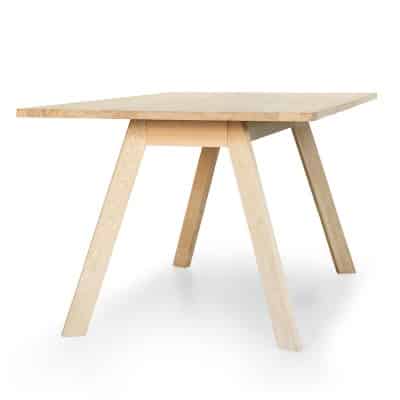 Designed by Foersom & Hiort-Lorenzen