Rejected latches + Joint consultation = Rephrased matter
From construction waste to designer furniture – a unique collaboration between Louise Hederström, Swedese and Skanska
Can concrete cores, used latches and rejected leather, transform into timeless and functional furniture with a high level of design? Swedese, Louise Hederström Design and Skanska unite in a unique collaboration that helps protect our planet's resources. Together, they explore the possibility to manufacture furniture from discarded materials: waste from construction sites and furniture production, along with sick elm trees.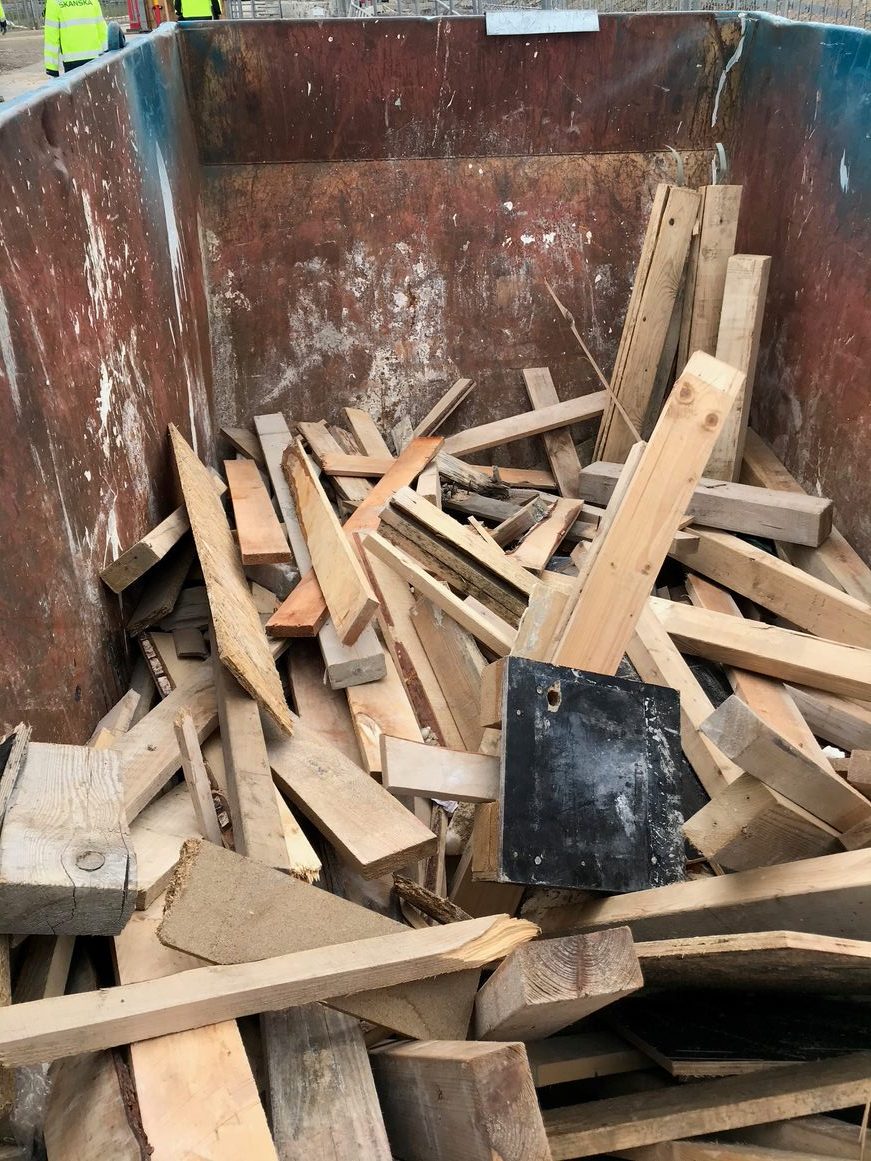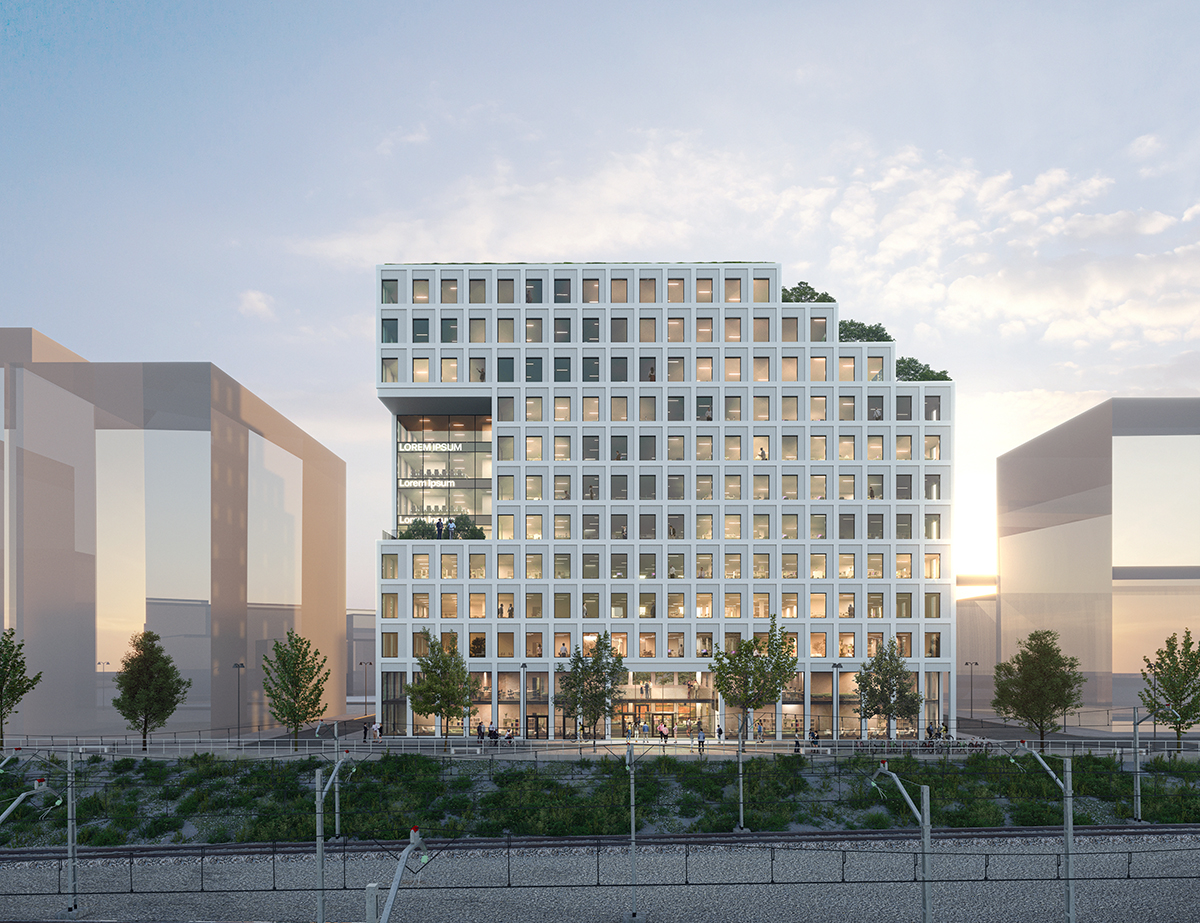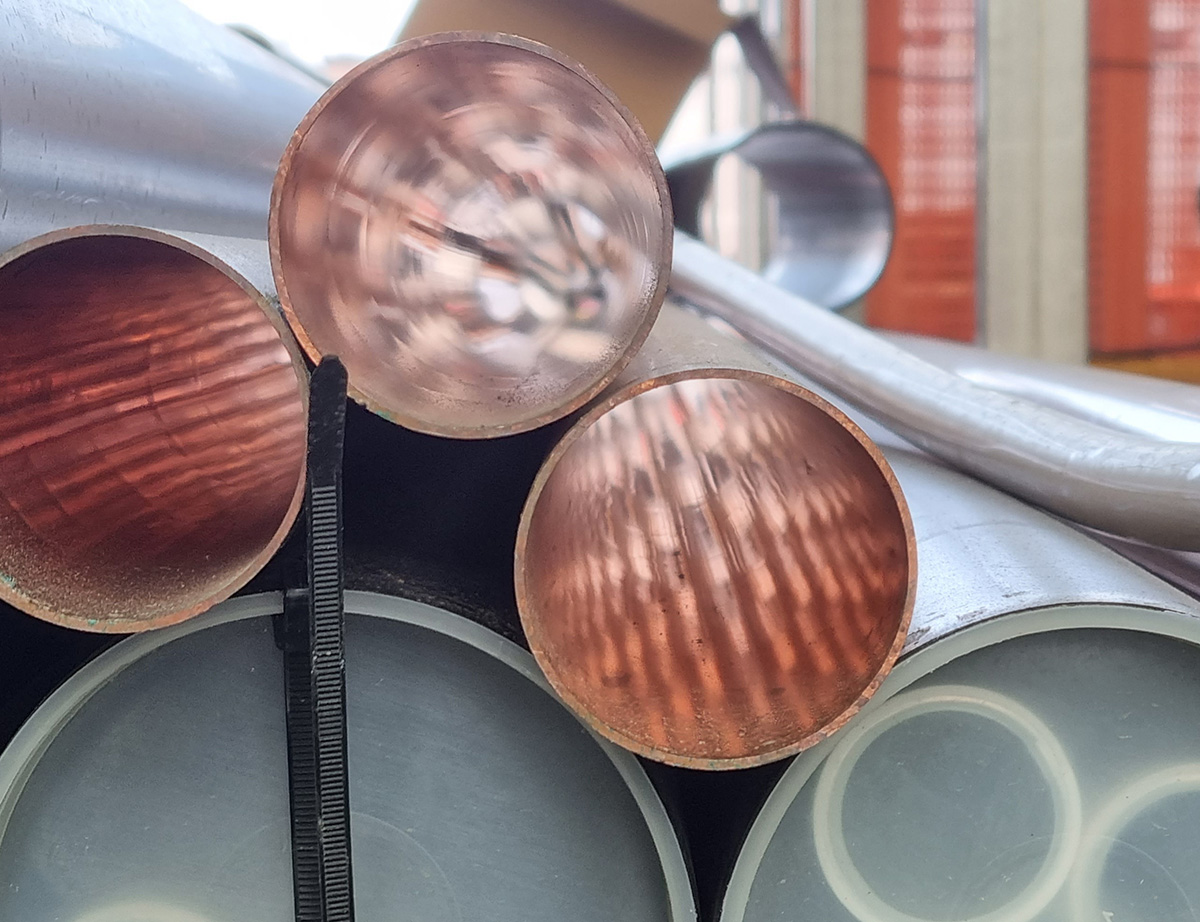 Louise Hederström, one of Sweden's most distinguished designers with a broad experience working with local producers, will design the furniture. It will be placed in the public atrium in Hyllie Terrass, a climate neutral office building in Malmö, built by Skanska. A building with climate improved concrete, reused materials, and innovative energy solutions. Louise is using waste material from Hyllie Terrass' construction site and Swedese's production. The furniture will be manufactured in Swedese's production sites in Småland, where the genuine craftsmanship has been inherited through generations. Parts of the project will be produced in a local workshop in Malmö.
During the upcoming Southern Sweden Design Days in May, the unique designs from the collaboration will be presented for the very first time.