During the beginning of September, Stockholm's design week starts, we have a new exhibition in our studio and new fabrics of fantastically fine wool, linen and in flameproof polyester.
Welcome to take part of our news, we continues exploring our different kinds of white fabrics, letting you take part of the many possibilities with structures and fibers in combinations.
We will also host a new exhibition in our studio with Anki Gneib and Mia Cullin. For the first time, they have now joined forces and created a furniture collection together, including wooden latticed spheres – OUR UNIVERSE.
Open Tuesday-Friday 9-17, Astrid Studio will also be open Saturday 12-15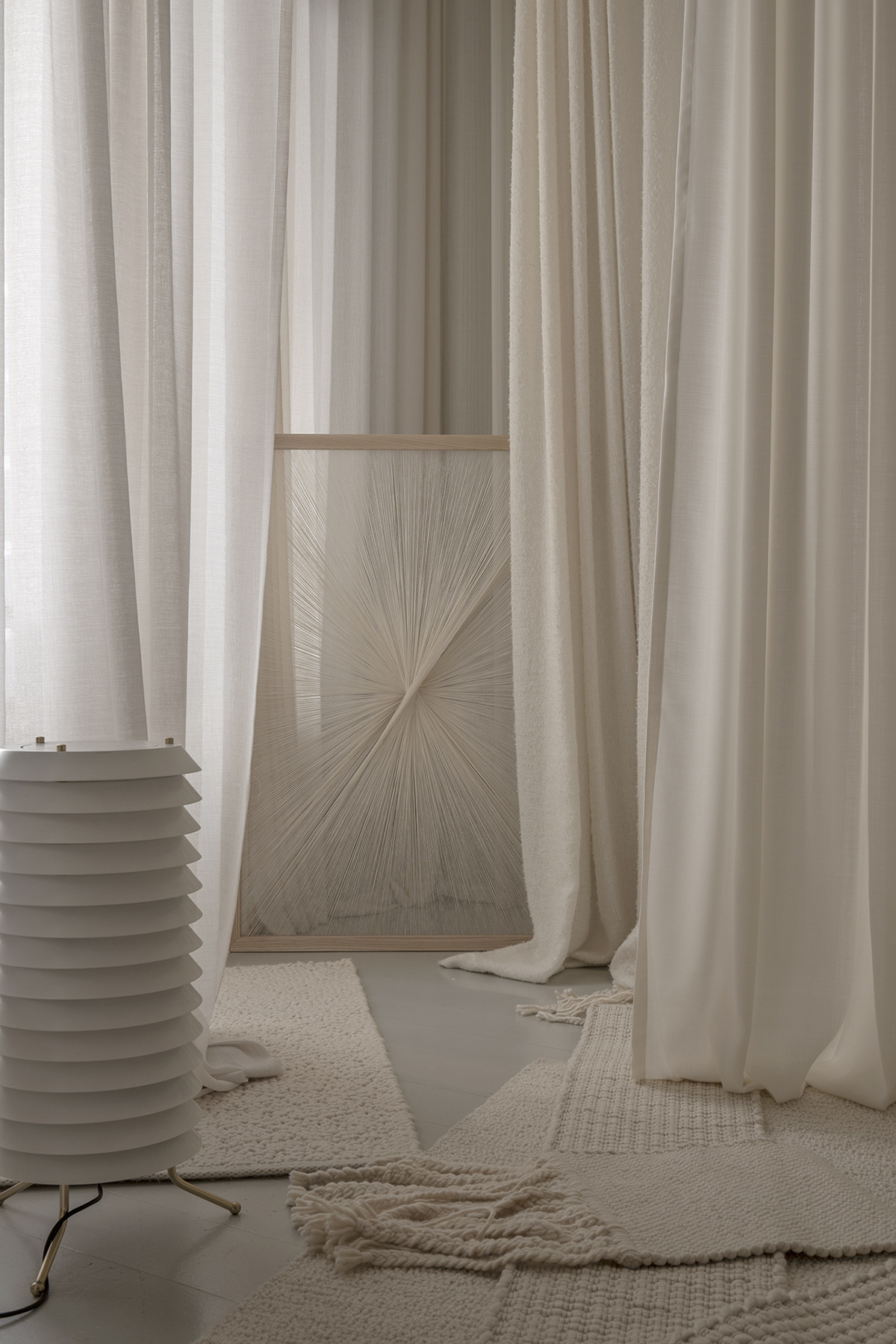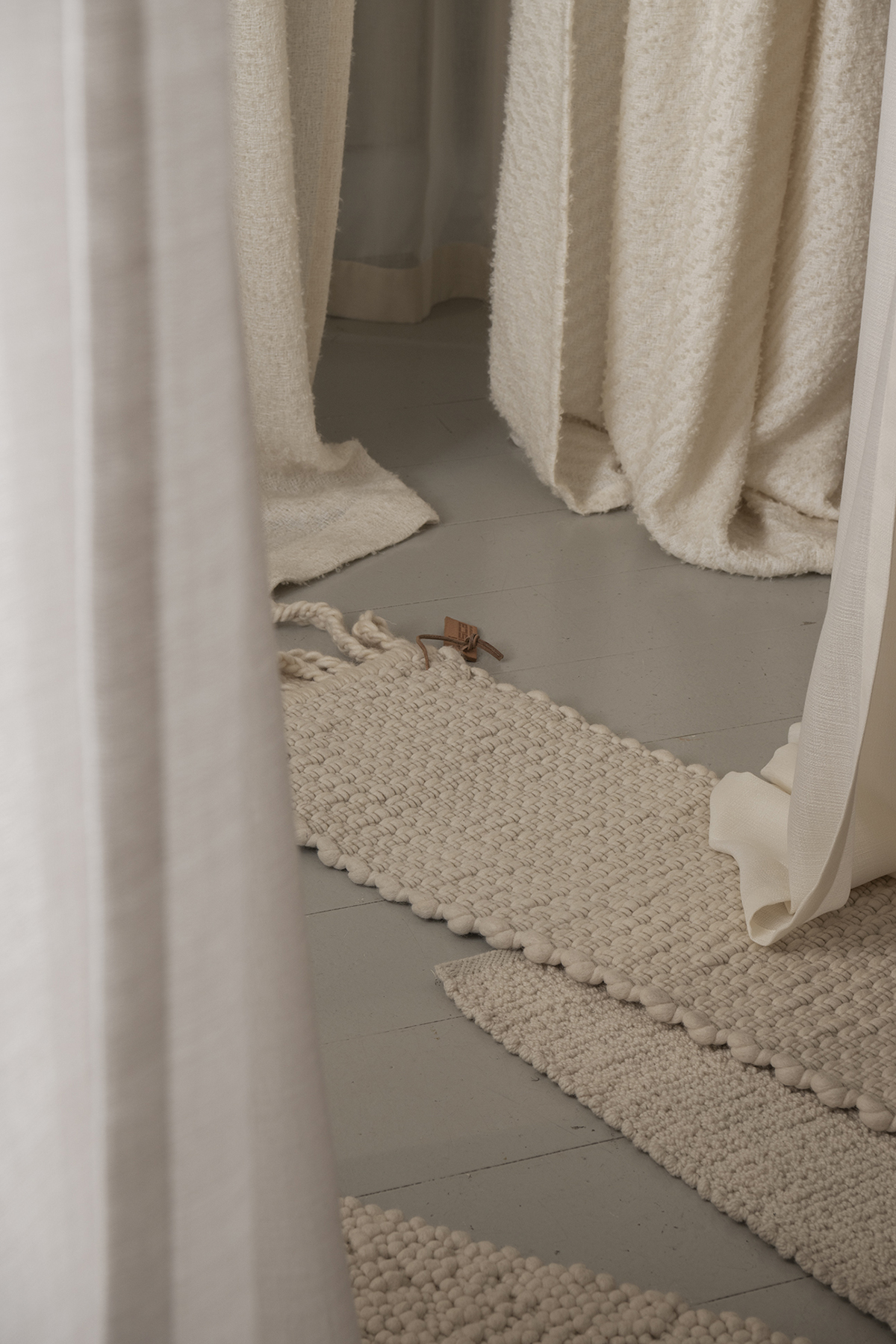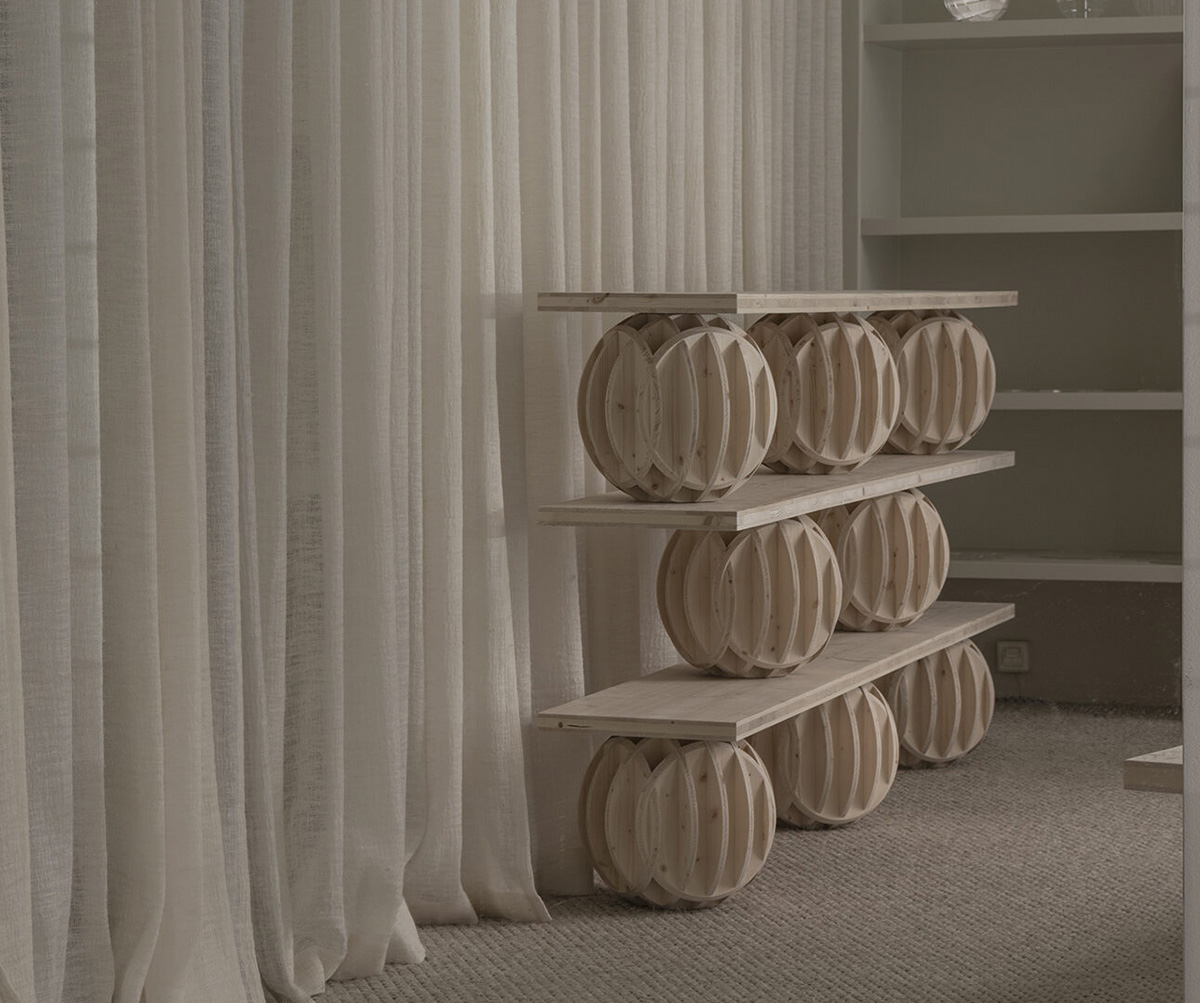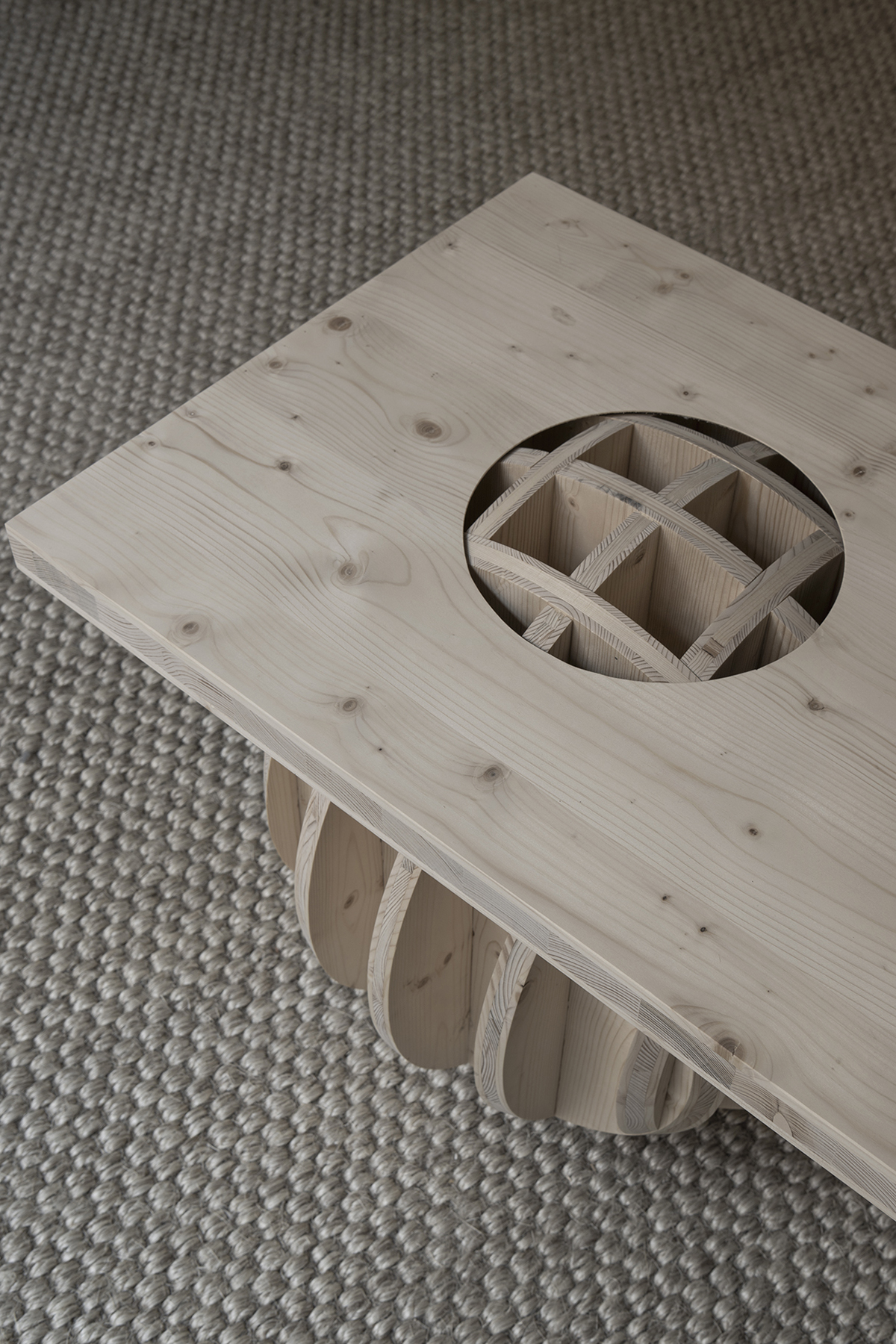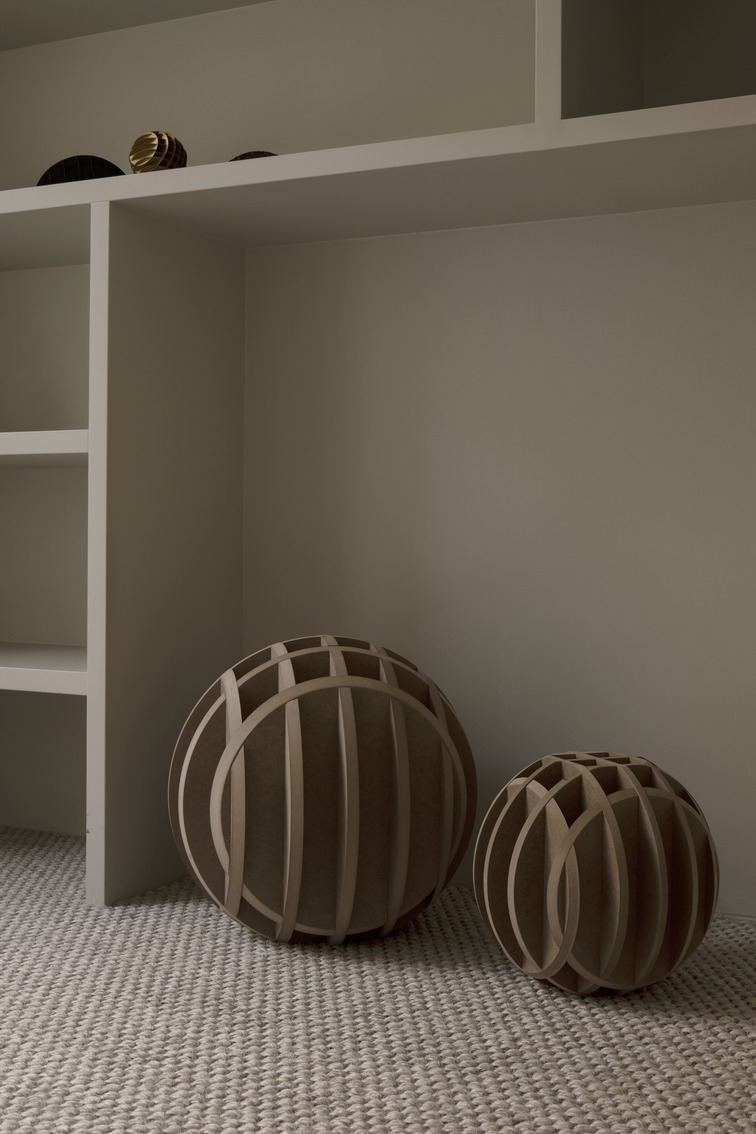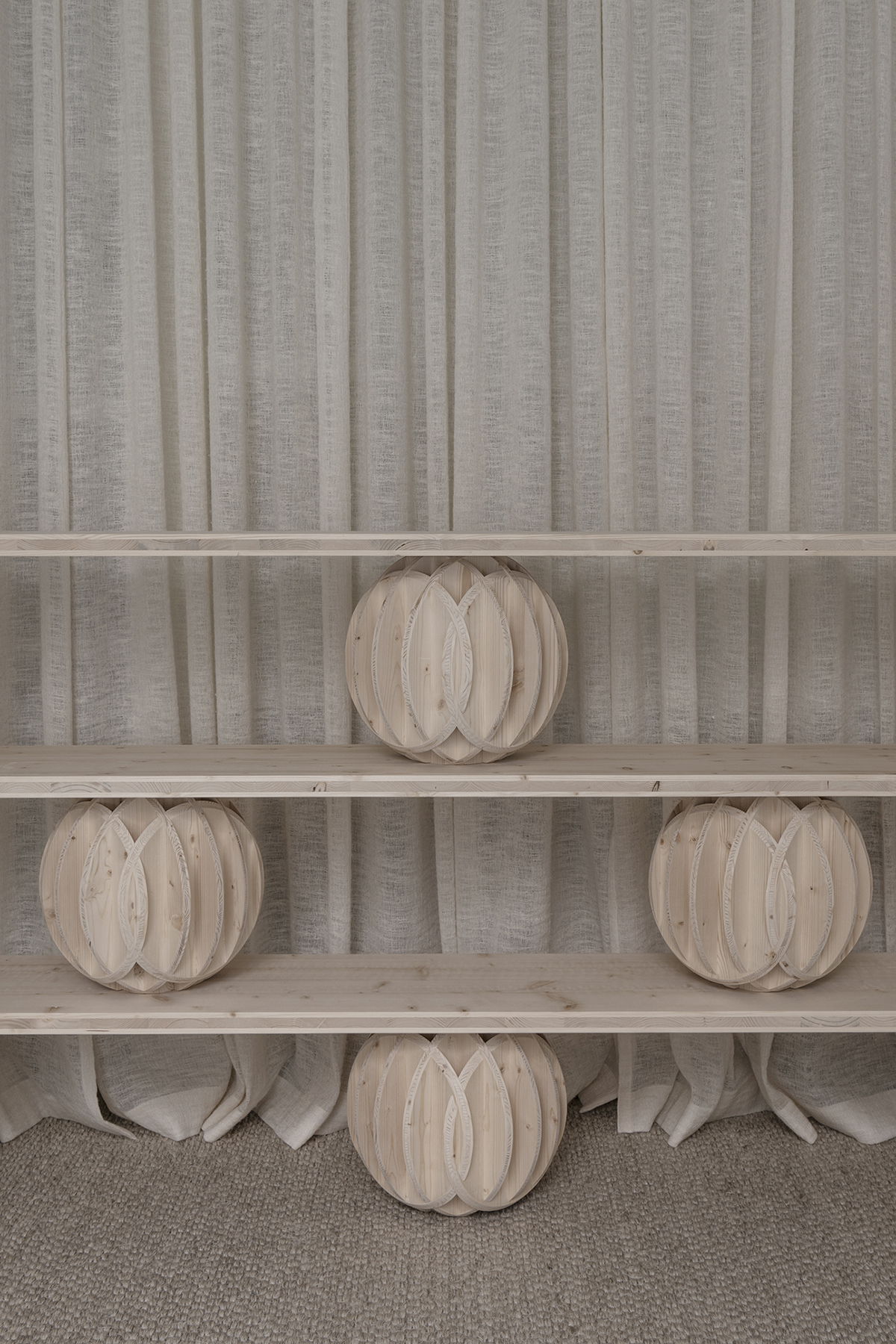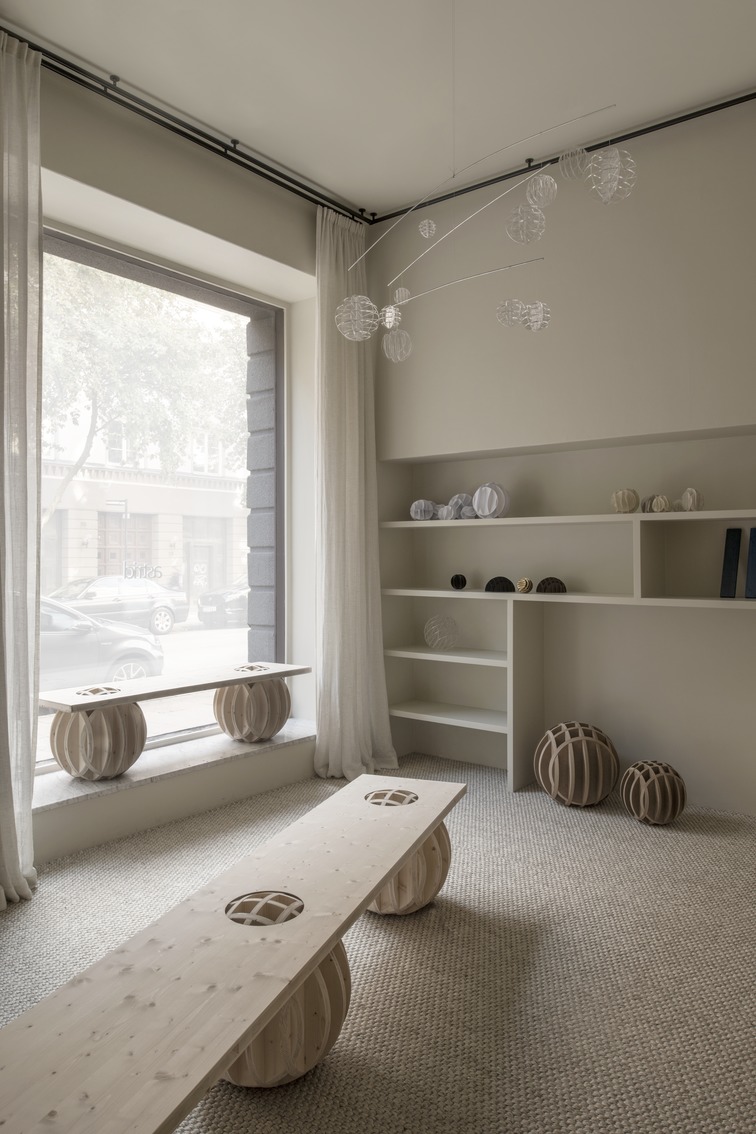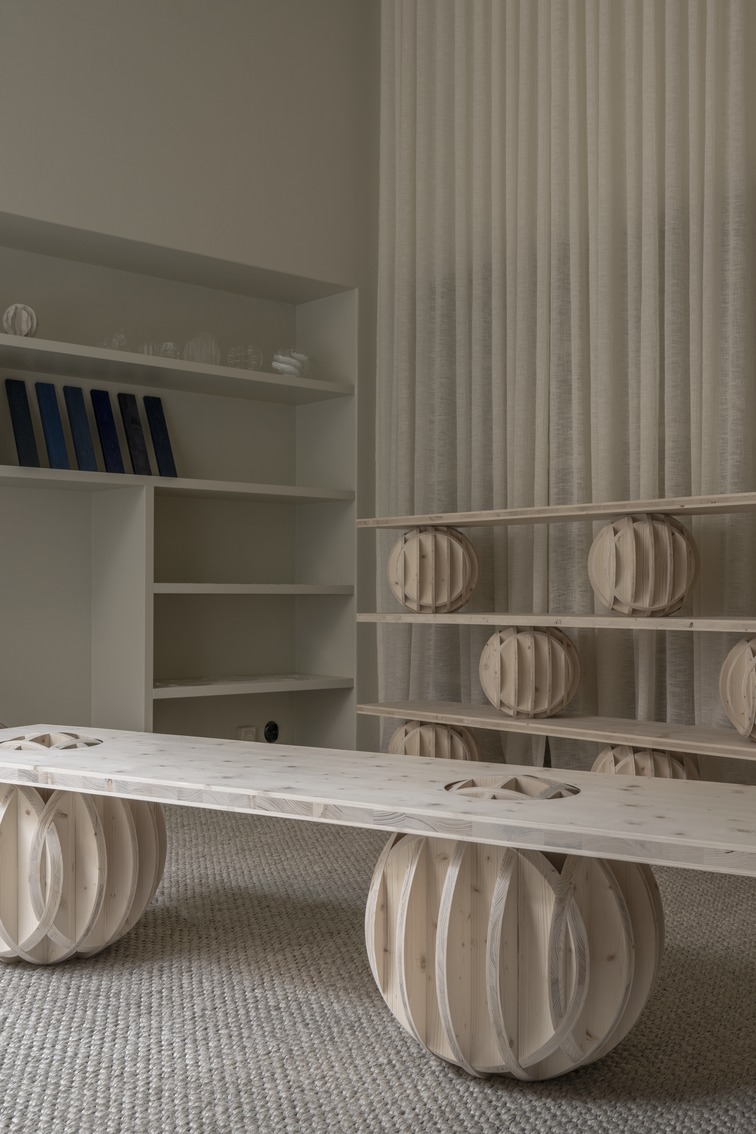 Project:
Exhibition Astrid studio – Our Universe
News in Astrid showroom
Designer:
Our Universe – Anki Gneib and Mia Cullin
Photographer:
 Andy Liffner
Astrid Showroom – Nybrogatan 68
Astrid Studio – Nybrogatan 85