At first glance, they appear as opposites of each other with widely differing sculptural expressions, in glass, ceramics and wood. But as much as separates them, as much unites them. They have shaped their own, highly individual expression where they refine and reduce the imaginative elements in an almost ritualistic creative process. Only the most essential remains – shapes in motion

The nearly 60 works shown in an interplay between Alice Shulman, Daniel Wester and Åsa Stenerhag have been specially developed for the exhibition and have never been exhibited before. The exhibition will also be available online in virtual reality, where you, as a visitor, can easily click your way around the room to experience the objects up close.

Exhibition Bukowskis 9 – 13 februari
Location Berzelii Park 1, Stockholm
Open Tuesday – Friday kl. 11–17, Saturday kl. 12–16.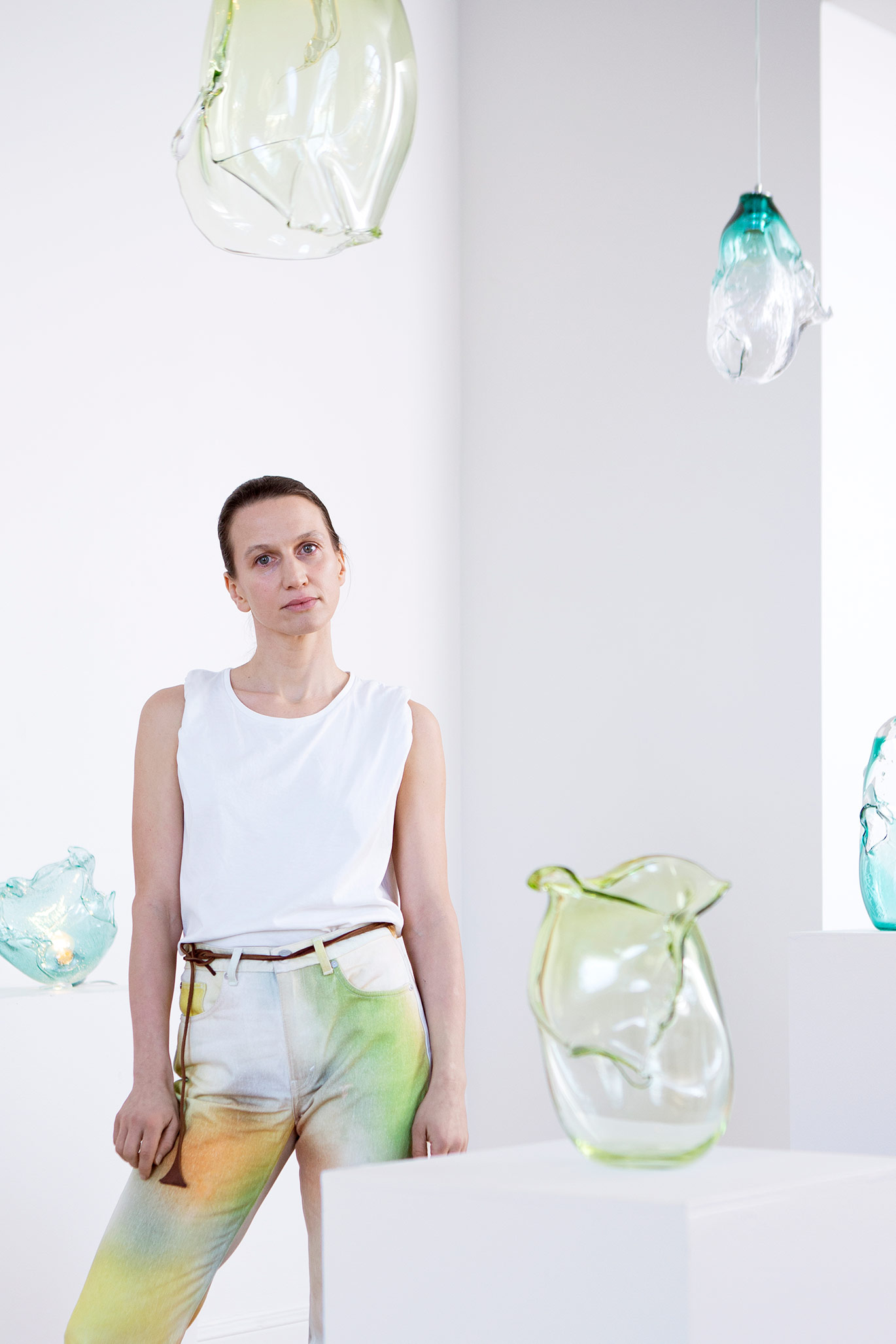 Alice Shulman Glass
Together with the Finnish craftsman and glazier Eino Mäkele, Alice Shulman has both created and distorted the glass's shapes to capture fleeting and initial feelings and sketches. Working with a material changing from liquid form to solid in seconds gives a presence both in the process and results—an intuitive method used as a raster for exploration and almost compulsive process.
@emotional.landscape_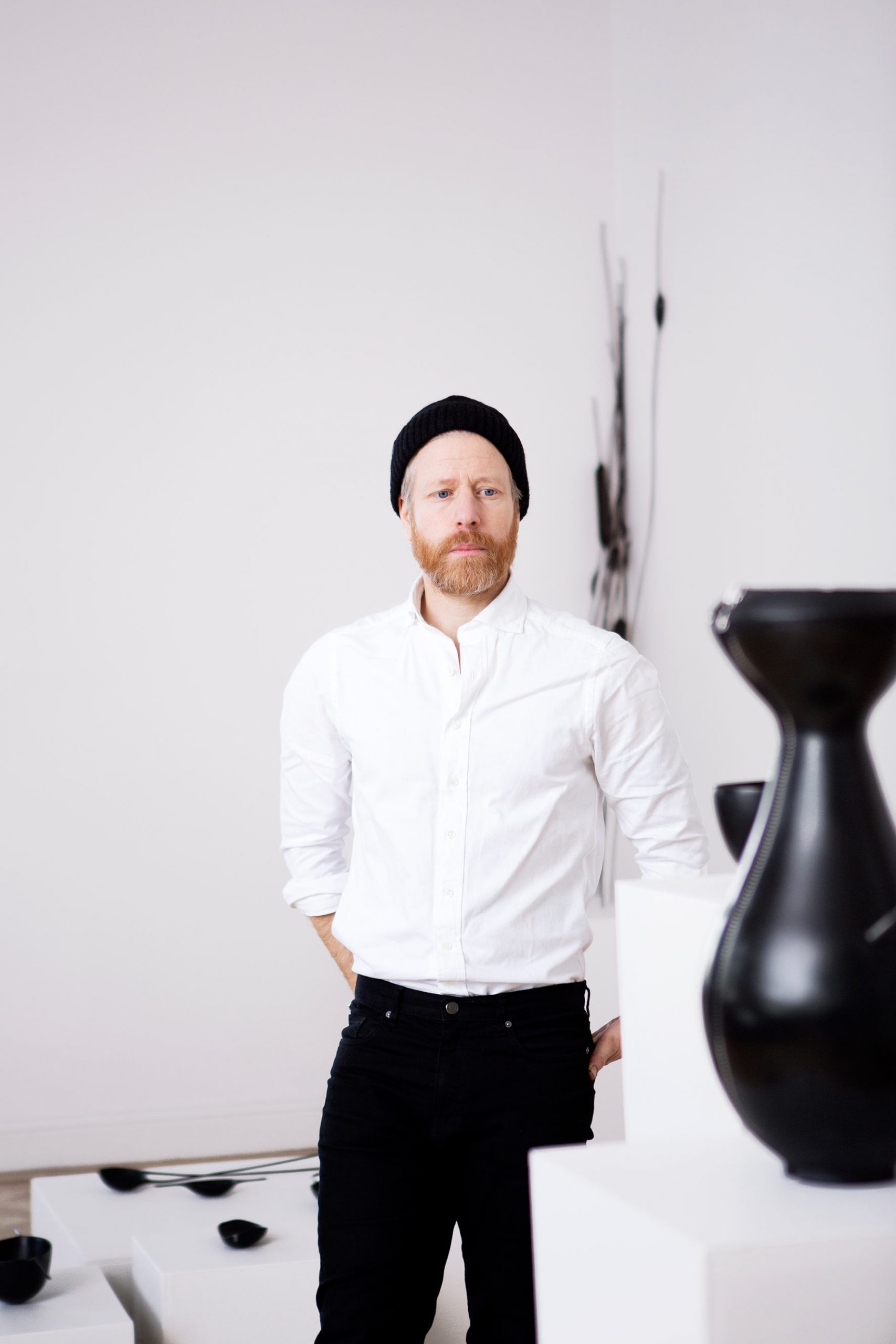 Daniel Wester Wood
Daniel Wester creates inspiring objects, mainly using fresh wood. The organic forms are familiar and at the same time, unfamiliar. Objects that never want to stop growing, organic silhouettes that seek out the light. Elegant bowls like opened seed capsules, spoons with long stems. A variety of lathes and carved objects in birch, shapes coloured with Japanese calligraphy ink, and details such as metal zippers and rivets in solid silver.
@danielwesters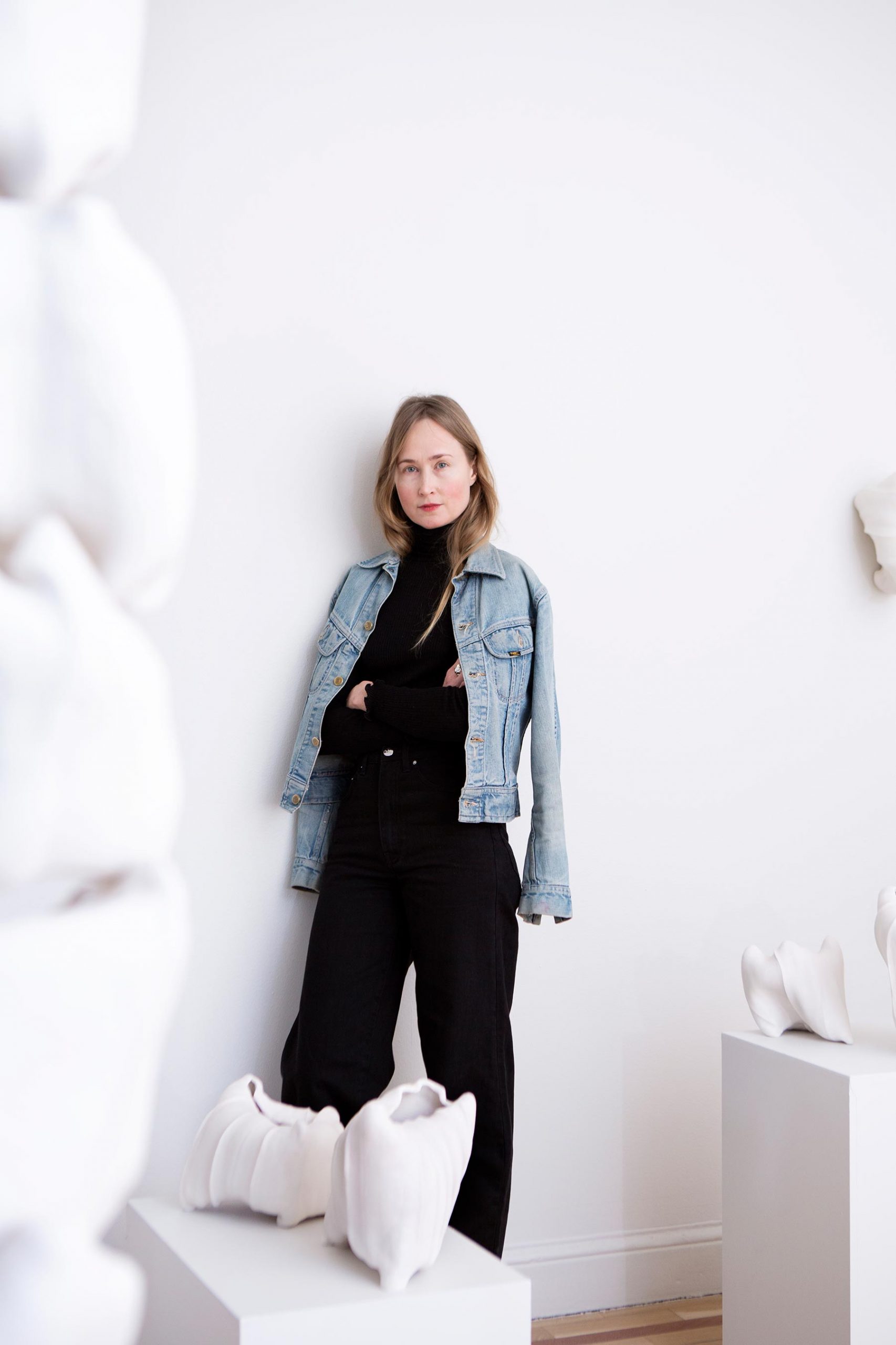 Åsa Stenerhag Ceramics
Åsa Stenerhag works and experiments in a wide range of materials, such as paper, cardboard, ceramics and glass. Her works are tactile and precise with inspiration taken from everyday objects, nature, anatomy and architecture. Based on a feeling and energy further into the material, surface, and shape creating a whole. Stoneware clay, fired at different temperatures to achieve a specific hue, then dyed with less traditional dyeing methods such as linseed oil wax and shoe polish.
@stenerhag

Spara
Spara
Spara
Spara