Japan-Denmark Diplomatic Relations 150th Anniversary Exhibition
Everyday Life – Signs of Awareness
2017.8.5 – 2017.11.5
About the Exhibition
Japan and Denmark have throughout time influenced one another due to historical and cultural factors. Both nations are acclaimed for their design traditions which combine beauty and utility while utilizing their unique understanding of design as an expression of their cultural identity and particular aesthetics. This exhibition looks at Japanese and Danish design in the context of everyday life. Retracing the two countries' history of contemporary design trends, the exhibition looks at how designers are exploring new possibilities for the future.
The exhibition is supported by a grant from the Danish Arts Foundation as part of the 150th year anniversary of the diplomatic relations between Japan and Denmark .
Selected exhibitors
benandsebastian, Kay Bojesen, Louise Campbell, Rosa Tolnov Clausen, Nanna Ditzel, Olafur Eliasson, Søren Engsted, Hara Kenya, Poul Kjærholm, Erik Magnussen, Børge Mogensen, Anne Fabricius Møller, Nagaoka Kenmei+D&DEPARTMENT, Margrethe Odgaard, Oh Haji, Pernille Pontoppidan Pedersen, Sambuichi Hiroshi, Kuribayashi-Shigetomi Kaori, SUPERFLEX, Suzuki Shunji+Kanazawa Institute of
Technology, Tora Urup, Henrik Vibskov
Co-curator
Cecilie Manz
Born in 1972, lives and works in Copenhagen. After graduating from The Royal Danish Academy of Fine Arts in Copenhagen, Cecilie attended the University of Art and Design in Helsinki as an exchange student. She has participated in many group and solo exhibitions at venues such as the MDS-G Miyake Design Studio Gallery (Tokyo), Danish Design Center Copenhagen, the 3rd Design for Architecture Symposium exhibition at Alvar Aalto Academy (Finland) no comma and Maison du Danemark (Paris).
Organized by:

21st Century Museum of Contemporary Art, Kanazawa (Kanazawa Art Promotion and Development Foundation)
Information
Period :

2017.8.5 (Sat.) – 2017.11.5 (Sun.)
10:00 – 18:00 (until 20:00 on Fridays and Saturdays)

Venue :

Galleries / 21st Century Museum of Contemporary Art, Kanazawa
Galleries 7-12, 14, Courtyard

Closed:

Mondays (Open on Aug 14, Sep 18, Oct 9, Oct 30), and Sep 19 (Tue.), Oct 10 (Tue.)

Admission:

Adult: ¥1,000 (¥800)
University: ¥800 (¥600)
Elem/ JH/ HS: ¥400 (¥300)
65 and over: ¥800
*( ) indicate advance ticket and group rates (20 or more).

For More Information:

21st Century Museum of Contemporary Art, Kanazawa
Phone: +81-76-220-2800
Facsimile: +81-76-220-2802
E-Mail: info@kanazawa21.jp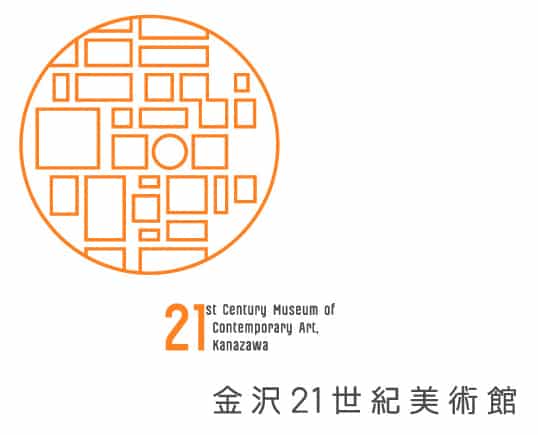 Spara