In this exhibition at Landskrona Konsthall, sculptor and ceramicist Eva Hild explores the mental image of the dissolved body.

She develops and transforms ceramics and their forms in different materials and contexts.

Previous works are displayed together with new ones, and white and black stoneware coexists with mirror-gloss metal sculptures in the hundred kilos class.
Eva Hild is one of Sweden's most acclaimed and successful sculptors and her organic, non-figurative sculptures have made her a name on the international art scene as well.

The exhibition at Landskrona Art Gallery is her largest and most extensive to date.
The exhibition is shown at Landskrona Art Gallery between May 20 and August 27, 2023. Free entry.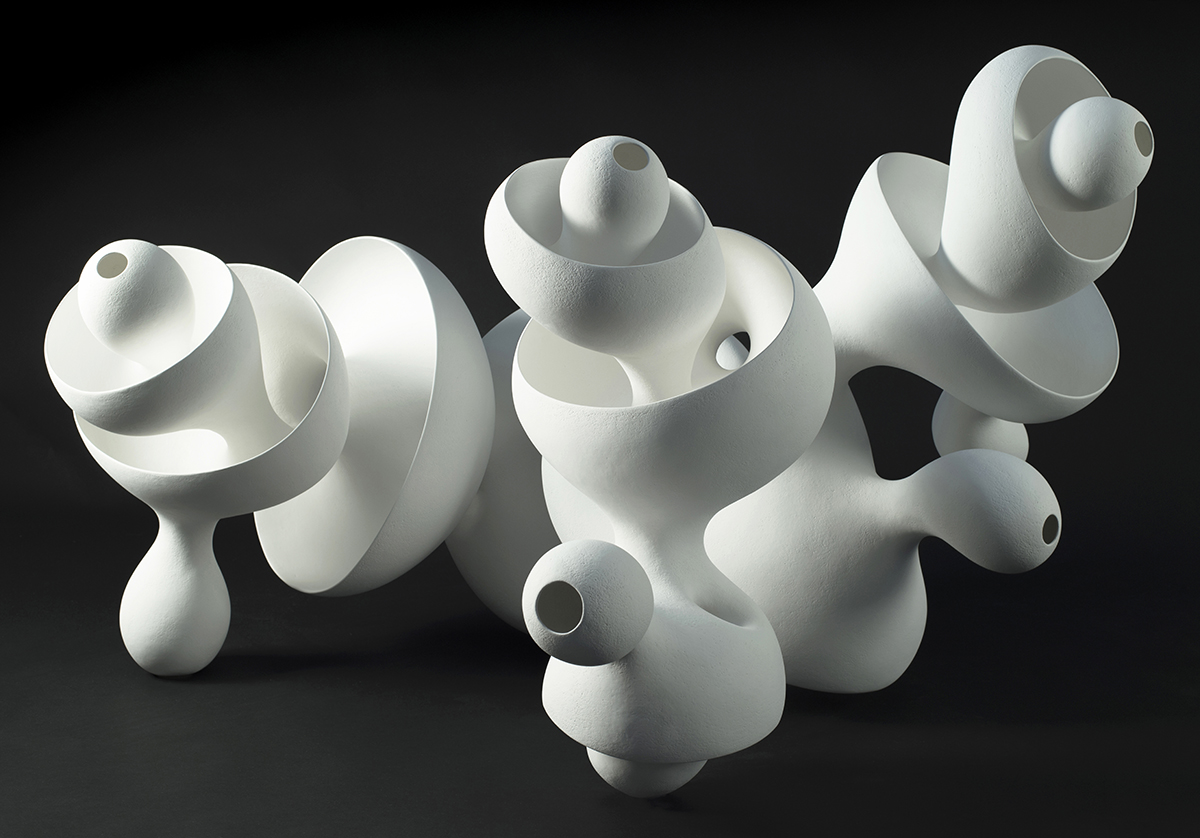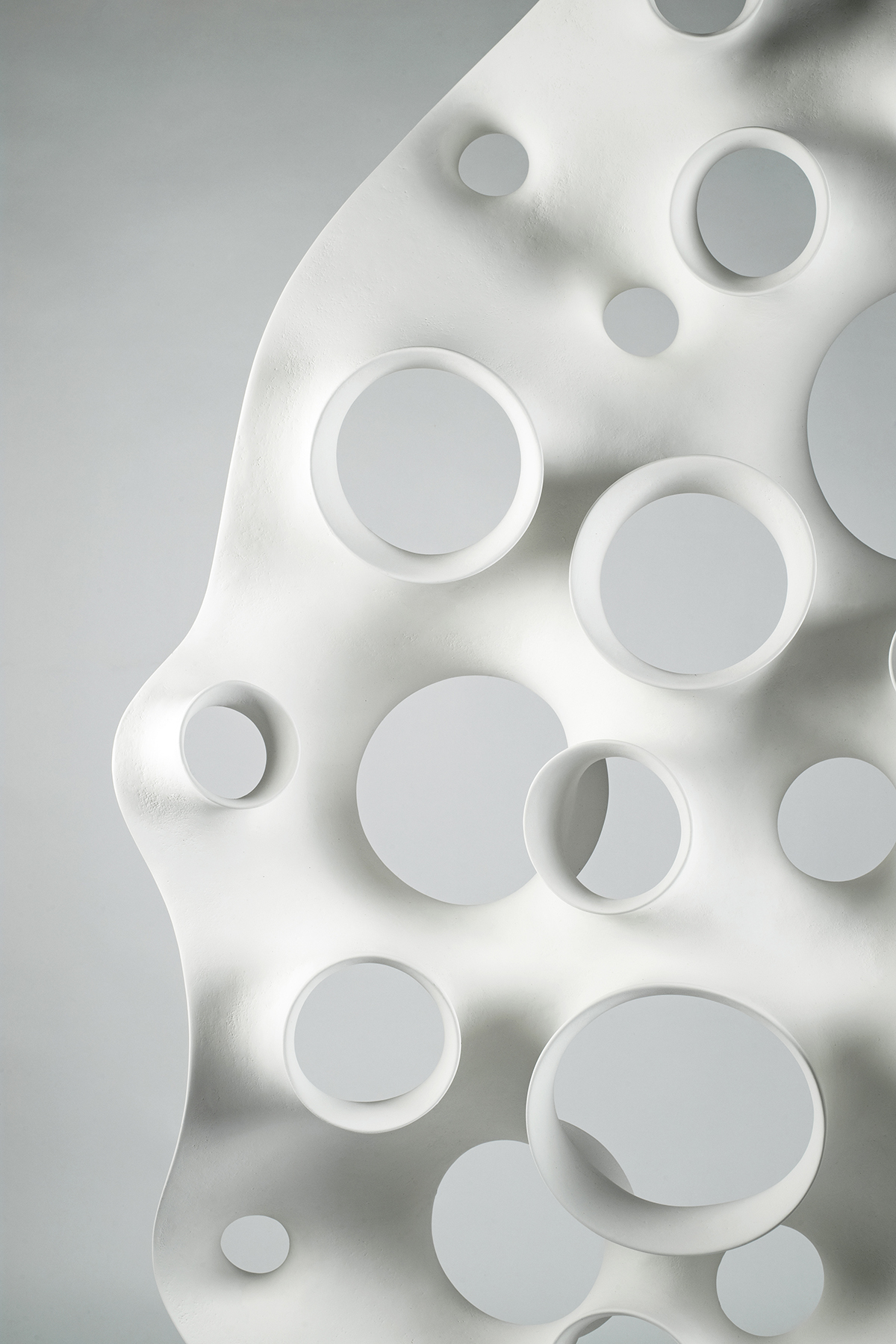 Photo: Anna Sigge.
Landskrona Art Gallery




Landskrona Art Gallery was built in 1963 and designed by Sten Samuelson and Fritz Jaenecke.

The art gallery is centrally located in Slottsparken in Landskrona.