Every year for the last ten years the Swedish Craft Centre has collaborated with celebrated chef Daniel Berlin who invites a craft artist to showcase works in his two Michelin star restaurant Daniel Berlin Krog. For the 10-year anniversary, internationally acknowledged ceramicist and sculptor Eva Hild has created new works inspired by the work of Berlin who was voted number one by fellow chefs in the Swedish Gastronomy prize 2019.
Contemporary craft is expansive and innovative, just like Swedish gastronomy. Through an exclusive collaboration with the Swedish Crafts Centre, the restaurant is promoting works of art that surprise us and reinforce the impression given by the food and flavour sensations created by Daniel Berlin:
"I see similarities between myself and the artistry that I have chosen to display. The collaboration with the Swedish Craft Centre is a guarantee for knowledge and quality."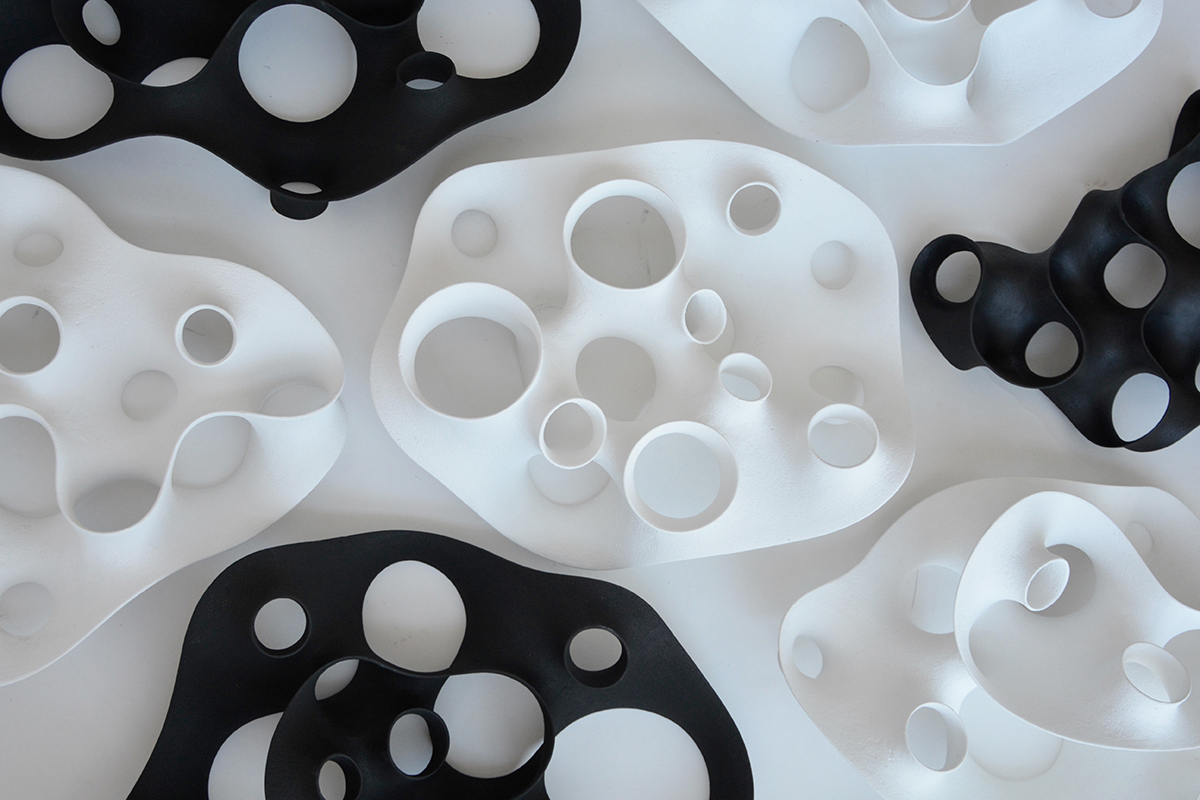 Eva Hild – 2020 exhibitor at Daniel Berlin Krog
With her characteristic organic forms, this year's exhibitor Eva Hild has established a strong position on the international art scene and is represented at museums, institutions and in private collections around the world. In 2017 she received The Prince Eugen Medal in recognition of outstanding artistic achievements.
As a ceramicist and sculptor, Eva Hild explores dimensions of mass, air and motion. The sculptures are slowly built by hand from thin layers of clay. Empty space is as much part of the sculpture as solid matter – bodies where presence and absence meet. The advanced forms express fragility as well as lightness and strength.
Eva Hild's wall pieces are on show exclusively for guests at the restaurant and they are all for sale.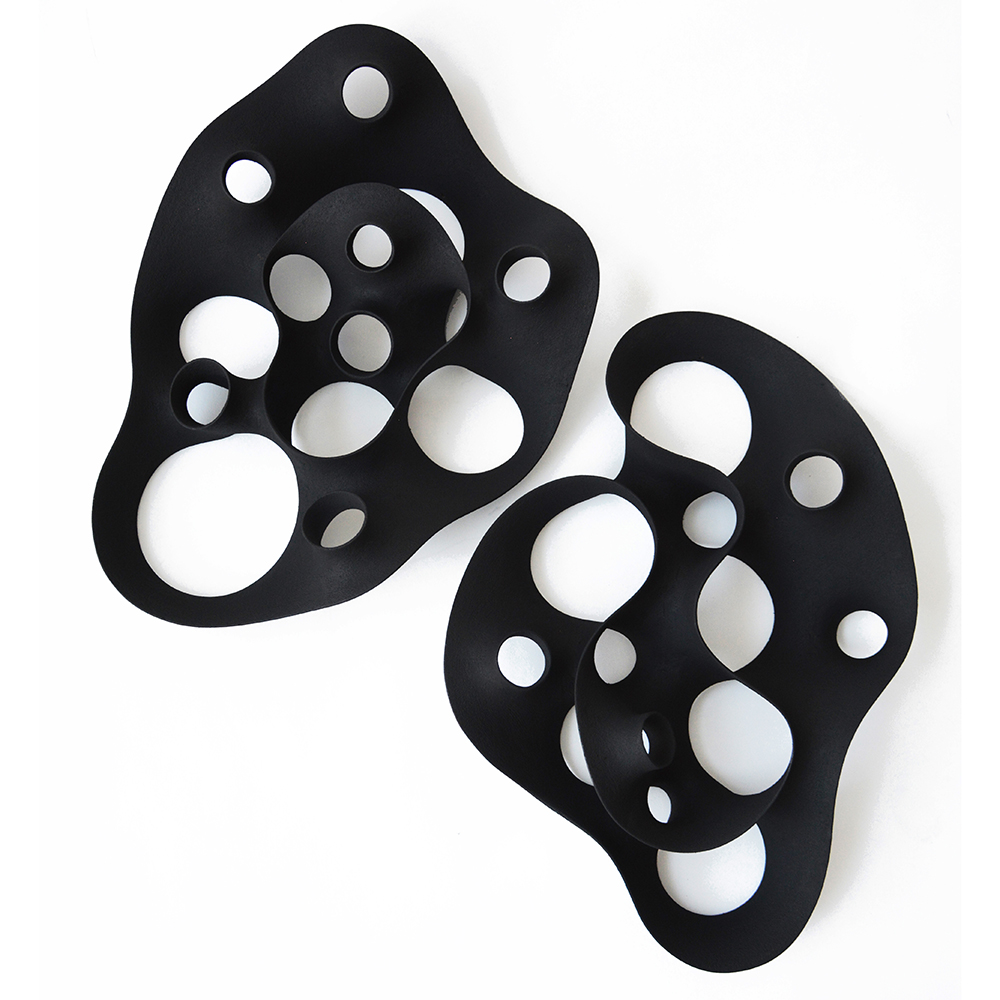 Daniel Berlin about Eva Hild:
"In Eva's work I recognise the consistently implemented variation of an original idea that over time is developed into something brilliantly unique. This is also what it takes to continuously identify new flavour compositions – the drive to search for something new from the same."
Unique porcelain tableware in a local collaboration
In addition to the yearly showcasing of contemporary craft in the restaurant, Daniel Berlin has been working closely with local ceramicist Lena Willhammar for ten years in the ongoing development of a unique set of porcelain tableware adding new pieces for new dishes every year.
Southern Sweden Design Days in Malmö 7-10 May
The ten-year collaboration between the Swedish Craft Centre and Daniel Berlin Krog is celebrated with a retrospective exhibition during Southern Sweden Design Days 7-10 May in Malmö. Examples of wall pieces by Eva Hild and the complete set of tableware by Lena Willhammar and Daniel Berlin will be exhibited along with process material and molds. There will be artist talks and a public programme.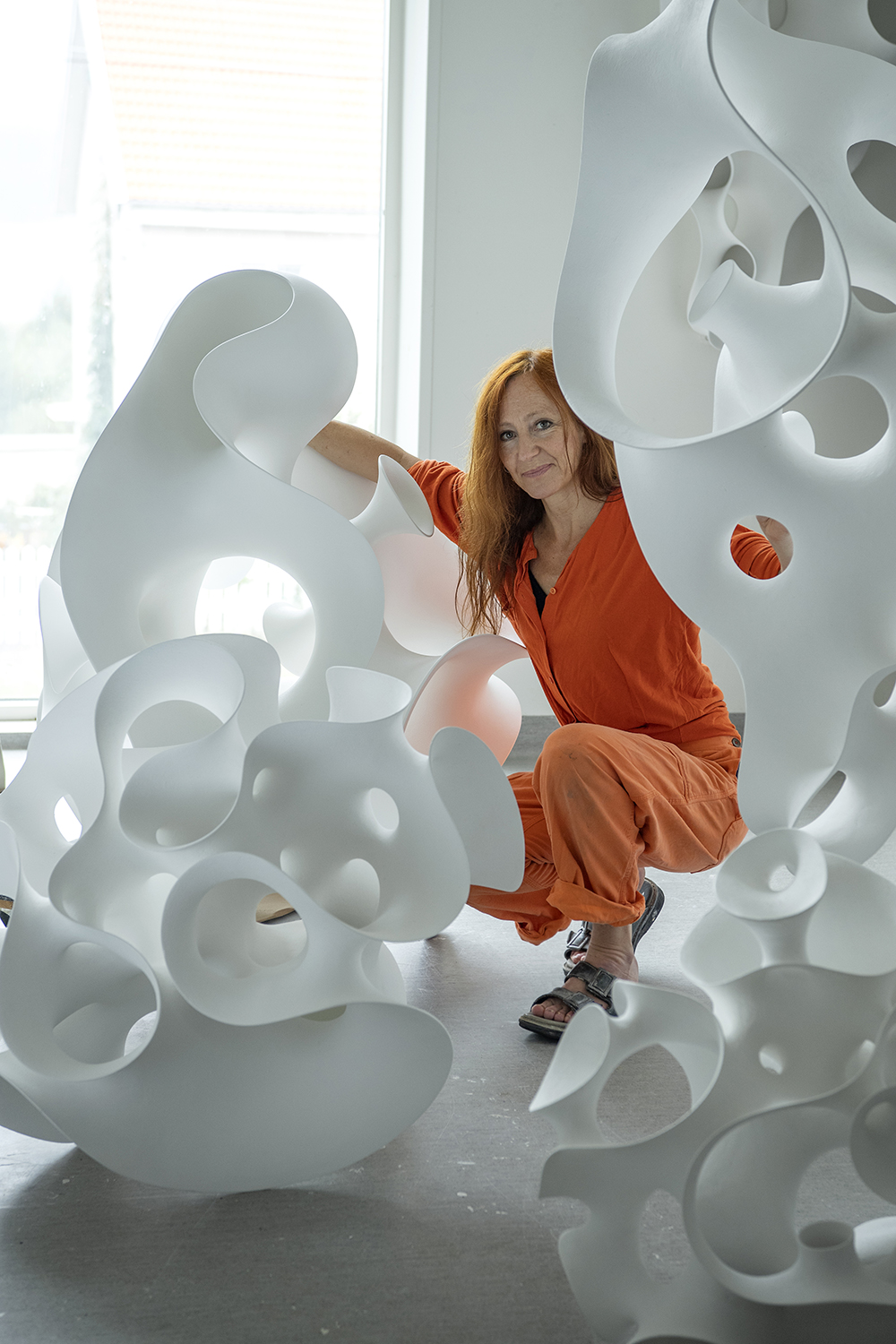 When: 7-20 May
Where: Galleri S:t Gertrud, Östergatan 9, Malmö
The Swedish Craft Centre is the only organisation for professional craft artists in Sweden with more than 700 members from all over the country, with a mission to highlight, develop and enhance the position of craft in contemporary culture, nationally as well as internationally.