Description
With its unmistakable design and incredible comfort Etcetera is a true design icon designed by Jan Ekselius. The production process has been applied in the production by masters of craft in Småland who have worked giving the highest attention to quality, details and sustainability. The production of Etcetera is a testimony of craftsmanship, love for design and the highest level of skilled manufacturing.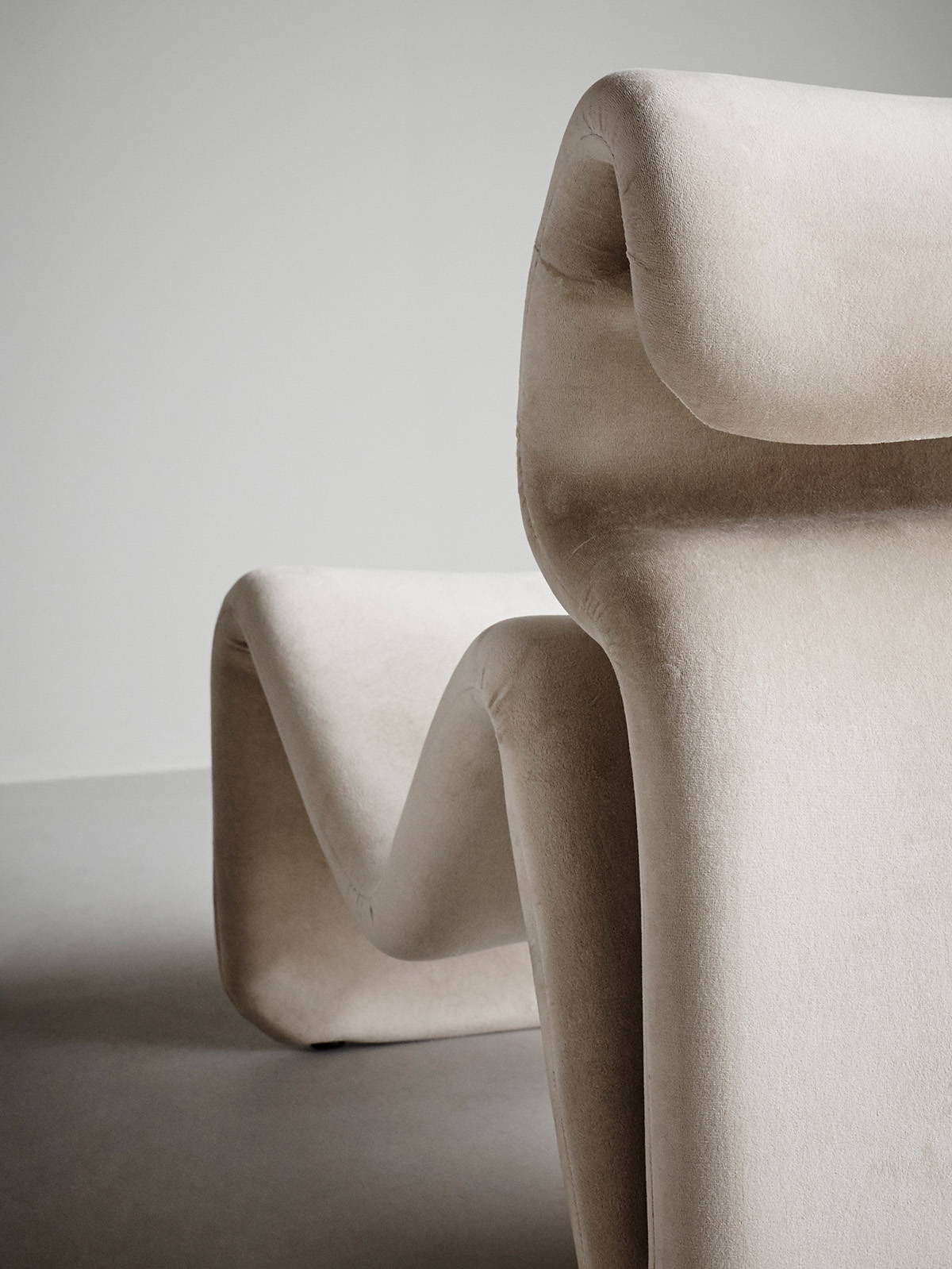 Statement of the jury
The armchair stands out with its succinct graphic design, which makes it unique. An interesting design that attracts attention everywhere, no matter what colour it comes in.
Winner
Excellent Product Design
Furniture
Company/Client
Artilleriet Interiors AB