Last year Patrick Norguet, one of France's most interesting contemporary designers, designed the comfortable chair DUO for Offecct.

DUO WOOD is a natural continuation and variation of DUO, and has been given a softer side in this year's version. The use of wood in the construction gives a more sensual and almost a homely feeling. DUO WOOD is a small chair with a clear design language easy to read. The impression of this clarity is further heightened by the many colors available for DUO WOOD. The collection of DUO WOOD also includes a barstool and the chair DUO WOOD TOUCHDOWN.
– In my cooperation with Offecct I wanted to combine the Nordic identity with its richness of nuances, excellent comfort and softness with the innovativeness that characterizes France's design history, says Patrick Norguet.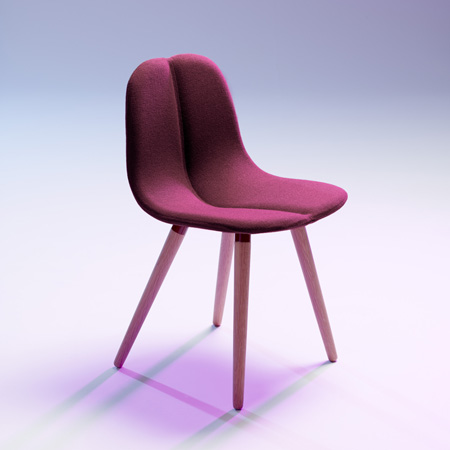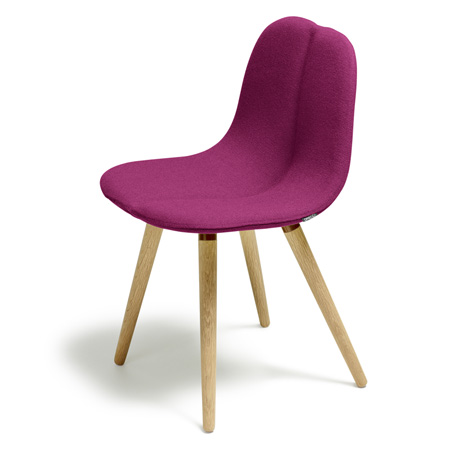 Web: www.offecct.se Blog: blog.offecct.se Facebook: facebook.com/offecct
Twitter: twitter.com/offecct