Dot & Line XL is an exclusive collection of handtufted rugs designed by Note Design Studio.
The collection takes its cue from previous Dot and Line rugs, but Notes goes even further in letting the pattern claim space for a strong graphic expression. ⁠
Note Design Studio's interior design philosophy is that the carpet in a room should form a visual basis for it scenario that takes place in the room. This basis can be more or less detailed or graphic, but the surface must have as even an expression as possible.
When designing the carpets Dot and Line, Note explored the possibilities of the hand-tufted the technique, as they wanted to create a carpet with thick and rich quality in natural wool. The hand tuft that was chosen to consist of 100% wool with a mixture of yarns in different lengths, colors and thicknesses to give the carpets a varied and living structure. Despite the different yarn lengths and colors of the carpets, they look good stick to having a solid color and even texture. The yarn used is ODC Vega wool and ODC Siri thin wool.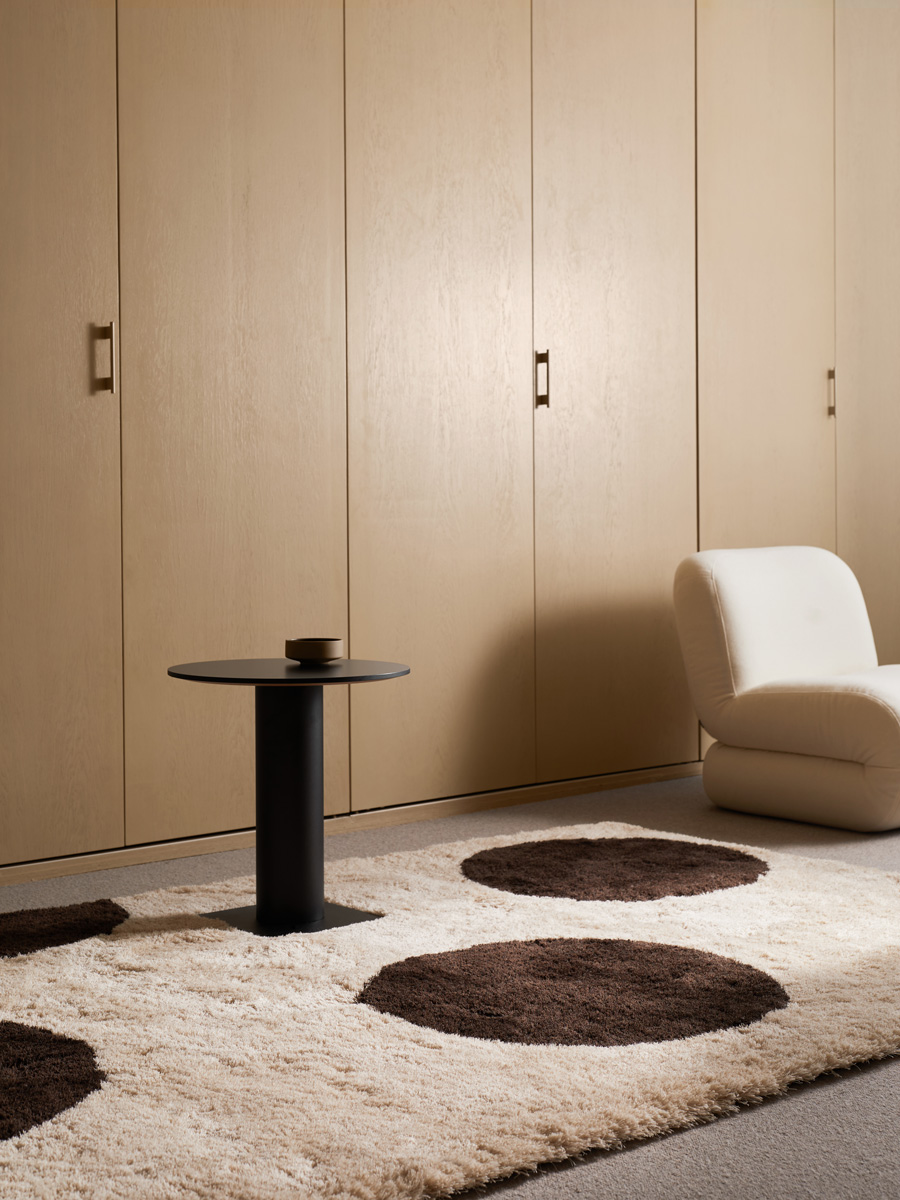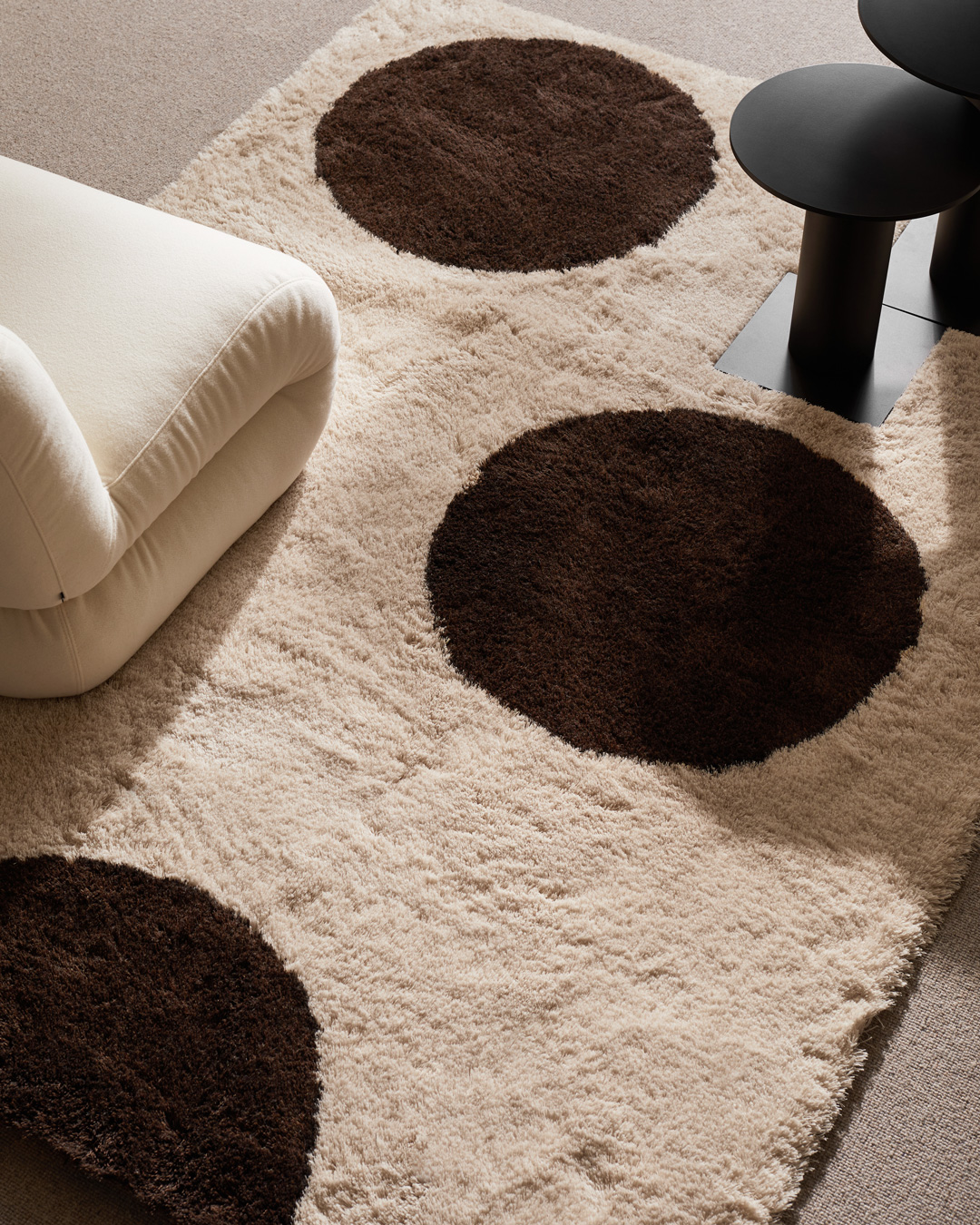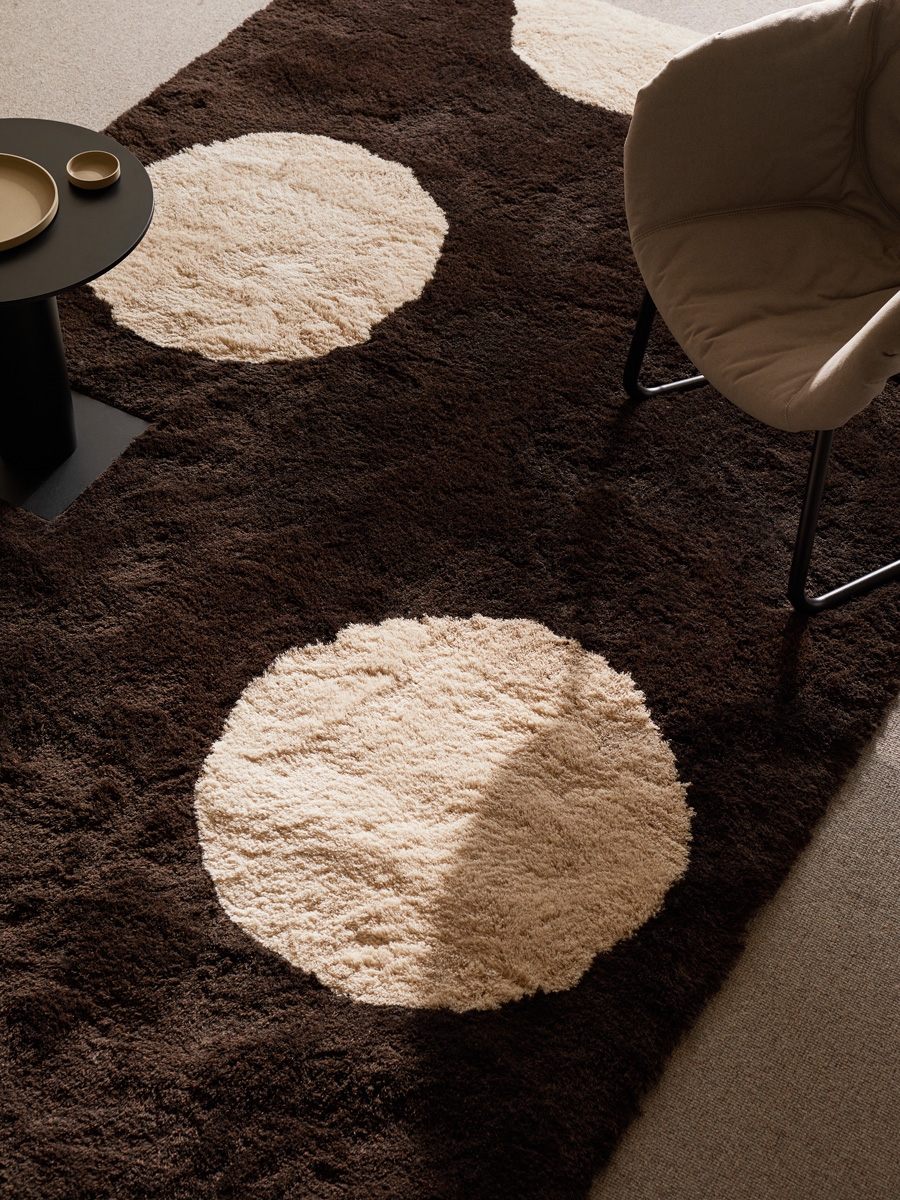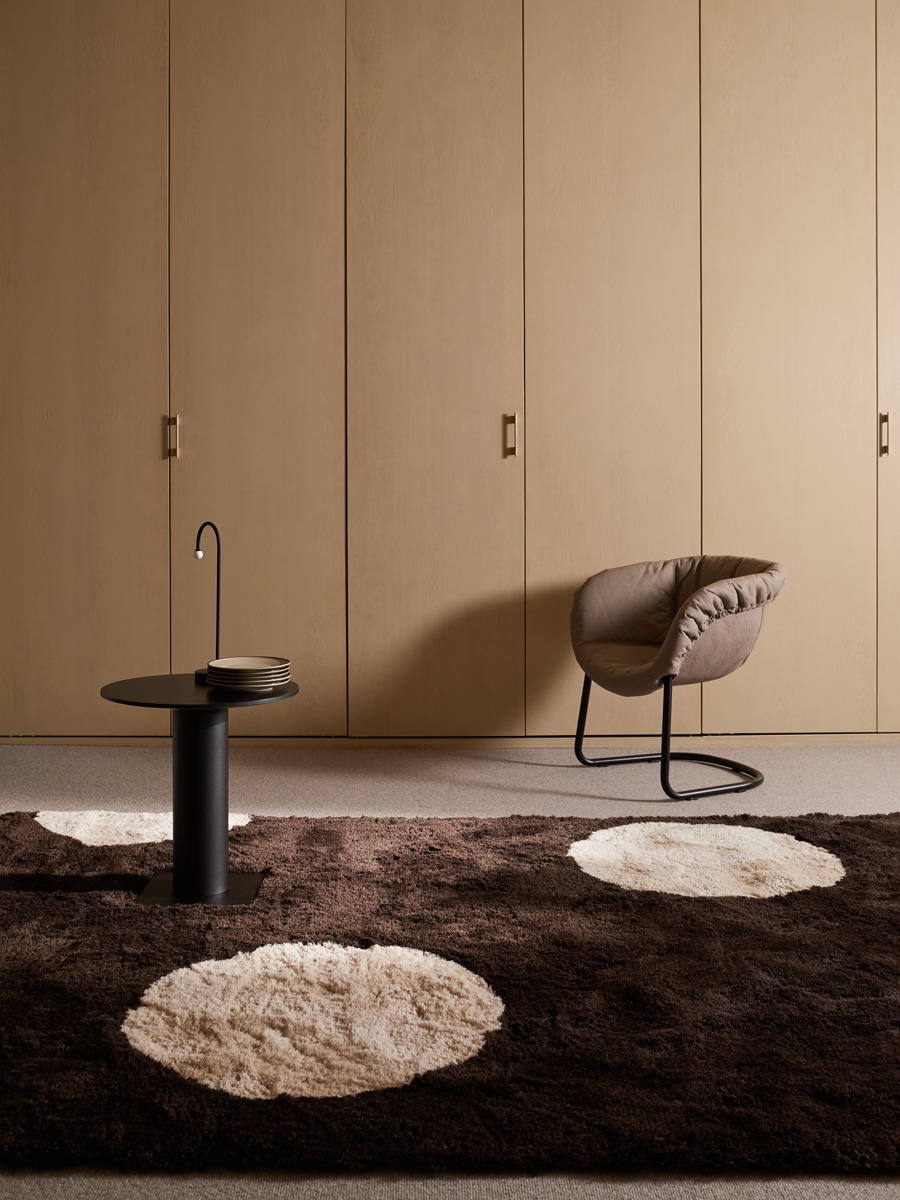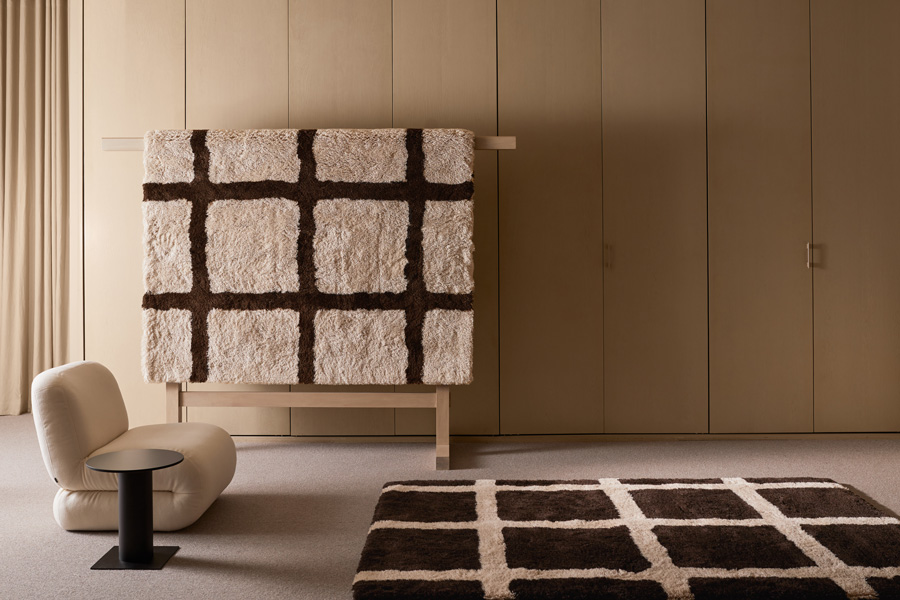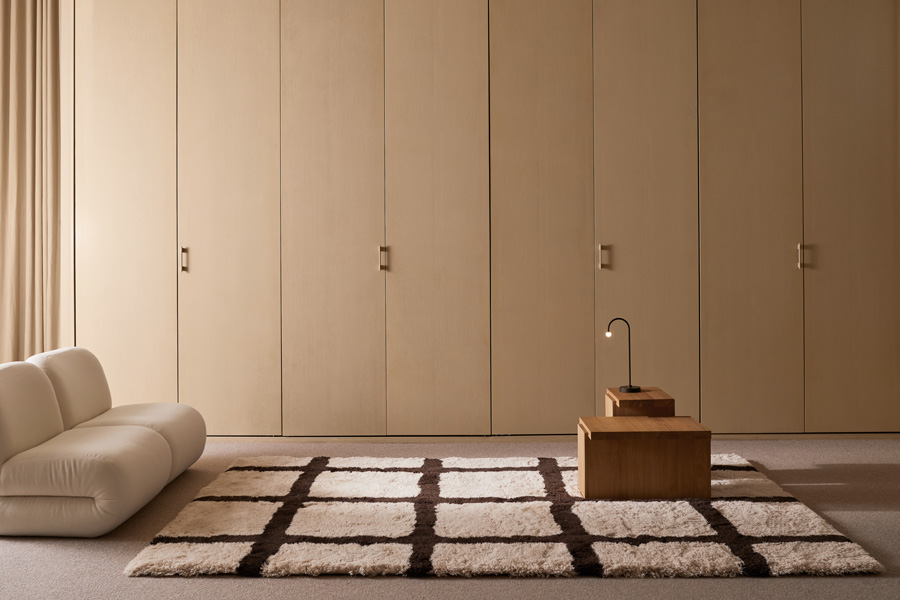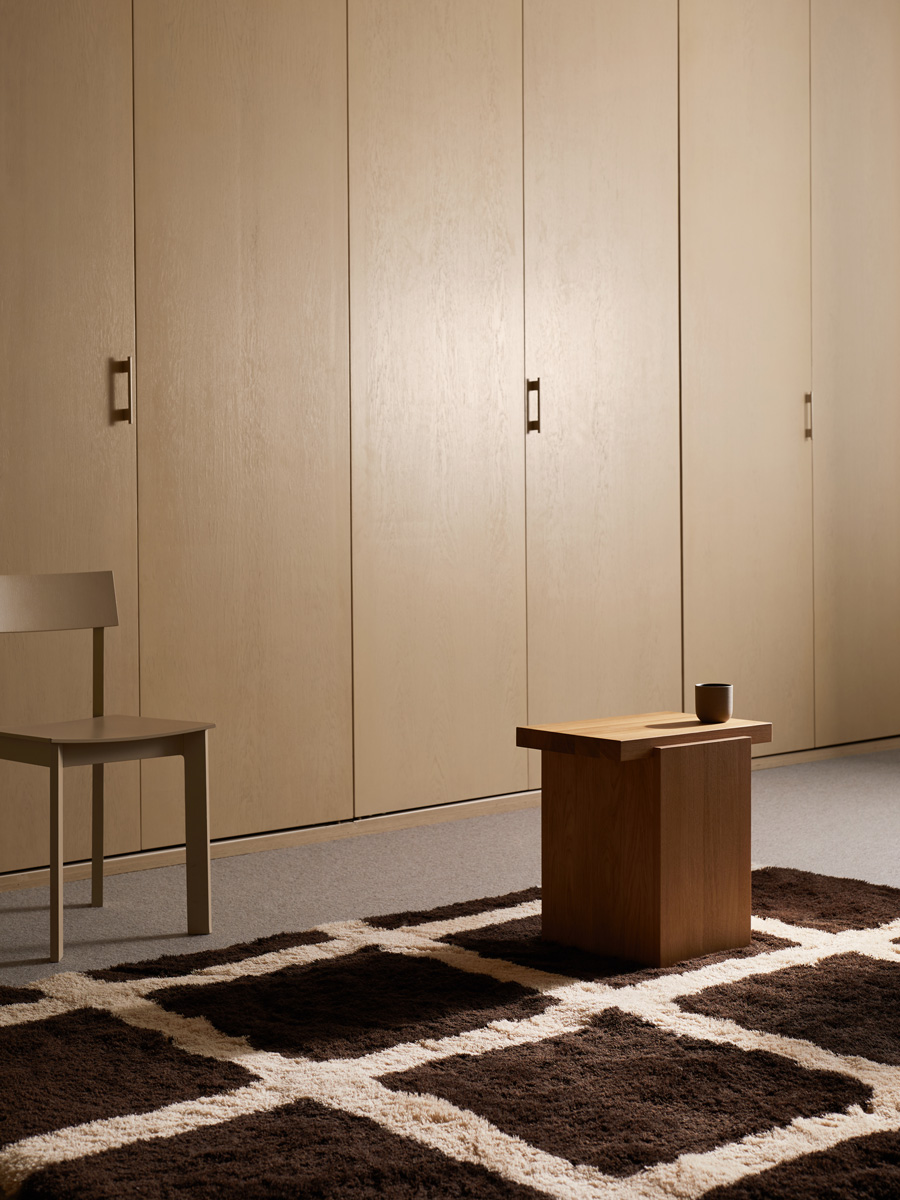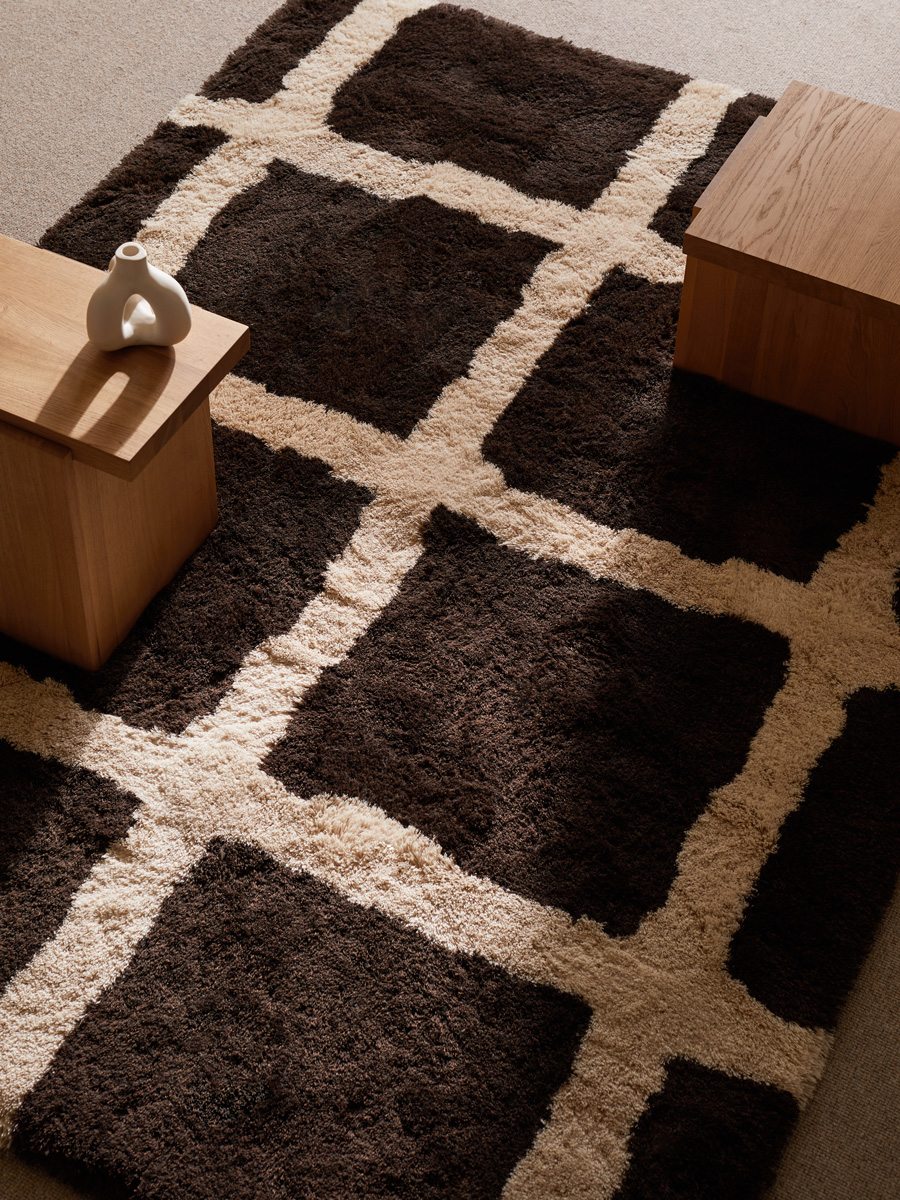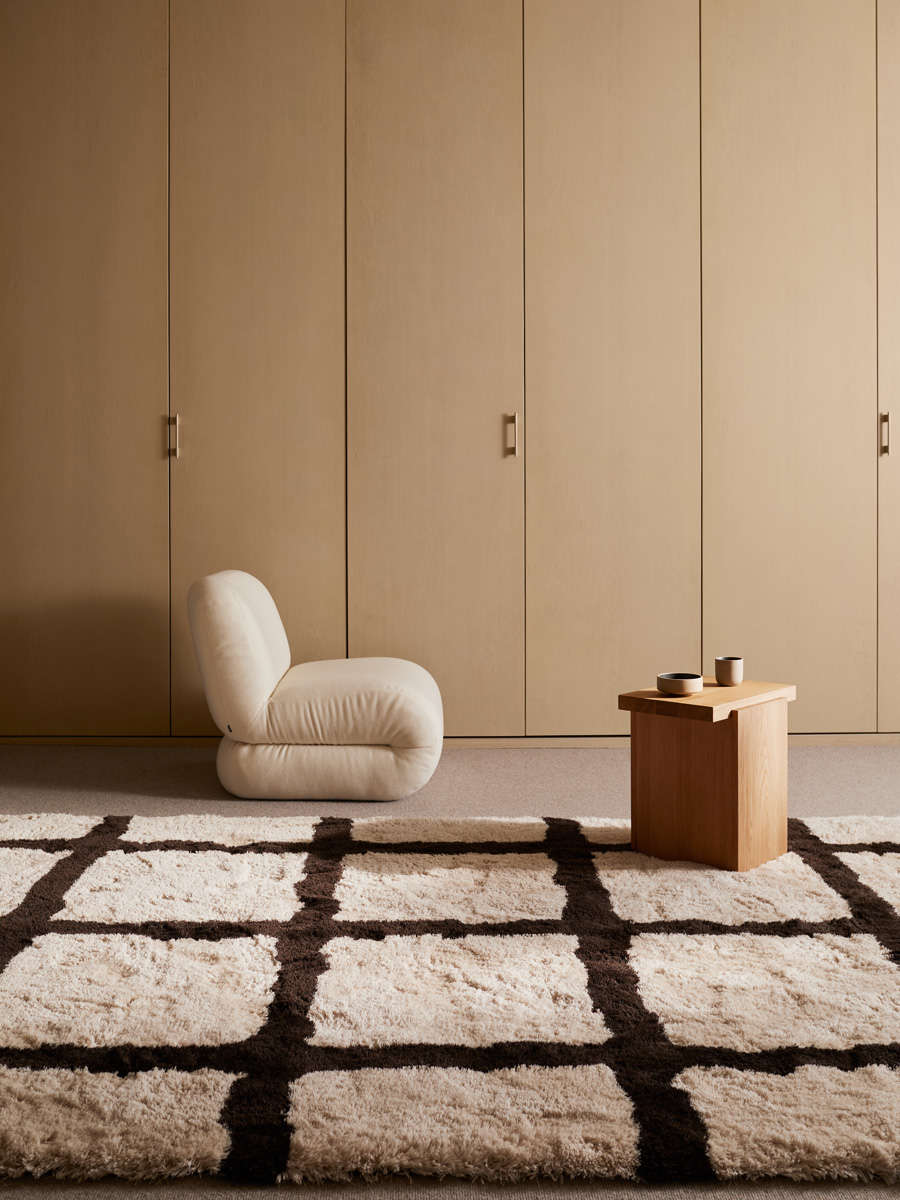 ODC Dot & Line XL
Design: Note Design Studio