The Donna pendant lamp projects the feeling of a soft pleated textile, although it's actually made from thin, light aluminium.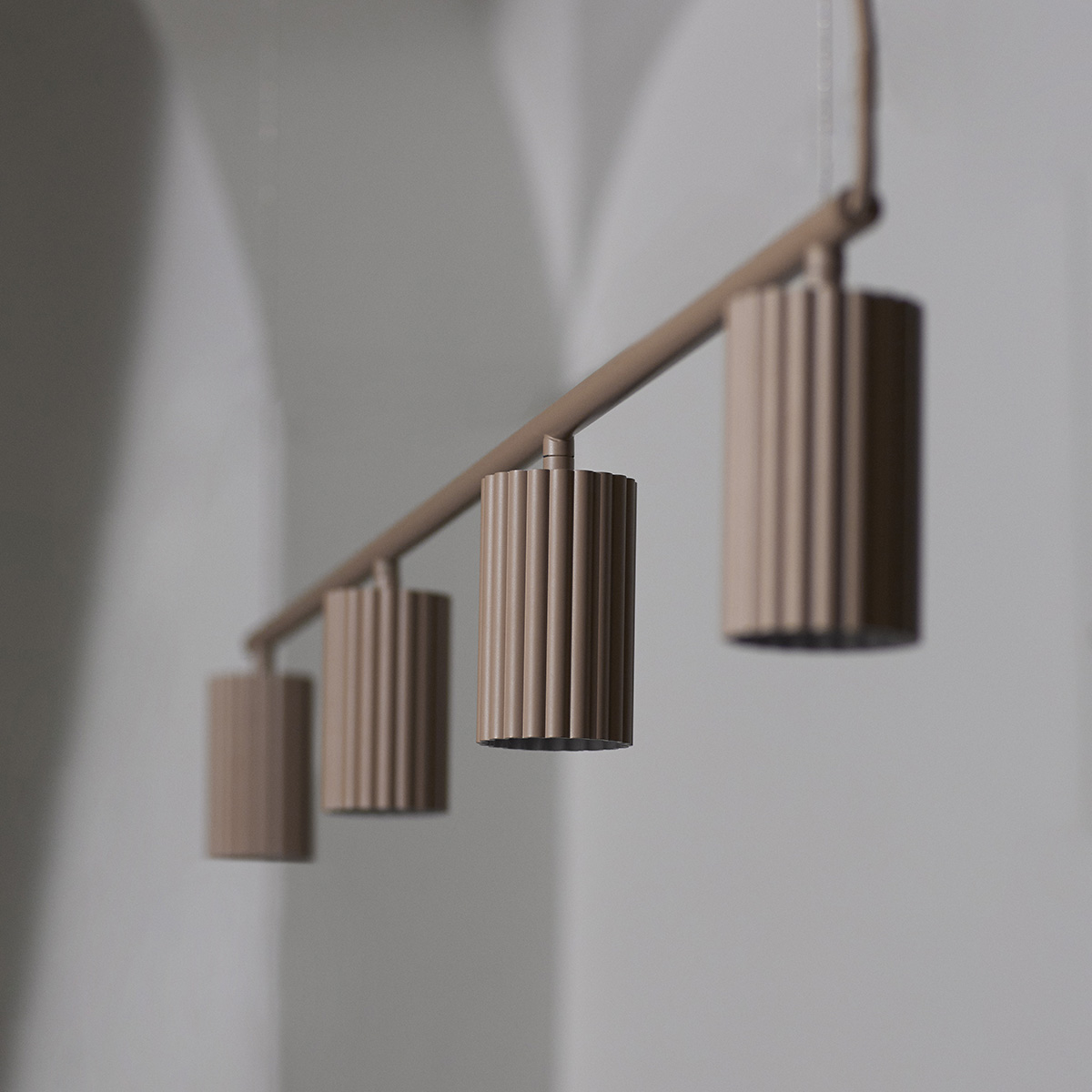 Its form is inspired by the chic fabrics used in high fashion and the challenges of creating this softness using a hard material instead of a textile. A beautiful and versatile piece with an expressive personality; equally at home in all environments.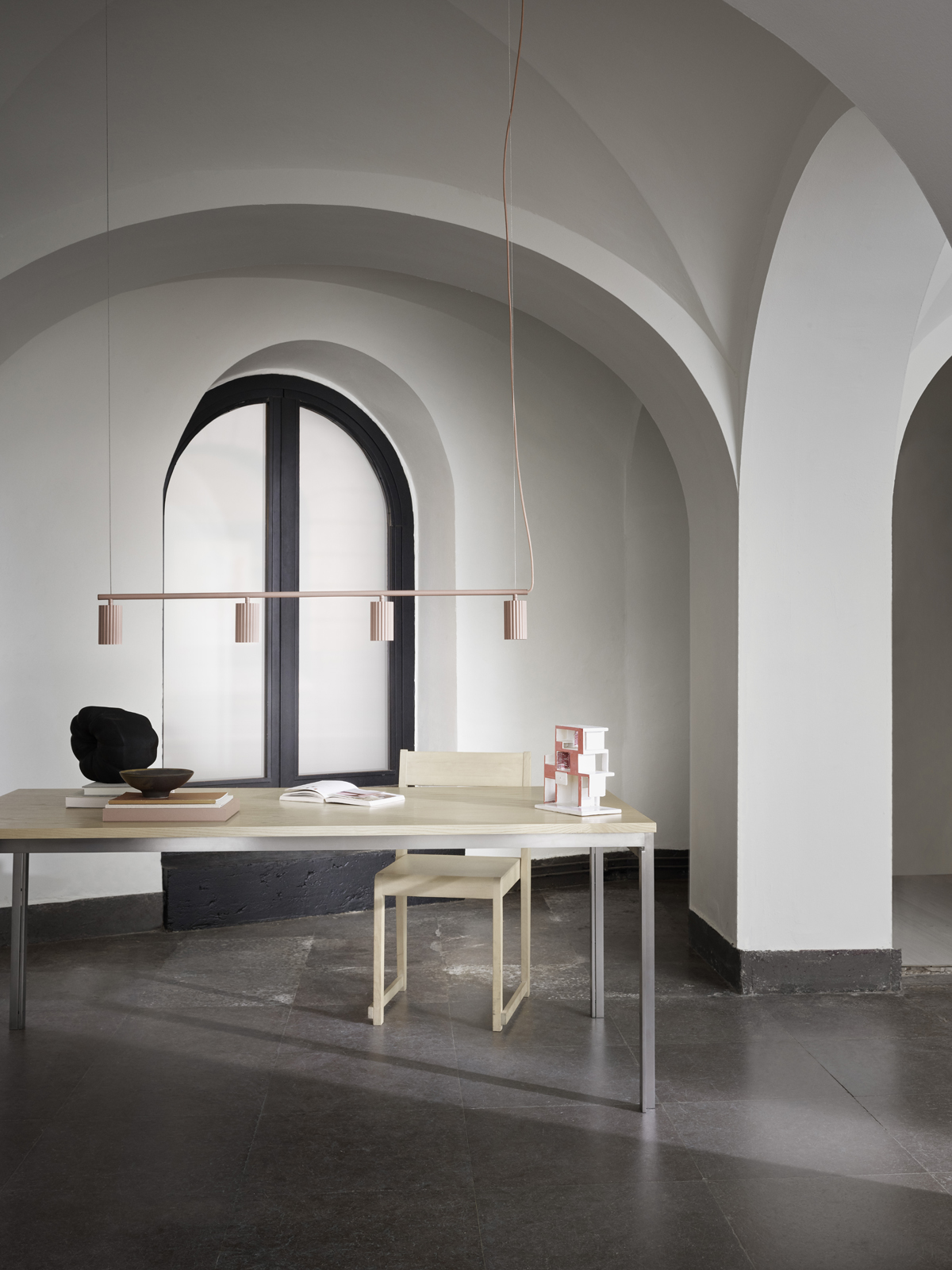 For larger spaces the Donna Line and Donna Circle can be selected in four, six or eight lamp variants, casting a warm direct light downwards.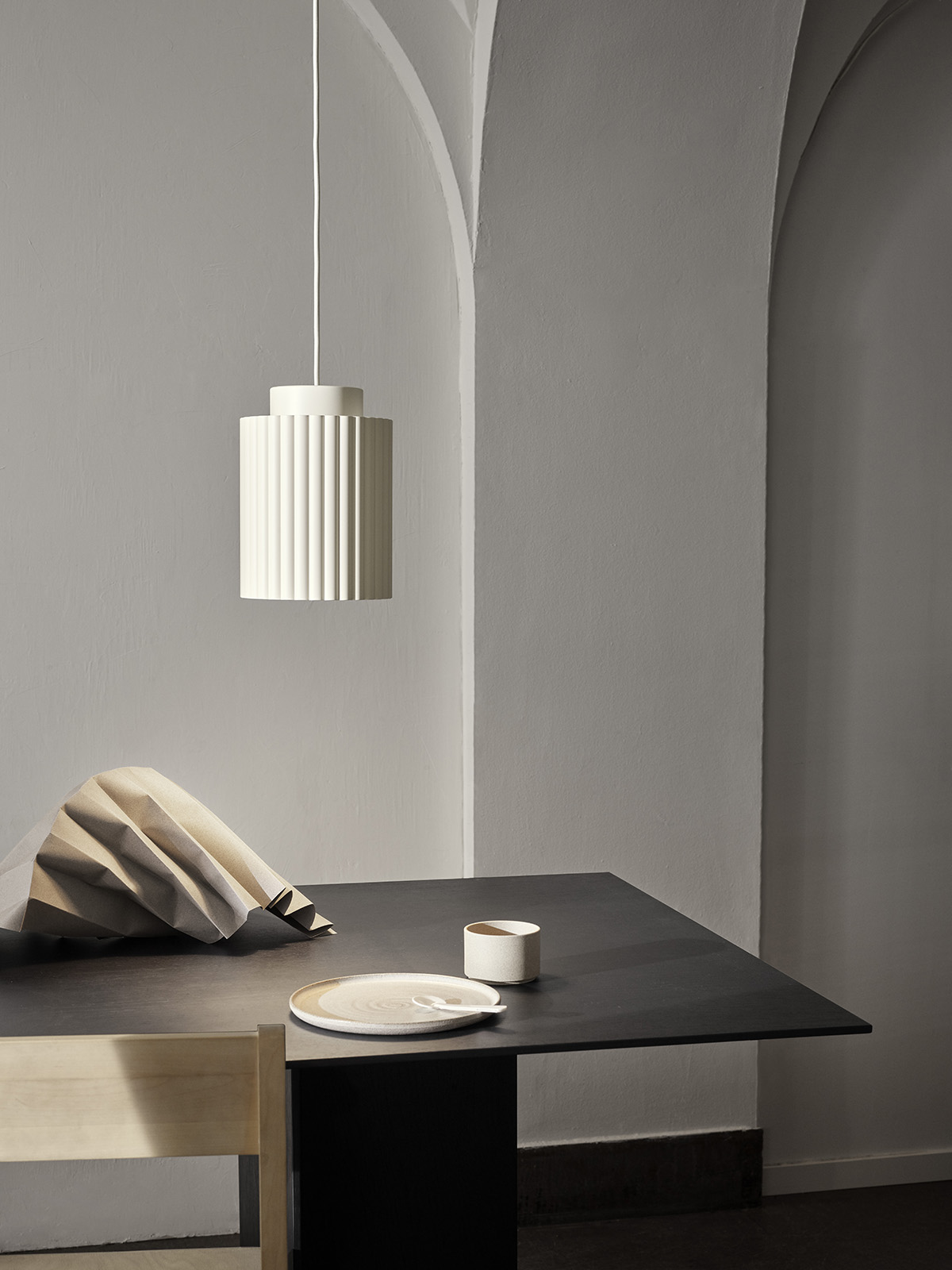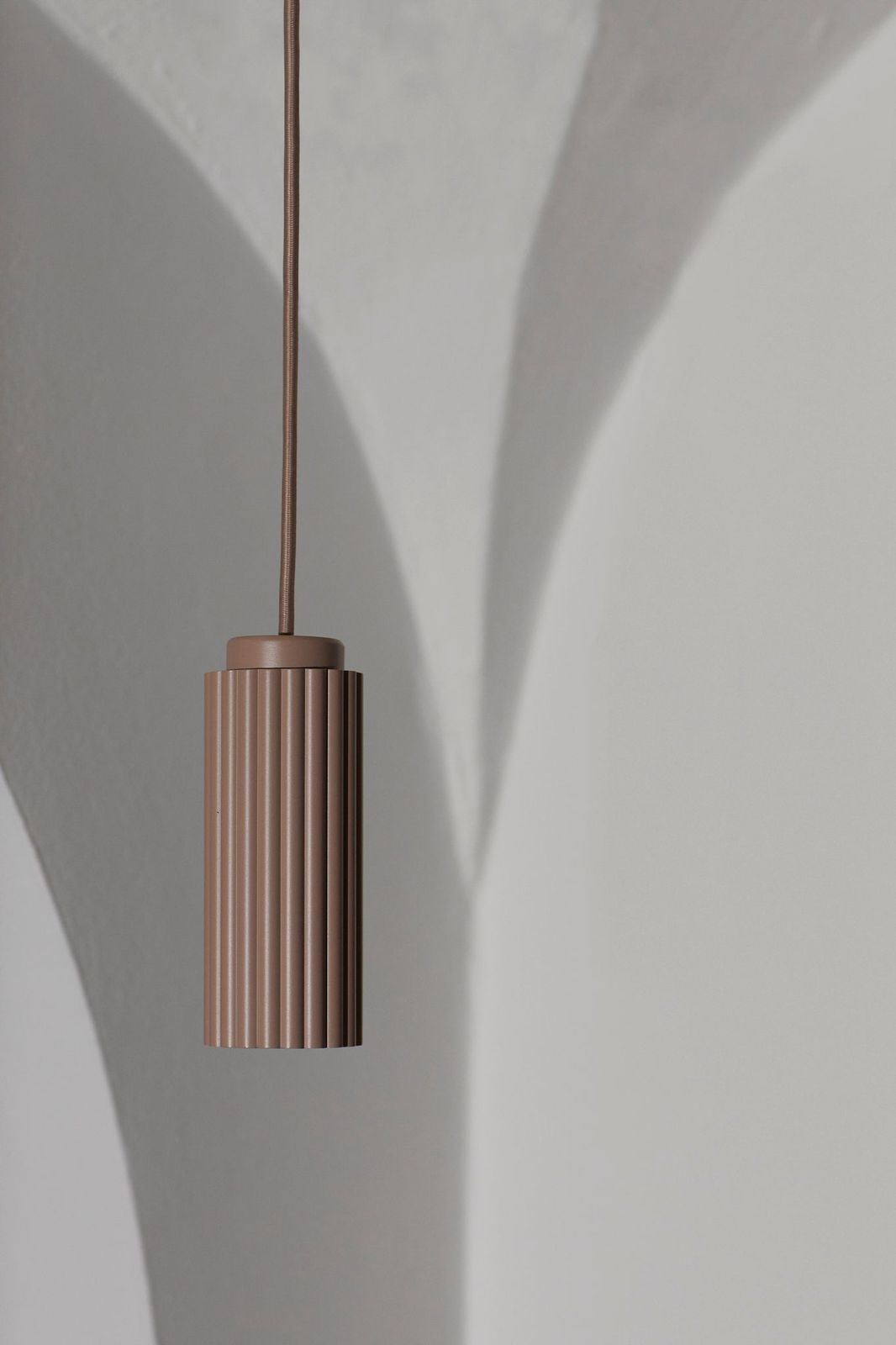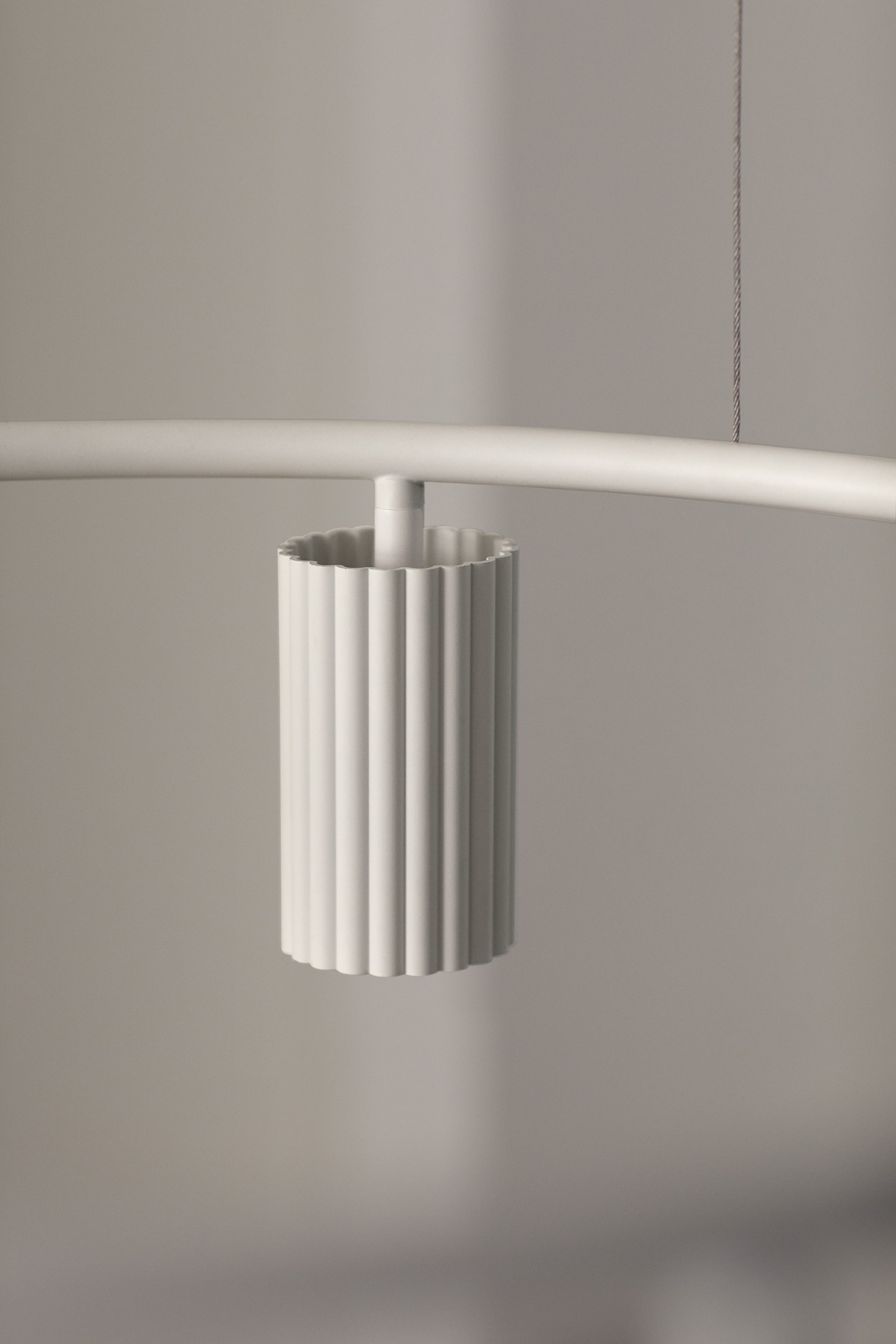 The Pholc vision is the creation of lighting where the starting point is classic Scandinavian design sensibilities, blended with contemporary touch points. A melting pot of the unique and the regular; of materials and detailing; where design means quality and aesthetics have longevity and relevance.
Pholc curates and collaborates with talented designers whose work carries a clarity of expression. Individuals who have the courage and skill to create unique statements, and care deeply for the details. They design for the future. And together we encounter new trajectories for Pholc and for you.
STYLING & PHOTO:
Norra Hamngatan 10, Gothenburg – jan 2020
Villa kultur, Copenhagen – aug 2019
PHOTO: ENOK HOLSEGAARD
STYLING : SOFIE BRÜNNER
STYLING & PHOTO:
Emma, Helsinki – jan 2019
PHOTO: JUHO HUTTUNEN
STYLING: ANNA TORNROOS
PRODUCT PHOTO:
Studio 11 – Kristianstad
PHOTO: KIMME PERSSON