Ilkka Suppanen launches a small series of 3D-printed and laser-cut objects at Palazzo Litta.
Ilkka Suppanen is presenting a small series of 3D-printed and laser-cut objects at Palazzo Litta, which are nonetheless very much made by hand. DAMN° sat down with the Helsinki/Milan-based Finnish architect and designer to find out more.
"It's absolutely wonderful that 3D printing enables us to experiment prior to manufacture, to avoid expensive moulds and enable the production of small series. But 3D-printed pieces still require a lot of craftsmanship because, after printing, you have to finish them. And on top of that, printing remains expensive. So I don't believe that in the future everybody will be 3D-printing at home – it's far too complex. You can also weave a carpet at home, but why would you do that? With 3D-printing, it's the same thing!", proclaims Ilkka Suppanen, who is known to enjoy technology. "Indeed I'm a tech guy, but I always end up applying good old craftsmanship…" The three products he's showing in the Grey Room at Litta – "which is actually a fabulous room full of gold!" – has required much polishing and assembling.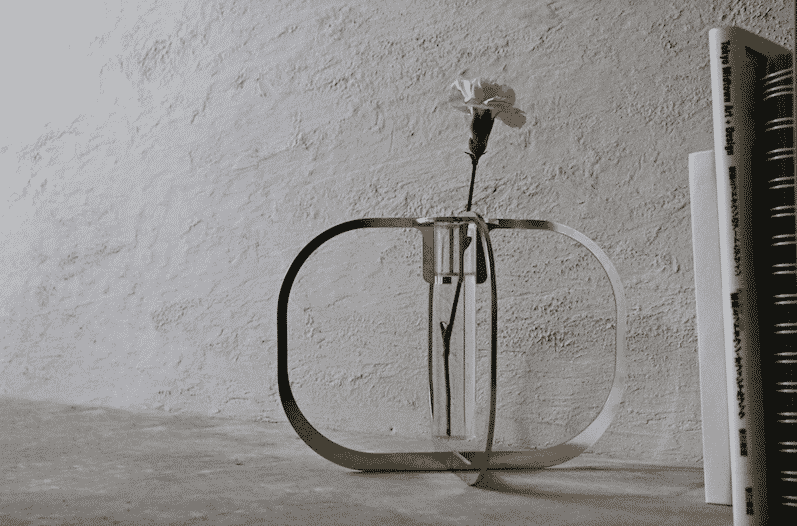 Suppanen's installation will not only be a pleasure to view but also to smell, since his foldable flower vase (produced by be&liv) comes complete with flowers that exude a strong scent. The objects are thin and fragile, a breeze of air could carry them away, so it would seem. Suppanen, an experienced sailor, considers that to be an interesting attribute: "Perhaps I should call the pieces 'Air' (at the time of this interview they are still without a name)… Wind is a great thing: powerful yet invisible. And you need the right tools to control this hidden strength." The designer expresses the good feeling he has about being a part of A Matter of Perception: Tradition and Technology: "It's fantastic to find myself in this context shaped by DAMNº and Mosca Partners: we share the same corner of the design field. The Salone del Mobile is a wonderful event, but sometimes it's hard to find the spot where you belong. Palazzo Litta is very much that spot."
"We are keen to explore new technologies like digital knitting and weaving, for instance", says Suppanen when asked about future projects. He often works together with his life partner, Italian designer Raffaella Mangiarotti, who is equally passionate. "But as soon I have grey hair and thus the characteristics to be taken seriously, I want to continue as an architect." Then maybe he will construct our pavilion in the Litta courtyard next year? (For this edition, the pavilion is in the hands of Burkinabé architect Diébédo Francis Kéré). "I'm not planning to grow grey hair that fast…"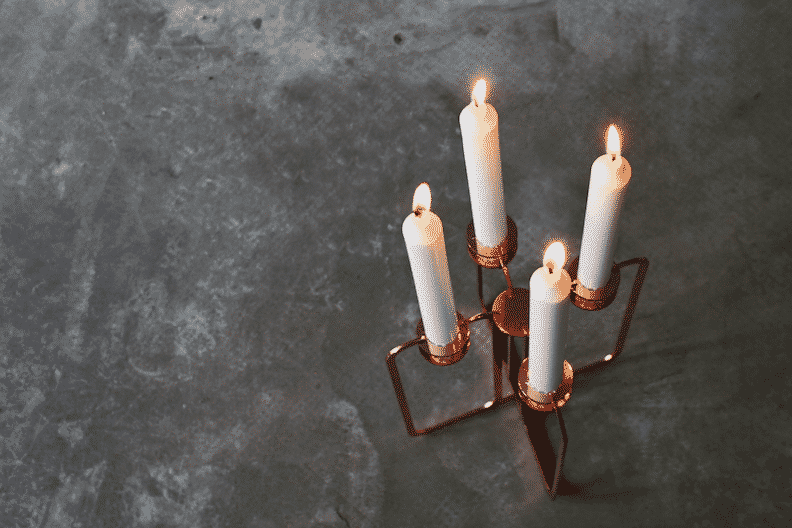 Ilkka Suppanen's 3D-printed and laser-cut objects are on display at A Matter of Perception: Tradition and Technology in Palazzo Litta, Corso Magenta 24, Milan. 12-17 April 2016. 
Palazzo Litta, Corso Magenta 24, Milan
12-17 APRIL 2016