This is Designer's Saturday Oslo 2017
185 cutting edge Norwegian, Scandinavian and international exhibitors will display their latest offerings at 12 locations across Oslo city centre 9-10th September. The official opening is Friday 8th in the afternoon.
Enthusiastic industry insiders who brought the concept over from New York in 1986 dreamt up the Designer's Saturday idea. Since then, the exhibitors themselves have arranged the event every other year. Designer's Saturday Oslo is the only national exhibition in Norway, dedicated to furniture, textiles, lighting, flooring and other interior and design related products aimed at both industry professionals and the wider design aware public. A free bus service is available to attendees; simply jump on and off the bus where you want.
Designer's Saturday Oslo is not a run-of-the-mill event hosted in some national exhibition centre, rather it is an important arena for professional practitioners wishing to keep updated and informed on the latest trends, developments and products.
Unika Auction at Designers Saturday
Unika Auction 2017 is a collaboration project between Designers Saturday Oslo, Blomqvist Nettauksjon and Klubben. Unique contemporary Norwegian design from 1945-2017 will be part of an online auction and exhibition at Oslo National Academy of Art/Kunsthøgskolen i Oslo, the 9 – 10th September 2017. During a 10-day periode from 1 – 10th September, you find all the objects online at https://www.blomqvist.no/Nettauksjon.
Designer's Saturday Awards
Designers Saturday Oslo instigated Designers Saturday Awards in 2007. The awards serve to heighten interest in interior architecture and give students and experienced professionals' alike, recognition of design excellence and quality. We announce the winners of both categories at the Designers Saturday Official opening Friday. The two categories are:
Best Interior
Design competition on interior decorations of public space. A jury of experts chooses between the works of Norwegian interior designers. The award serves to heighten interest in and promote the importance of interior architecture in the Norwegian public sector. The Exhibition of the 10 nominated and winner projects is located to Bus stop 12, Salt Arena. See the 10 final nominated projects here (Norwegian text only).
Best Talents
Through this competition, Designer's Saturday hope to give emerging designers a chance to show their talents to potential employers in the industry, to the trade press and the public. Designer´s Saturday aims to foster creative and new ideas, which hopefully will result in collaboration between designers and manufacturers. The Exhibition of the 20 finalists and the winner is located to Bus stop 2: Oslo National Academy of the Arts/Kunsthøgskolen i Oslo, KHiO.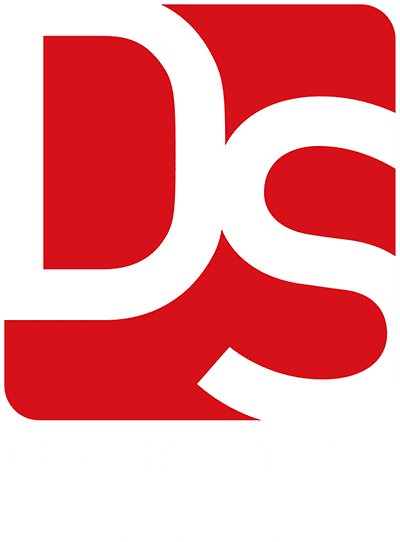 Spara