2/4 – 30/4 2016


Design that creates quality of life
Form / Design Center and DISK (Designer in Skåne) presents the designer of the month.
Staffan Dahlberg is an industrial designer, based in Malmö. Staffan trained at the Industrial Design program at Lund University in 2006 where he received his master's degree. After graduation he joined Zenit Design in Malmö.

Staffan has extensive experience in various fields such as medical technology, furnishings, consumer electronics and industrial products. In recent years he has focused on designing Smart Wearables, primarily for Sony Mobile, but working since November 2015 start-up company Anima AB in Western Harbour with a focus on smart watches.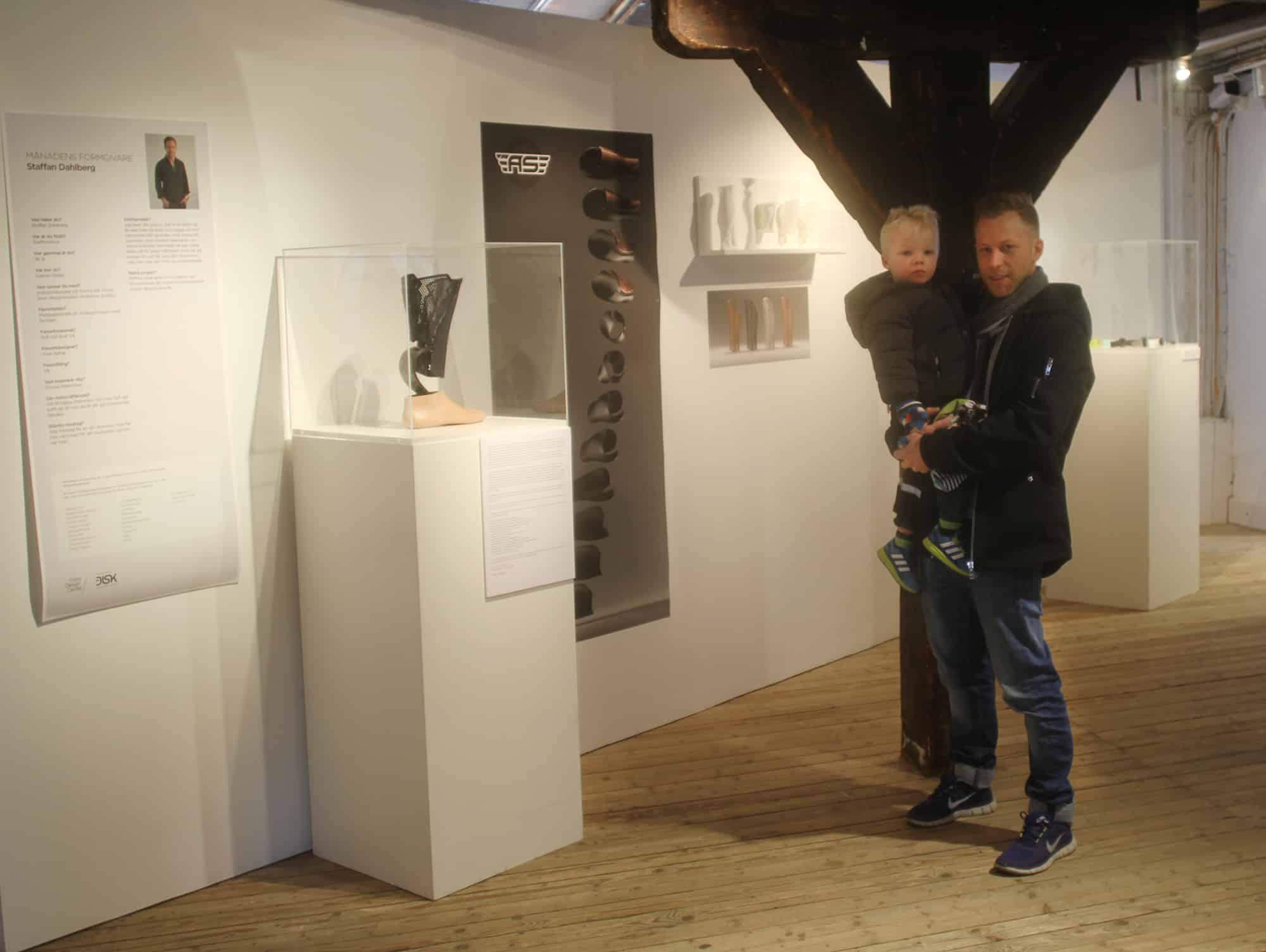 In November 2015 Staffan was awarded to Region Skåne Design Scholarship for his design concept for prostheses he has developed in close collaboration with the prosthetist Christian Veraeus. Together they created a needs-based, unique product that contributes to an increased quality of life of the individual.
On the Form / Design Center shows Staffan among others. a. the prosthetic project and the underlying process.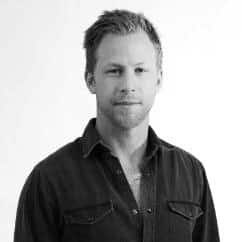 QUESTIONS AND ANSWERS
What's your name?
Staffan Dahlberg
Where are you born?
Staffanstorp
How old are you?
36 years
Where do you live?
Old West in Malmö
What are you doing?
Industrial Designer at Anima AB. Also runs the design studio Anatomic Studios.
Favorite place?
The dinner table one Saturday morning with the family.
Favorite Material?
Steel and light wood
Favorite designer?
Yves Behar
Favorite color?
white
What inspires you?
Tracked humans
Your vision / mission?
Getting help people who have had it tough to partly get their confidence back.
Biggest mistake?
Any mistake makes you developed. One must not be afraid to fail, then you get stuck.
Dream Project?
I'm living it right now. It's a dream to be part of the journey and build a new brand from scratch with Anima together with the extremely talented and driven individuals. At the same time I have the opportunity to help people with what I am passionate about and get to do it together with my close friend in the form of prosthetic project.
The next project?
Refines the software that speeds up the 3D process of producing personalized rails to amputees.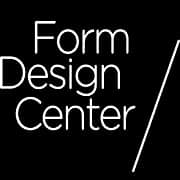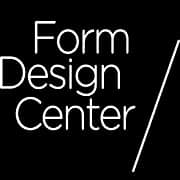 Lilla Torg 9, Malmö
Tel. +46 40-664 51 50
www.formdesigncenter.com
MÅNADENS FORMGIVARE: Staffan Dahlberg
2/4–30/4 2016
Design som skapar livskvalitet
Form/Design Center och DISK (Designer i Skåne) presenterar Månadens Formgivare.
Staffan Dahlberg är industridesigner, verksam i Malmö. Staffan är utbildad vid Industridesignprogrammet på LTH där han 2006 tog sin masterexamen. Efter examen började han på Zenit Design i Malmö.
Staffan har en bred erfarenhet från olika områden som medicinteknik, inredning, konsumentelektronik och industriprodukter. De senaste åren har han fokuserat på att designa Smart Wearables åt framförallt Sony Mobile men jobbar sedan november 2015 på uppstartsbolaget Anima AB i Västra Hamnen med fokus på smarta klockor.
I november 2015 tilldelades Staffan Region Skånes Designstipendium för sitt designkoncept för proteser som han har utvecklat i ett nära samarbete med ortopedingenjören Christian Veraeus. Tillsammans skapade de en behovsanpassad, unik produkt som bidrar till en ökad livskvalité hos individen.
På Form/Design Center visar Staffan bl. a. upp protesprojektet samt den bakomliggande processen.
FRÅGOR & SVAR
Vad heter du?
Staffan Dahlberg
Var är du född?
Staffanstorp
Hur gammal är du?
36 år
Var bor du?
Gamla Väster
Vad sysslar du med?
Industridesigner på Anima AB. Driver även designstudion Anatomic Studios.
Favoritplats?
Middagsbordet en lördagsmorgon med familjen.
Favoritmaterial?
Stål och ljust trä
Favoritdesigner?
Yves Béhar
Favoritfärg?
Vit
Vad inspirerar dig?
Drivna människor
Din vision/affärsidé?
Att få hjälpa människor som har haft det tufft att till viss del få sitt självförtroende tillbaka.
Största misstag?
Alla misstag får en att utvecklas. Man får inte vara rädd för att misslyckas, då fastnar man.
Drömprojekt?
Jag lever det just nu. Det är en dröm att få vara med på resan och bygga ett nytt varumärke från grunden med Anima tillsammans med extremt talangfulla och drivna individer. Samtidigt har jag möjligheten att få hjälpa människor med det jag brinner för och får göra det tillsammans med min nära vän i form av protesprojektet.
Nästa projekt?
Förfinar mjukvaran som snabbar upp 3D-processen att ta fram individanpassade skenor till amputerade.