The categories are Architecture
, Digital Products & Services, Graphic Design, Crafts & Applied Arts,
Industrial Design, Furniture & Interior Design
, Fashion & Textiles, Service Design.
ARCHITECTURE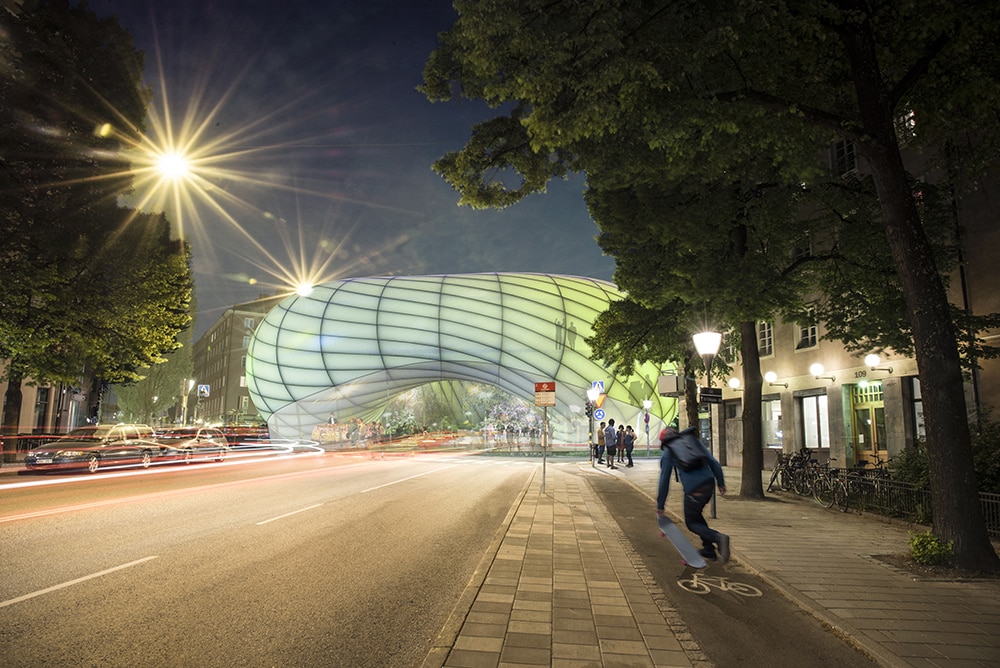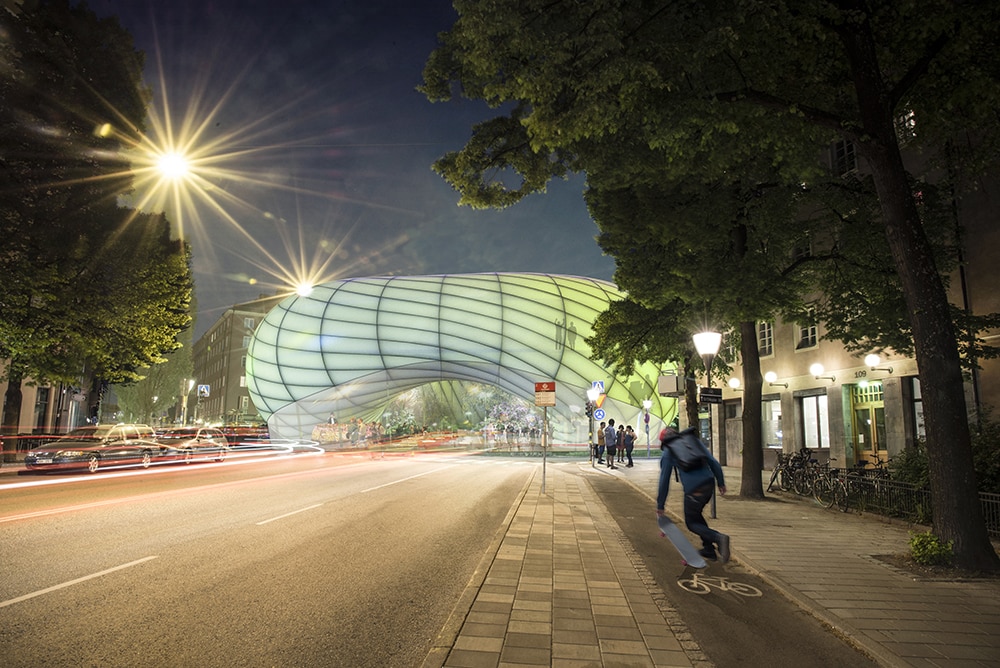 WINNER!
InsectCity – BuzzBuilding
Belatchew Arkitekter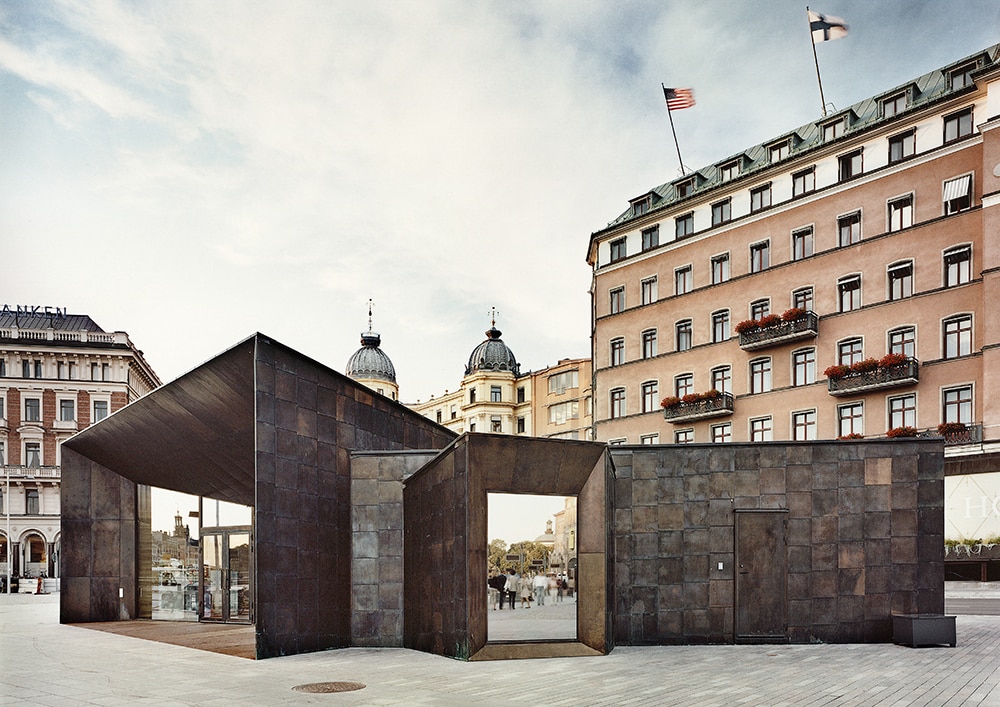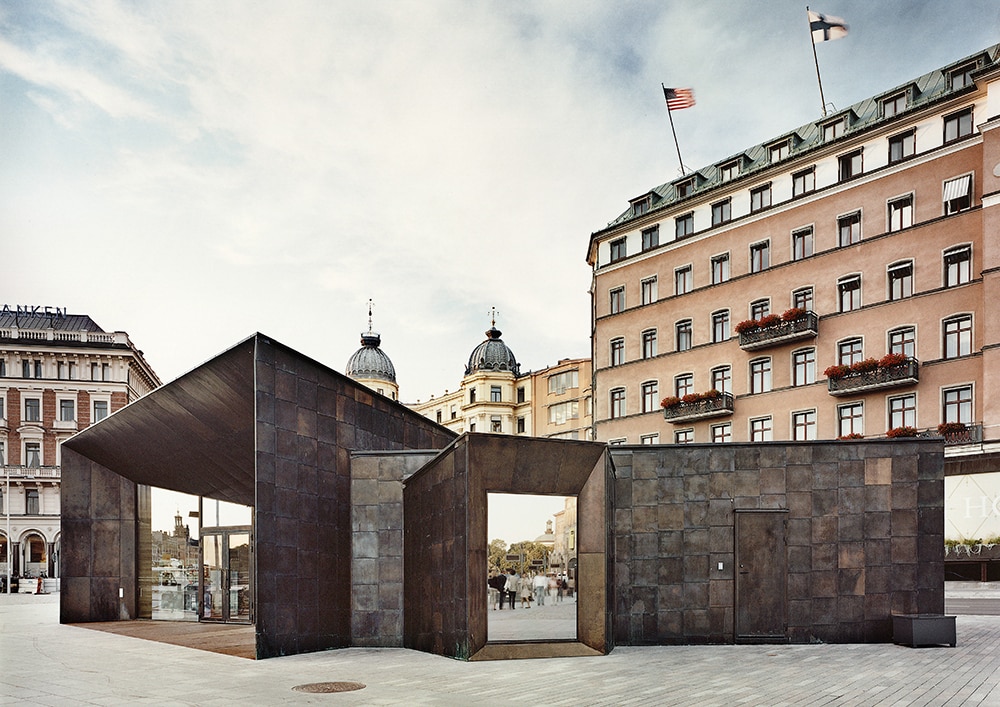 Strömkajen båtterminaler
Stockholms Hamnar
Architecture: Marge Arkitekter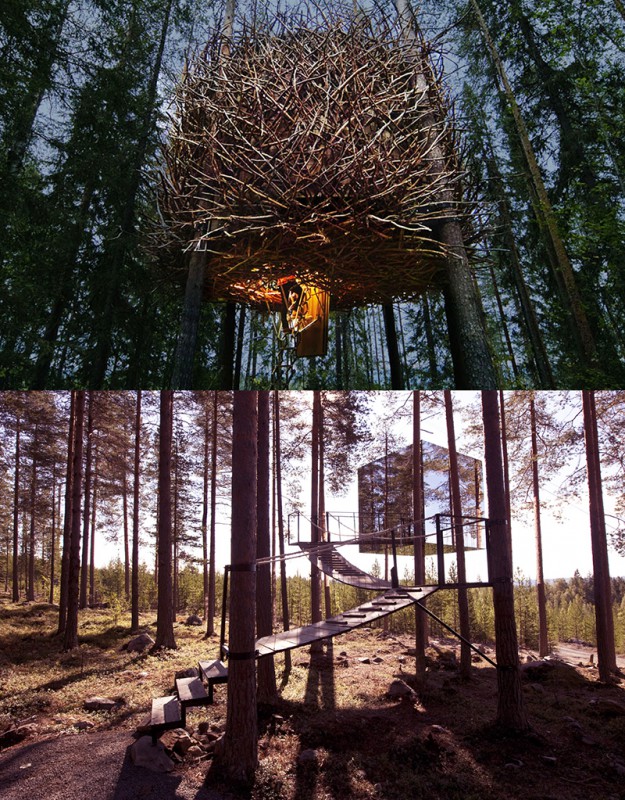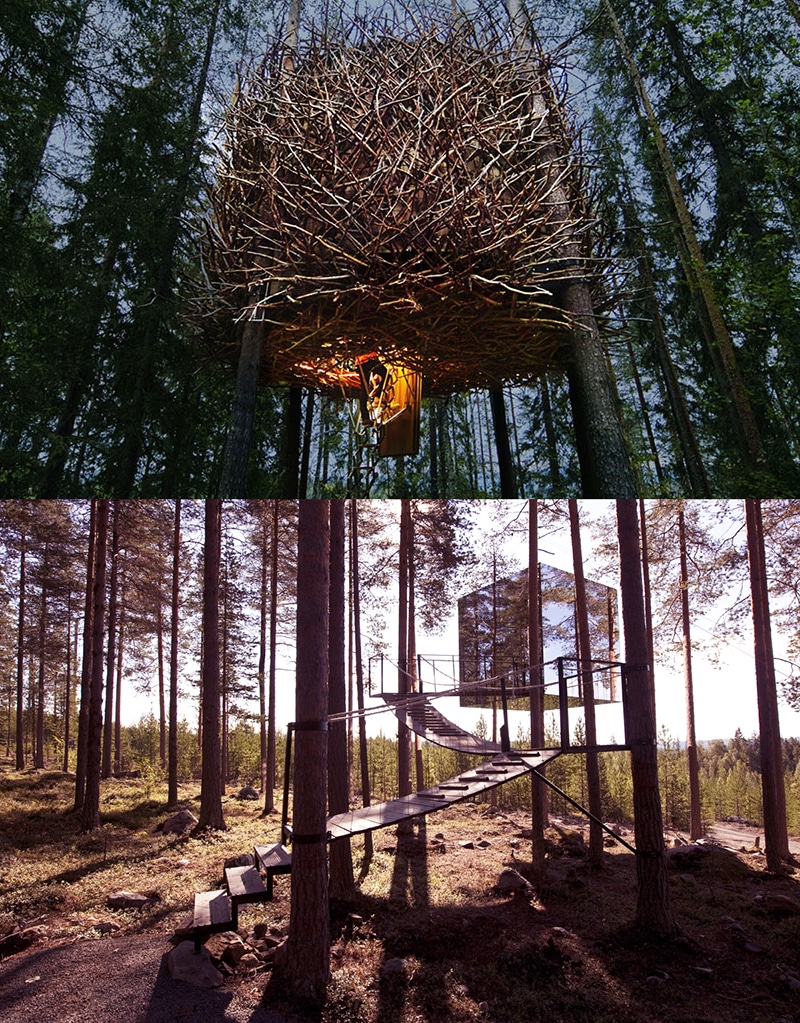 HONORARY AWARD: GIULIO CAPPELLINI
Treehotel
Treehotel
Architects: Mårten Cyrén (The Cabin), Bertil Harström (The Bird's nest),
Sami Rintala (The Dragonfly), Tham & Videgård (The Mirrorcube), Thomas Sandell (The Blue cone)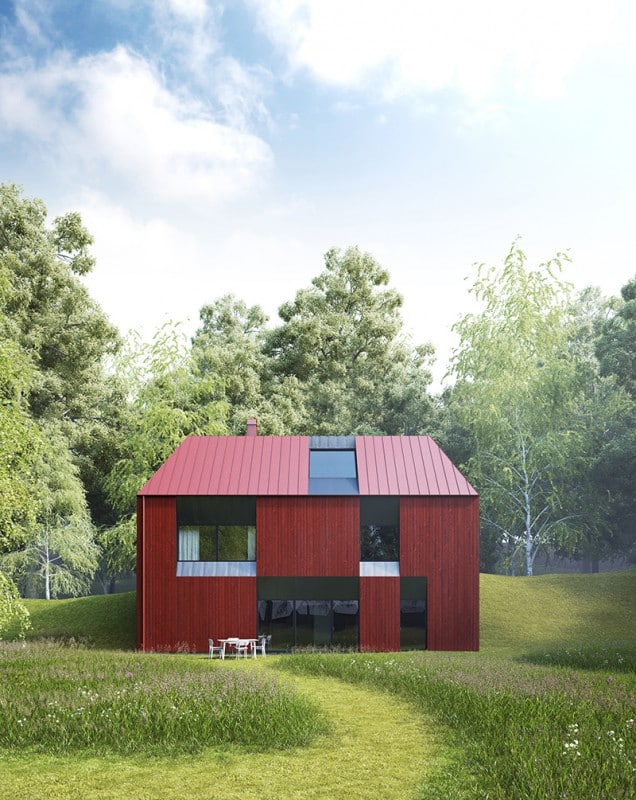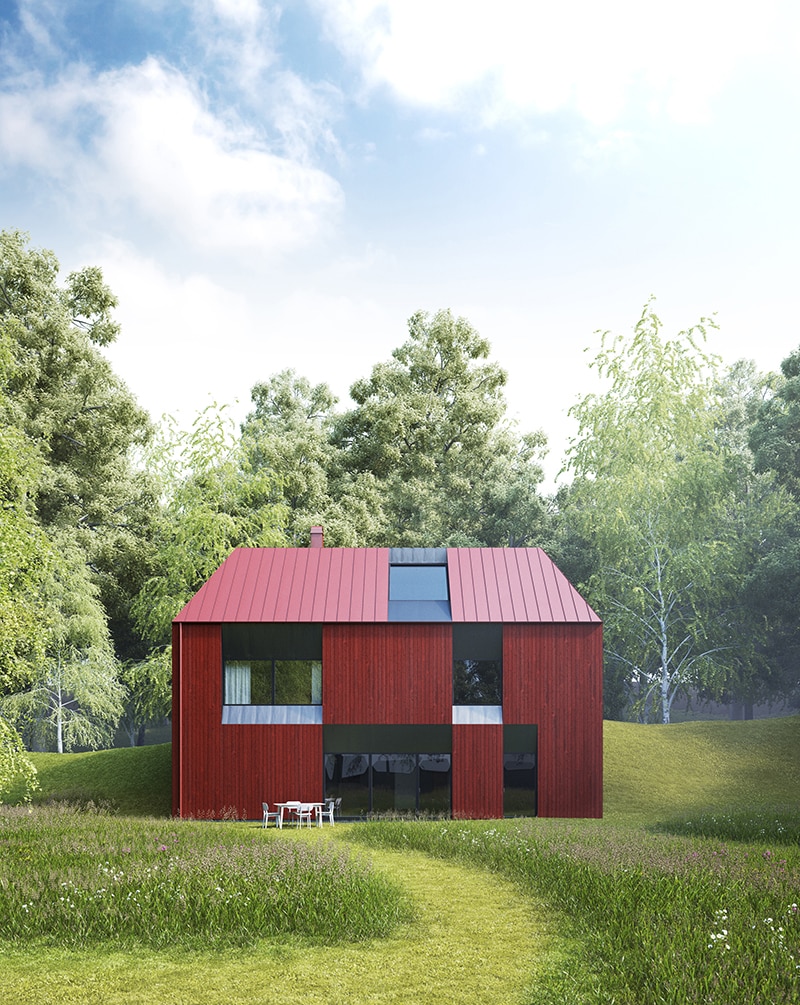 HONORARY AWARD: ROSS LOVEGROVE
Tind
Fiskarhedenvillan
Architects: Claesson Koivisto Rune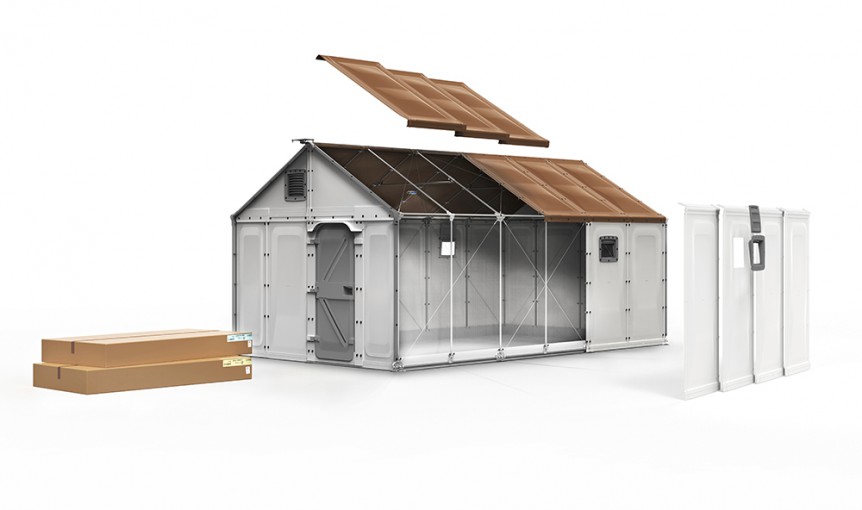 HONORARY AWARD: ALICE RAWSTHORN
Refugee Housing Unit
Refugee Housing Unit
DIGITAL PRODUCTS & SERVICES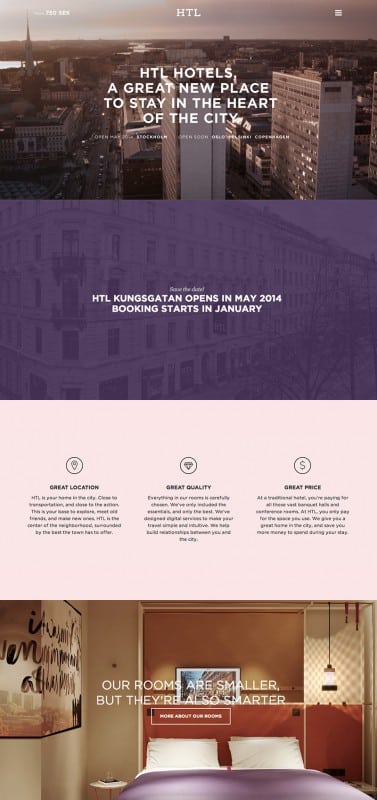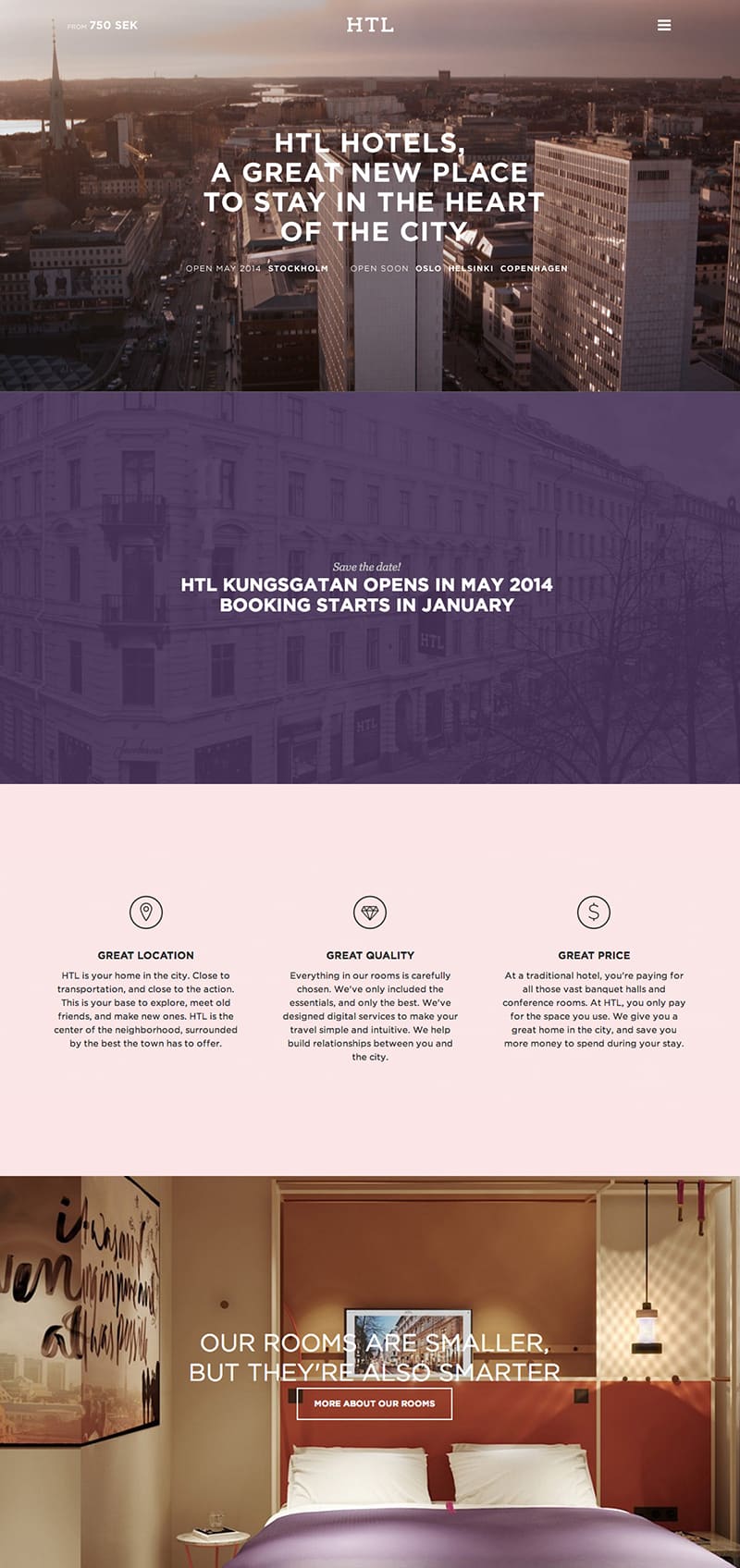 HTLhotels.com
HTL Hotels
Design: Daytona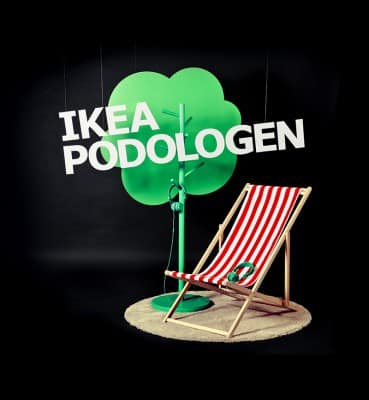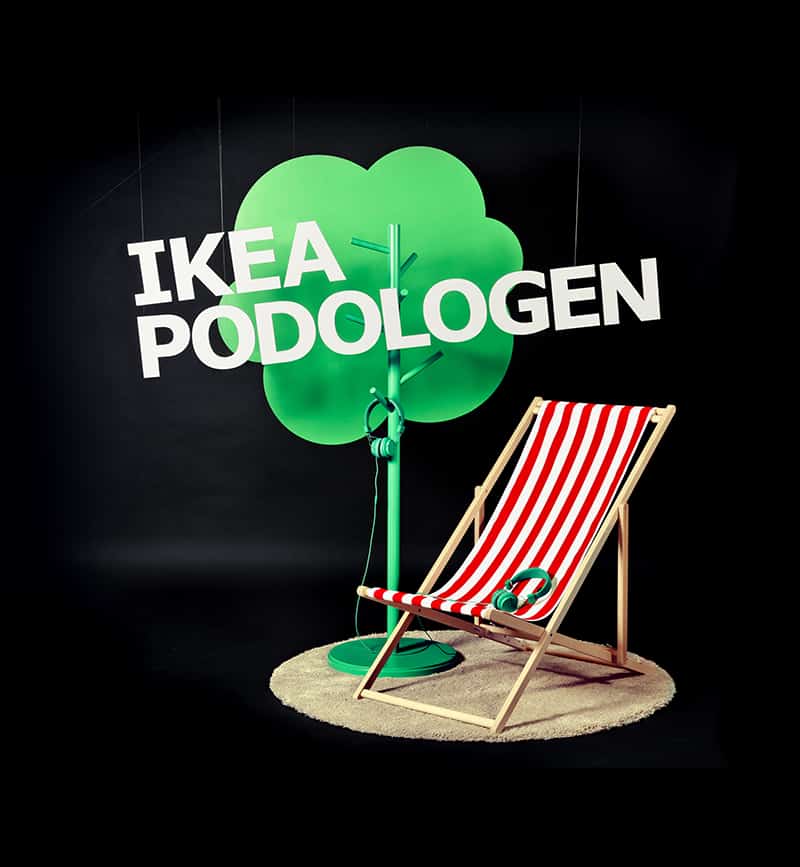 IKEA Podologen
IKEA Svenska Försäljnings AB
Design: Futurniture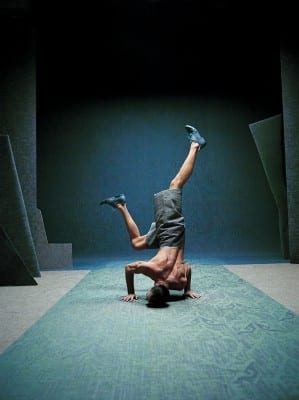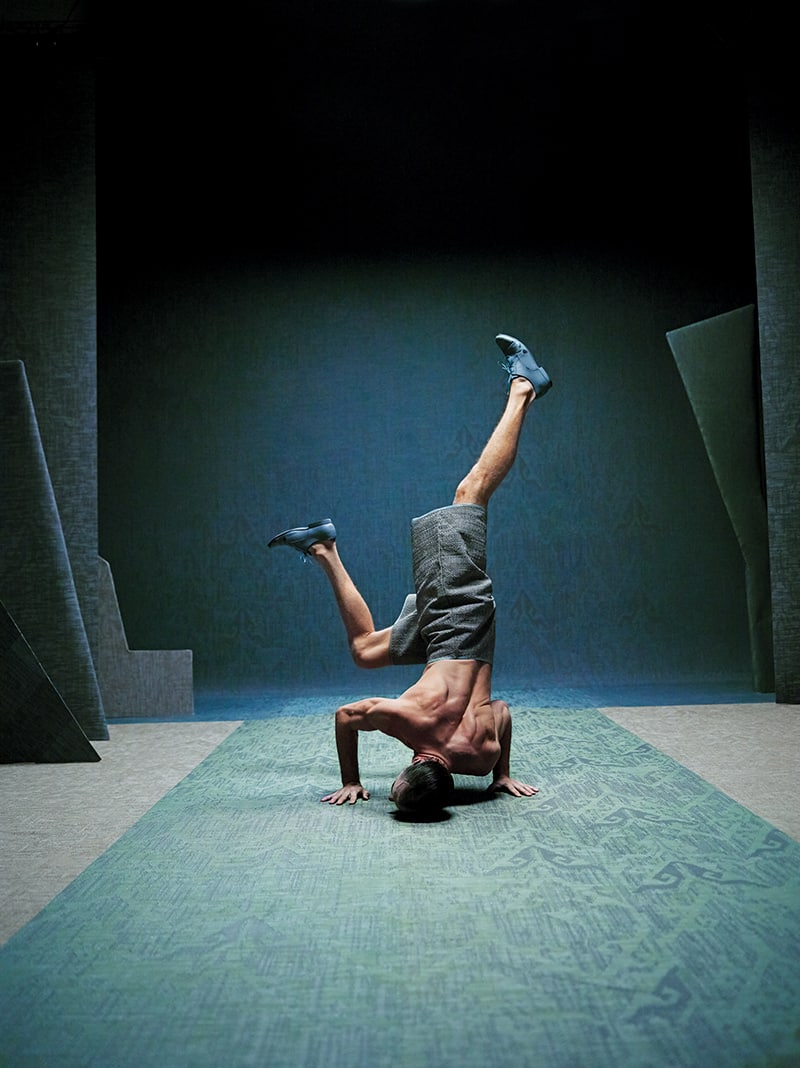 The Contradiction of Silence
Bolon
Creative Director/choreographer: Alexander Ekman,
Motion Director: Hannes Isaksson, Photopher: Tobias Regell
GRAPHIC DESIGN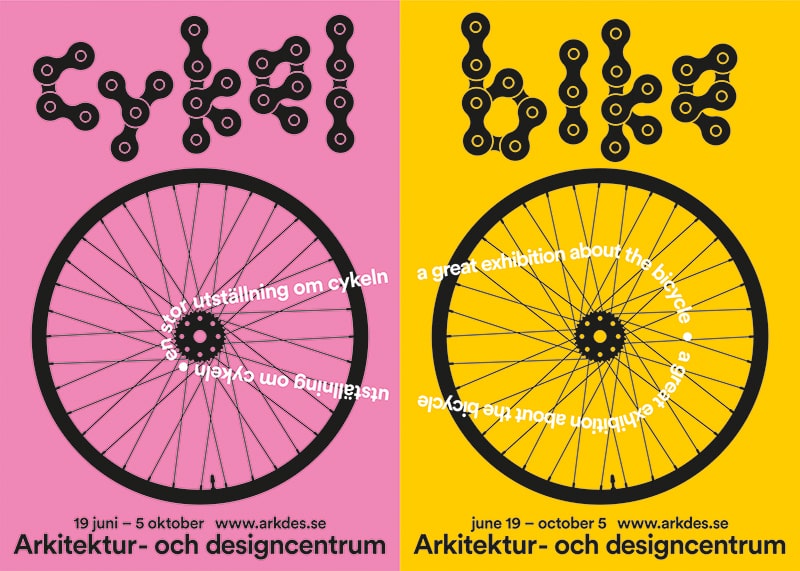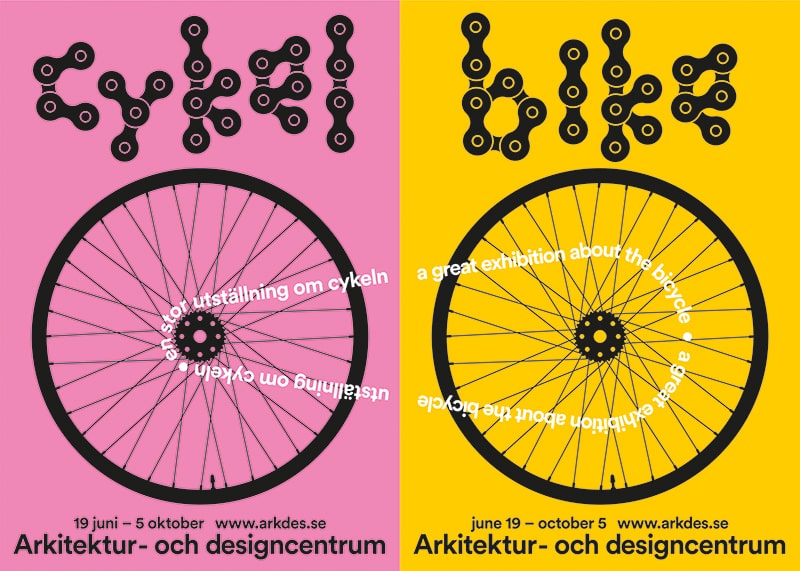 WINNER!
Cykel/Bike
Arkitektur- och designcentrum
Design: Fellow Designers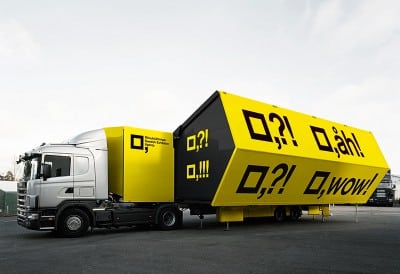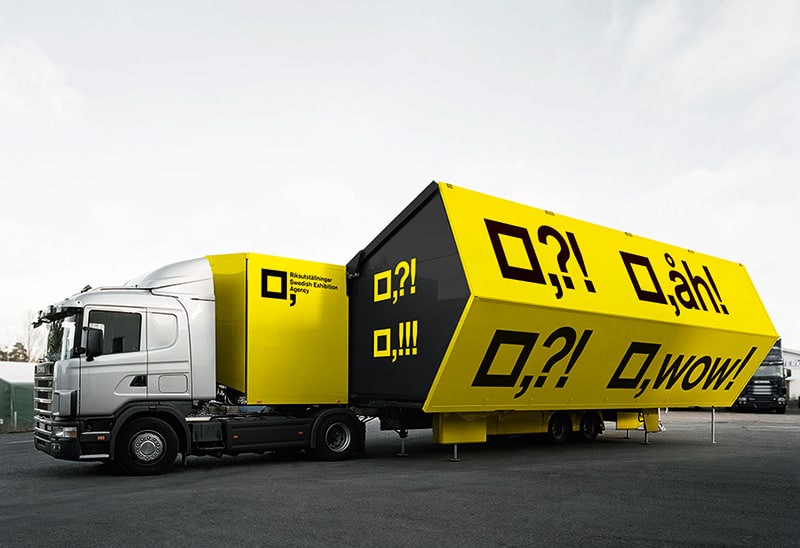 The Mobile Exhibition Lab
Riksutställningar/Swedish Exhibition Agency
Design: Gabor Palotai Design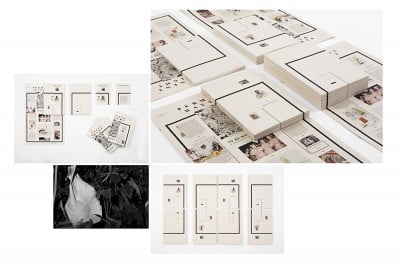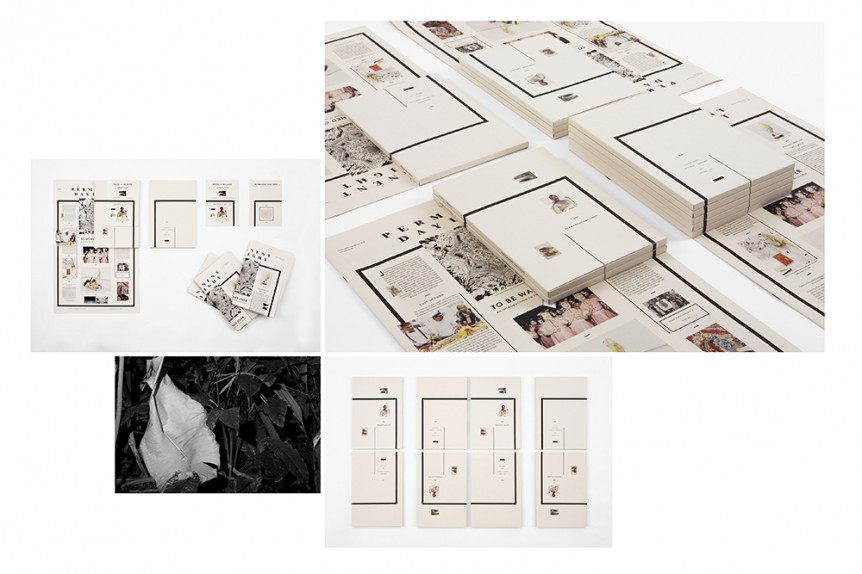 Permanent Daylight
Jonas Liveröd
Design: Romeo Vidner & Jonas Liveröd
GRAFTS & APPLIED ARTS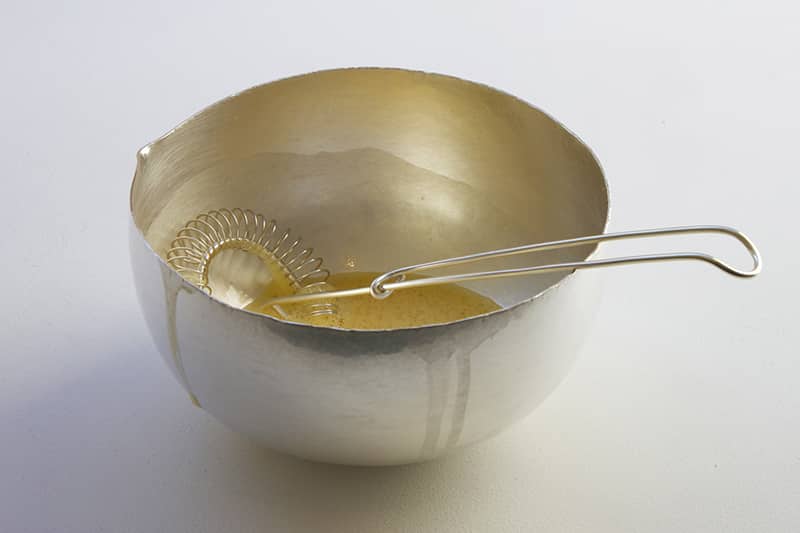 WINNER!
Columbi Egg
Silversmith/crafter: Klara Eriksson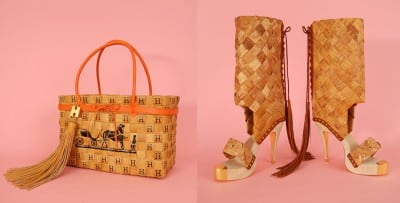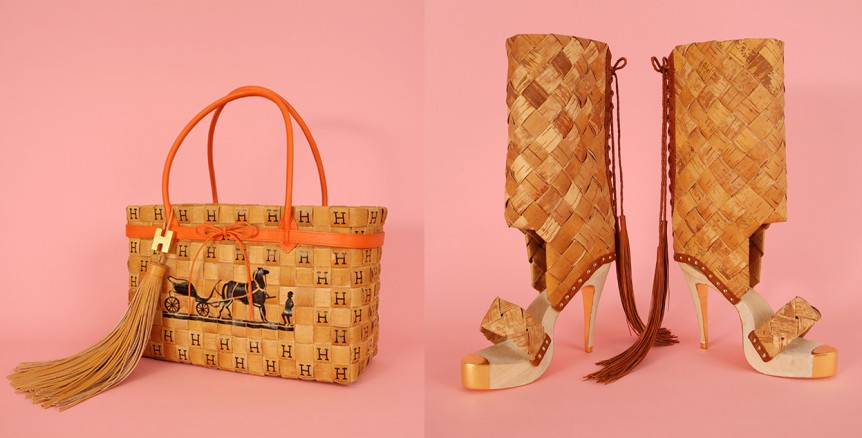 Näver say näver
Crafter/artist: Aia Jüdes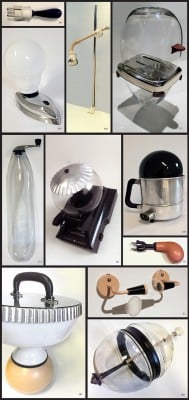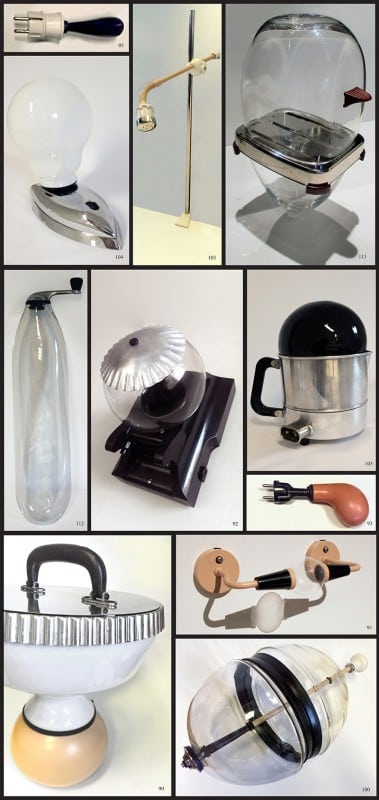 Eleven Objects between number ninety and one hundred-thirteen
Crafter/artist/designer: Maria Johansson
INDUSTRIAL DESIGN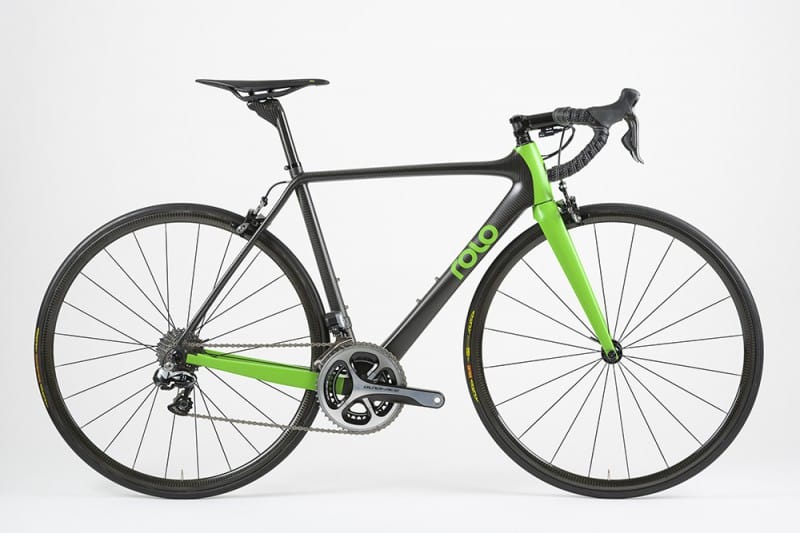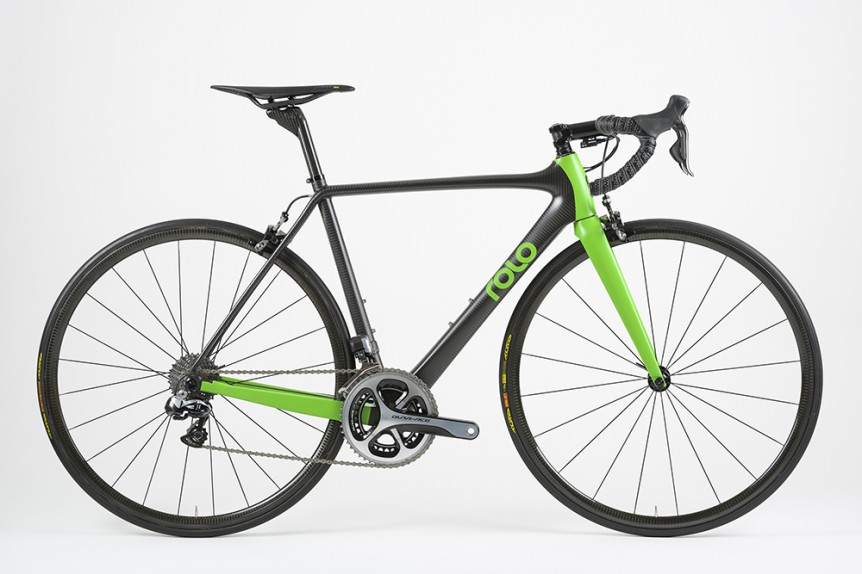 WINNER!
Rolo
Rolo, Adam Wais, Anders Annerstedt and others.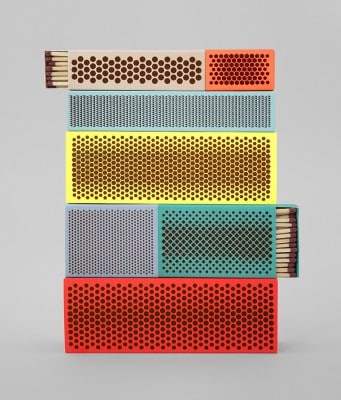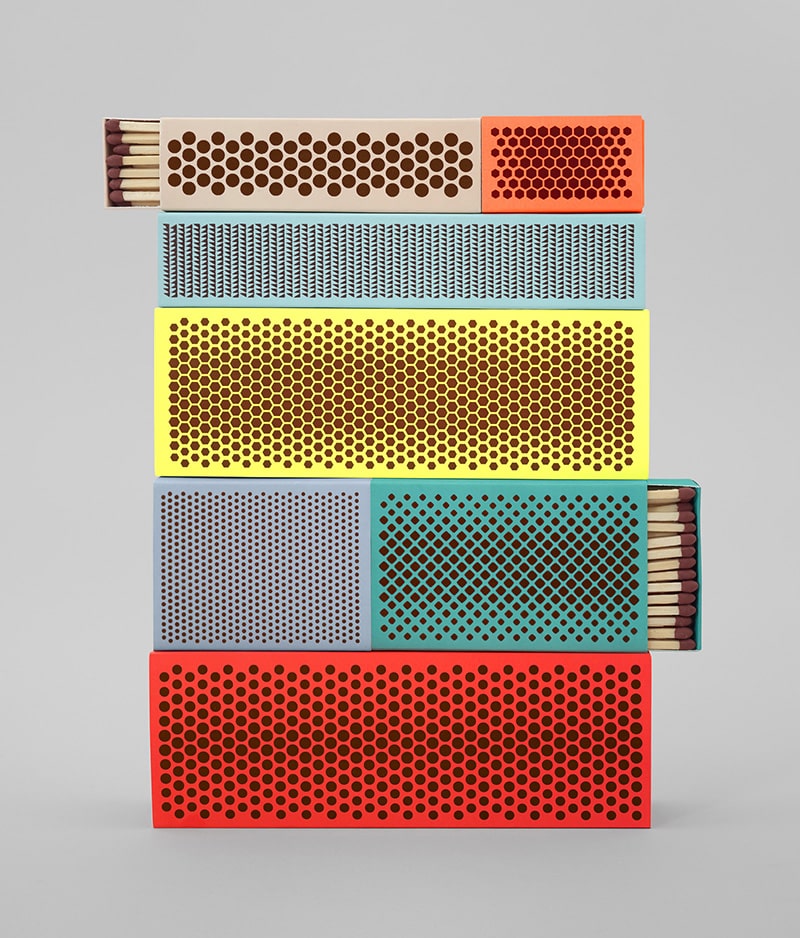 Strike
HAY
Design: Office for design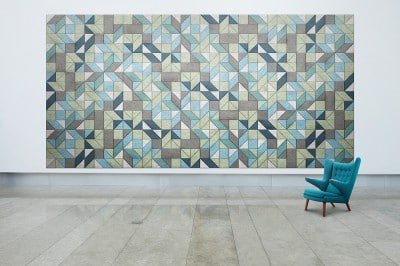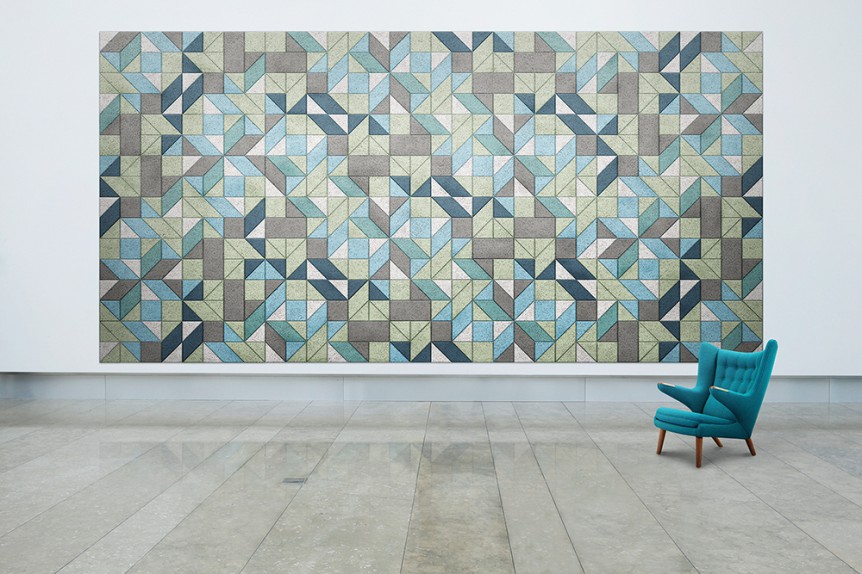 BAUX
BAUX
Design: Form Us With Love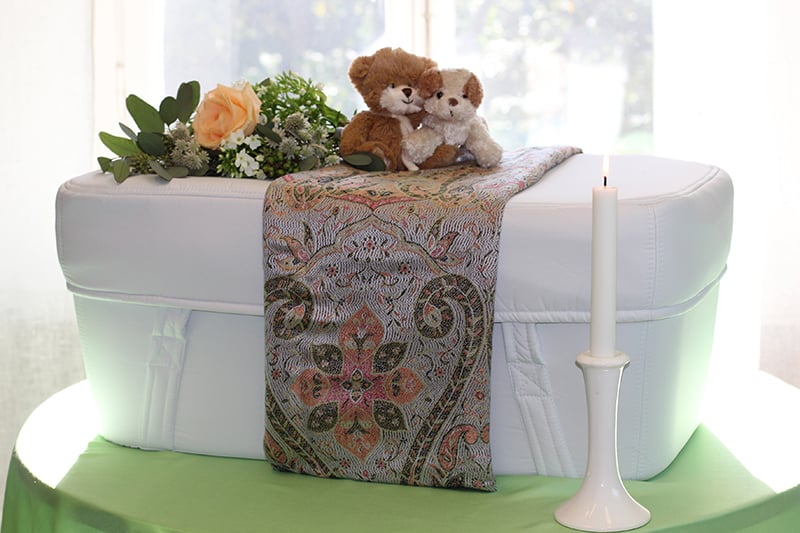 HONORARY AWARD: JURY
Cubitus Baby
Ingela Rådestad
Ingela Rådestad, Design: Marcus Nääs and others
FURNITURE & INTERIOR DESIGN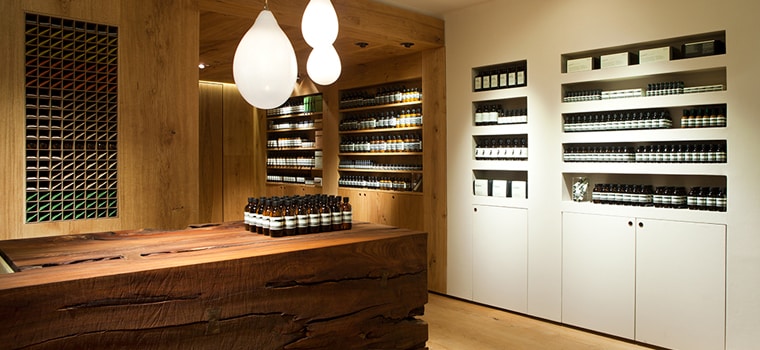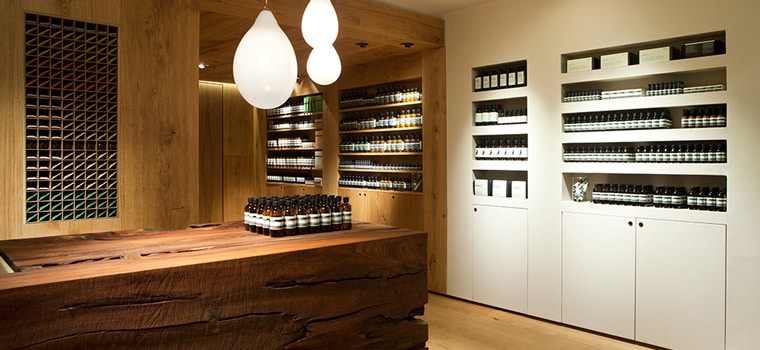 WINNER!
Aesop
Design: In Praise of Shadows, Lies-Marie Hoffmann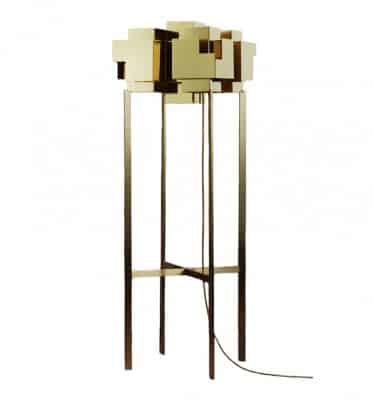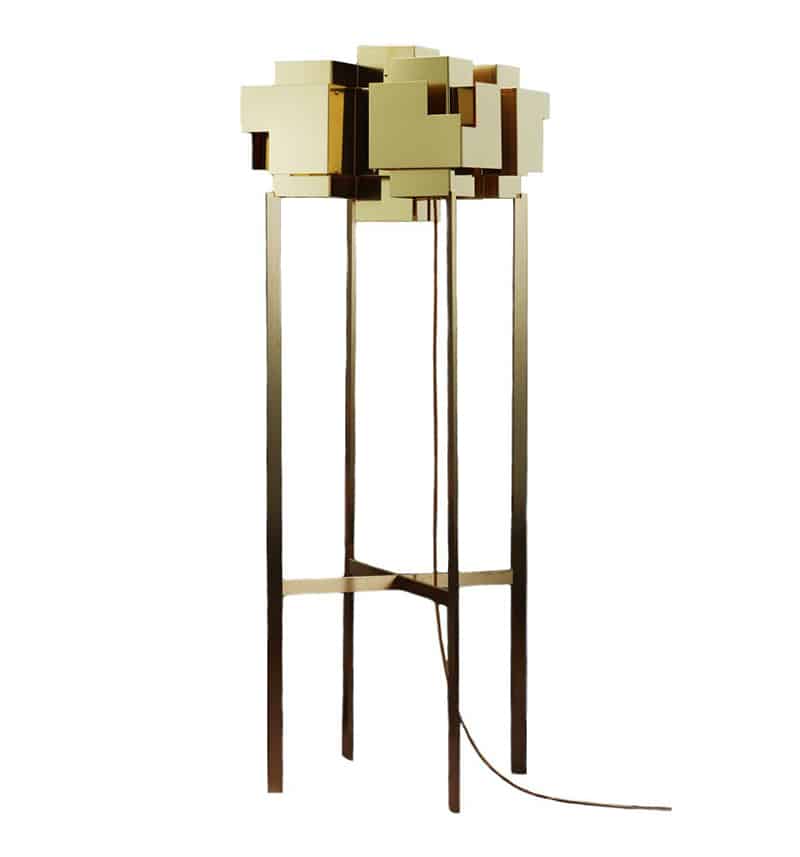 The Skyline Lamp series
Örsjö Belysning/Folkform
Design: Folkform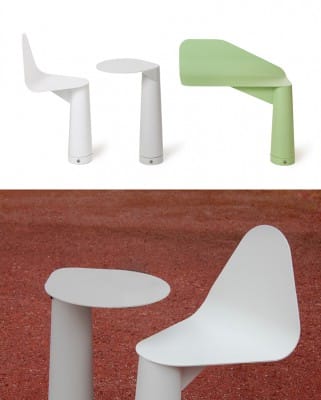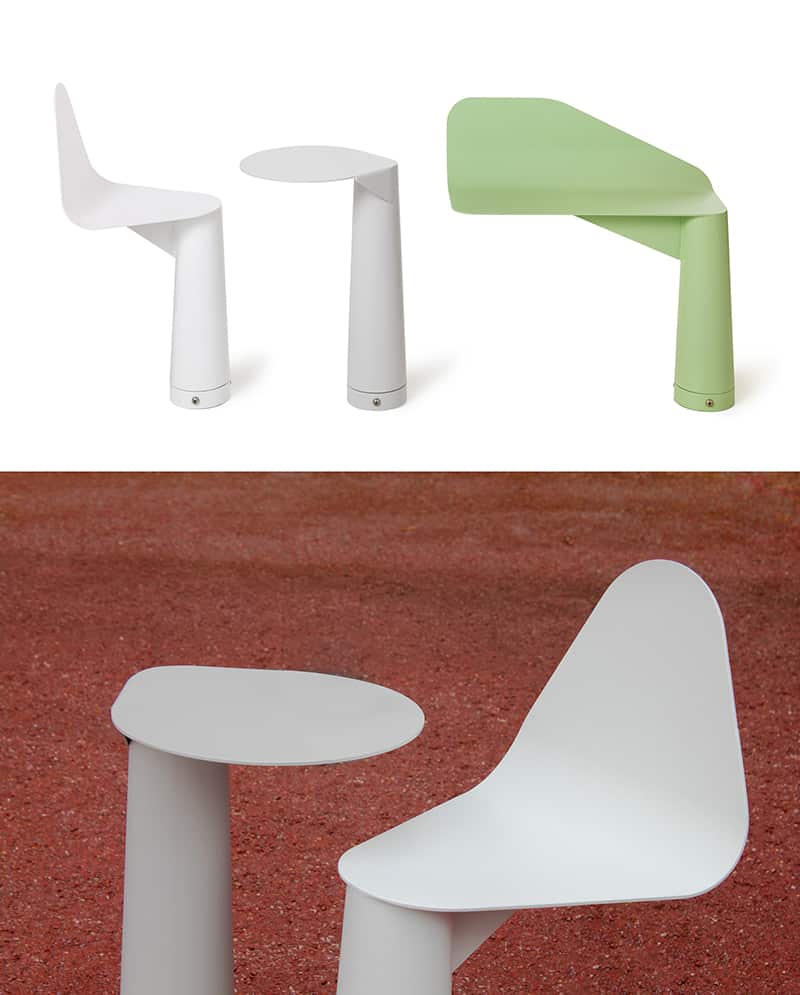 Orbit
Nola Industrier AB
Design: Shane Schneck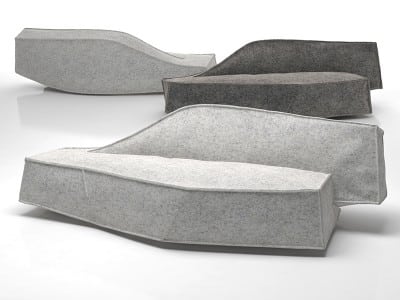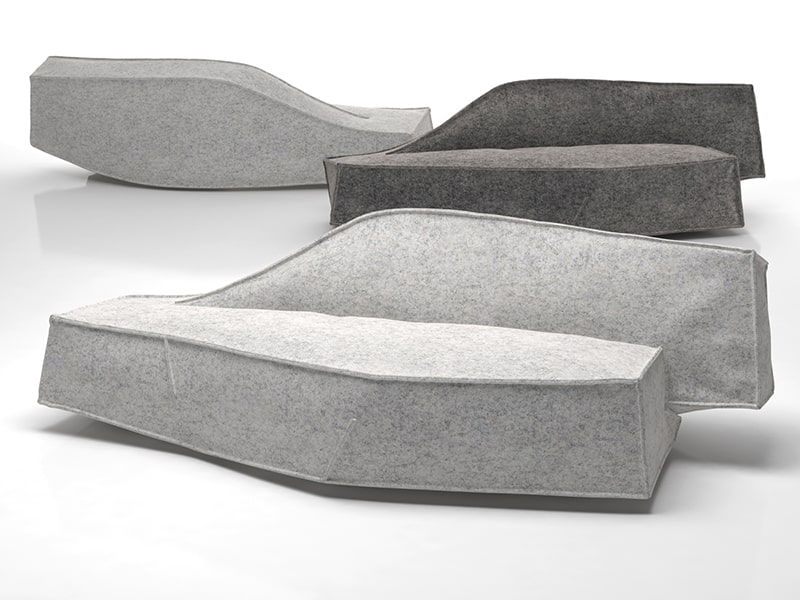 HONORARY AWARD: LI EDELKOORT
Airberg
Offecct
Design: Jean-Marie Massaud
FASHION & TEXTILES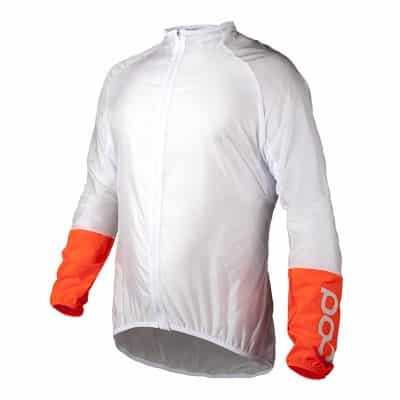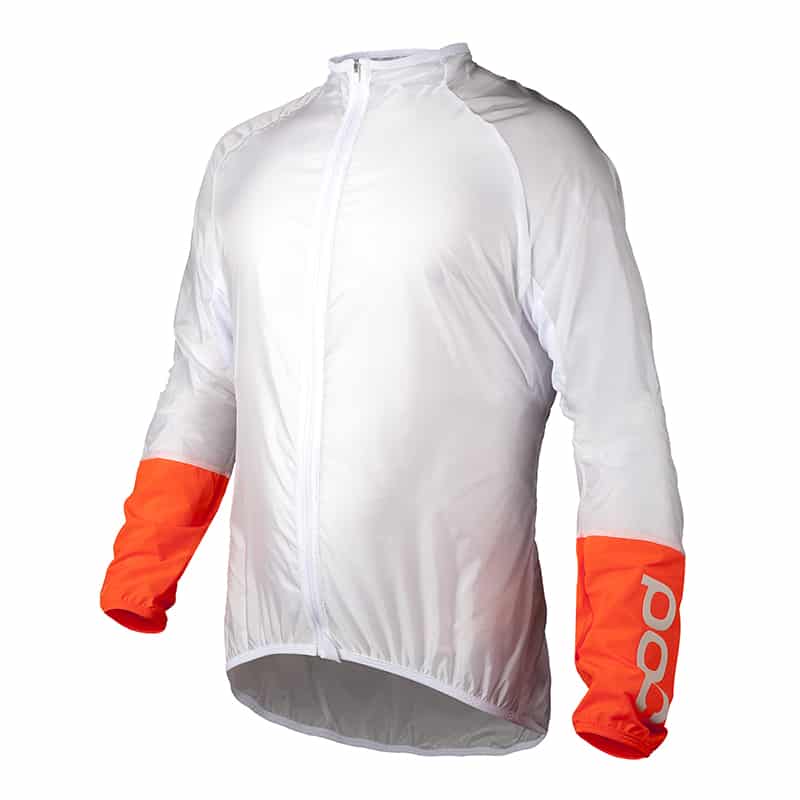 WINNER!
AVIP – Attention, Visibility, Interaction and Protection
POC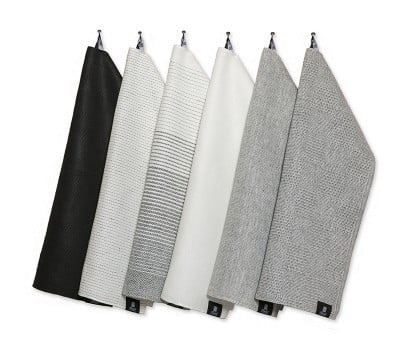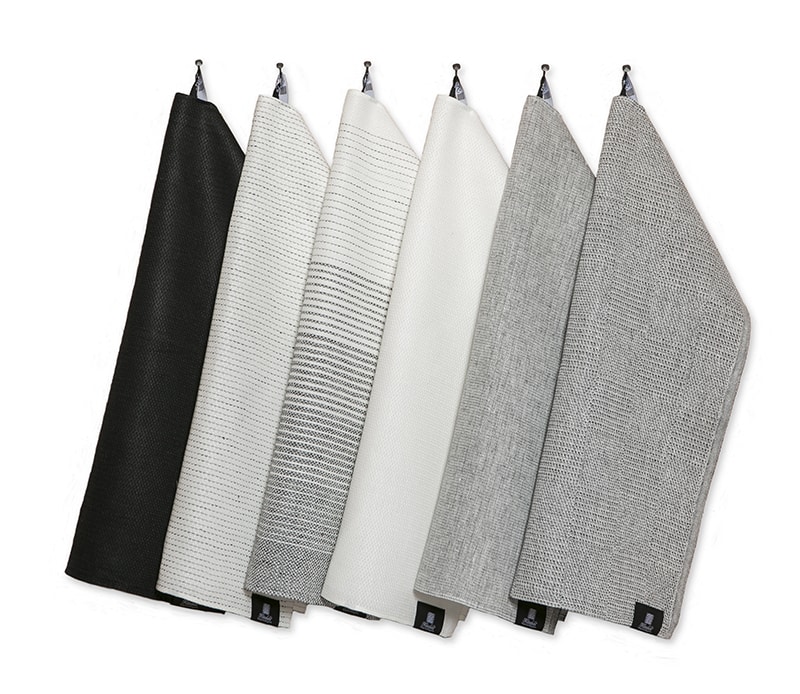 BADA badrumskollektion
Klässbols Linneväveri AB
Design: Lena Bergström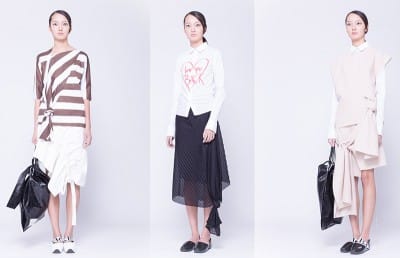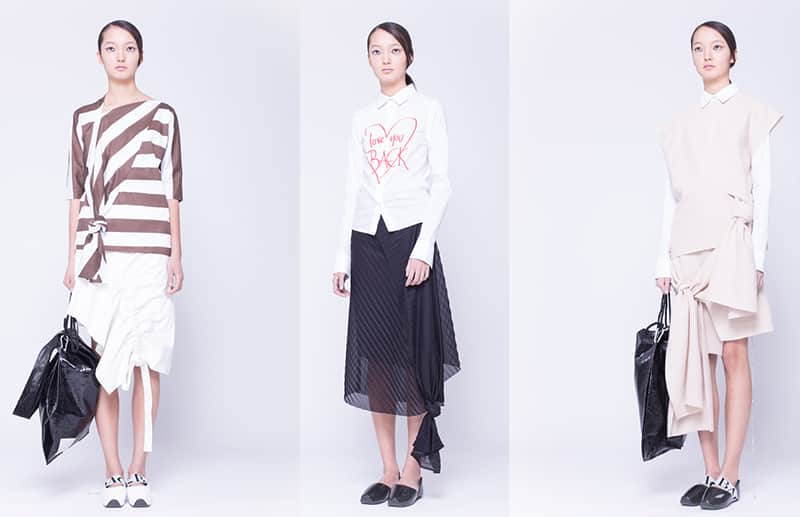 The BACK AW14 collection
Designer: Ann-Sofie Back
SERVICE DESIGN
During the jury's work the outcome for the category of Service Design became problematic. After lengthy discussions and analyses the jury chose not to nominate any entries or award any S, as it did not feel that any of this year's entries met all the set evaluation criteria.
CONTACT
Linda Johansson, Project manager Design S, linda.johansson@svenskform.se, +46 733- 601 656