Winner of both Born Classic and Form Awards. During Stockholm Furniture Fair 2020, ETTORE received not one but two of the awards the design fair had to offer!
Born Classic – in collaboration with Bukowskis auction house…
Åsa Jungnelius
"Ettore", coffe  table, Källemo, stand A10:14
Furniture that playfully mixes geometric shapes and materials. Unique details, combined with light effects produce something akin to a kaleidoscope that changes color depending on the light and viewing angle. Furniture that is as brave as it is a perfect fit for our age.
…and Form Award 2020, Furniture of the Year.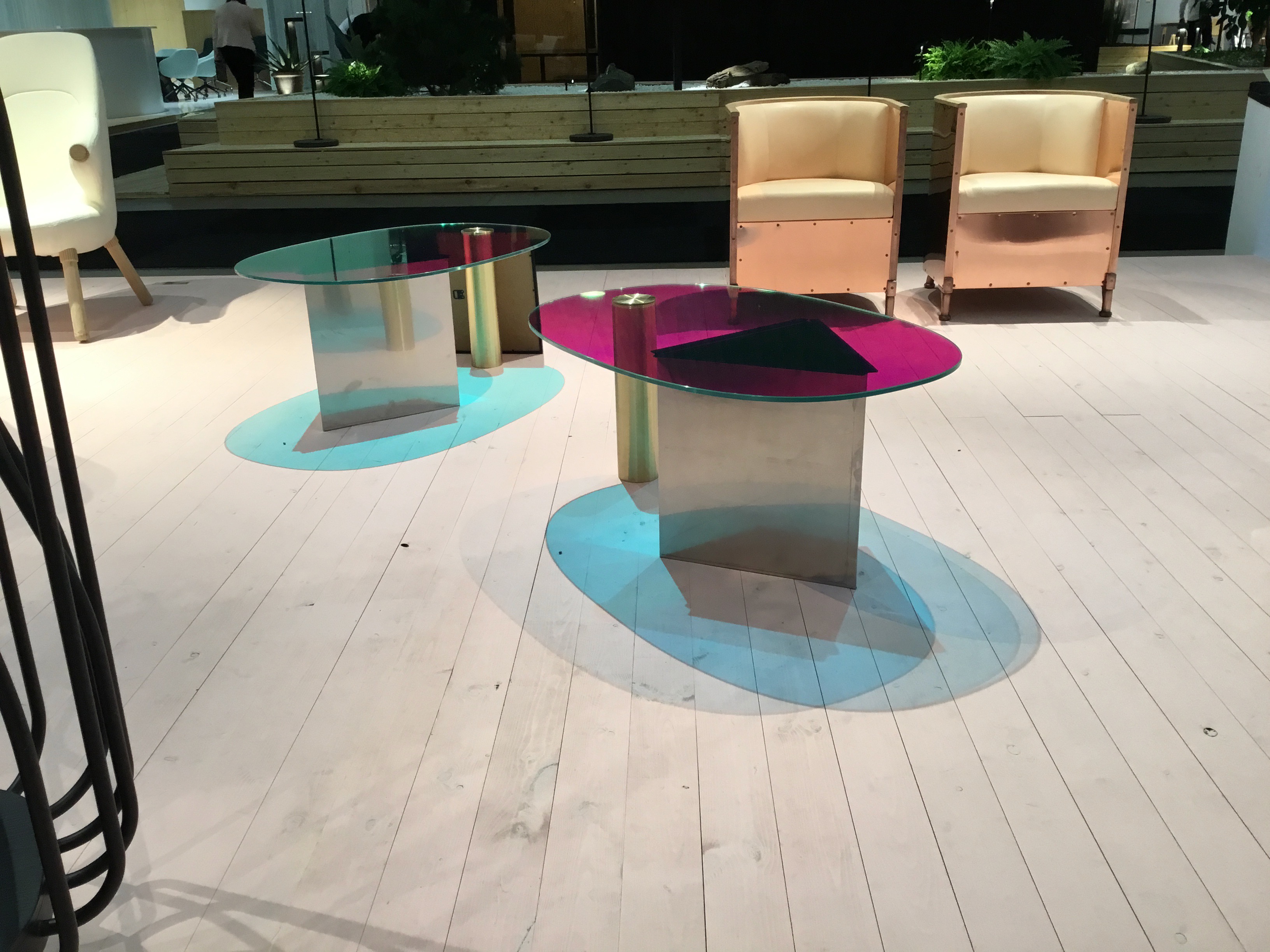 ETTORE
Design Åsa Jungnelius.
Coffee/lounge table. Dichroic glass, brass, stainless steel. Each table
individually painted by the artist. Limited edition.
Height: 43 cm
Depth: 67 cm
Length: 100 cm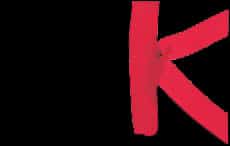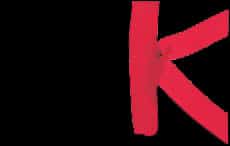 HEADOFFICE
KÄLLEMO AB, Box 605, 331 26 Värnamo, Sweden
T:+46 (0)370 150 00 F:+46 (0)370 150 60 info@kallemo.se
ADDRESS
KÄLLEMO AB, Växjövägen 30, 331 42 Värnamo, Sweden.
SHOWROOM
KÄLLEMO AB, Södermalmsallén 36, 118 28 Stockholm, Sweden
T: 073-7093509, +46 (0)370 150 00
Open weekdays 09:00-12:00, 13:00-16:30
KÄLLEMO AB, Studio L6, Lasarettsgatan 6, 411 19 Göteborg, Sweden
T:+46 (0)31 13 83 90
Open weekdays 11:00-16:00