In 2014 Daniel Rybakken received the XXIII Compasso d'Oro ADI for his Counterbalance light for Luceplan, and became the first Scandinavian designer to receive Italy's oldest and most prestigious design award. Tonight at an event in Milan Rybakken was awarded his second Compasso, the XXIV Compasso d'Oro ADI for the Ascent light designed for Luceplan.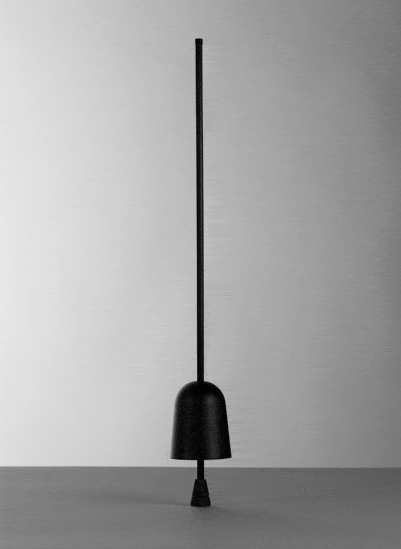 The ADI Compasso d'Oro Award was established in 1954. With a step that has no precedent anywhere else in the world of international design, the Italian Cultural Heritage Ministry, Regional Office for Lombardy, with a Decree dated 22 April 2004, declared the Collection of the Compasso d'Oro Award to be "of exceptional artistic and historical interest" and included it in Italy's national heritage. The 23rd award ceremony was held in 2014.
"The visual elements of Ascent are all recognizable, from the classic head to the round stem, but it is the way you use Ascent that makes it different from existing lights. The gesture of sliding the head upwards for more light and down for less is a conceptual idea, but at the same time an action that feels more natural than the traditional light switch." Daniel Rybakken.
For more information on the Ascent light go to:
Ascent © 2013 by Daniel Rybakken for Luceplan.
Ascent and the XXIV Compasso d'Oro ADI (photography by Kalle Sanner & Daniel Rybakken)