March 13th – May 16th, 2021
The Project Rooms
In the exhibition Damn critics! six Scandinavian architectural critics and six architectural offices are brought together in a discussion of critique and architecture. The exhibition raises important questions regarding architecture and construction: Is there a need for architectural critique? What part does critique play in regard to architecture and society? What role should architectural criticism play in the future?
Curators: Morten Birk Jørgensen, Andrea Ougaard and Anders Rubing
Architectural critics: Gaute Brochmann, Sara Ettrup, Ylva Frid, Mari Hvattum, Martin Søberg, Rasmus Wærn
Designers: Element, Jonathan Houser, Kaleidoscope, Krupinski / Krupinska, Leth & Gori, Tham & Videgård
Due to the pandemic, we allowe 4 visitors in the exhibition at the same time.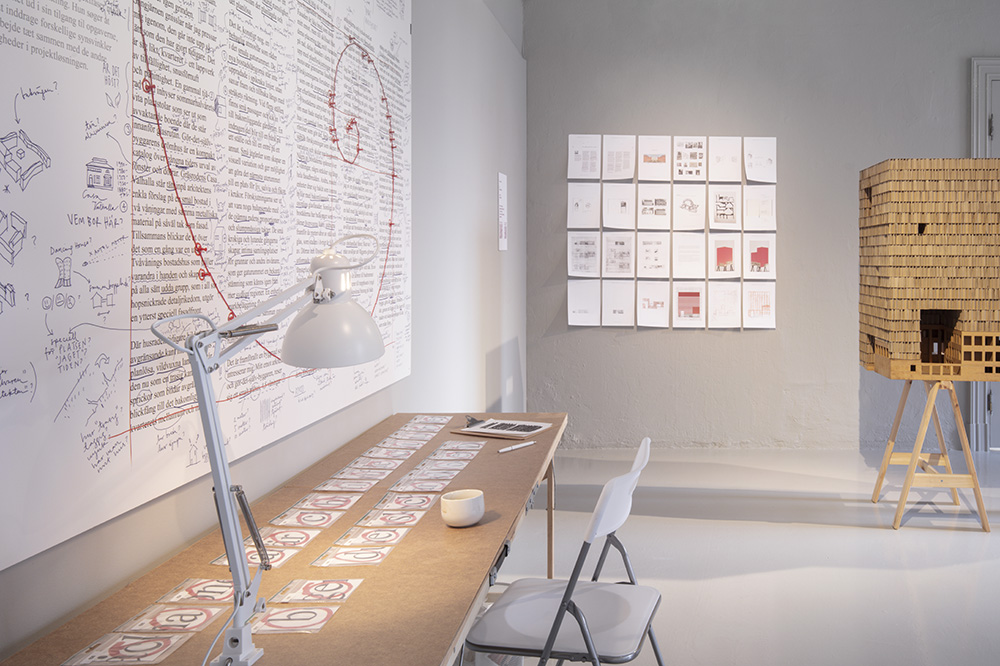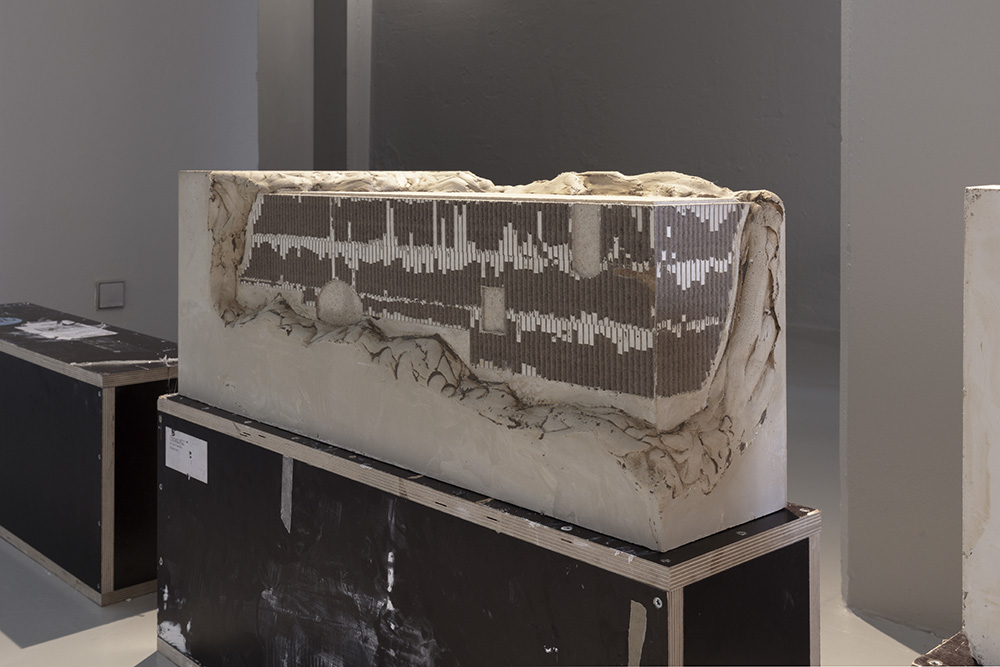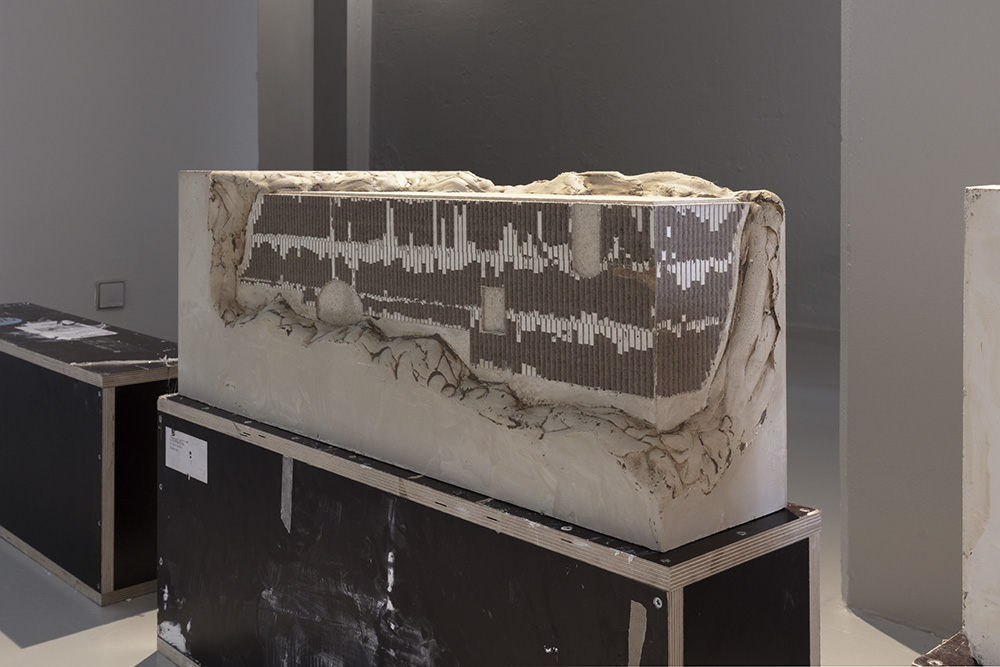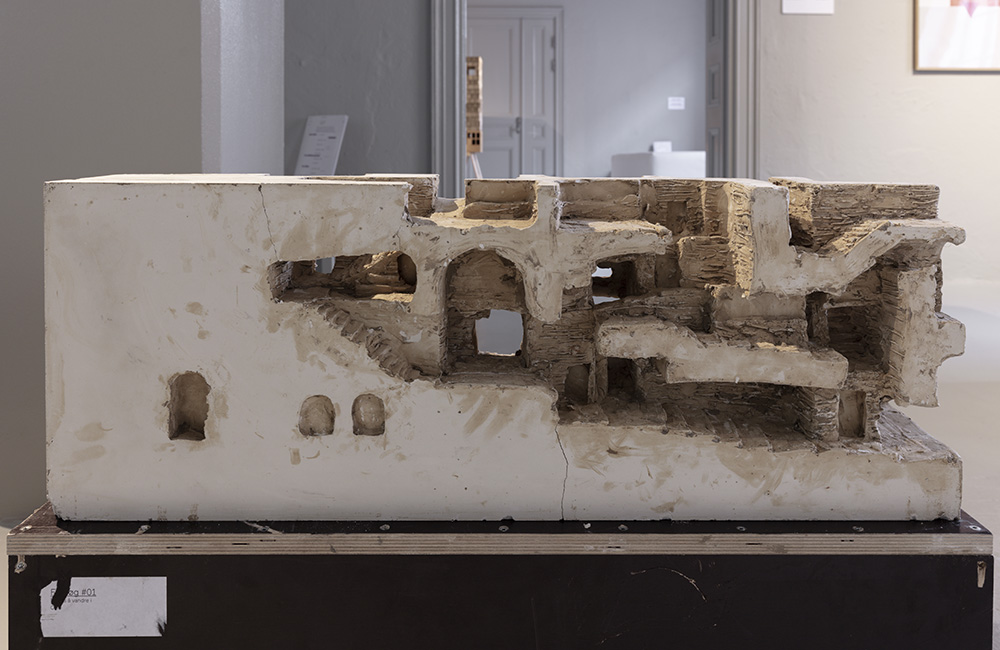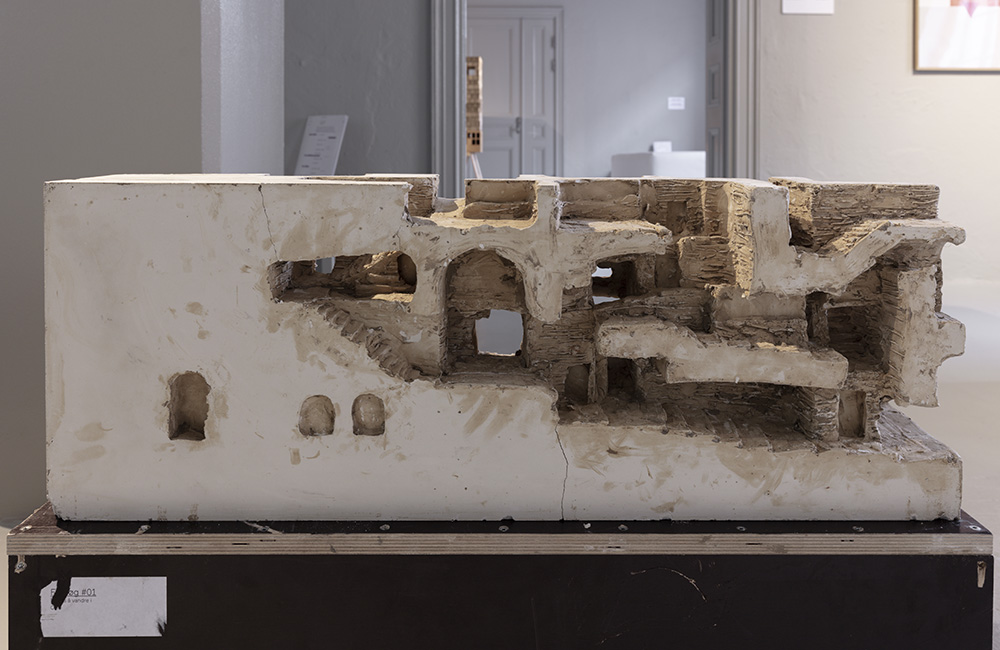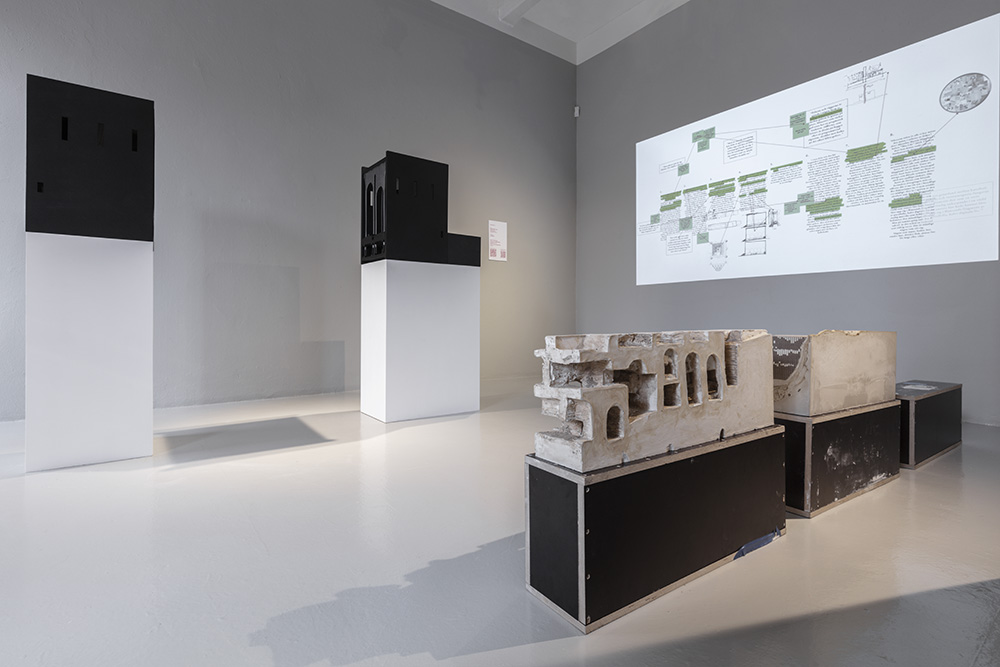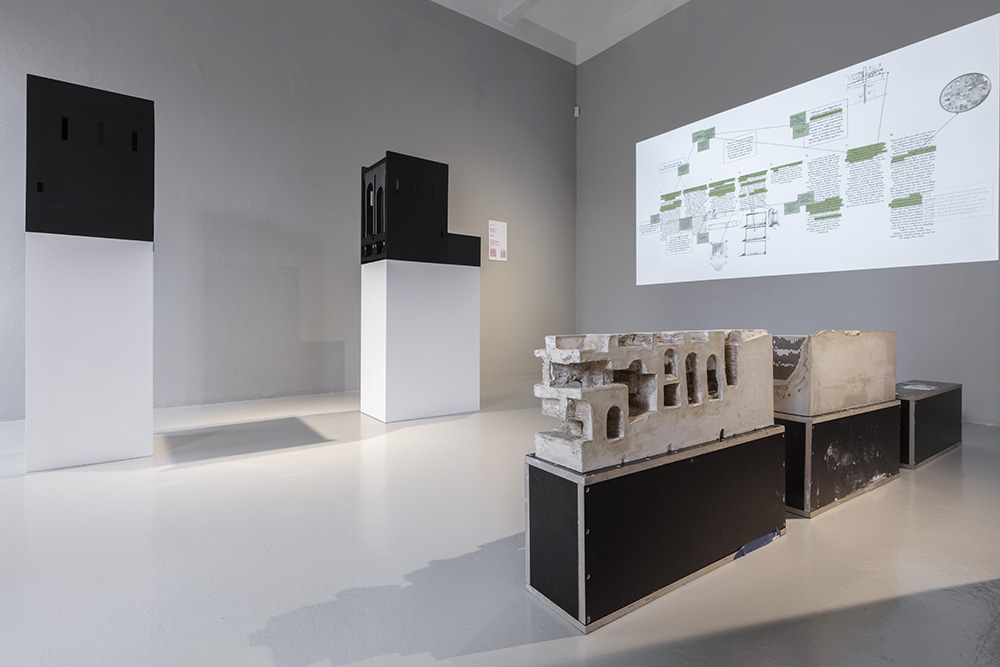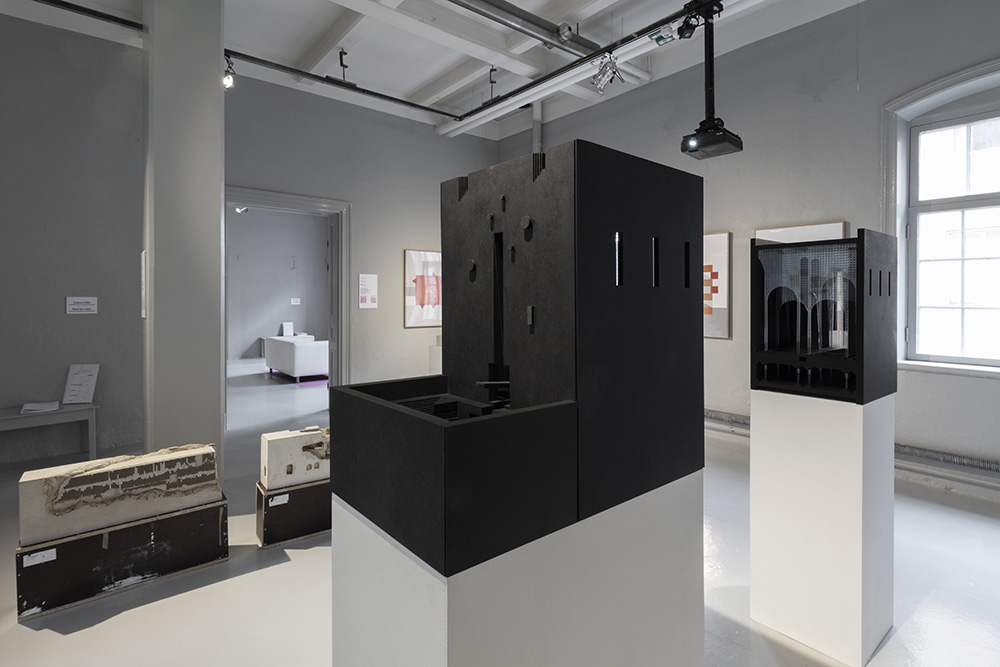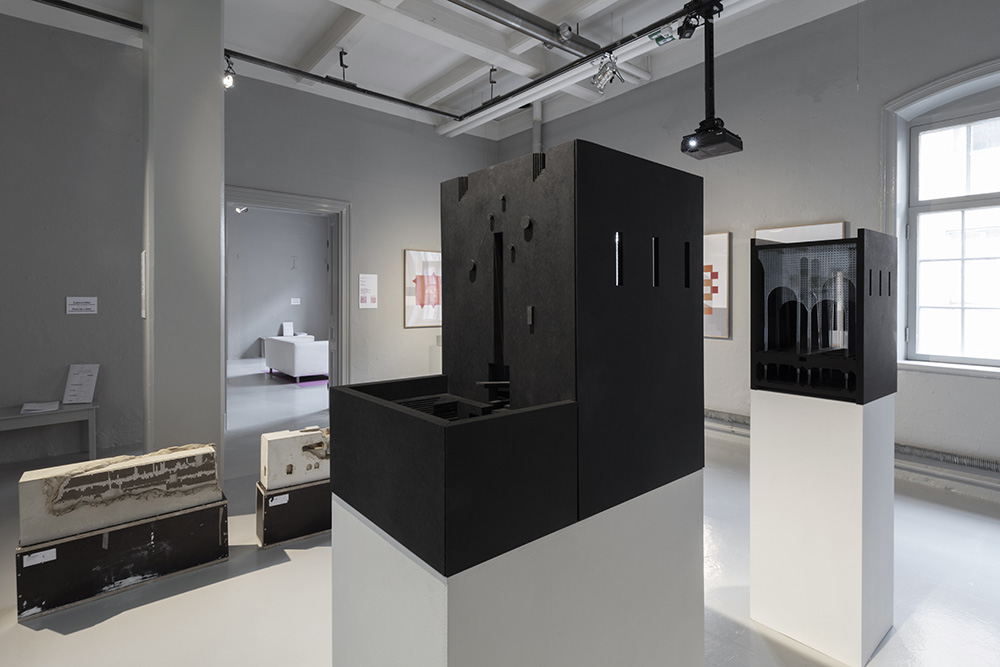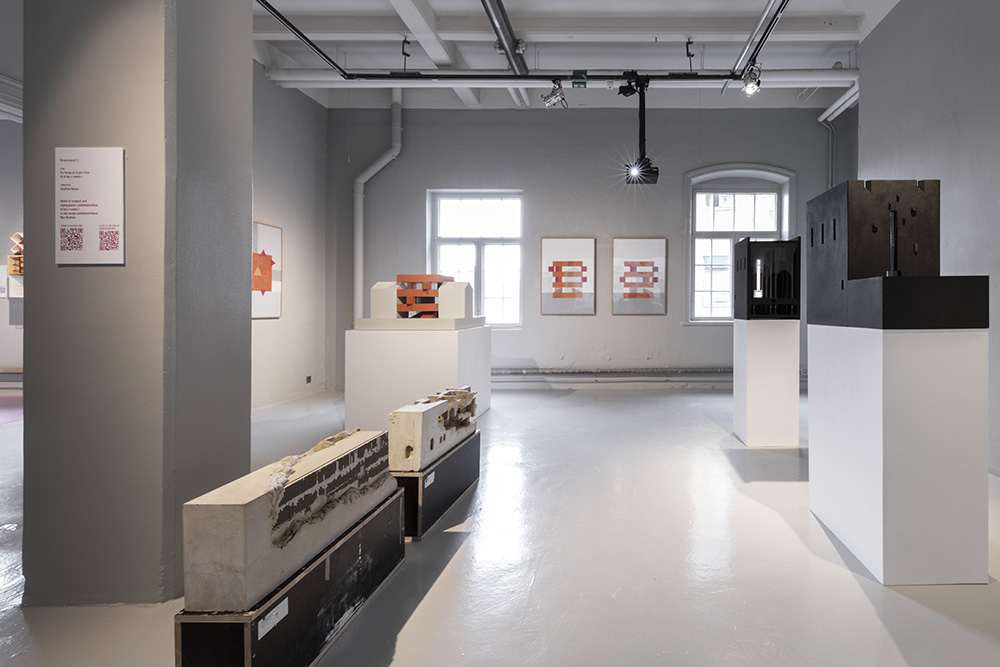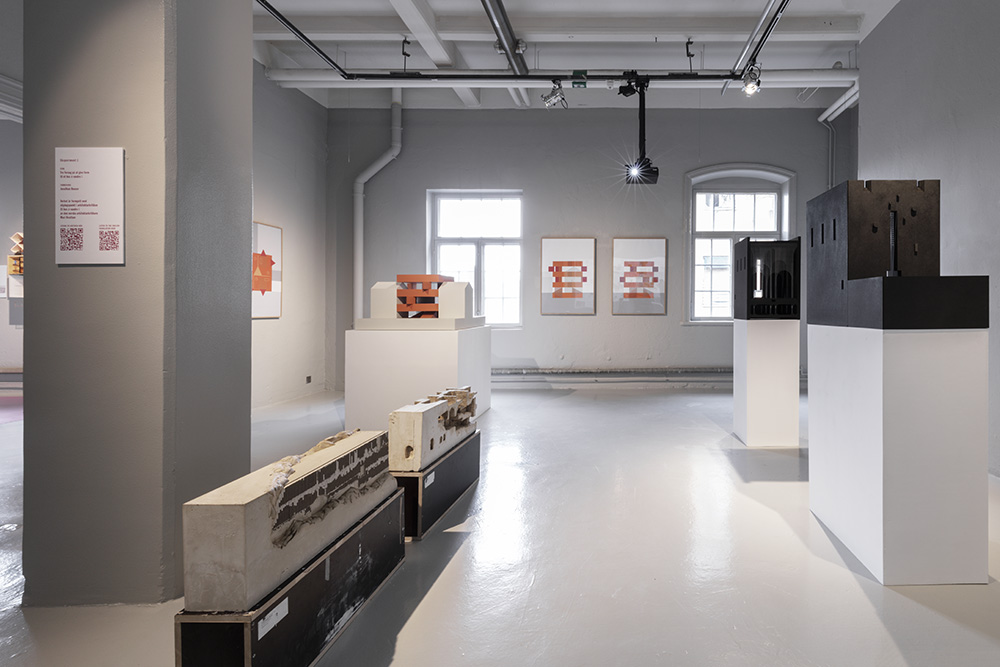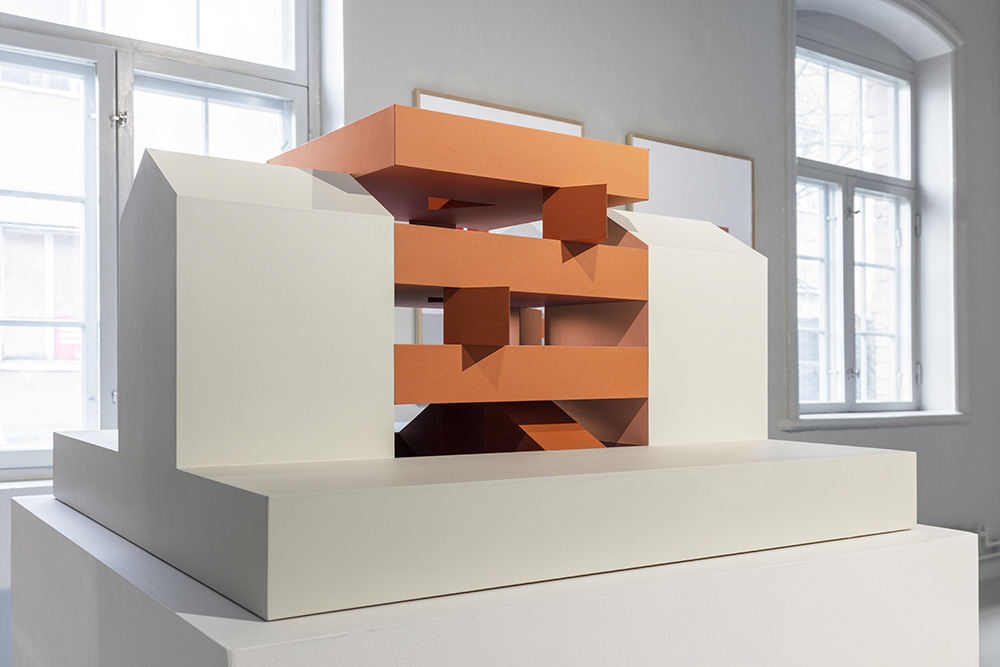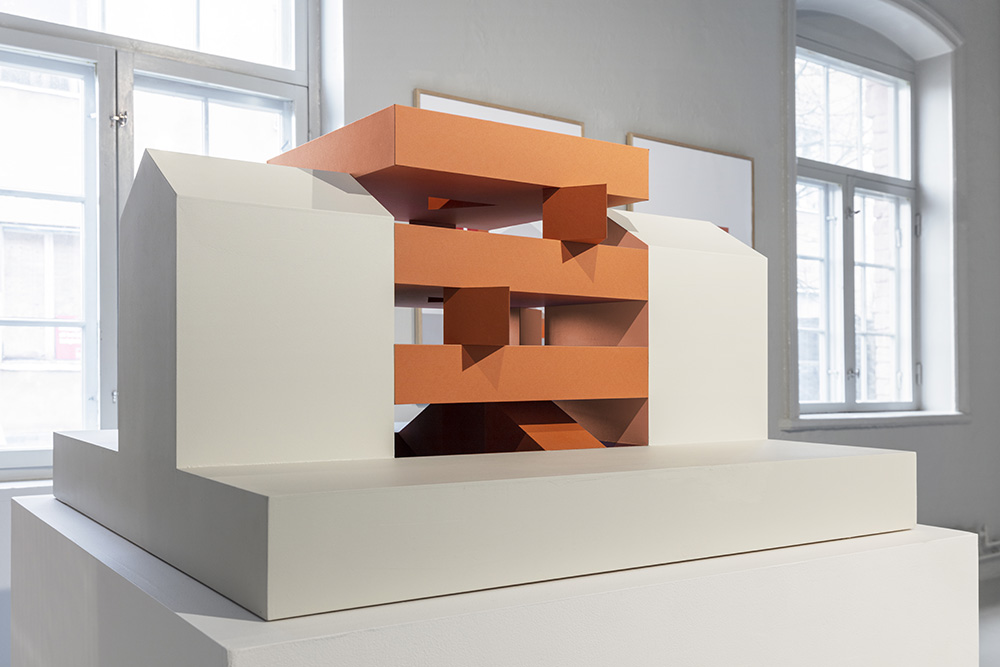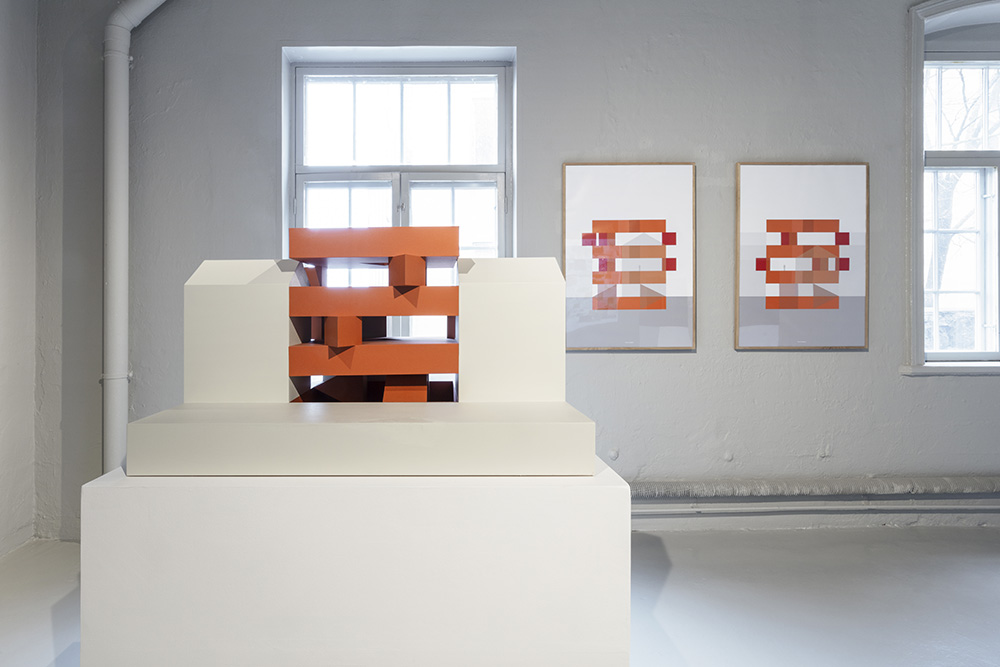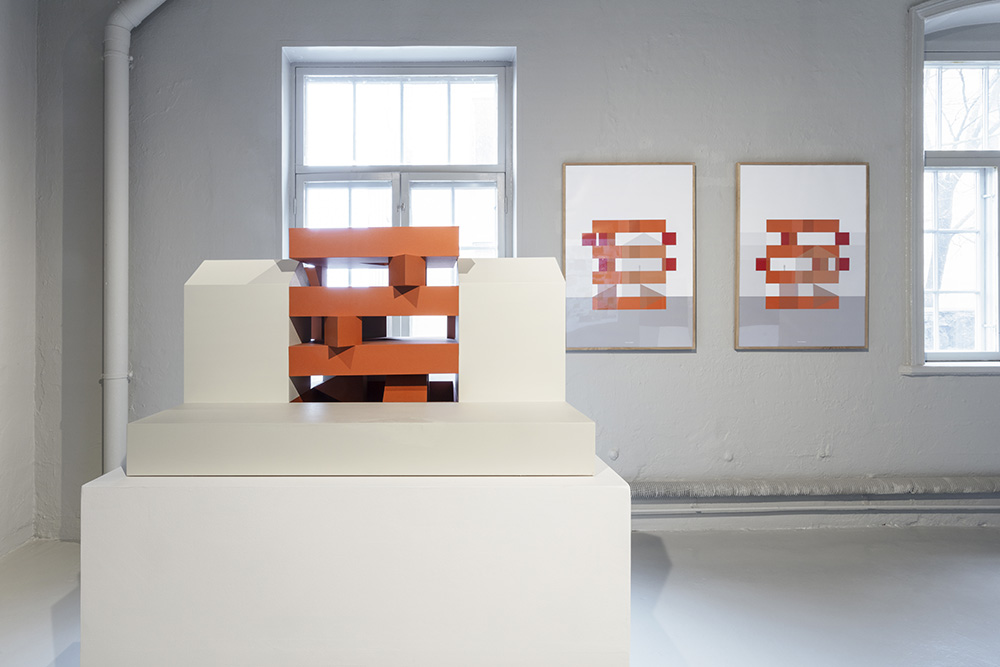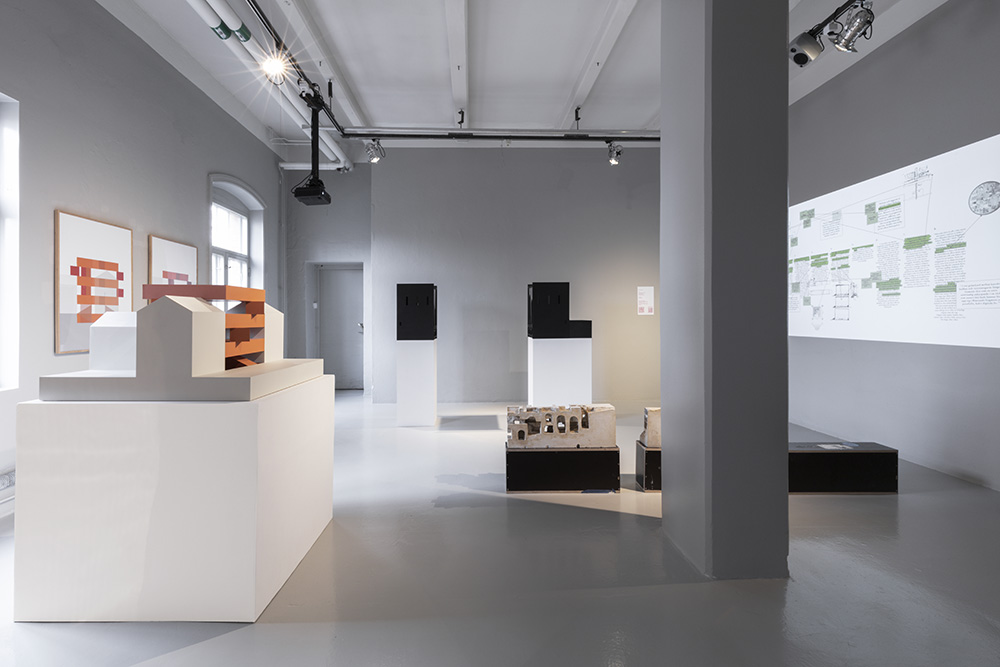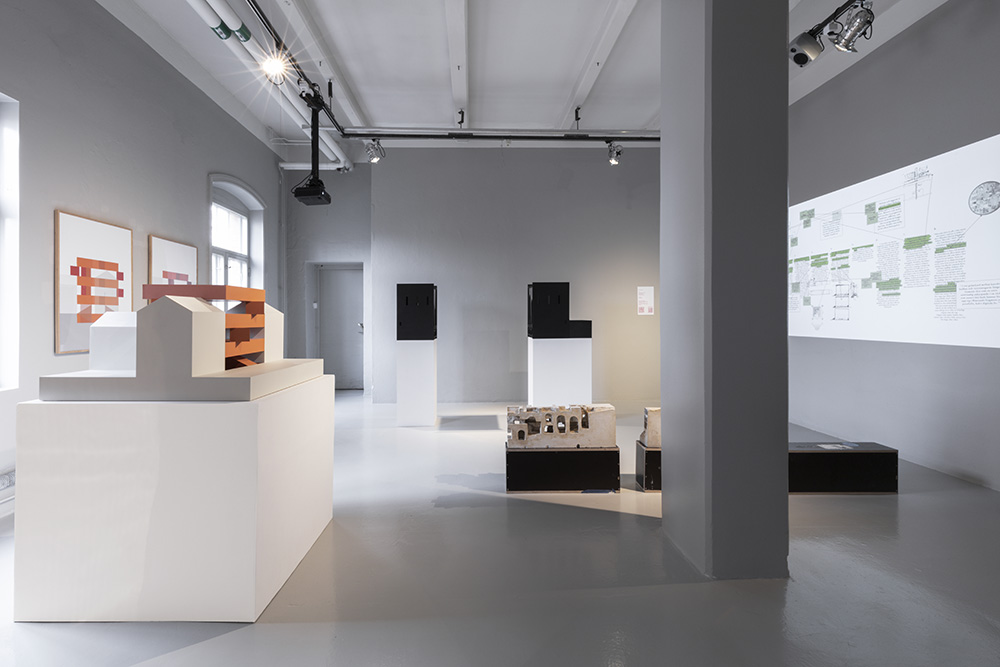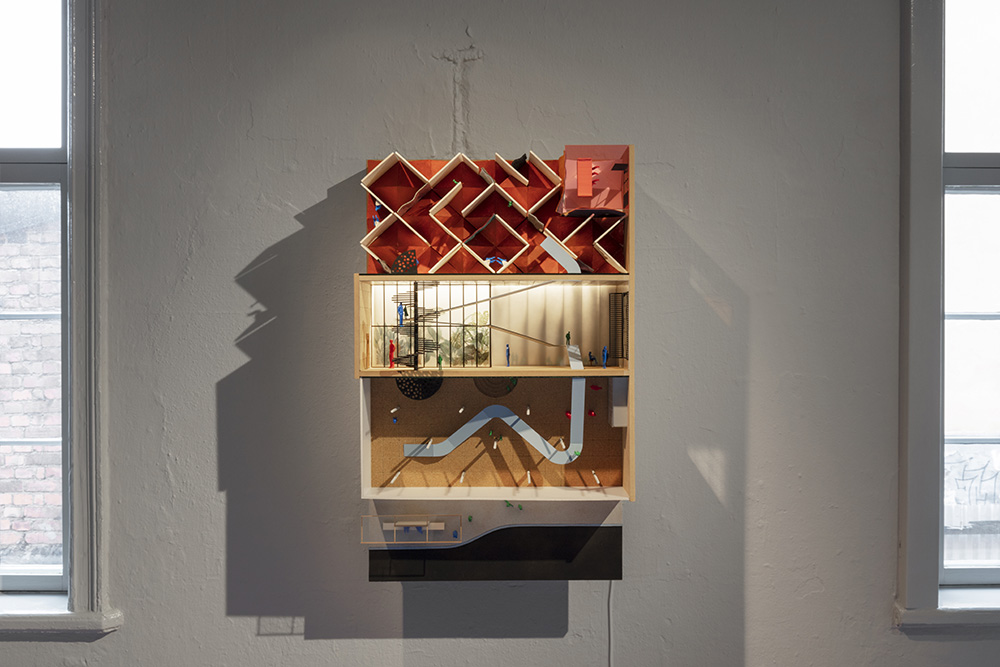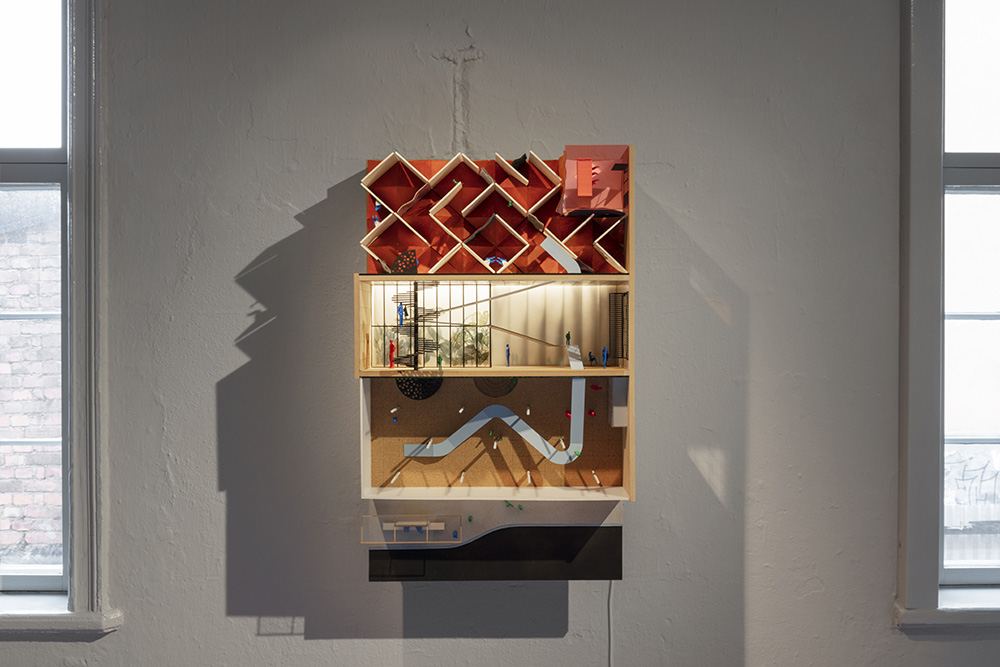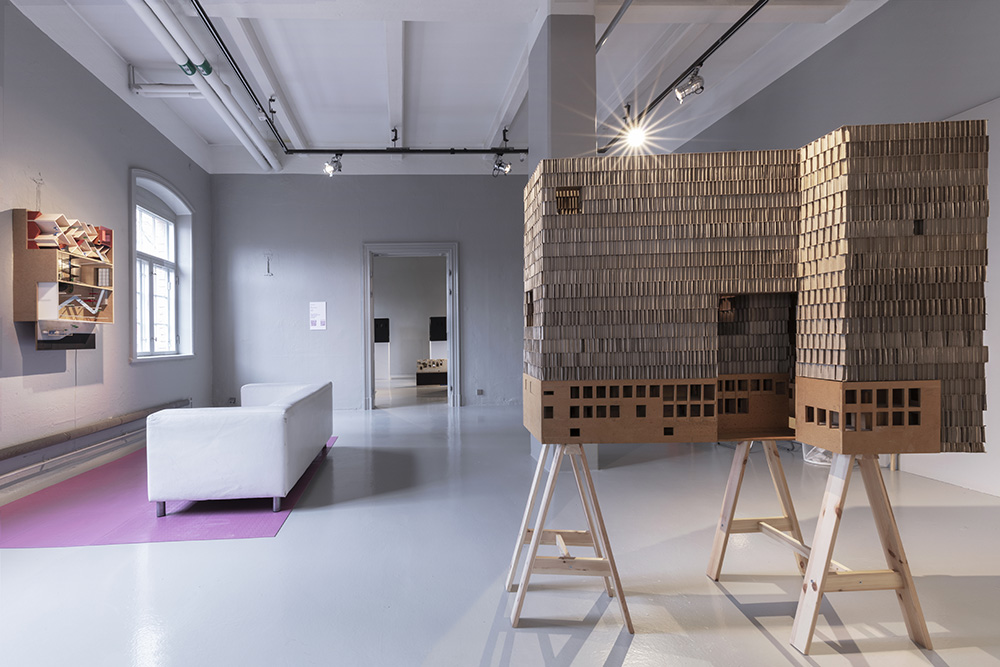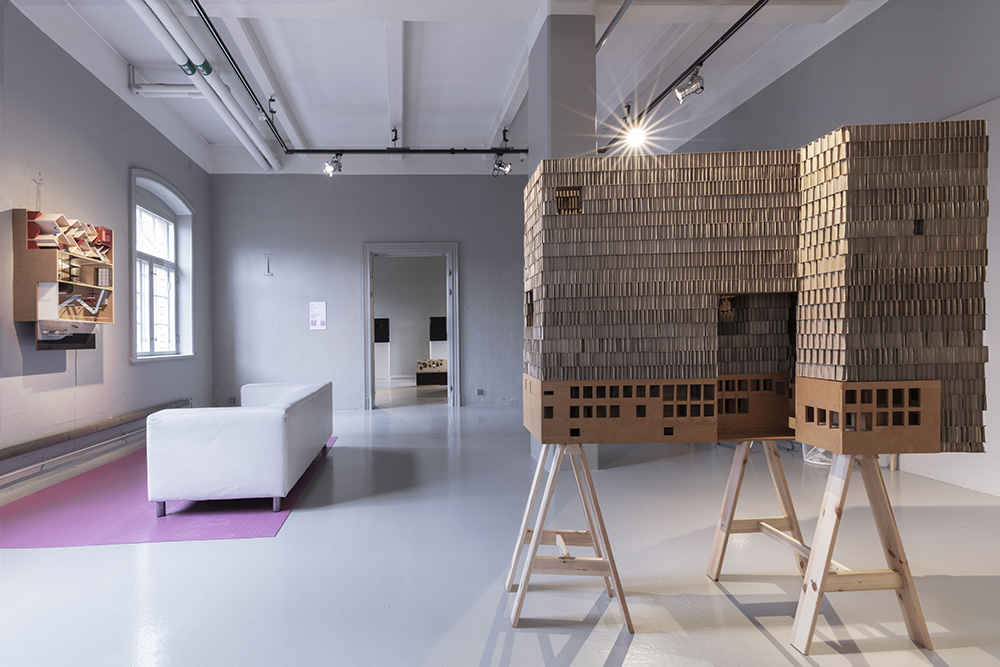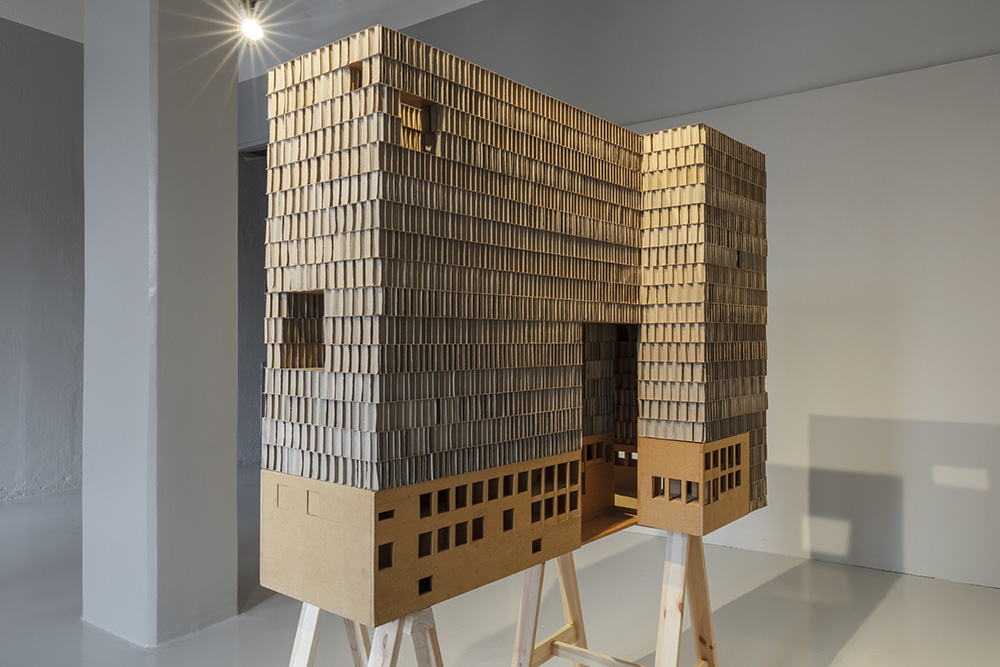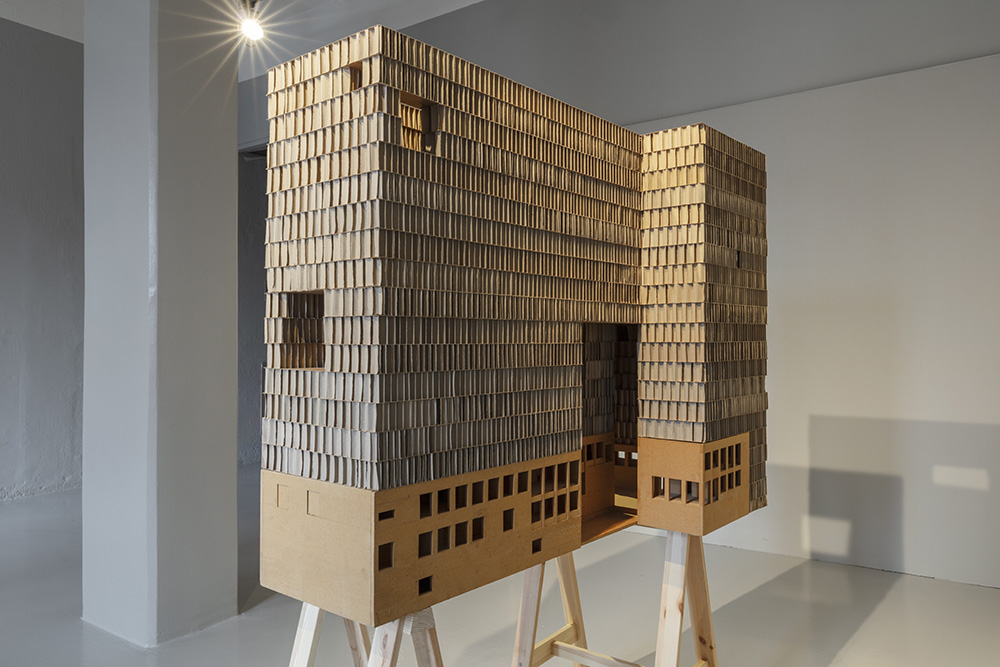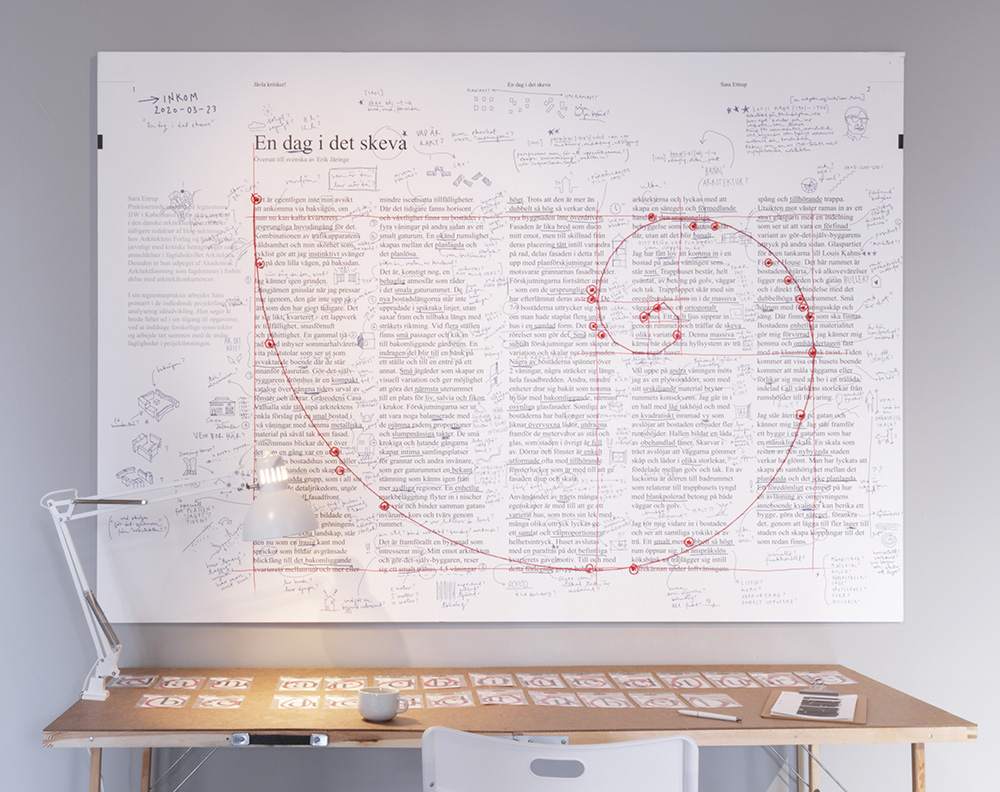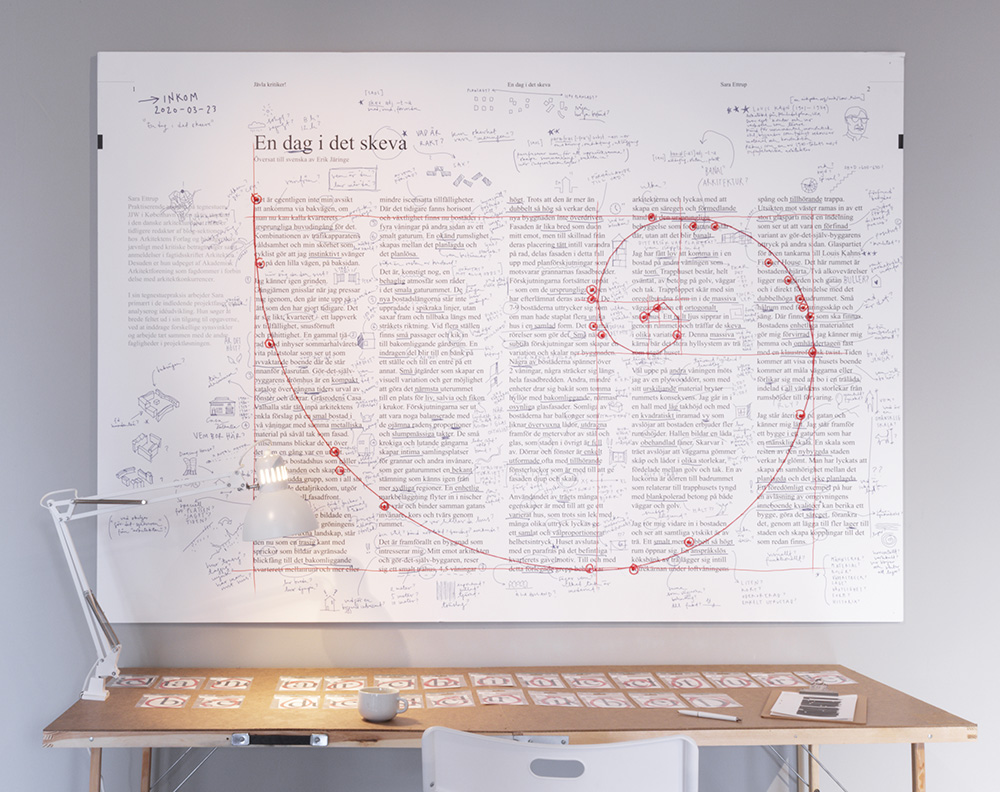 Supported by
Dreyers Fond, Nordisk Kulturfond, Statens Kunstfond (DK), Kulturrådet (NO) & Utenriksdepartementet/DOGA (NO)
https://fargfabriken.se/en/right-now/item/1493-javla-kritiker