We are pleased to invite you into our expanded
showroom 2.0. during 3 days of design.
We have created a new experience and added a new
stool collection called CROFTON to our PWTBS-collection.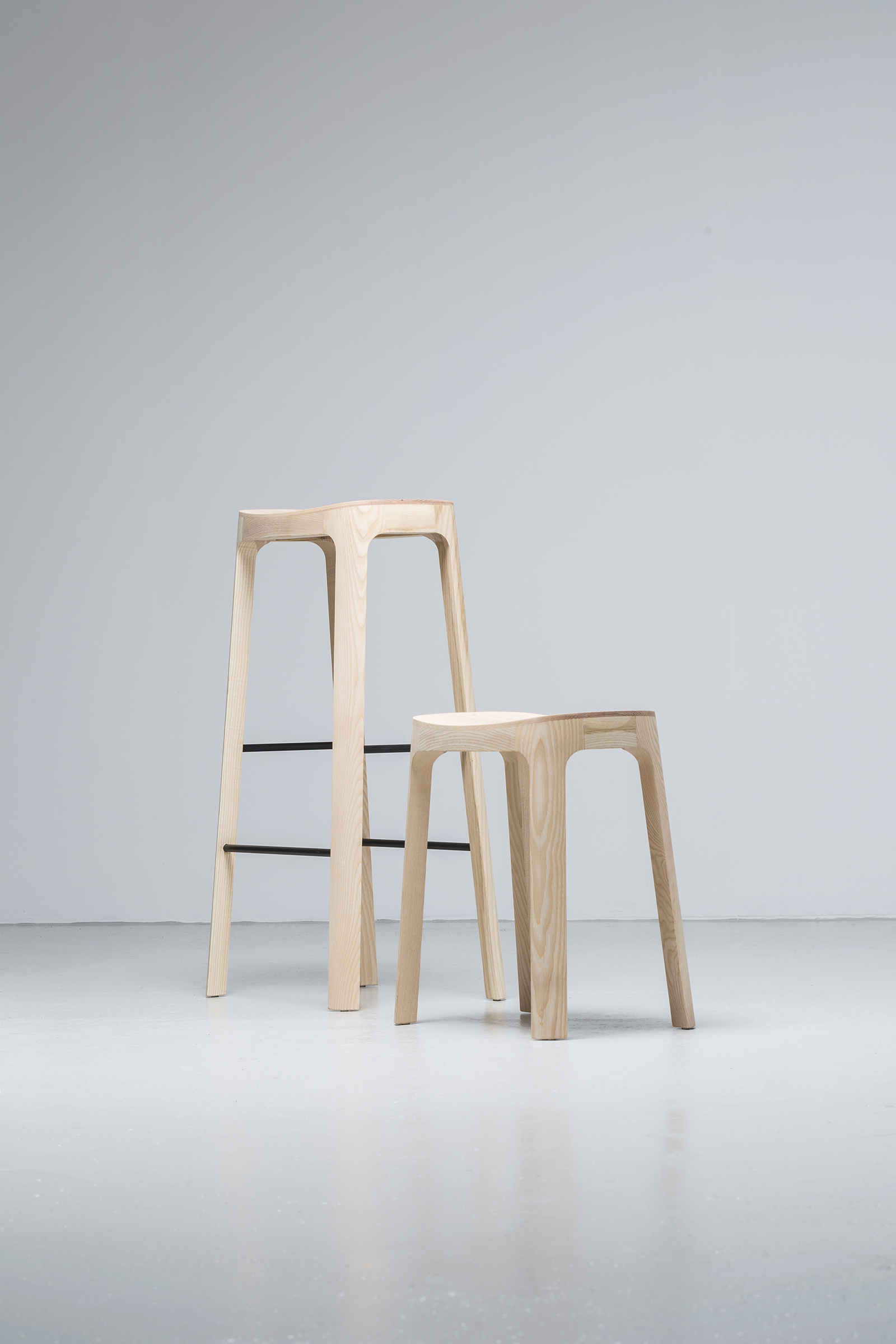 Daniel Schofield:
The aim was to create a robust stool with a slender width whilst still retaining comfort. The purpose for this is to maximise space at bar and work areas whilst giving a relaxing sit for long seating periods. The gentle curves and strong silhouette add to the inviting nature.
Photography by Oskar Proctor
In collaboration with OEO design studio and Mutina, we have made a new playful showroom staging. Freestanding tiles from Mutina, adds dept and contrast to our furniture collection.
Come by, check it out and enjoy a refreshment!
Opening hours during 3 Days of Design:
Thursday from 11:00 – 18:00
Friday from 11:00 – 18:00
Saturday from 11:00 – 16:00
LOCATION: Frederiksgade 1, 1th floor
(above Nyt i Bo, Store Kongensgade 88)