"We always start by
understanding the needs of
the people we are designing
for and connecting these
with the standout qualities
of the product."
Design by Morten & Jonas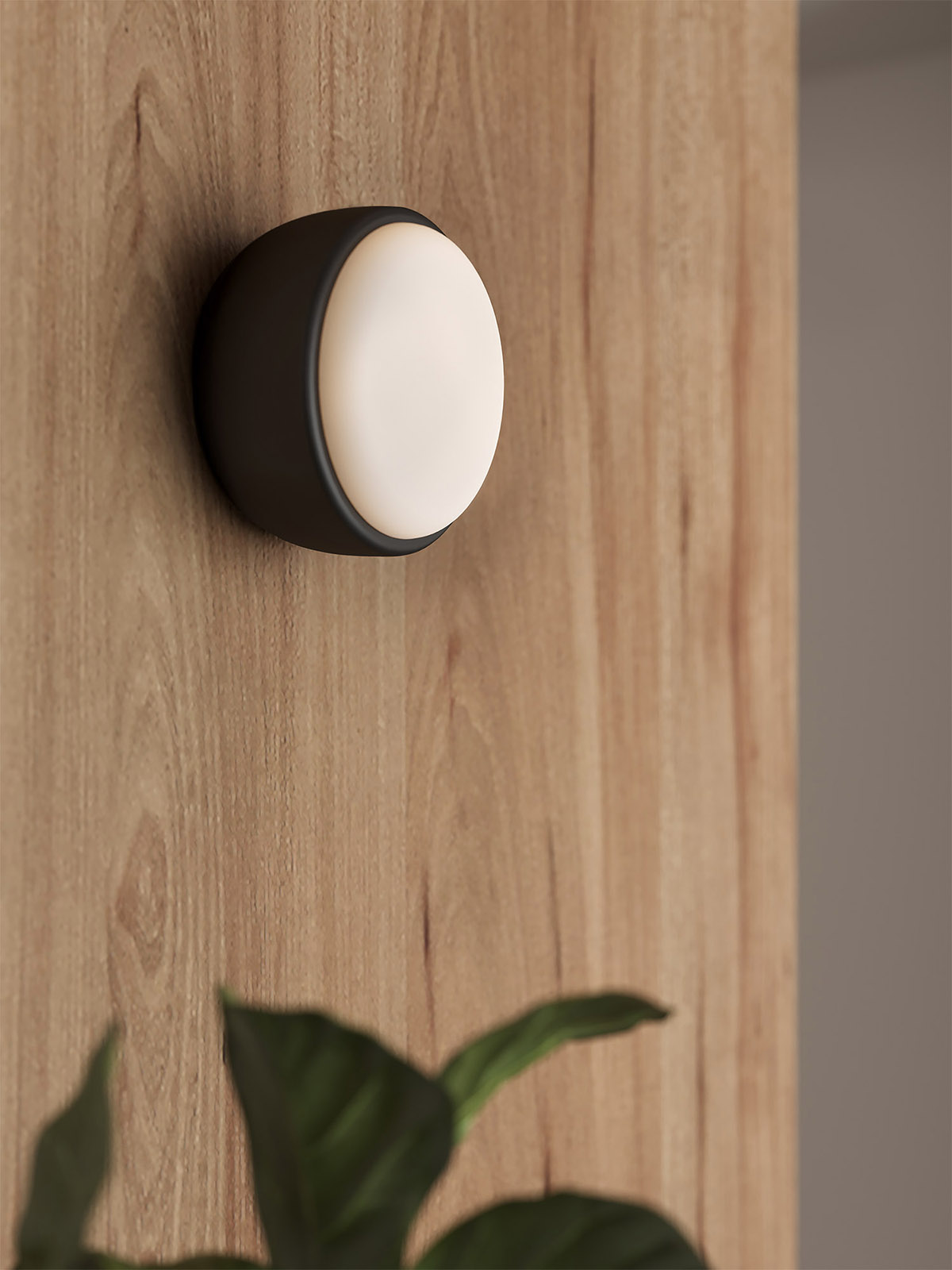 Created to be used in any room, whatever its proportions or purpose, the stylish Over Me Lamp from Morten & Jonas, now comes in an additional two sizes as well as a new matt black finish. Mount to either a wall or ceiling, this minimal lamp will always make a bold statement.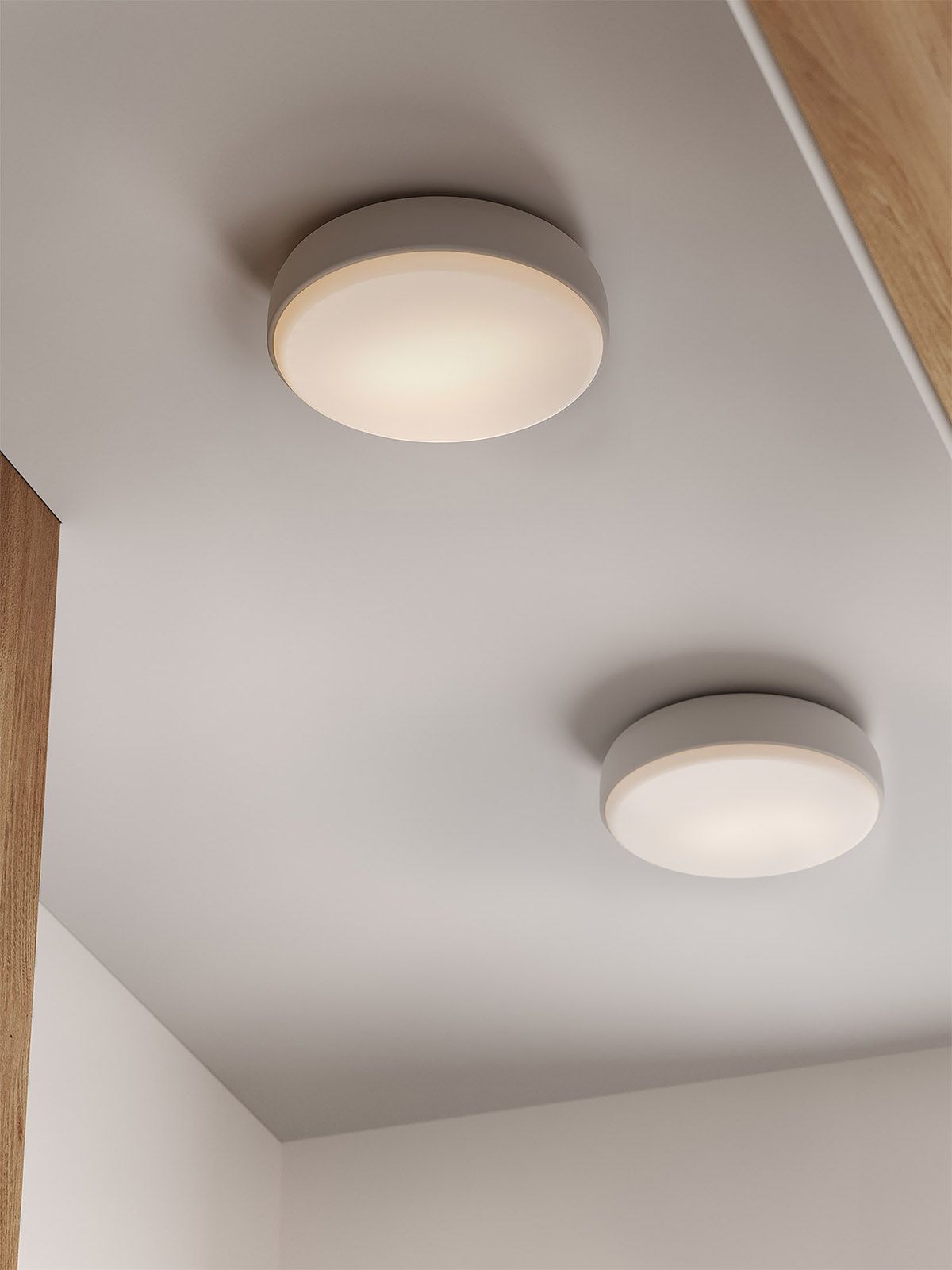 Norwegian designers Morten Skjærpe Knarrum and Jonas Norheim are known eponymously as Morten & Jonas. They established their studio in Bergen, Norway after receiving their master's degrees from the Bergen Academy of Art and Design. The designers' cutting-edge furniture and lighting designs are sparked by curiosity and imagination, but characterised by irreverence and wit. Morten & Jonas' point of departure was their ability to bring social agendas into design, even enlisting the help of incarcerated men and women to manufacturer their Bake Me a Cake table lamp. Since then, Morten & Jonas have produced a range of celebrated designs, won several awards and had their work exhibited internationally. In Northern's collection, they give full expression to their combined talents, designing multifunctional furniture, modular shelving and discreet lighting.