Counterbalance, designed by Daniel Rybakken for Luceplan has been awarded a XXIII Compasso d'Oro ADI!
At an event in Milan on the 28th of May 2014 the Counterbalance
light (2011/12) designed by Daniel Rybakken for Luceplan S.p.A.
received a Compasso d'Oro award by the Italian Association for
Industrial Design (ADI).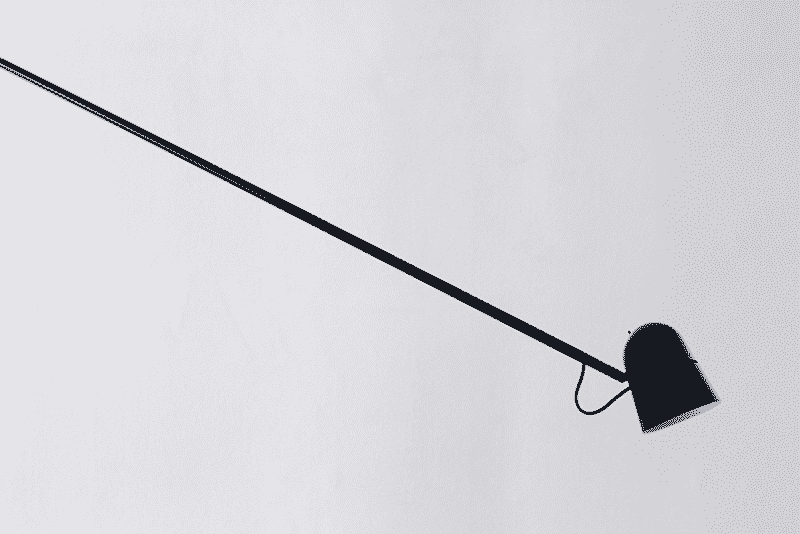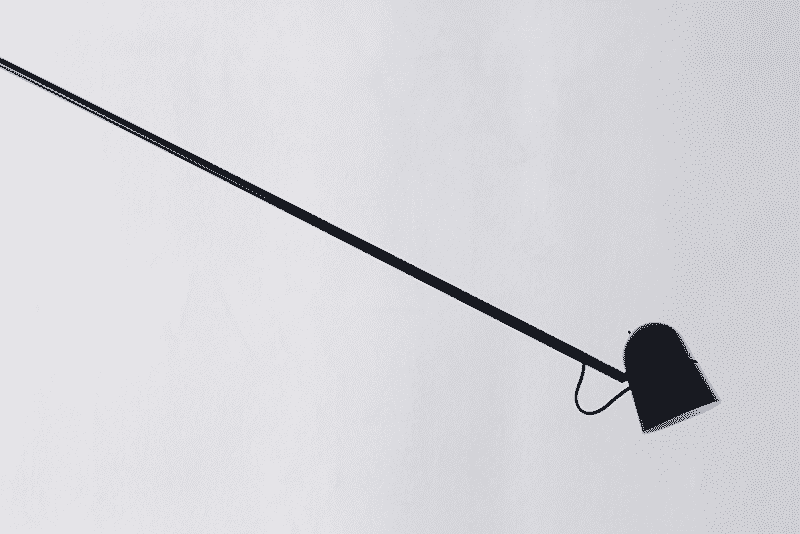 Established in 1954, ADI Compasso d'Oro Award is the oldest and
most influential international design award. With a step that
has no precedent anywhere else in the world of international
design, the Italian Cultural Heritage Ministry, Regional Office
for Lombardy, with a Decree dated 22 April 2004, declared the
Collection of the Compasso d'Oro Award to be "of exceptional
artistic and historical interest" and included it in Italy's
national heritage. The 22nd award ceremony was held in 2011.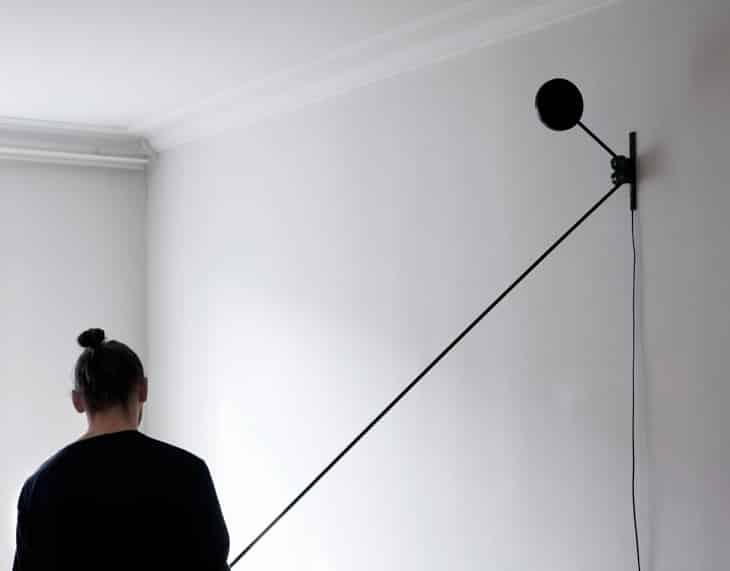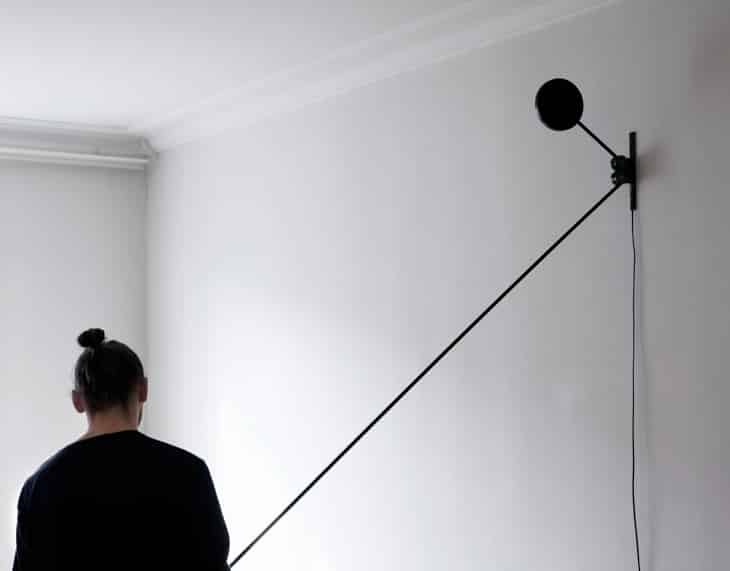 Rybakken about Counterbalance: The idea of a wall-mounted,
counterbalanced lamp is made possible here through the use of
cogwheels. Force is effectively reflected, allowing both
counterweight and lamp to occupy the same space. The lamp's
components also become two-dimensional graphic elements in a
dynamic installation; counterweight and gears form stark
circles intersected by lines of tubing. (14,5W LED light
source with 800 lumen)
For more information contact info@danielrybakken.com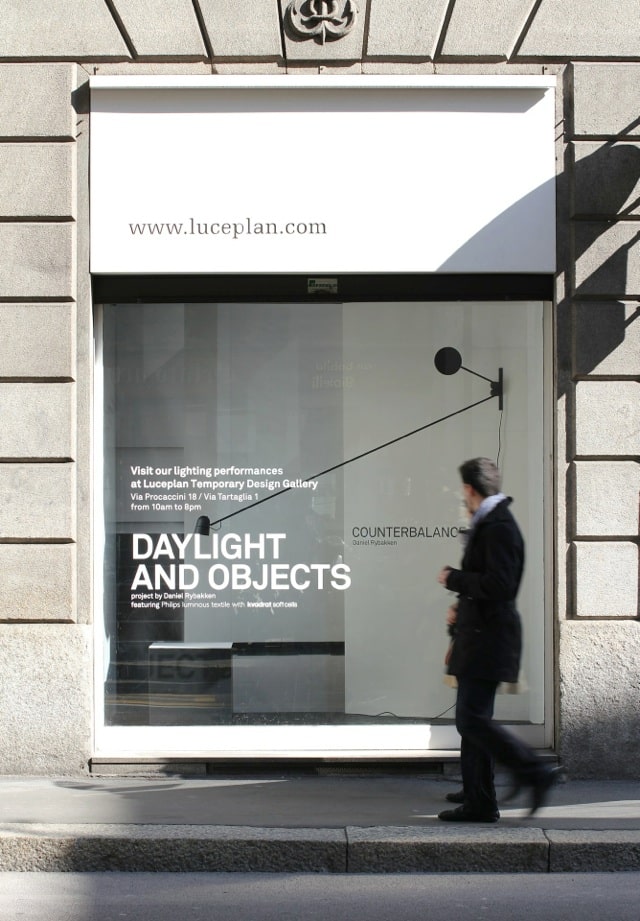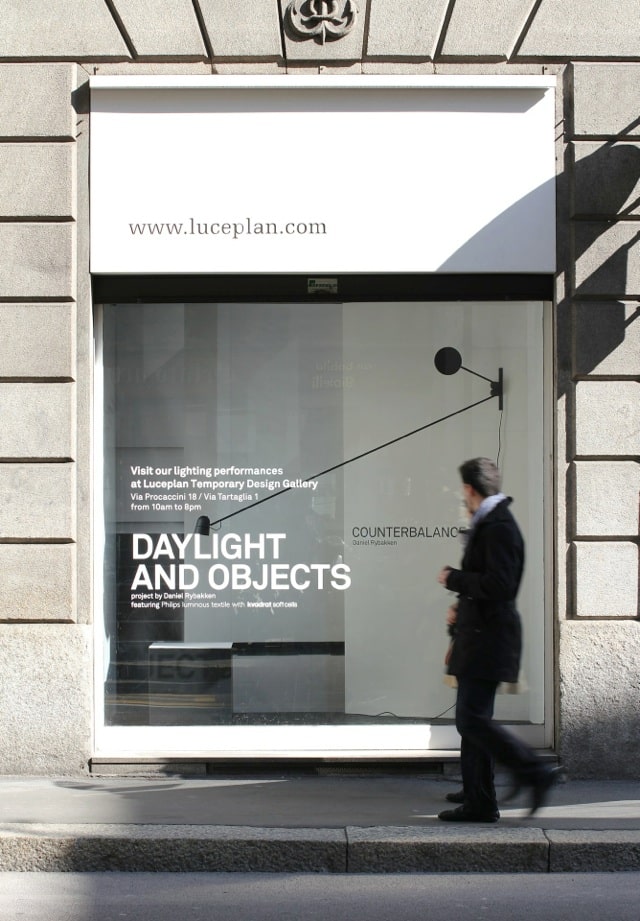 Counterbalance and the Compasso d'Oro (photography by Kalle Sanner & Daniel Rybakken)