Copenhagen in Common Exhibition
May 5 – October 22, 2023
In Denmark, we have a strong tradition of community thinking and citizen involvement in architecture.
Active, well-designed urban spaces become outdoor living rooms, often serving as the glue that holds a neighborhood together. But how does architecture frame the way we interact? How can it strengthen our sense of community? And when does it do the opposite? Who decides what architecture should look like? And how do we show consideration for those with the greatest needs and the most vulnerable in the city as it grows and takes up more and more space?
It's about Copenhagen and it's about communities: those we are part of, those we form in the city, and those we feel we've lost. Big and small. From squares and urban spaces, which foster the close-knit community of a village in the big city, to student housing created from old shipping containers with spacious common areas.
We zoom in on Copenhagen and take a closer look at some of the places where communities have particularly good conditions. We ask Copenhageners, newcomers, commuters and tourists: What's the best thing about Copenhagen? Where do you feel at home in the city? Which urban spaces have the opposite effect? And we ask the architects behind the projects: What has succeeded? What are you particularly happy with? And what could have been done better?
Join us on an exploration of Copenhagen and find out what's important to you, to me and to us.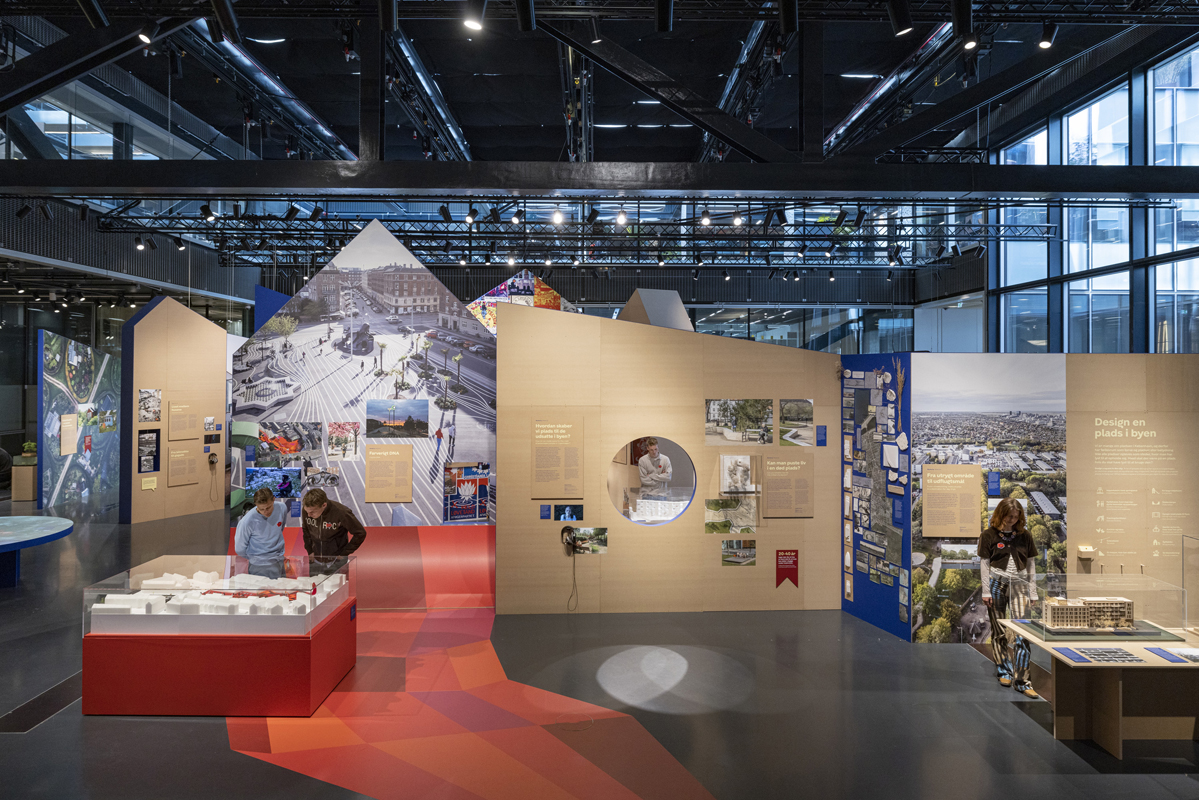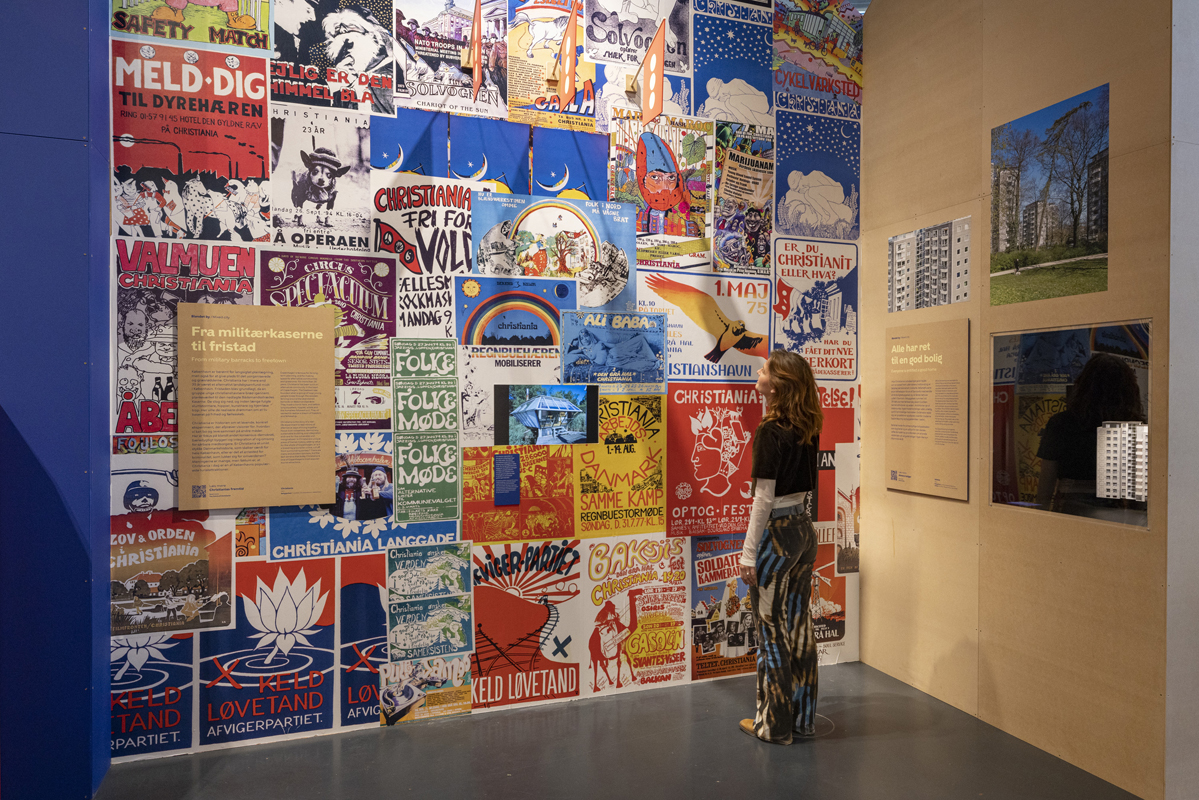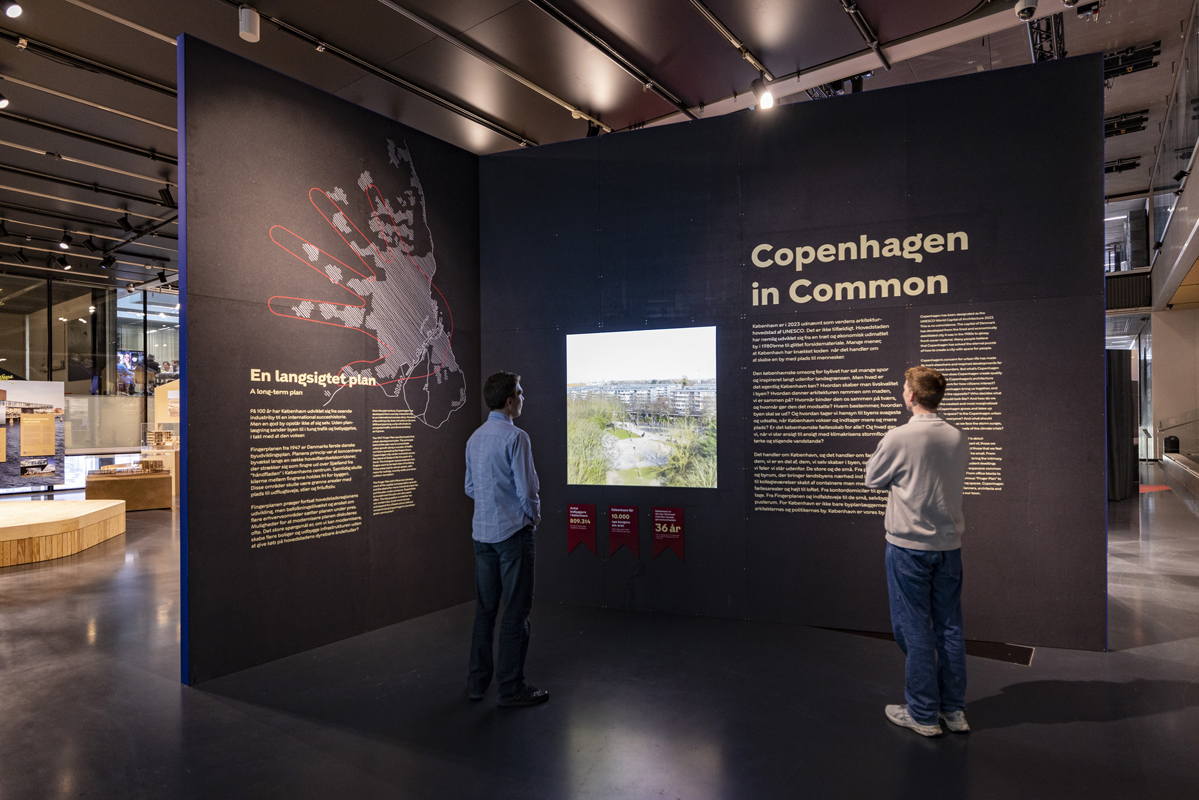 Bryghuspladsen 10
1473 København K
Danmark
Photo: Astrid Maria Rasmussen.