No other piece of furniture adds a touch of elegance to a room quite like a daybed. Yet while they may initially feel like a luxurious indulgence, they are also incredibly useful and versatile.
More compact than the Daybe Sofa, from which it has been developed, the Daybe Daybed by Norwegian design duo Morten & Jonas is the ideal way to bring additional seating and sleeping solutions to a living space, bedroom, or home office.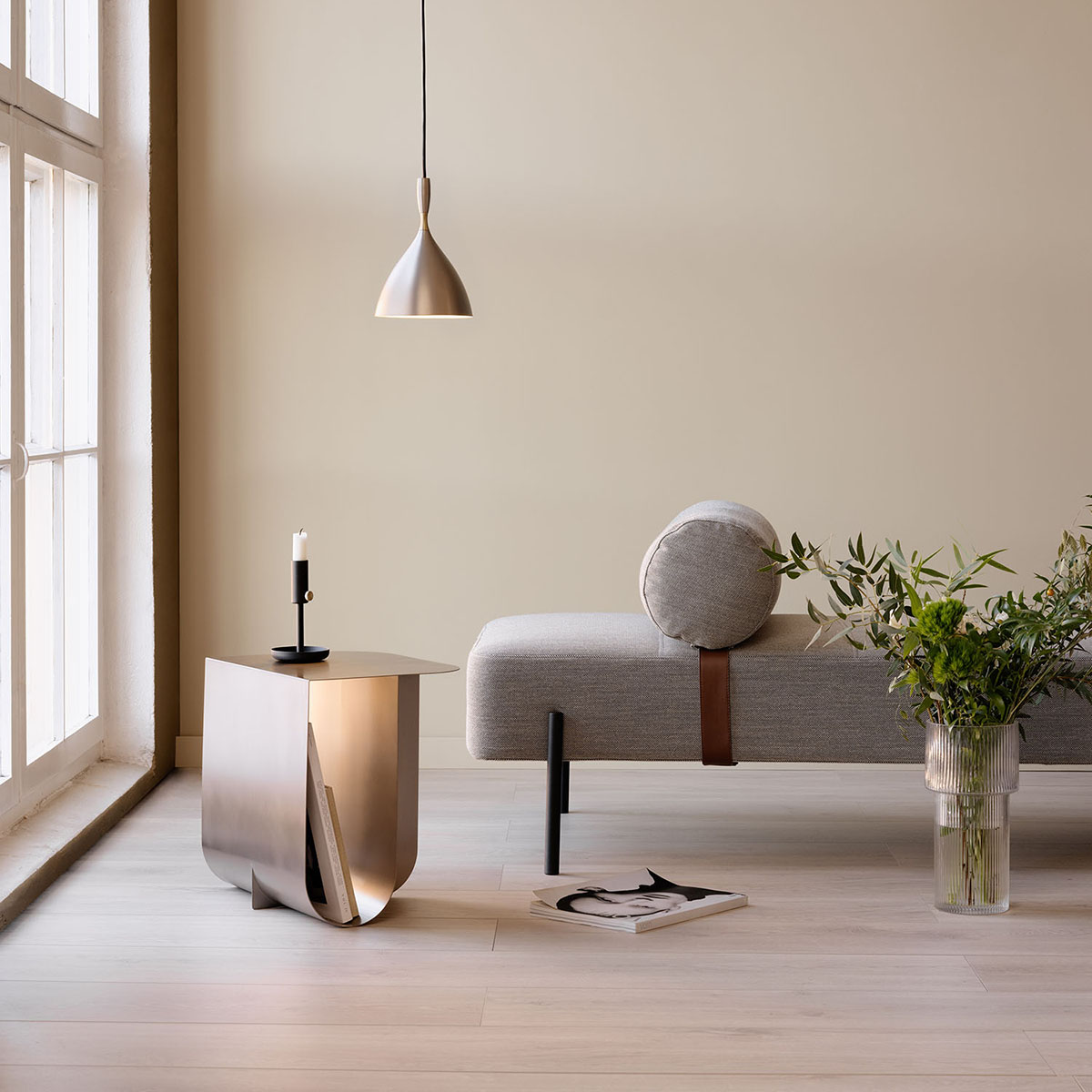 This sleek and contemporary design, with its lightweight steel tube frame, has a quilted seat and back, as well as an adjustable leather strap. Locking in place with Velcro, the strap allows you to enjoy one or several loose cushions at once, providing comfort and convenience when and where you need it.
Available in both black or white powder-coated metal base, there are also light grey, dark grey, light brown and grey blue Brusvik from Kvadrat textile covers to choose from for the upholstery. All you need to do then is sit back, rest and relax on the Daybe daybed.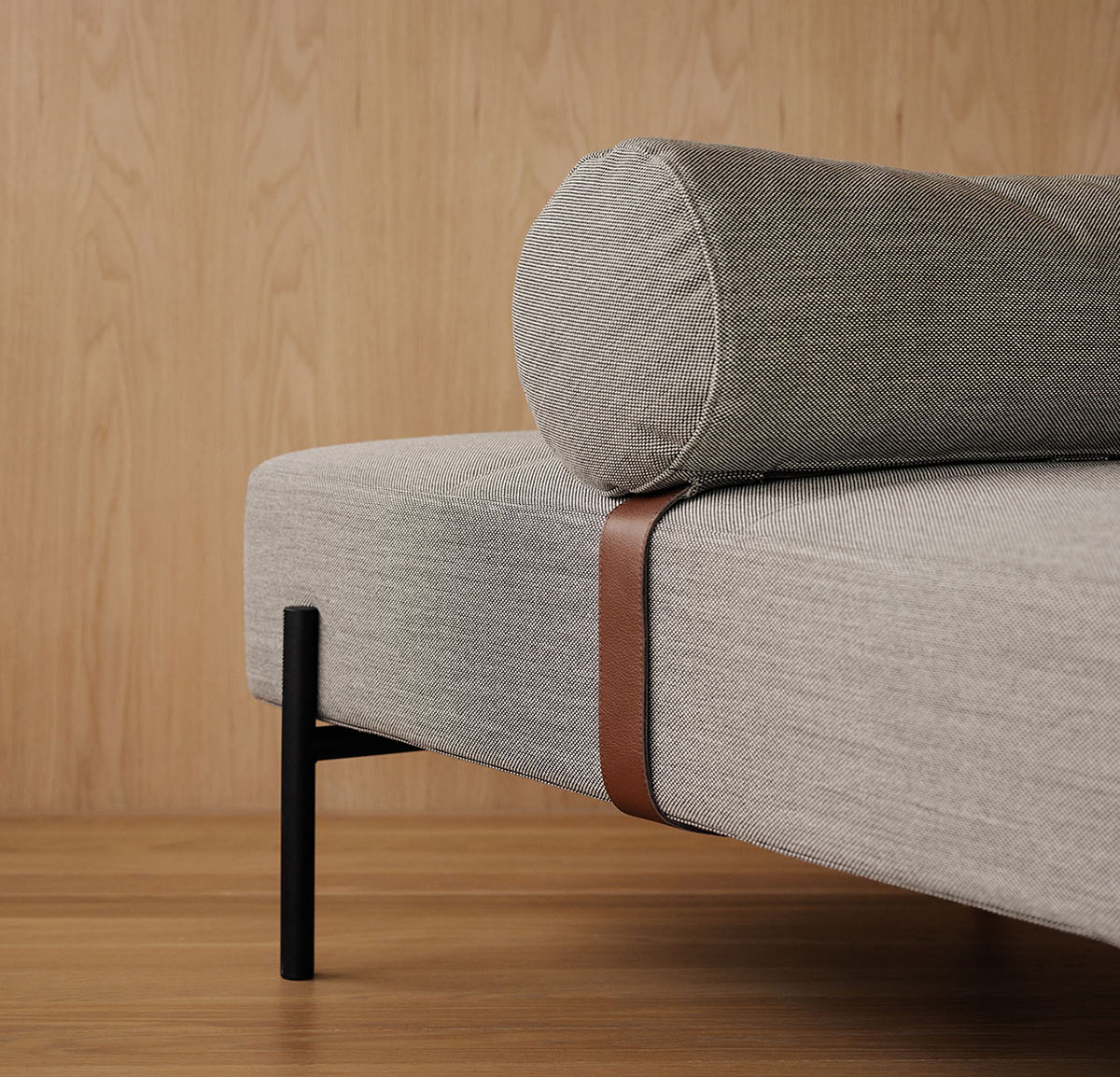 "Northern does not cater to short
lived trends, they make timeless
pieces that are built to last, that to
us is the essence of good design."
Design by Morten & Jonas
Norwegian designers Morten Skjærpe Knarrum and Jonas Norheim are known eponymously as Morten & Jonas. They established their studio in Bergen, Norway after receiving their master's degrees from the Bergen Academy of Art and Design. The designers' cutting-edge furniture and lighting designs are sparked by curiosity and imagination, but characterised by irreverence and wit.
Morten & Jonas' point of departure was their ability to bring social agendas into design, even enlisting the help of incarcerated men and women to manufacturer one of their early designs for Northern. Since then, Morten & Jonas have produced a range of celebrated designs, won several awards and had their work exhibited internationally. In Northern's collection, they give full expression to their combined talents, designing multifunctional furniture and discreet lighting while fulfilling their role as Creative Directors for the brand.