Color Accent is a collection inspired by Karin and Carl Larsson and is a collaboration with the Sundborn estate. The line is manufactured on order and can be produced in four different colors.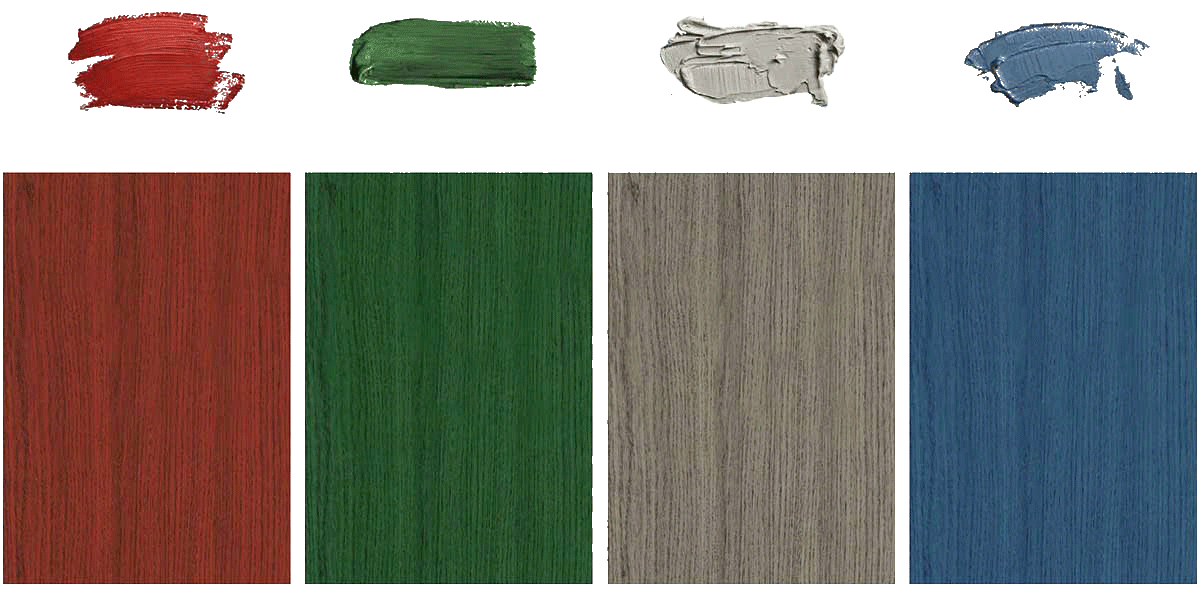 The Greenhouse
A room within a room for nature.
Designer duo Atelier 2 have created a greenhouse that is small enough for indoor use but large enough to house a miniature garden.

 The Greenhouse is a design object with artistic ambitions, a sculpture that makes room for nature. Green plants are a neglected area which call for innovative design solutions; precisely what Greenhouse offers.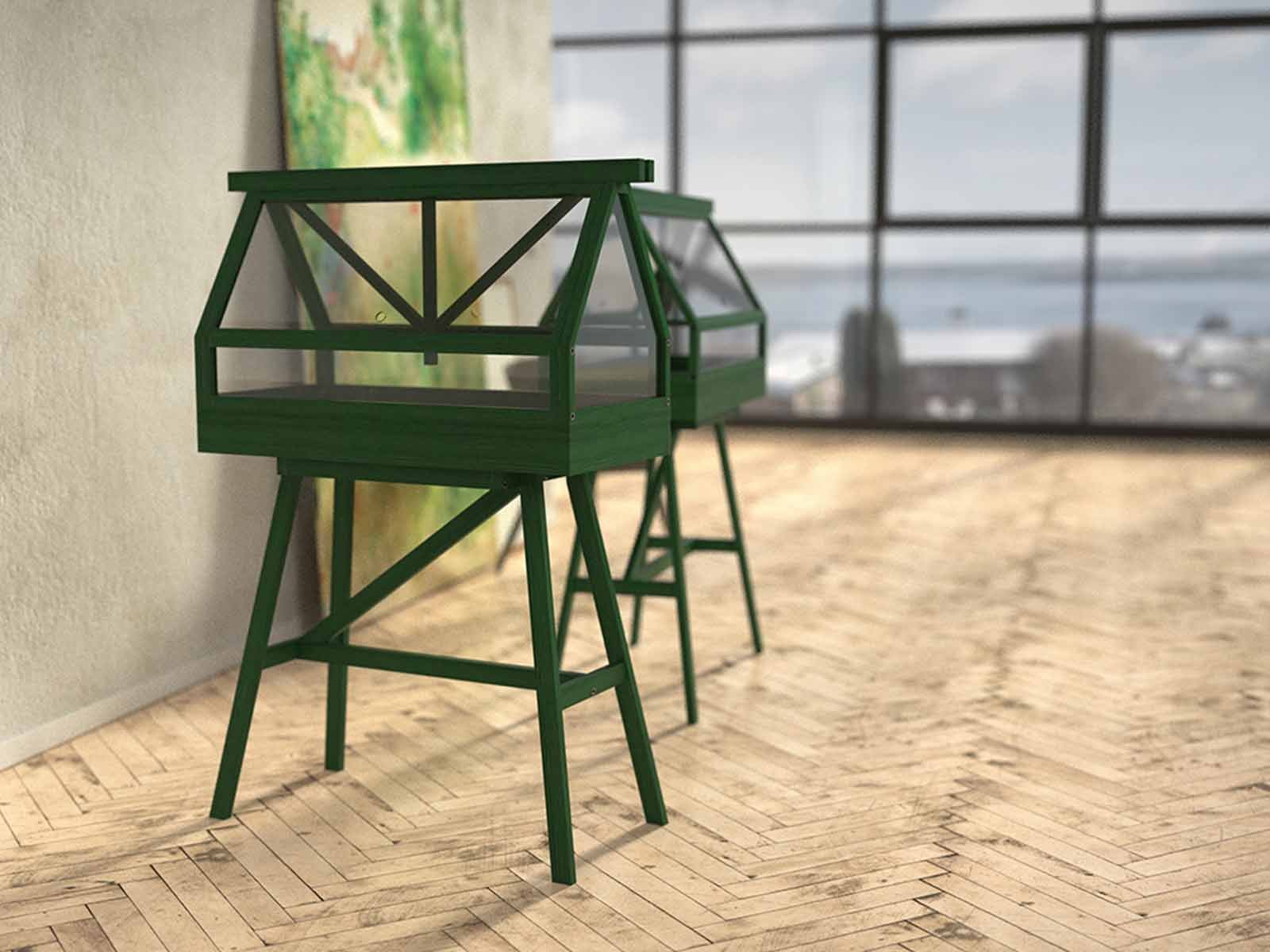 Atelier 2 place greenery on a pedestal and protect it with glass as the delicate and beautiful item that it deserves to be.

Worapong Manupipatpong and Ada Chirakranont originally created Greenhouse for the magazine Wallpaper's annual Handmade Exhibition. The Greenhouse was their way of interpreting the concept of 'handmade' as a term that does not just concern the manufacture of the item but also the way that it is cherished. Which is to say the care which we often afford to plants. And this is how Greenhouse should be viewed: the physical expression of a broader use of the term 'handmade'.

Like many other people who visit Sweden, or who live there for a period, it was nature and the Swedish approach to nature that made the strongest impact on Worapong Manupipatpong and Ada Chirakranont. For a duo coming from Bangkok what was most memorable about the years spent in Stockholm was always having nature on one's doorstep.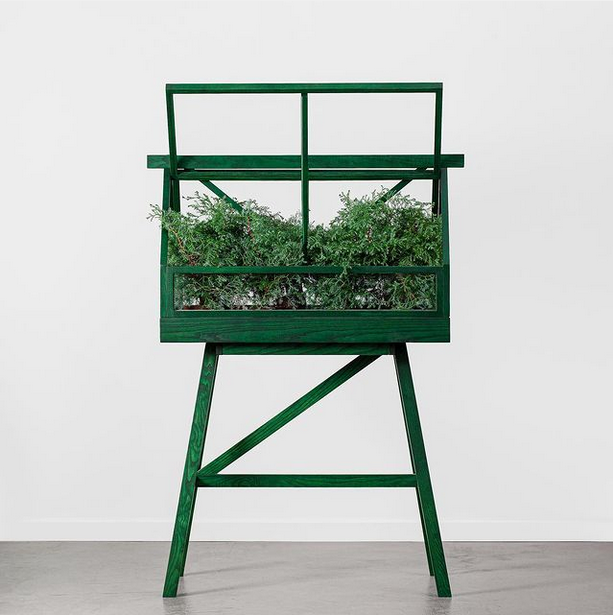 "Greenhouse is a product of our stay in Sweden," Worapong Manupipatpong explains. "When we were living in Sweden we felt the need to get closer to nature and to make room inside our dwelling for the nature that surrounds us."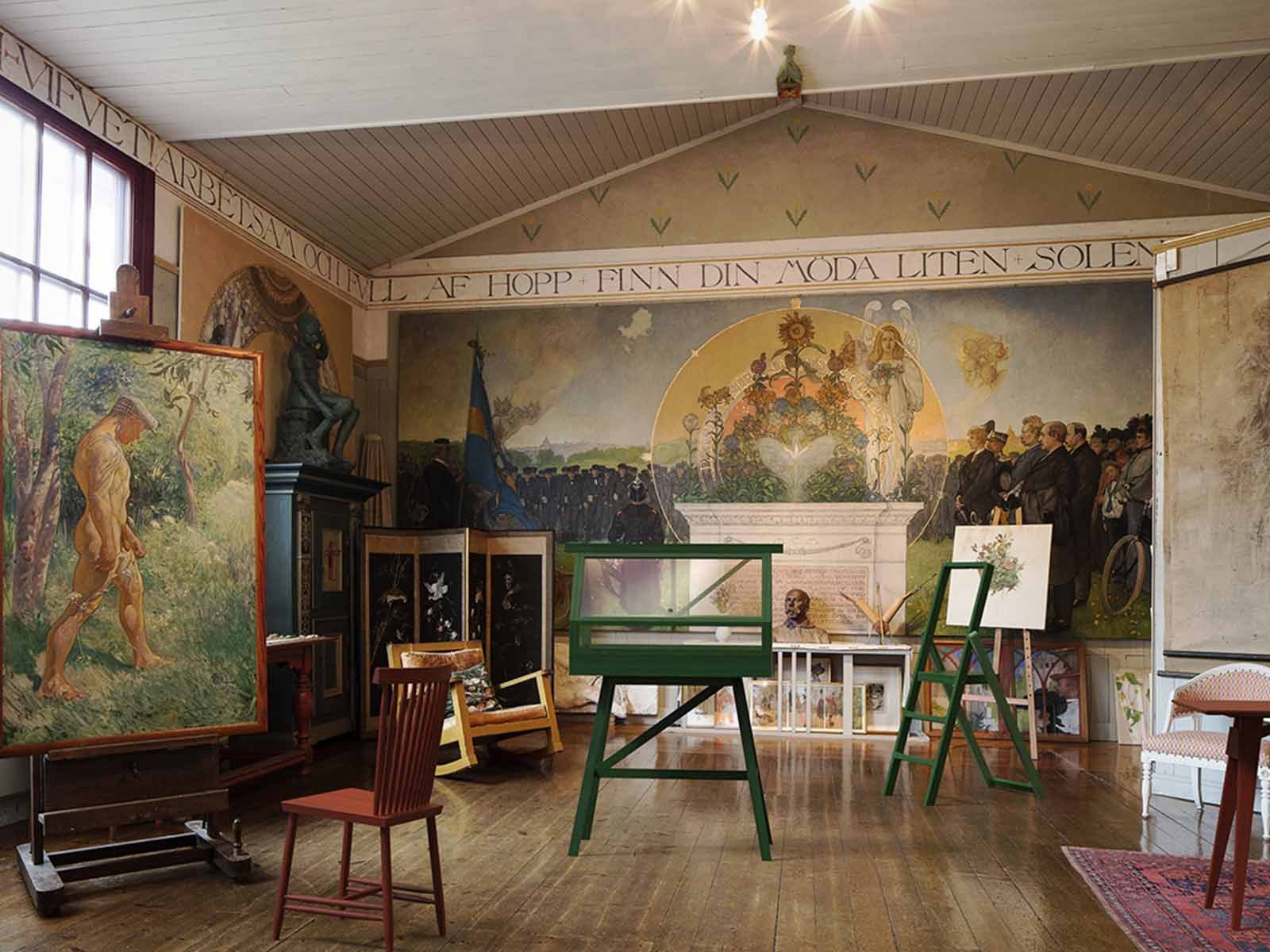 "But," they point out, "perhaps the size of Greenhouse encourages people to create miniature worlds because it is not large enough for people merely to plant just anything in it. It makes demands on the user, perhaps requiring green fingers or the sensitive touch of a sculptor."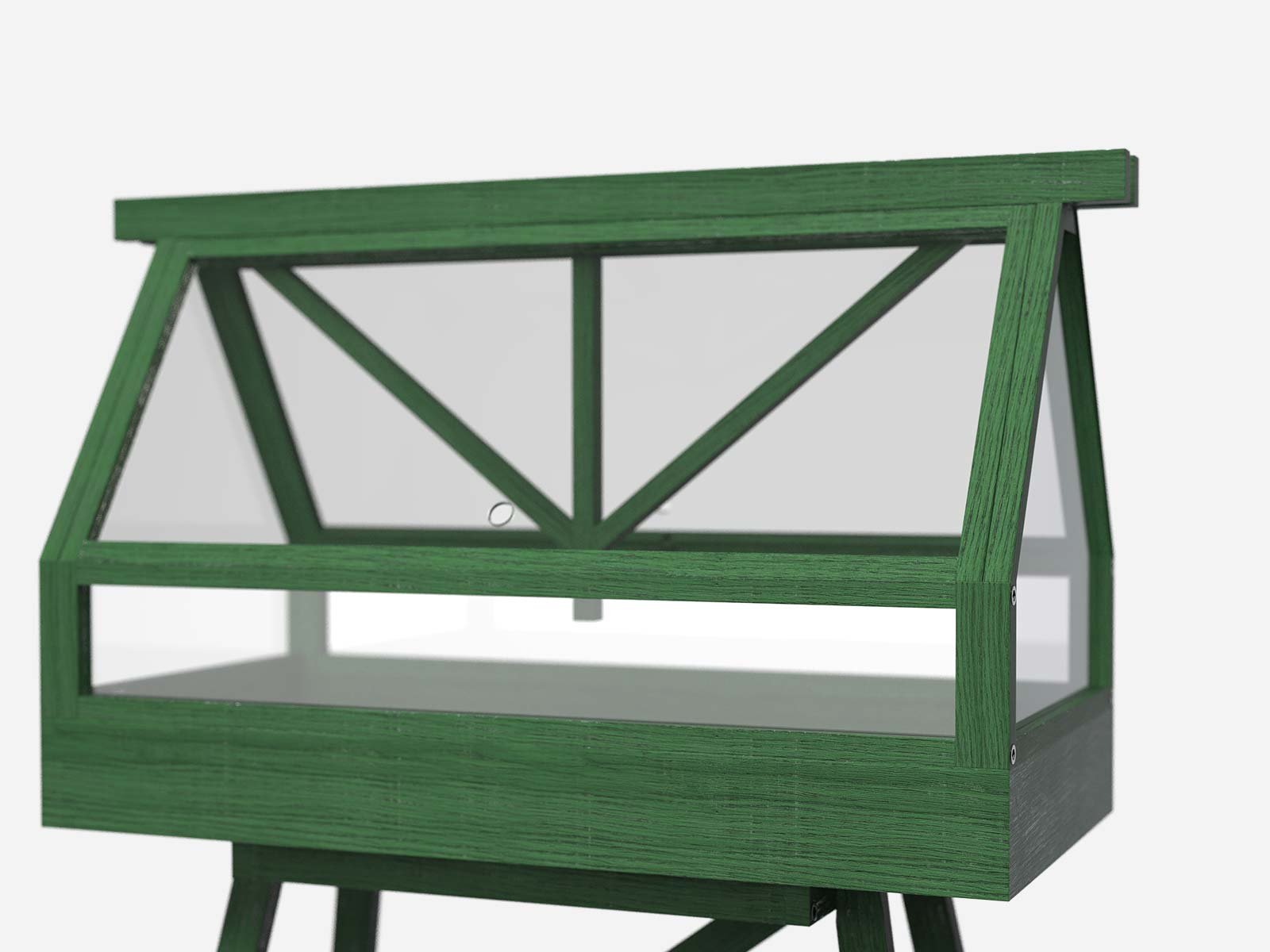 "Usually we work with larger-scale projects," Ada Chirakranont adds, "projects that are in the borderland between art and design," she continues. Like all good art, Greenhouse speaks to our feelings in a way that furniture do not. There are many labels that fit Greenhouse: furniture, object, sculpture.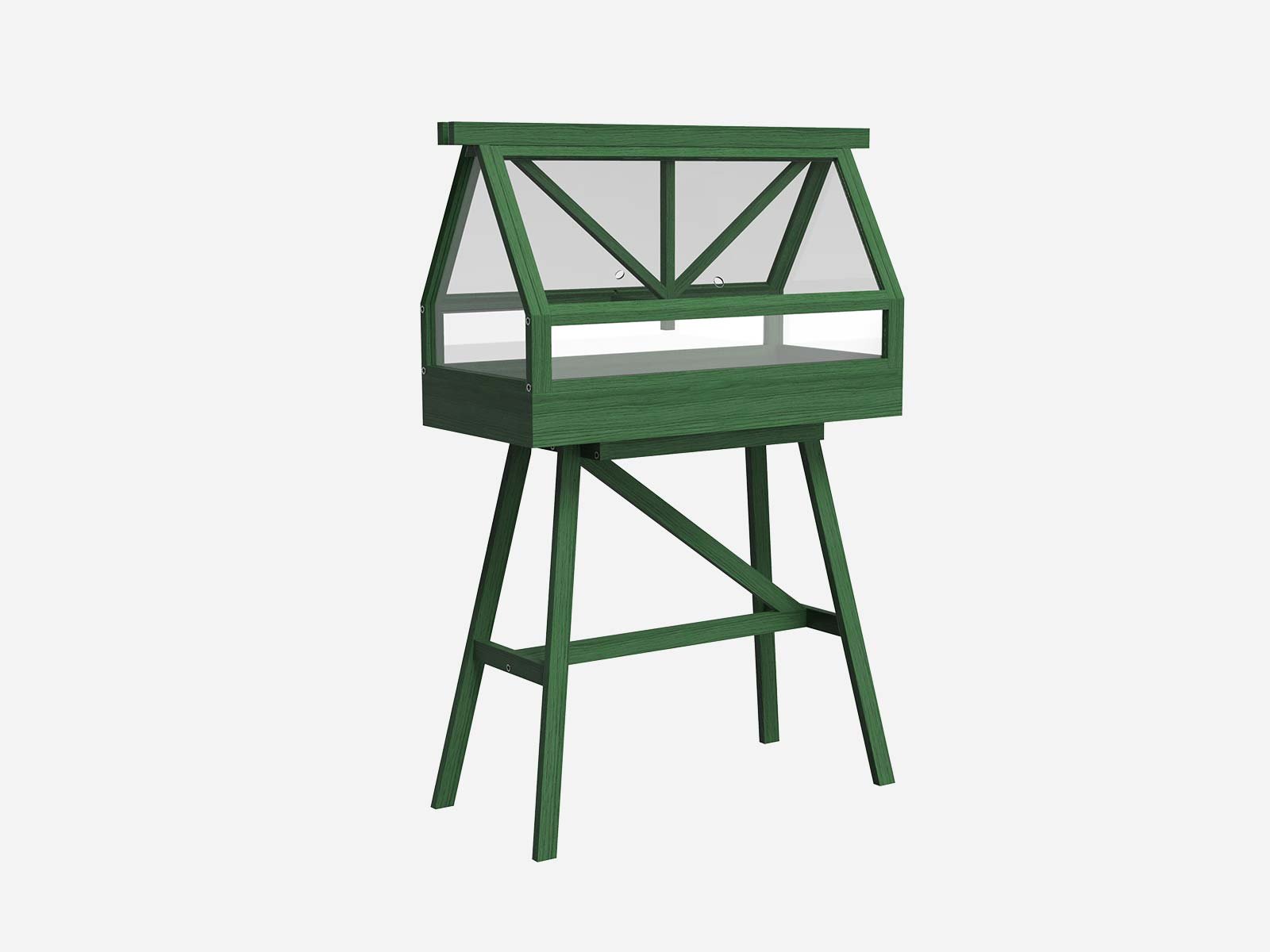 The Atelier 2 Greenhouse is made from lacquered solid ash timber with panes of toughened glass and a planting tray made of galvanized metal. The wooden support reinforces the architectonic expression and converts it into a freestanding ornament in the room. The hatches can be secured in the raised position while one is working with the plants.
Producer Design House Stockholm.