Together, mutually, in common: the words that define the prefix 'co-' are at the heart of our new Co Chair design. Conceived in collaboration with The Office Group and Norm Architects, the multifunctional chair adapts to a wide range of needs and interior styles. It addresses the space and design challenges shared by spaces both private and public, making it as appealing in homes as in shared areas like conferences, boardrooms, and touch-down co-working lounges.
Designed by Norm Architects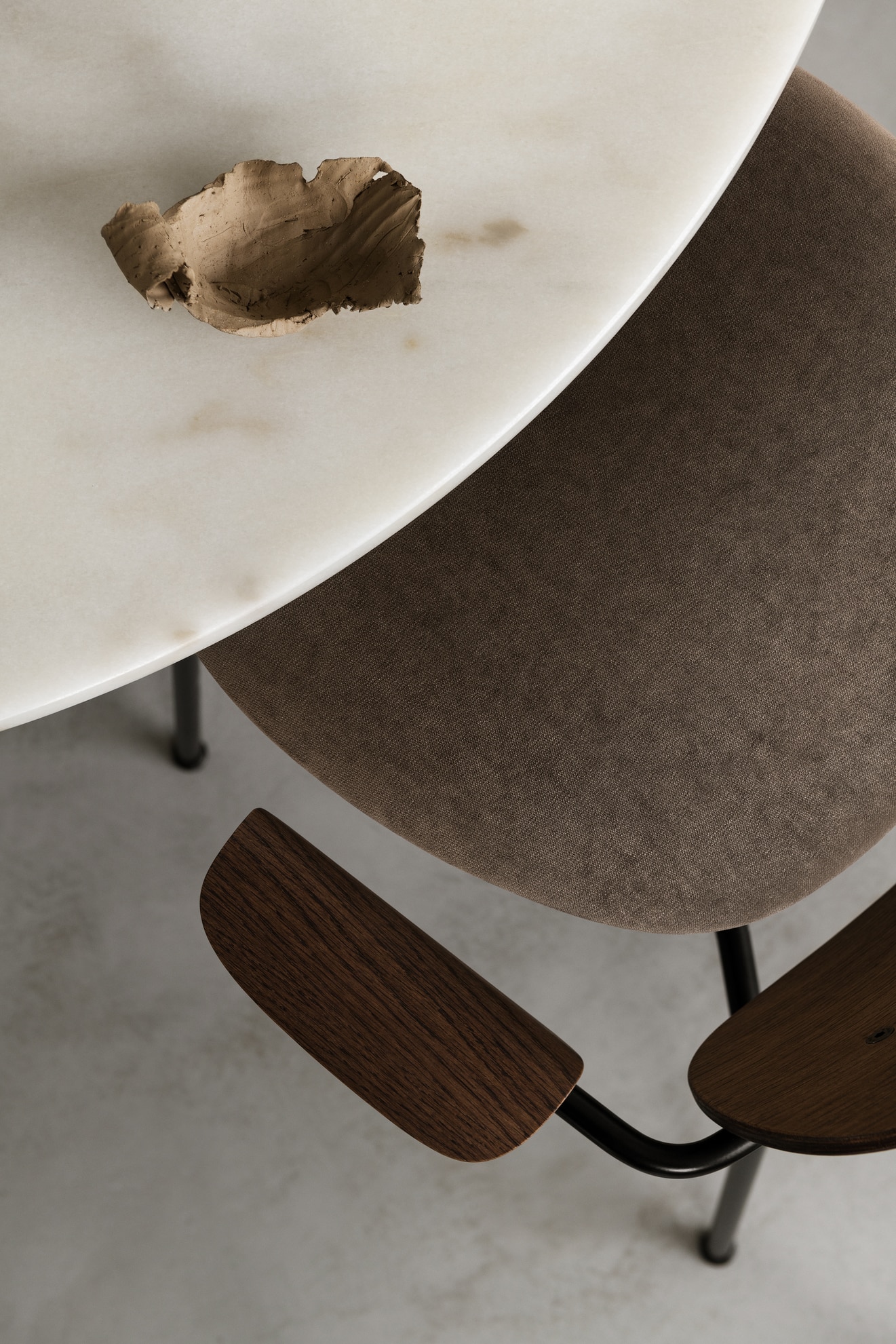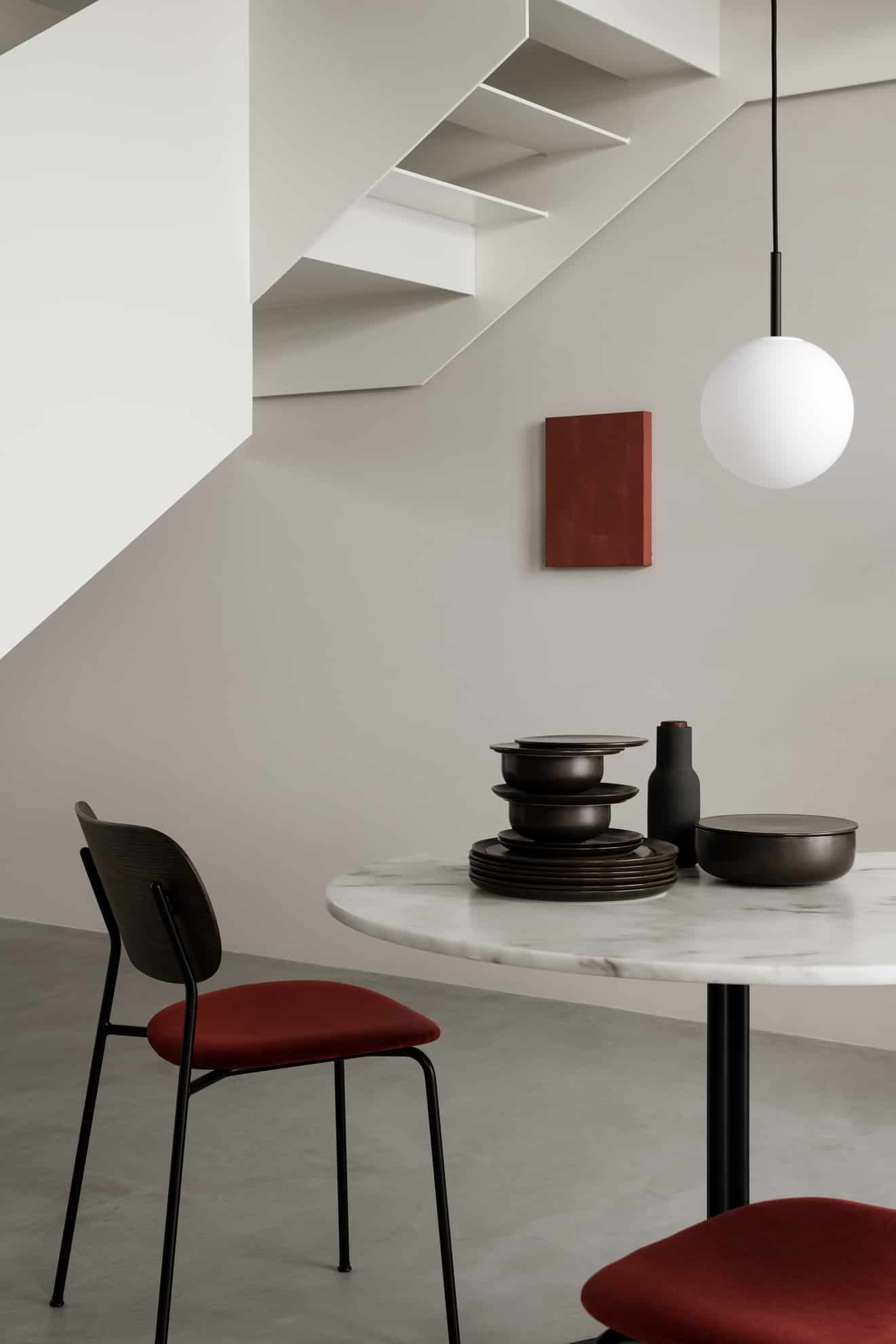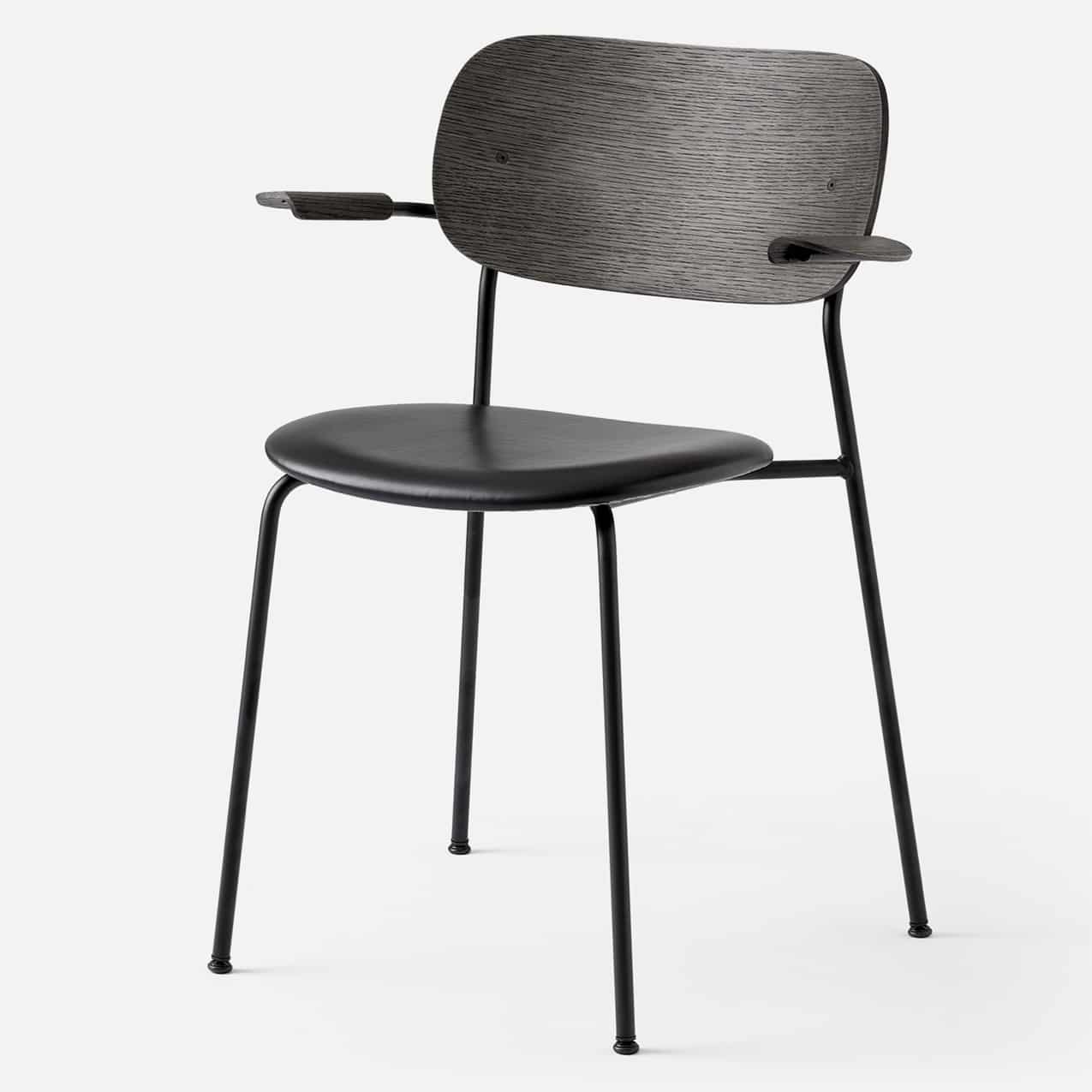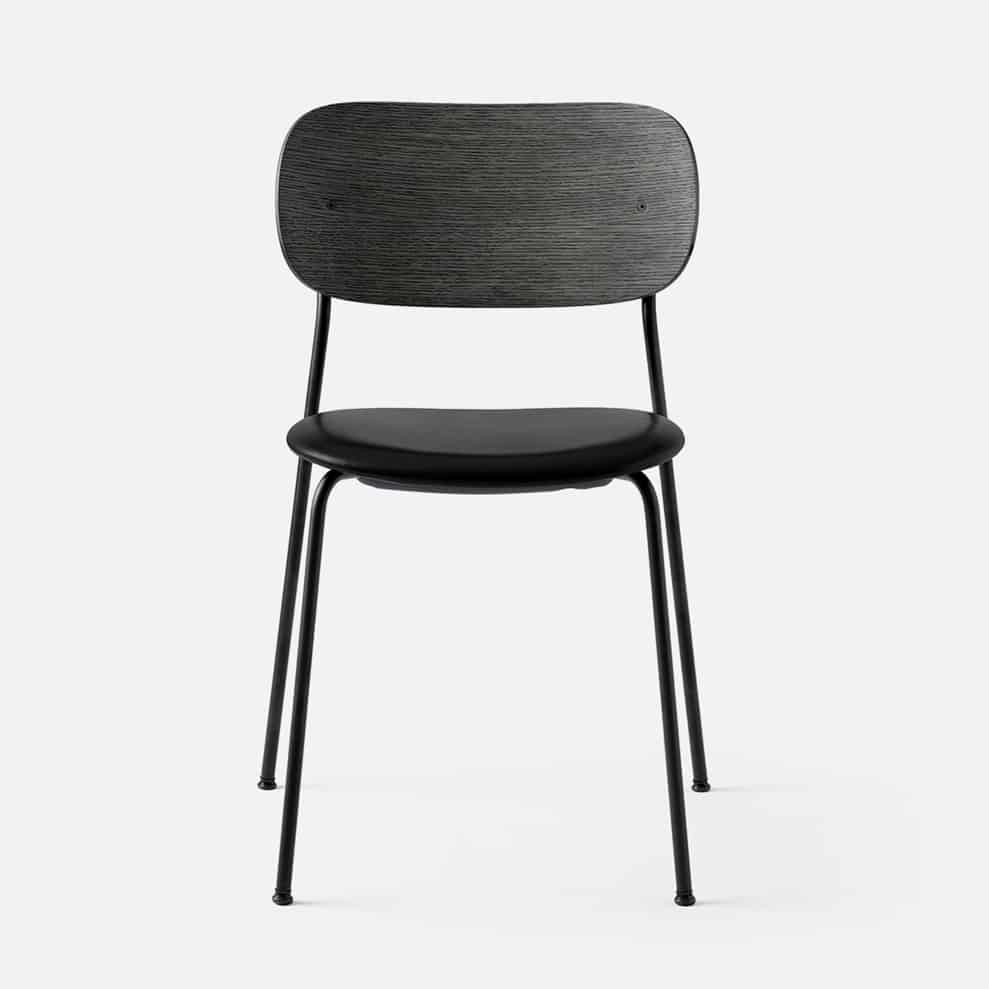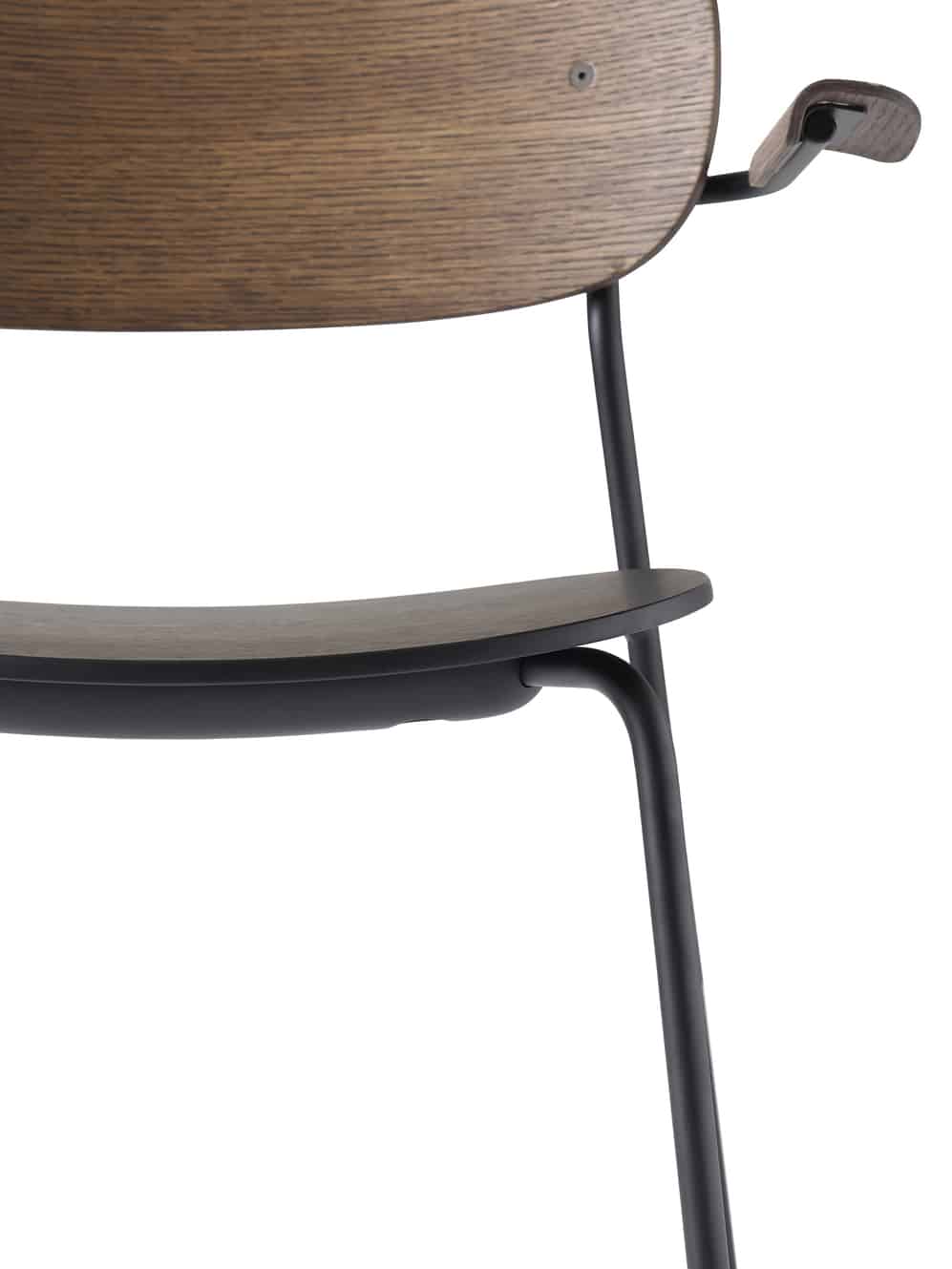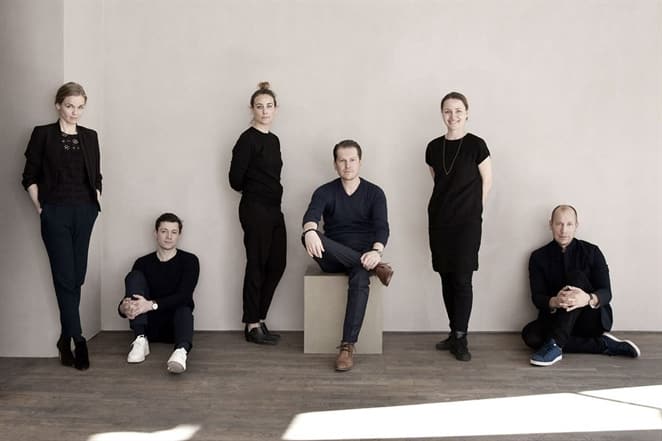 Norm Architects was founded in 2008 by Jonas Bjerre-Poulsen and Kasper Rønn. Norm works within residential architecture, commercial interiors, industrial design, photography, graphics and art direction. The name 'Norm' signifies the importance of drawing inspiration from norms and traditions within the fields of architecture and aesthetics, which have been refined throughout the centuries.
Norm makes a virtue of focusing on quality, durability and timelessness. Their objective is to produce design which applies good materials and craftsmanship whilst embodying beauty, traditions, history and most importantly, timelessness.