A Scandinavian café chair makes an entrance
Following extensive remodelling, Nationalmuseum in Stockholm
is once again one of Europe's most modern museums. For the new
interior, TAF Studio has designed Chapeau, a Scandinavian café
chair offering great comfort and a small size – something that will
solve problems in small spaces when people suddenly leave or join
your company.

Gabriella Gustafson and Mattias Ståhlbom, who run the architect and
design office TAF Studio, have been part of the group that created the
new restaurant interior for Nationalmuseum. For the Café section, TAF
Studio designed Chapeau, a chair with a distinct expression, made out
of Swedish wood.

"Chapeau is a modern and local take on the classic coffee-house chair.
It has small proportions and a nice flexibility in the backrest, which is an
unusual feature for a wooden chair," says Gabriella Gustafson.
The comfortable backrest is a result of the very first collaboration
between TAF Studio and Offecct.
"Working with Offecct has been great. They have a very strong product
development department, which was necessary since we really pushed
the ability of the machines to achieve the expression and function we
wanted for the chair," adds Mattias Ståhlbom.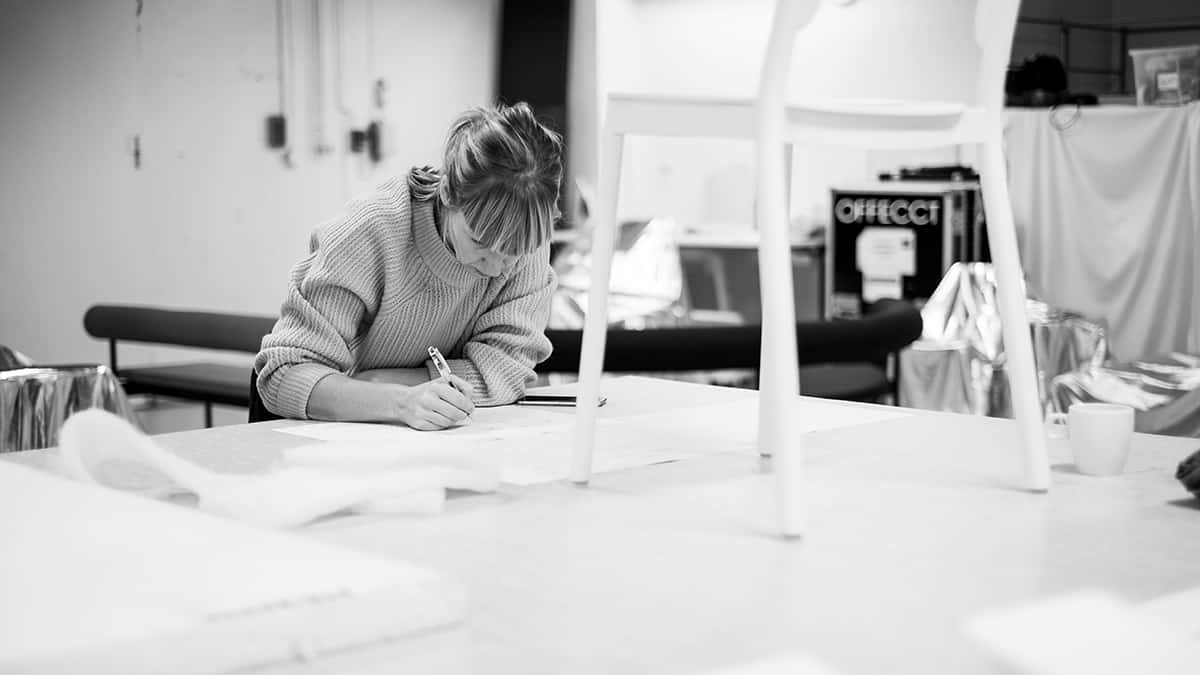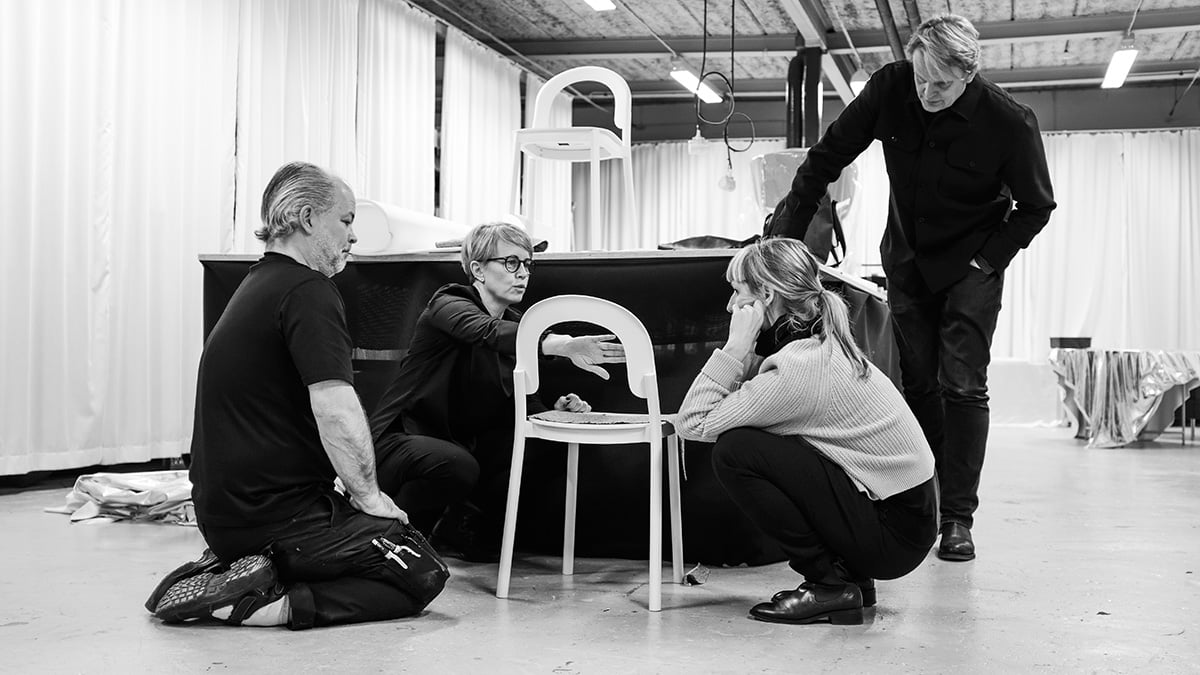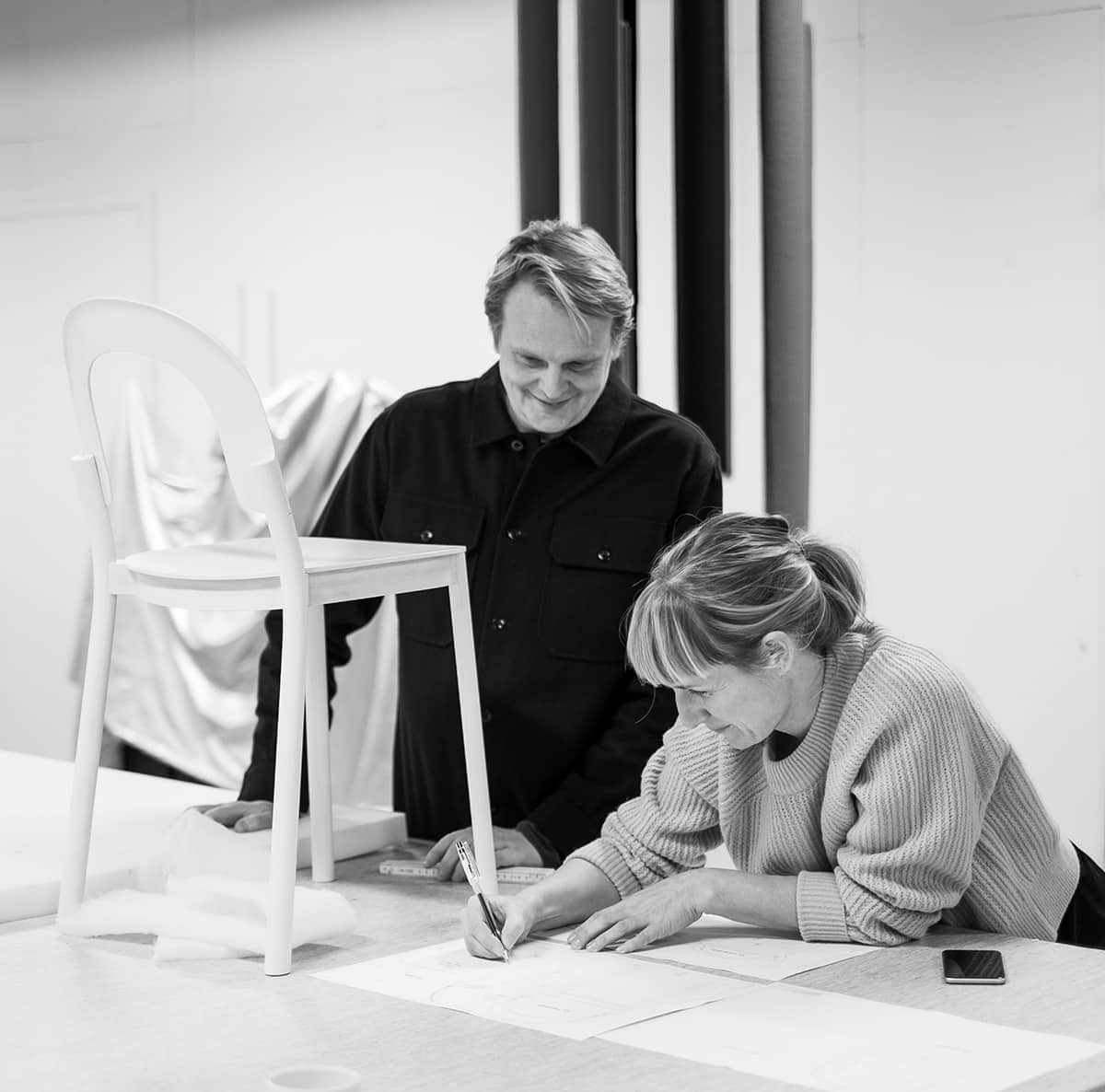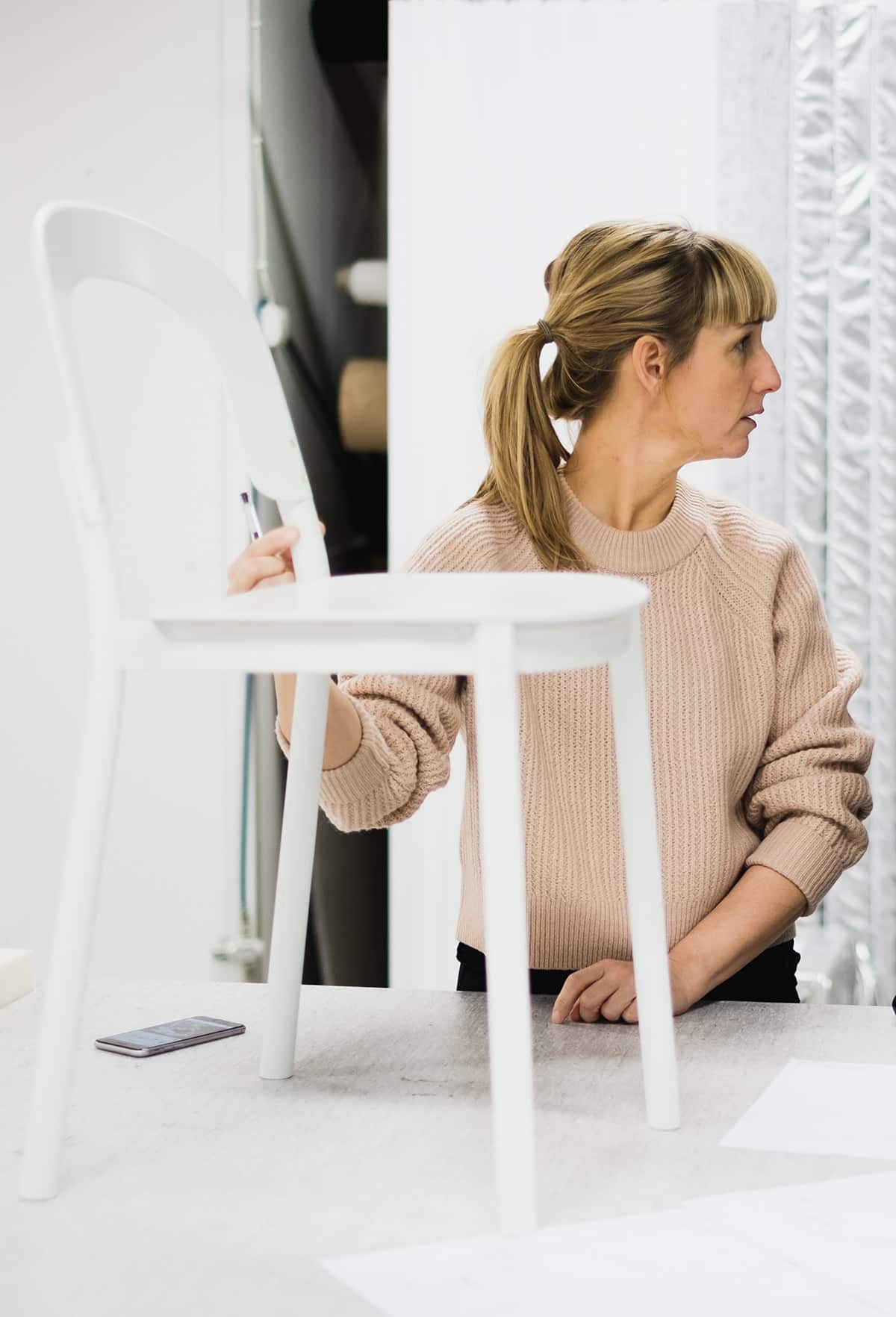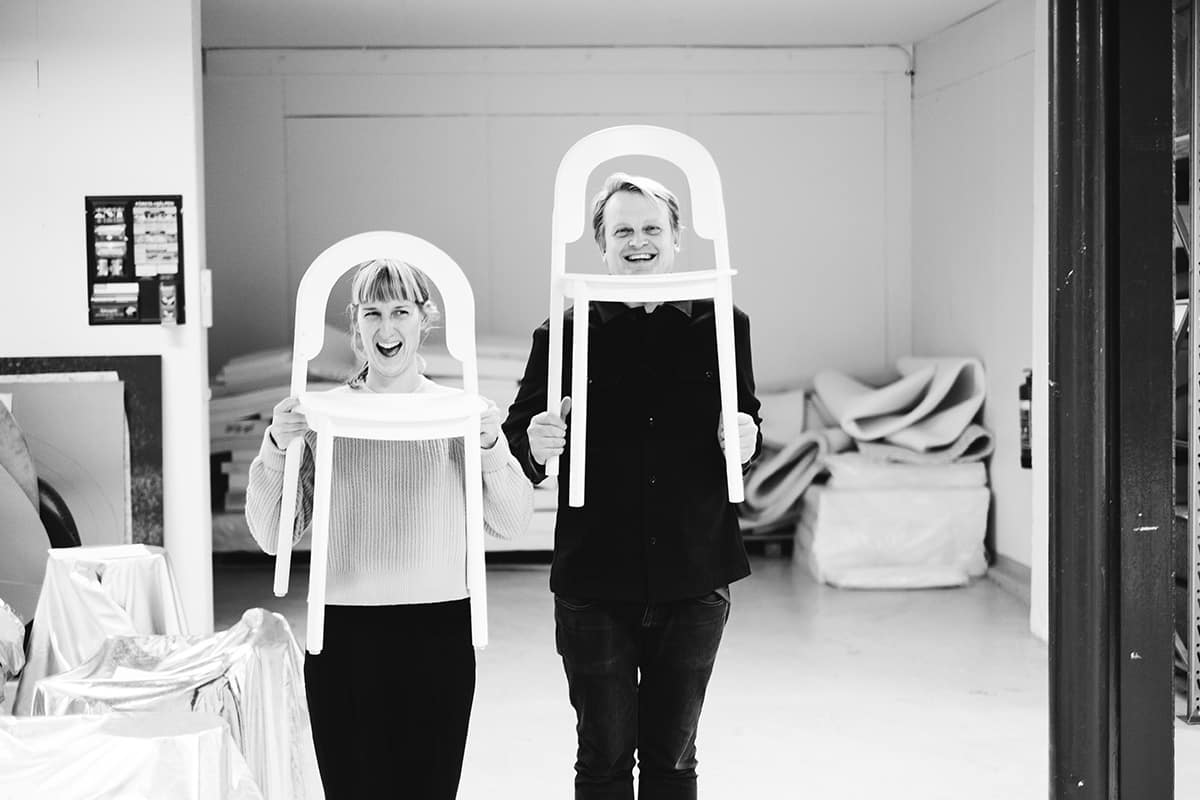 Chapeau, which gets its name from the silhouette that emerges in the
backrest, is a small, light chair that looks just as natural under the
arched ceiling in Nationalmuseum's Neo-Renaissance building as it
does in the narrow, cosy spaces of bars, offices and apartments.
Chapeau will also be produced with an upholstered seat and a dressed
backrest as an option, and it is a wooden chair that's an example of
Offecct's long-term commitment to development in biodegradable
materials – an important ingredient in the Offecct Lifecircle philosophy.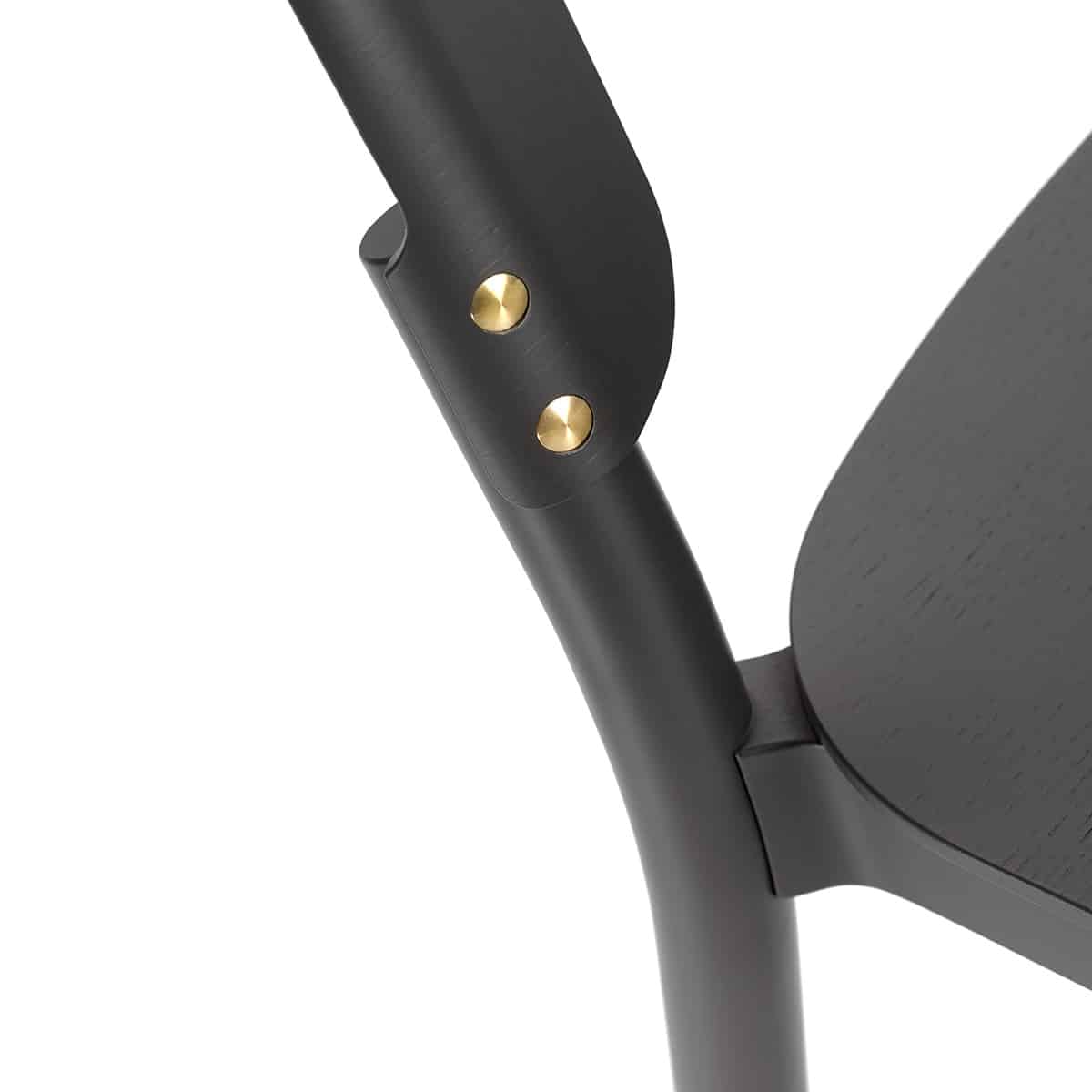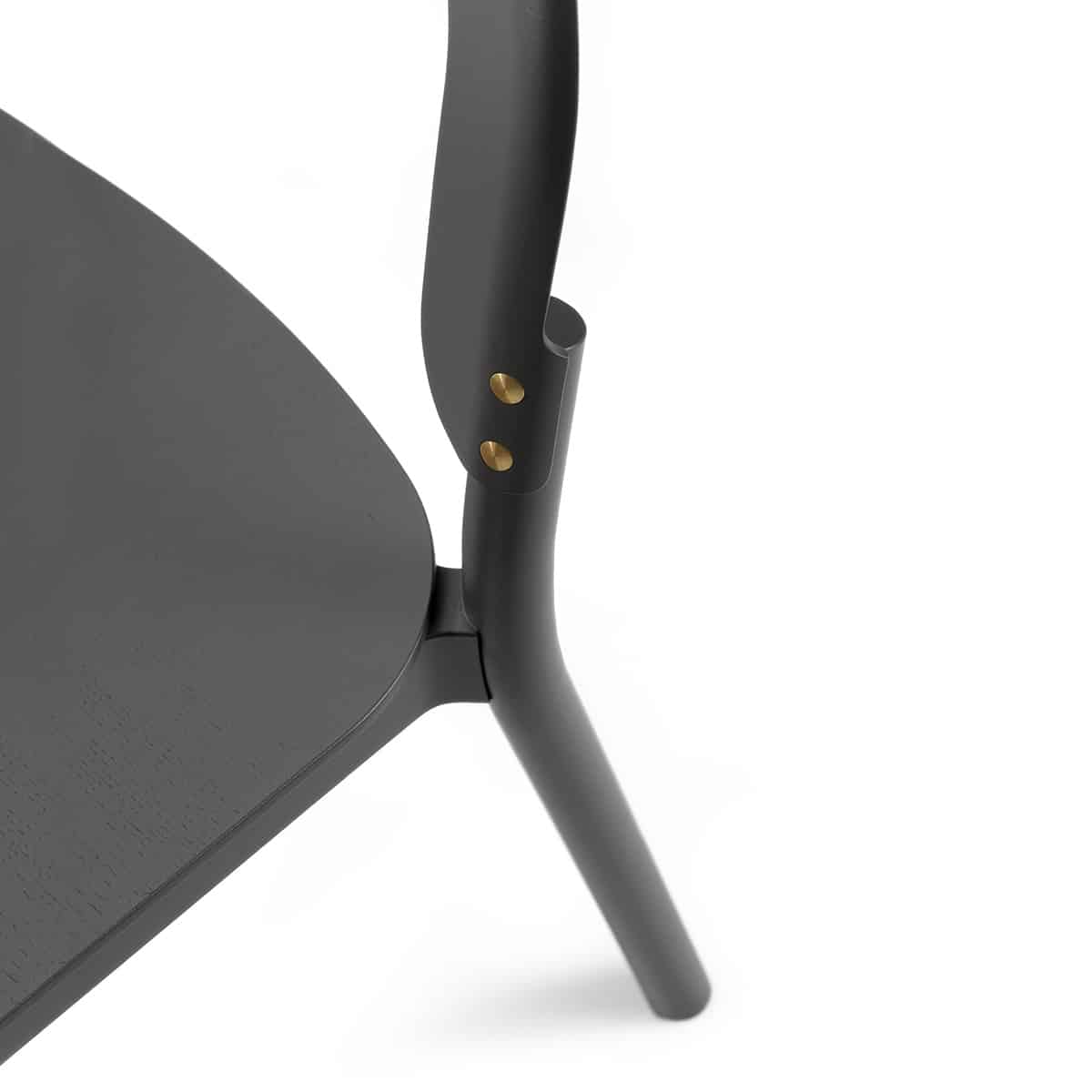 "We are very happy with the result. TAF has designed a chair that's
unusually small for its typology, which gives it a special appearance and
also makes it extremely useful when people suddenly join or leave a
company," says Anders Englund, Design Manager at Offecct.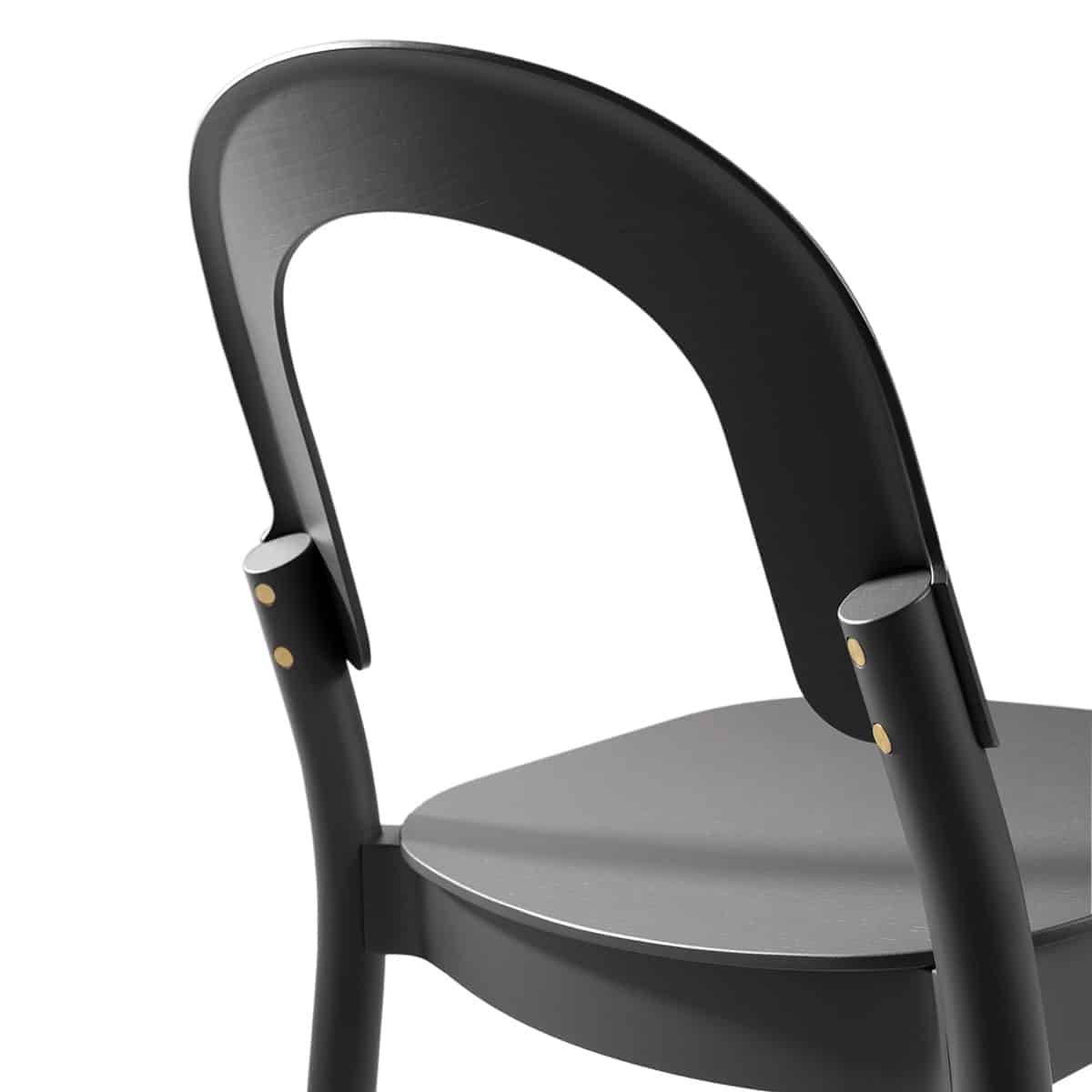 Offecct has carried out three projects that have their origin in the
renovation of Nationalmuseum. In 2017, a pattern created for a new
facade by architects Gert Wingårdh and Erik Wikerstål was developed
into Soundwave© Wicker. The Font sofa system by Matti Klenell,
developed for the museum's new restaurant interior, will be launched
during 2019. Offecct has also produced several pieces of bespoke
furniture in collaboration with designer Matti Klenell.
The Chapeau chair by TAF Studio will be a part of Offecc t project
collection. For questions, please contact Offecct.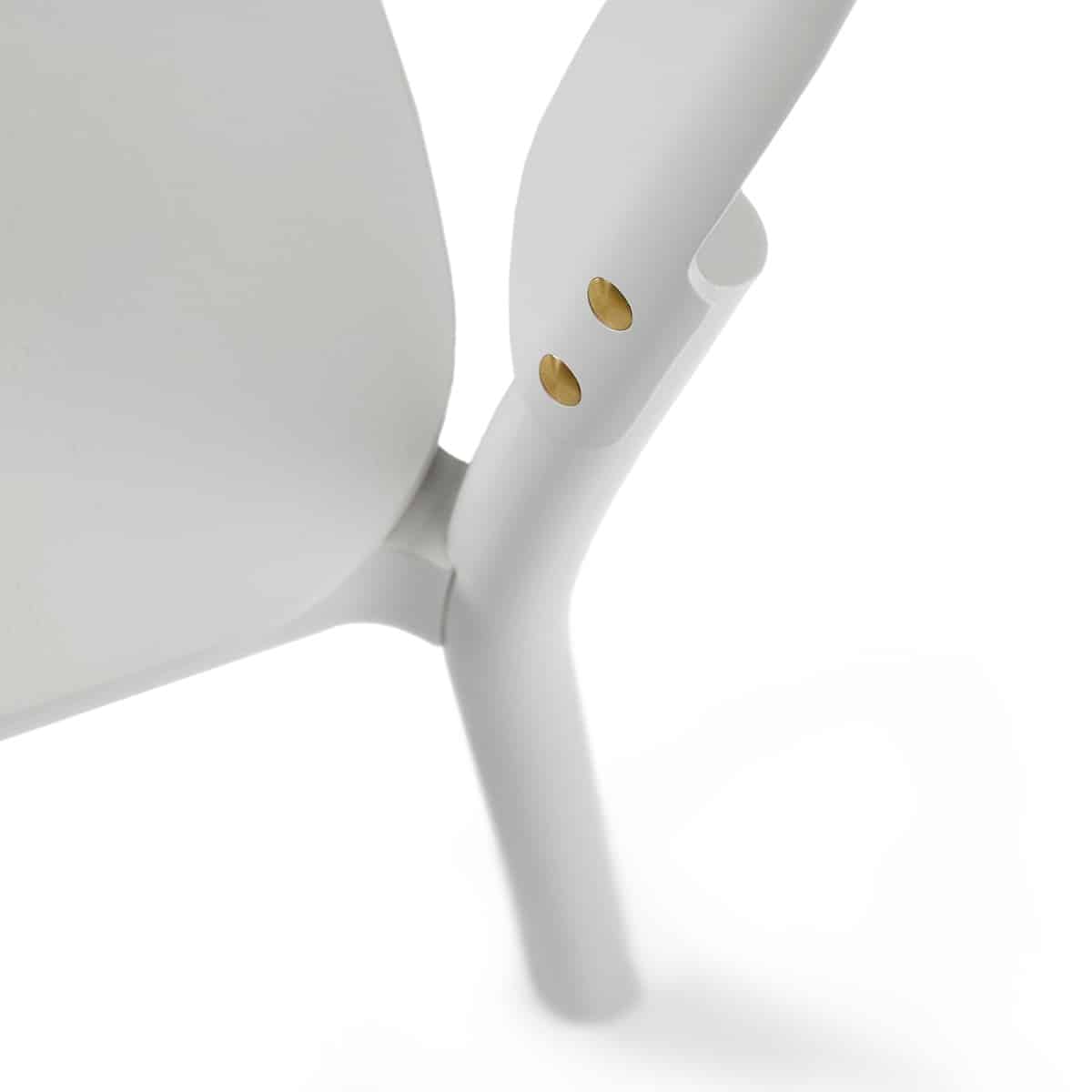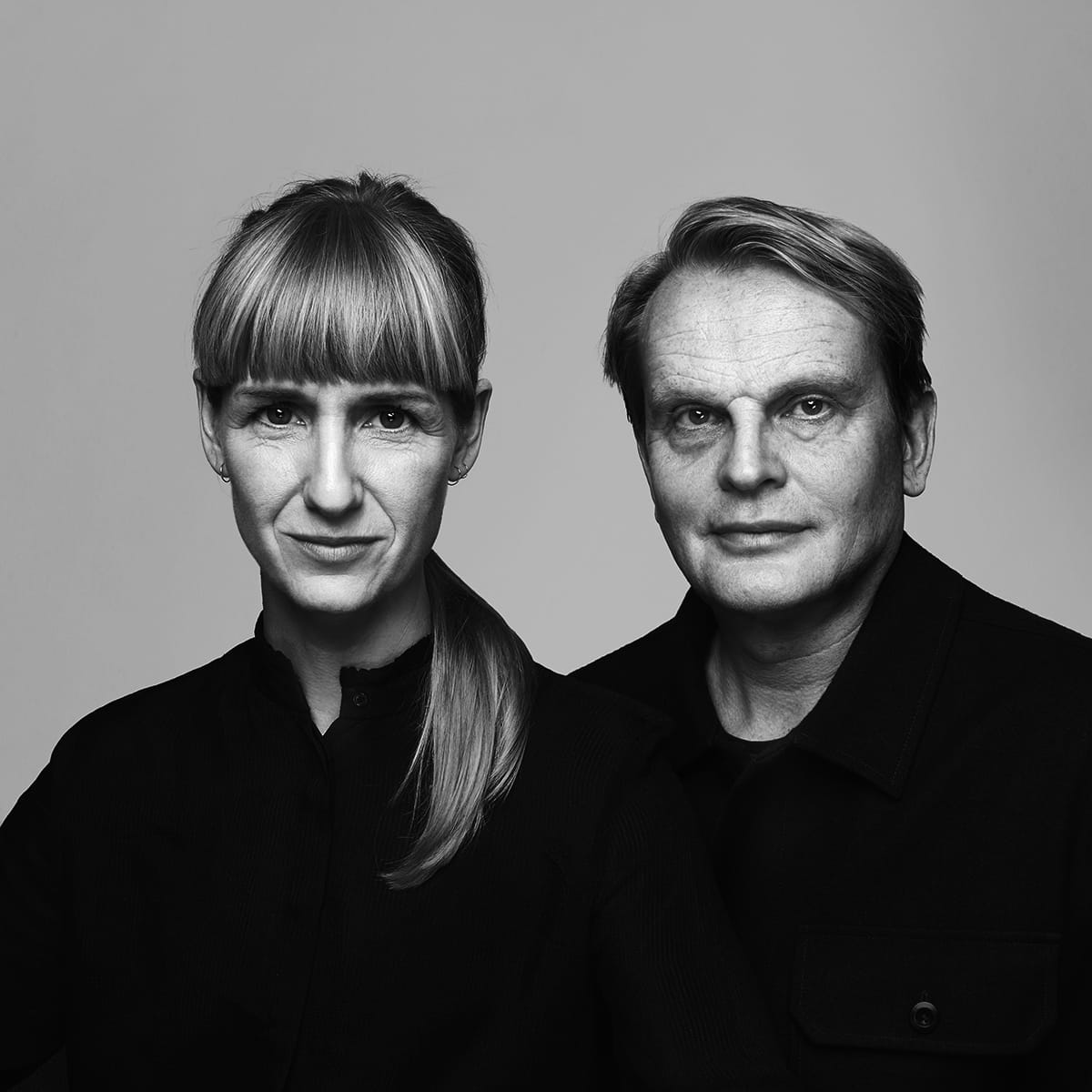 TAF Studio
Gabriella Gustafson (b. 1974) and Mattias Ståhlbom (b. 1971) founded the architecture and design office TAF Studio in Stockholm in 2002, after graduating in interior architecture and furniture design at Konstfack – University of Arts, Crafts and Design in Stockholm. The design language of TAF Studio is characterised by its ability to extract the extraordinary from ordinary materials and expressions, and this has led to iconic products for several well-known companies. TAF Studio has designed many celebrated interiors and exhibitions, and in 2017 the company received the Bruno Mathsson Award. The studio's works are in the collections of both Nationalmuseum in Stockholm and the Danish Museum of Art & Design in Copenhagen.
Stockholm Furniture Fair – 5-9 February, 2019 – stand B03:11


Offecct AB | Box 100 | 543 21 Tibro, Sverige | +46 504 415 00 | support@offecct.se | www.offecct.se
facebook.com/offecct | instagram.com/offecctofficial | twitter.com/offecct | pinterest.com/offecct
Spara
Spara
Spara
Spara