Catch a glimpse of what's inside with Mathieu Gustafsson's Air Collection. The two sideboards and cabinet use woven rattan for a semi-transparent look that is both contemporary and retro.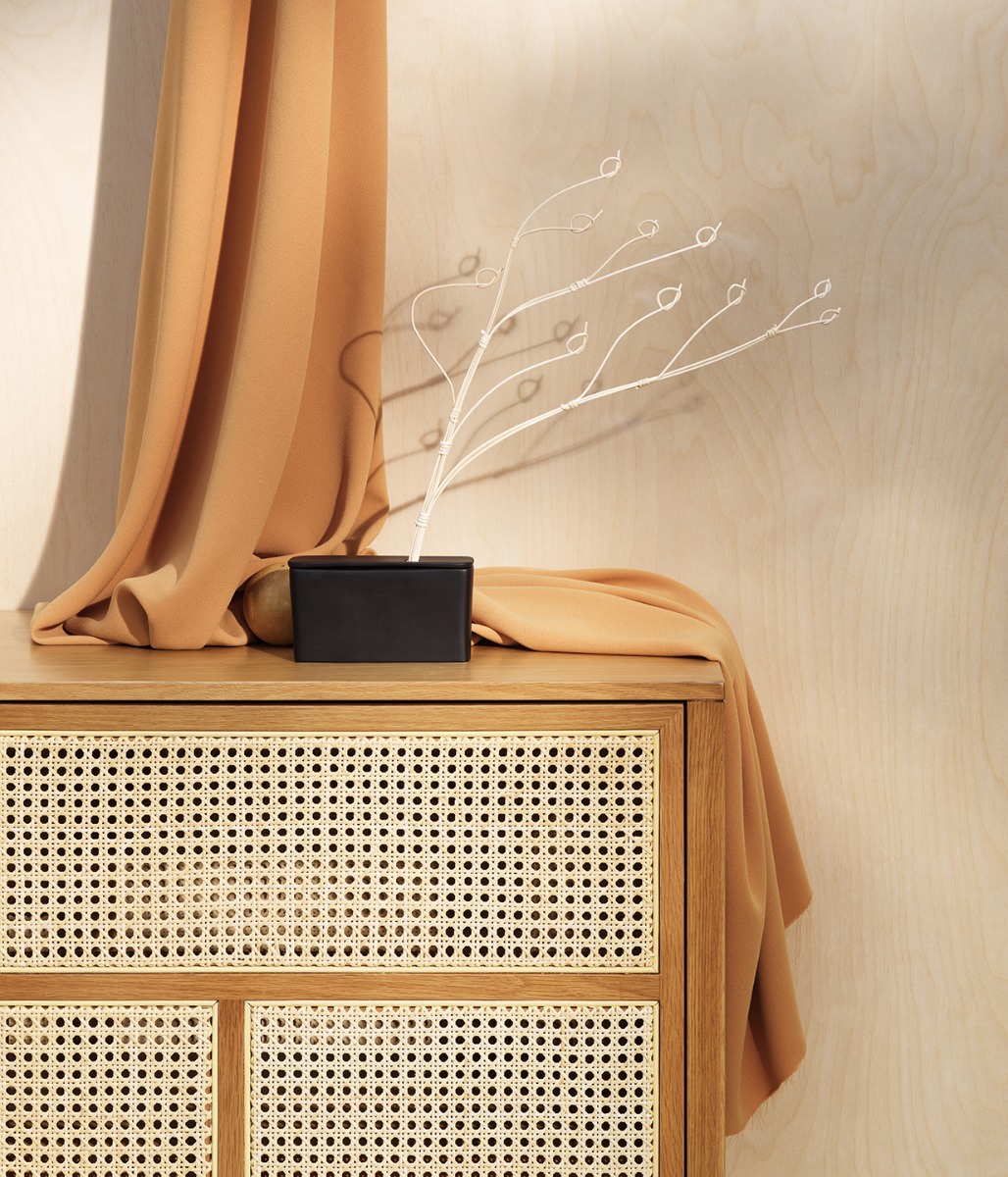 "I've been fascinated by woven cane since I was a kid, when I spent my time between Sweden and France," says Mathieu Gustafsson. "Paris had Thonet chairs in every bistro, and Stockholm had the classic Palmgren rattan bag of the 50s where you could catch a glimpse of what was hidden inside." To shrink the footprint of these pieces, Mathieu plays with airy transparency.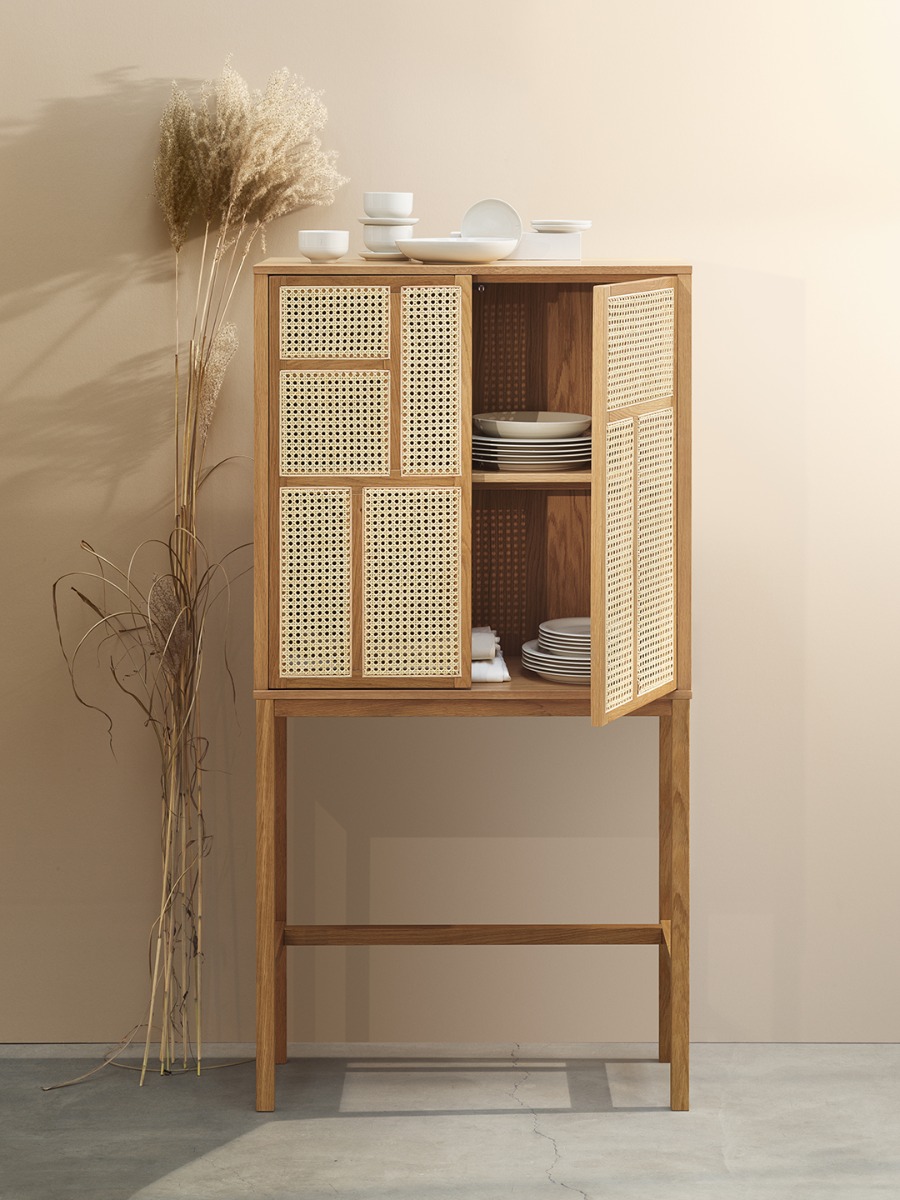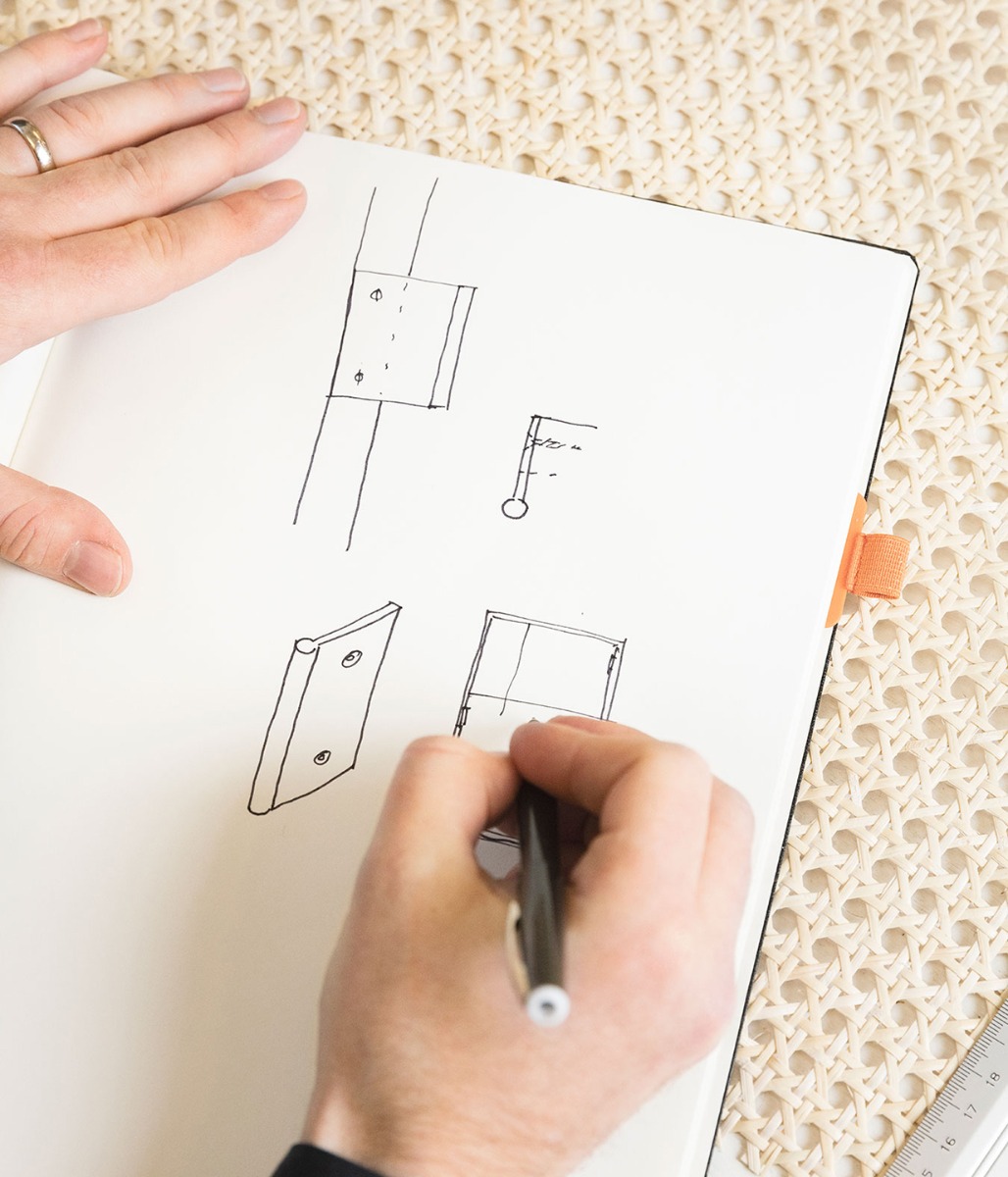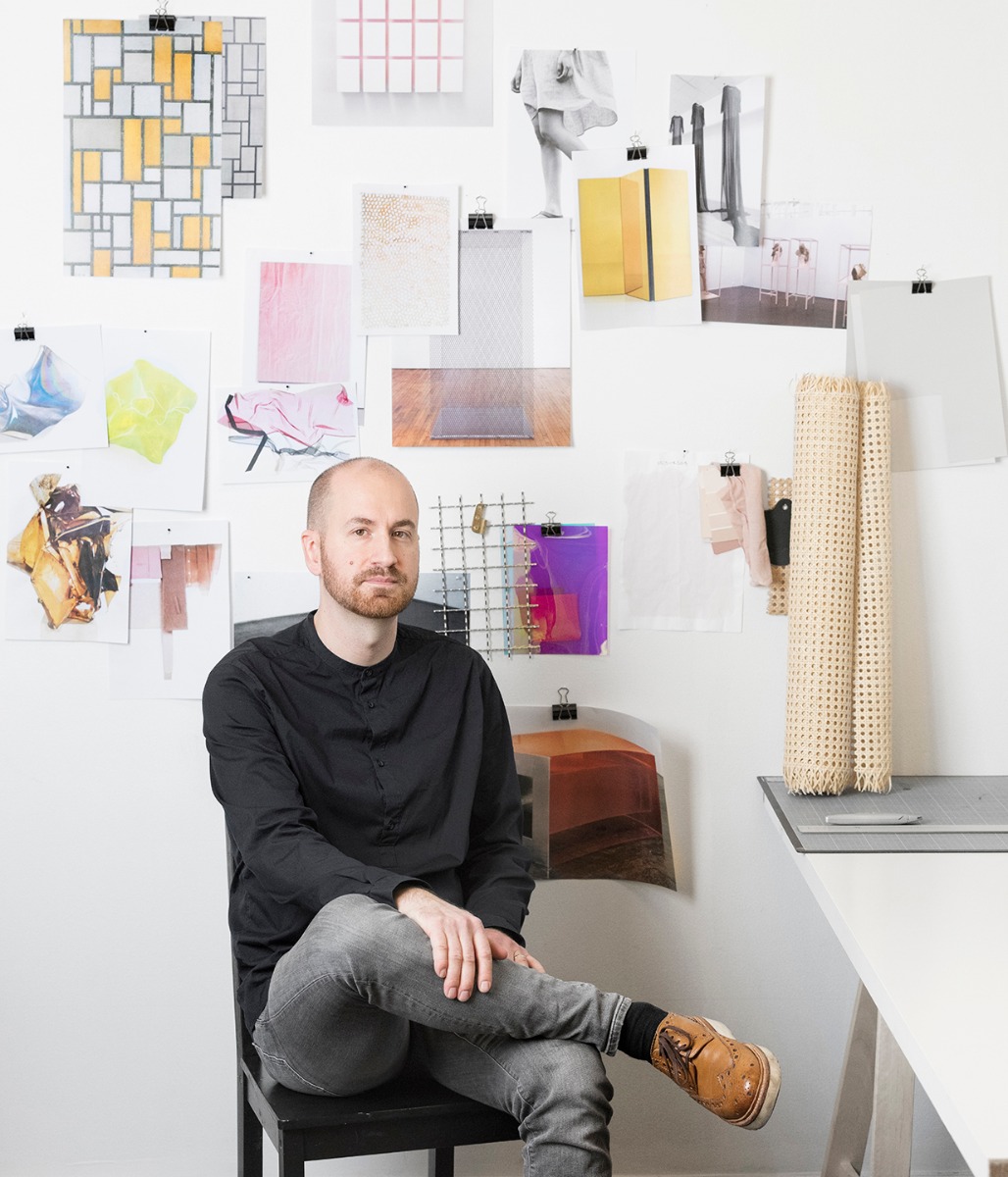 Mathieu Gustafsson
has his roots both in Paris and in the Swedish province of Småland – the heart of the Swedish furniture industry. It is by observing the differences and similarities between these two cultures from an early age that initiated Mathieu's interest in product design.
His creative process often starts with a defined need, a behavior or a technique, with an ambition to find a new angle for the producer he works for. Professionally, Mathieu has a background in graphic design, cabinet making and furniture design.
Specialized in furniture for the contract market Mathieu started and managed the design studio at Tengbom – one of the leading architect firms in Sweden. Today he runs his own studio in Stockholm with projects ranging from design objects to contract furniture to new sustainable materials for the production industry.