Carry On – A portable seating solution for activity based working spaces
Carry On is a portable seating solution that works perfectly by itself but also as a complement to other products.
Carry On is designed by Mattias Stenberg who has a strong belief in the need of flexible working places in the public space. Today we work more in projects and need environments that can be easily adapted to different needs.
– Carry On offers the possibility to sit down in an environment where you might not usually sit, says Mattias Stenberg.
Carry On is not only physically flexible; it also signals to the user how it should be used by the handle on top.
– This type of furniture also signals flexibility in how you work and your mindset and shows how the company views the importance of interactivity at large, Stenberg continues.
Carry On has round but simple forms and combines traditional materials and craftsmanship with contemporary design and functions.  It gives a tailored impression with stitching that communicates good craftsmanship. It is easy to stack Carry On, which means that it does not have to be stored elsewhere when not used.
– It was love at first sight when I met Offecct, says Mattias Stenberg.
– Offecct and I have the same approach to design; it should have a clear purpose. There is honesty in the way Offecct produces furniture which is very positive to me, Stenberg concludes.
– Carry On is a product completely in line with our longstanding focus on offering solutions for activity based working environments where focus is moved from working places to meeting places, says Kurt Tingdal, CEO, Offecct.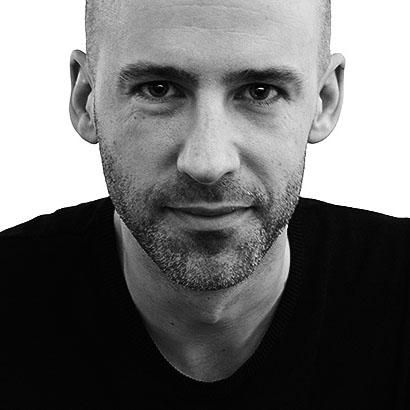 About Mattias Stenberg
Mattias Stenberg, born 1975, is a Swedish designer with a degree from the Royal Institute of Technology in Stockholm. In 2010 he founded his studio Vision A&D that focuses on contemporary architecture and design. Stenberg's design philosophy stands on three pillars: clarity in concept, form and material. Stenberg's architectural work affects the way he works with furniture and lighting, and he himself describes his furniture as "mini architecture."