Chair CAPE by Nendo
Last year ́s project with Japanese design studio Nendo was an experiment in Offecct Lab. The project resulted into the comfortable and light CAPE chair. CAPE has been further developed during last year and with enhanced quality and material it is now ready to be a part of the Offecct collection.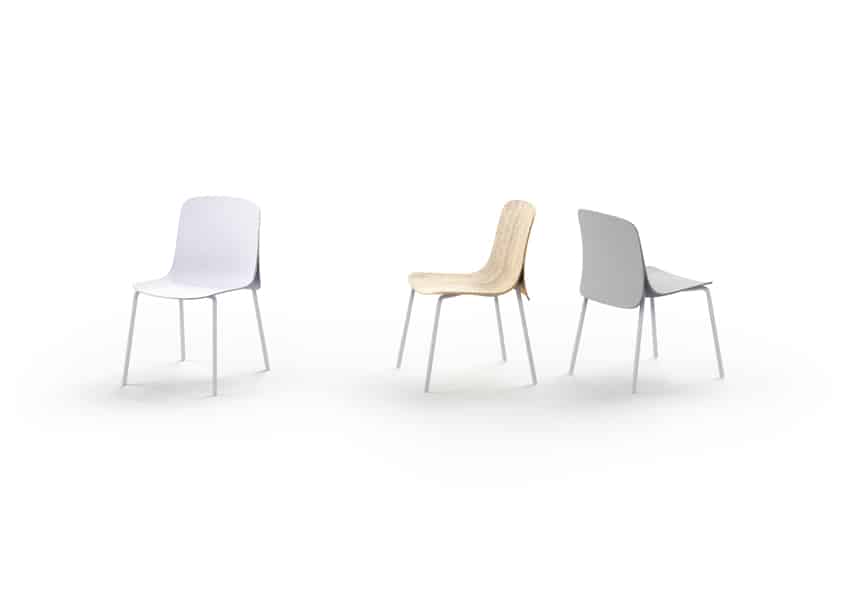 – This chair was created by covering a strong, light metal pipe frame with a wooden seat and a wooden back attached together equal to a cover. We named this chair CAPE because of the way the wood is casually tossed over the frame like a cape, rather than enclosed like a coat or a jacket, says Oki Sato at Nendo.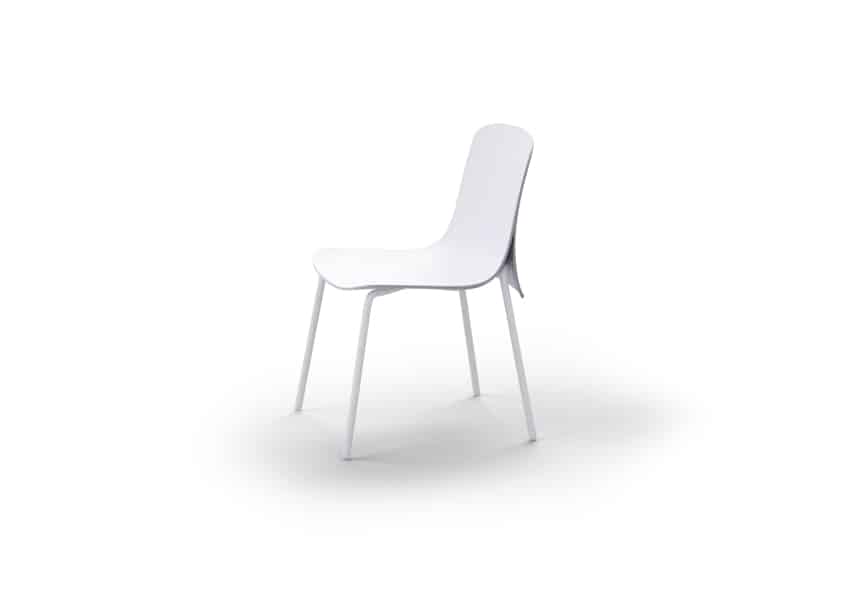 – Nendo ́s idea for this chair, a chair with a double shell, was something completely new. I don't think I've ever seen a chair like it ever before. We didn't know how or even if it was possible to produce, but through a collaboration with one of the leading steel companies and intensive experimentation with structure and material we have finally succeeded and are thrilled to present it to the market, says Kurt Tingdal, CEO, Offecct.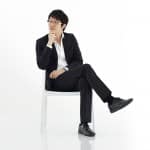 – Already at our first exhibition at the Green House during Stockholm Furniture & Light Fair in 2004 we knew that Offecct was one of the Scandinavian furniture companies that we wanted to collaborate with. That was ten years ago and we are thrilled that we finally realized our first product with them, continues Oki Sato.
Further new 2014 is that CAPE will be available in an upholstered version which adds a new dimension to its comfort and aesthetic.