Yoyo – playful elegance
Yoyo is a family of interior luminaires designed for Focus Lighting by C.F. Møller Architects. The elegant luminaires are ideal for almost any lighting purpose in public and private buildings – bridging the interior setting from halls and offices to stairs and corridors.

Play with Yoyo
Yoyo is available in seven standard colours plus raw aluminium. Play with the Yoyos and combine colours and sizes in your own unique project.
Raw sustainability
Yoyo in raw aluminium is elegant in its sheer simplicity, and every single luminaire is unique, carrying its own footprint from manufacture. These products have their own individual touch.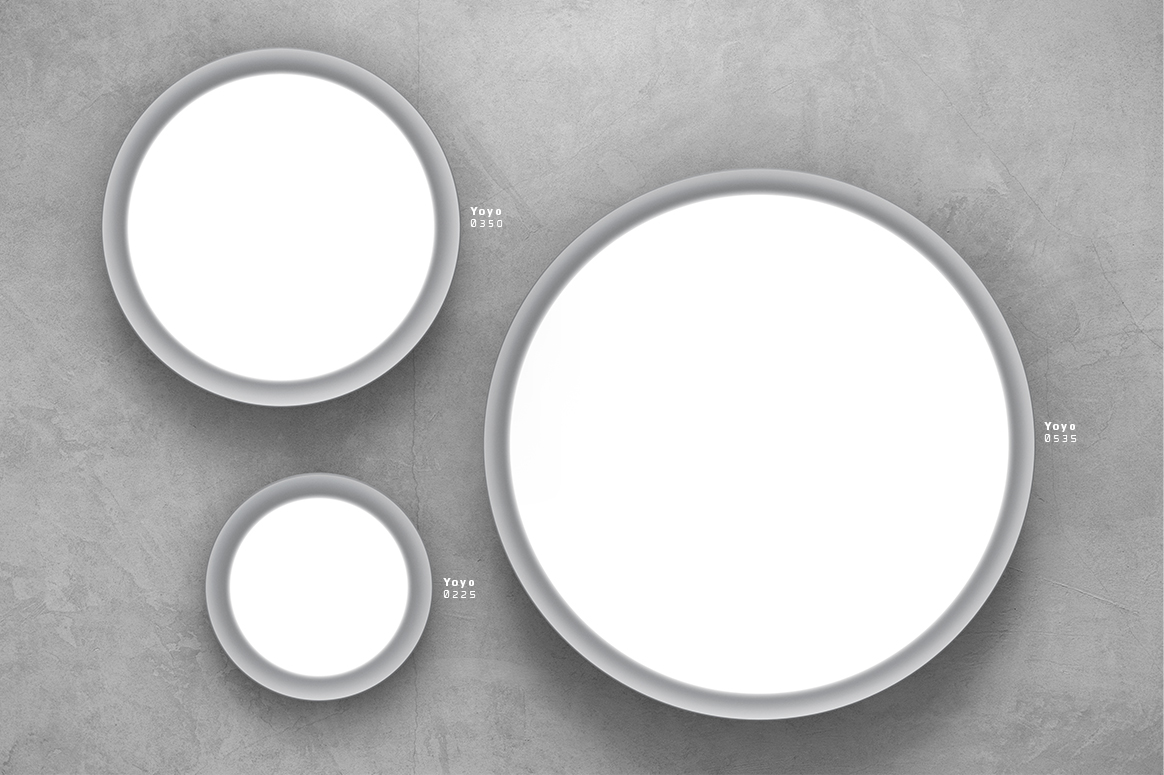 One design – countless possibilities
Yoyo for wall and ceiling is available in three sizes; all with the same low depth of 51 mm. They look good in combination – also at stairs and corridors where flat, low-protruding fixtures are required.
Yoyo pendant has the same diameter as the largest fixture, 535 mm.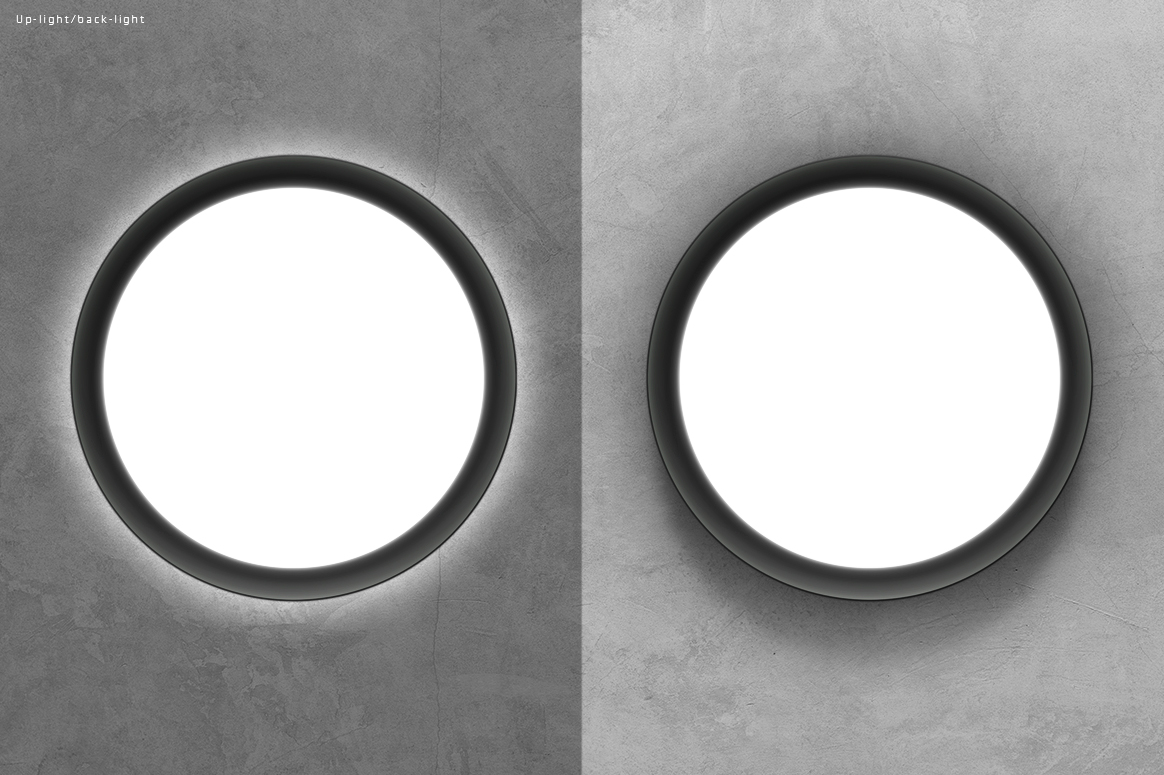 Up-light / back-light
Yoyo's floating elegance will be emphasised by the optional up-light/back-light on ceiling or wall. Materials and structure will attract attention, and the fixture becomes an integral part of the room and the architecture.
Due to the recessed diffusor, light is grazing at the inner curve and is experienced comfortable and non-glaring.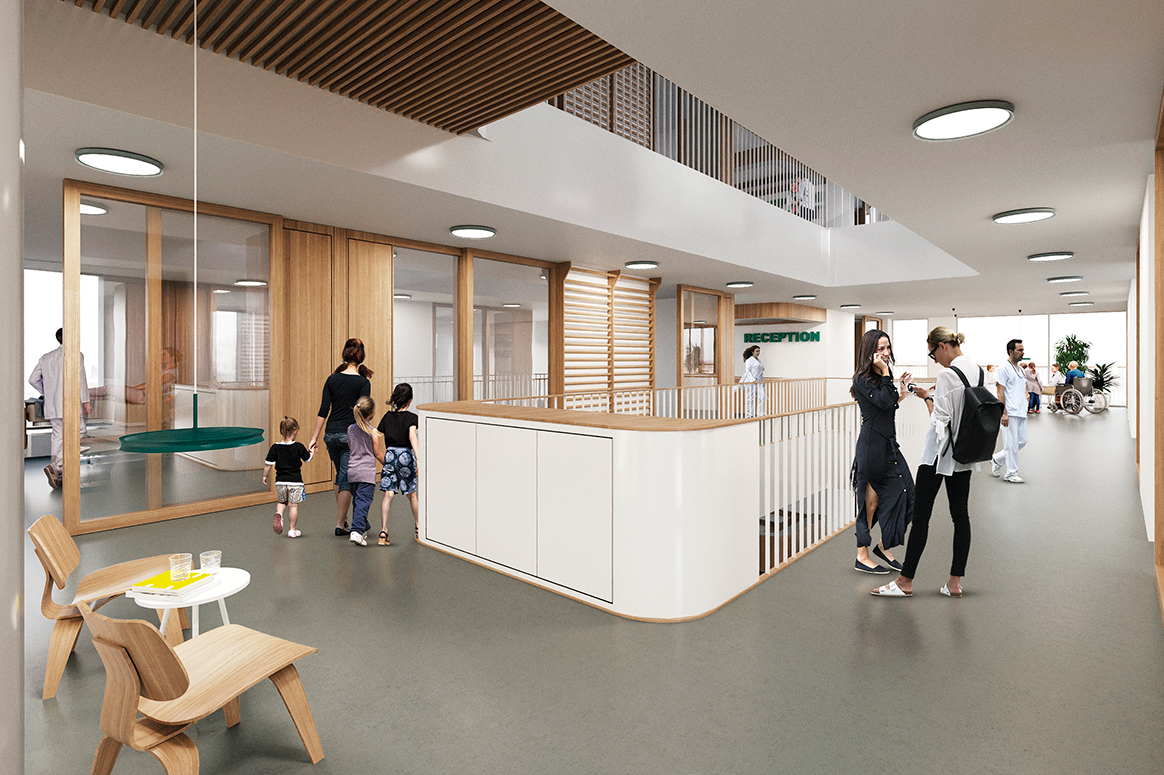 Form by light and shadow
C.F. Møller Architects are the masters of Yoyo's elegant design with distinct curves and slim profiles. Concluded by sharp profiles at both ends, the characteristic parable results in a unique and sculptural look and the impression of a floating luminaire.
The slim profile: All Yoyo luminaires have the same low depth of 51 mm. The repeated design details invite to combine the sizes.
The curved profile: Yoyo's lightness is underlined by the curved profile, reflecting light and shadow on the matt surface colours in an elegant way.
The edged profiles: The slim edges contribute to the sculptural and elegant impression and make Yoyo seem floating.
The inner curve: Due to the recessed diffusor, light is grazing at the inner curve and is experienced comfortable and non-glaring.
Prismatic or opal shade: The opal shade offers a pleasant and diffuse light distribution. The prismatic shade results in a precisely defined light distribution with low UGR.
Impressions
With the Yoyo family you can create a link between rooms and applications across a building. Whether the light project being in education, culture, business, recreation, or anything else, you can shape an elegant and playful solution with the Yoyo luminaires.