With its new perforated shade, Butterfly wall light softens the surroundings as it spreads a lustrous glow.
The Butterfly wall light was first designed in 1964 and relaunched by Northern four decades later. This season, we're introducing a new version of this timeless design, complementing the original light with a wall light crafted in perforated metal. Like the original design, the new version retains the same proportions, preserving Butterfly's overlapping panels and signature winged shape. The perforated metal diffuses the light across the surface to create a uniquely lustrous glow.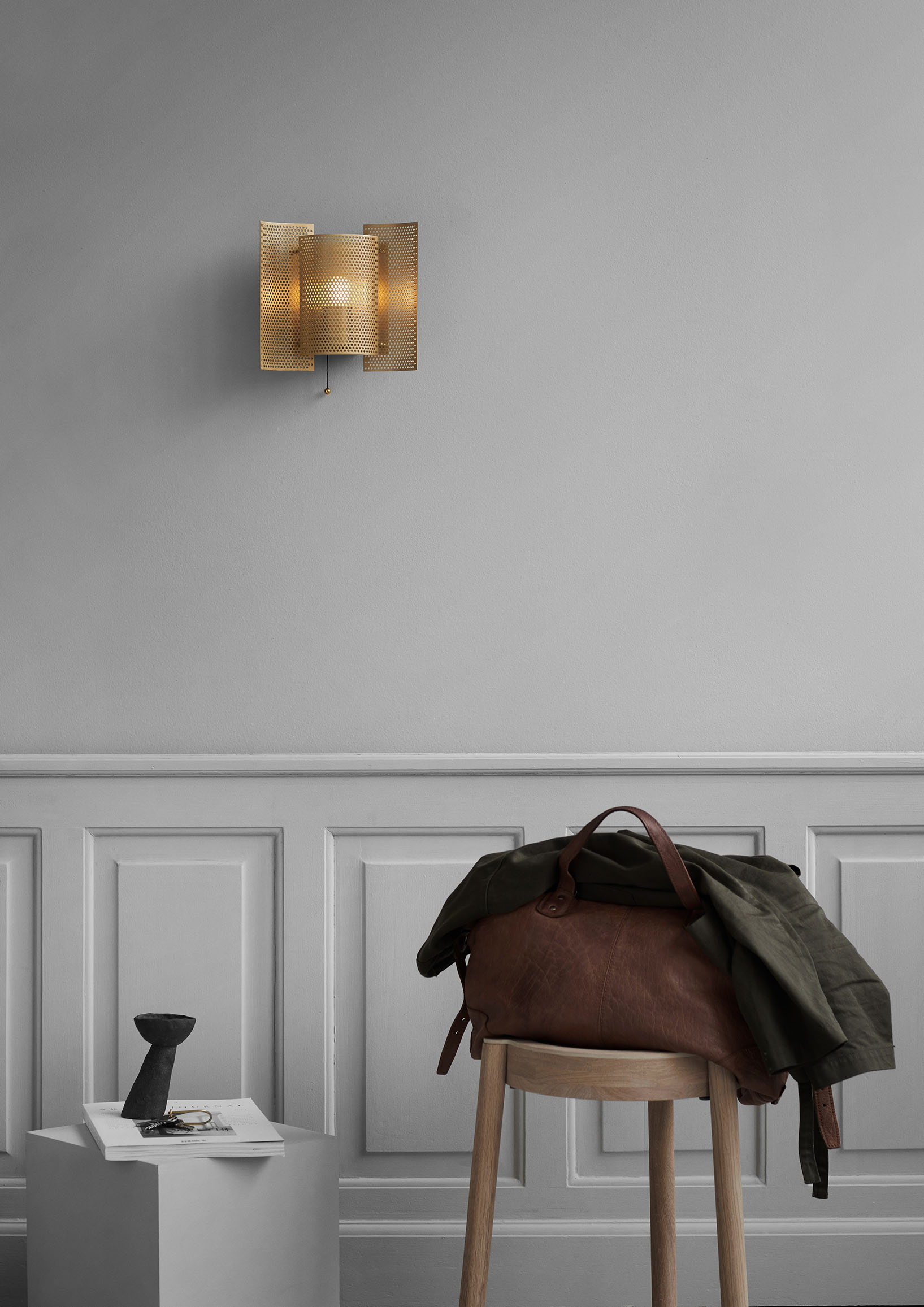 As we present the new version, we are also introducing a new colour. Both the new and original versions are now available in green, a colour that softens in tone as the light shines through. In addition to the new green colour, each version will be available in matt white, or with a brushed brass finish. With its elegant proportions and understated style, Butterfly's new version enhances the interior with more than light alone.
Design by Sven Ivar Dysthe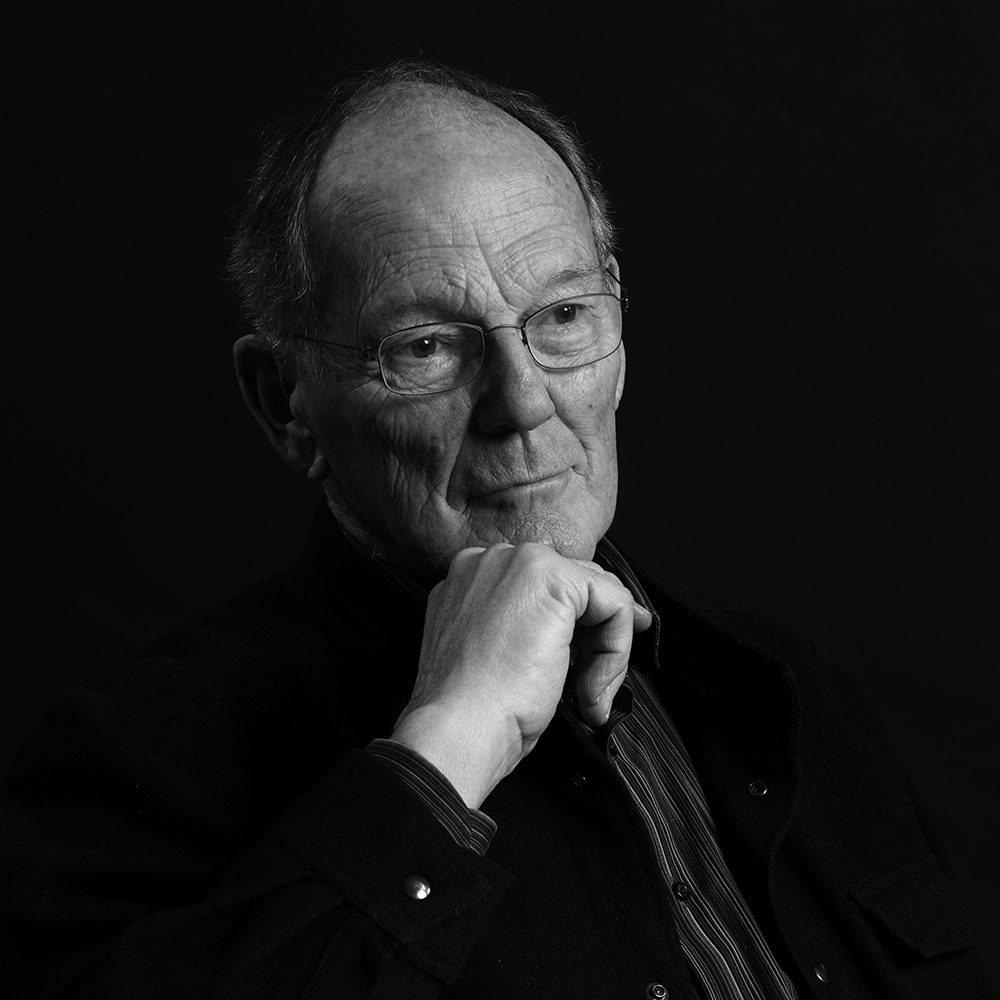 Active since the 1950s, Sven Ivar Dysthe (1931 – ) began
working internationally from the start of his career.
Dysthe trained as a cabinet-maker before leaving his
native Oslo for London, where he received a degree
in industrial design from the Royal College of Art in
1953. During his final year, Dysthe was asked to create
a luxurious wooden chest for the college to present to
Queen Elizabeth II in honour of her coronation. Dysthe
returned to Oslo and established his own design studio
in 1958, and began exporting his furniture in the early
1960's.
Since then, Dysthe's work has received a number of
national and international distinctions, including a Gold
Medal award at the Ljubljana Biennale for his Laminette
chair, a prestigious Japanese G-Mark for good design
and the Norwegian Classic Award for Design Excellence.
Dysthe's works have been collected by national
institutions, such as the Victoria & Albert Museum in
London, the National Museum in Stockholm and the
National Museum in Oslo. Dysthe's Butterfly wall lamp,
designed in 1964, continues to be produced and exported
today. Like many of Dysthe's designs, Butterfly is as
popular abroad as it is at home.