BOTERO Design by Matti Klenell & Peter Andersson
Arm chair in ash and leather or fabric.
Natural or stained in standard colours.
Stainless steel foot rest.
H 90, W 61, D 48, SH 67 cm
Källemo 2021 — designs to withstand
the wear of the eye (…and the time…)
Today there is much talk, and rightly so, about the urgency of sustainable production. But just as when, in the seventies, quality was defined in terms of the strength of screws and durability of surfaces, contemporary discussions of sustainability tend to become one-sided. Recyclability, traceability, circularity and other technical terms are frequent. This is admirable but the most important issue is all too often omitted. Without immaterial qualities, designed products will never have long lives.
Early on, our father Sven Lundh, the founder of Källemo, formulated a wisdom which has become our motto: it shall stand the wear of the eye. It is the eye that imposes the toughest stress on an object. If the visual quality is not there, it doesn't matter how many tests a piece has been submitted to. You tire of it, quite simply, and then it's not sustainable.
What qualities make a piece a classic? It's not production techniques or ergonomics. It takes something more. It takes immaterial values.
Gifted designers know this. They know that it's about achieving a unique expression — just like in art. Suspense must be present. If not, emotion will also be absent. An indifferent object can never be called sustainable. And then you have claimed valuable resources in vain.
Enduring visual sustainability, materials that age patina and not with decay, models that don't get outdated — these are some of our ideals which we share with the talented, independent designers and artists with whom we
collaborate.
The fact that all our production is conducted in Sweden, and nearly all within a fifty-kilometer radius, and that we always know exactly by Whom, How, When and Why every little detail in our products is implemented — these are all essential values for us. But it's far from enough to motivate production.
It's the immaterial qualities that make the difference!
Erik Lundh and Karin Lundh
Källemo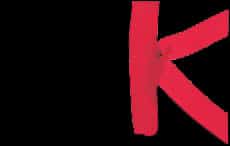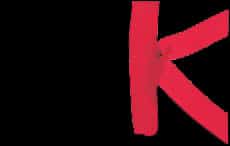 HEADOFFICE
KÄLLEMO AB, Box 605, 331 26 Värnamo, Sweden
T:+46 (0)370 150 00 F:+46 (0)370 150 60 info@kallemo.se
SHOWROOM
KÄLLEMO AB, Södermalmsallén 36, 118 28 Stockholm, Sweden
T: 073-7093509, +46 (0)370 150 00