In 2019, Stockholm Furniture & Light Fair created a new design prize – Born Classic – in collaboration with Bukowskis auction house, which has put together a jury comprising Eva Seeman, Henrik Åberg and Jonatan Jahn. The award goes to a new product with the qualities to make it a design classic of the future. The winner was announced on Saturday, February 8 on the Stockholm Design & Architecture Talks stage.
The Born Classic 2020 winner is:
Åsa Jungnelius, "Ettore", coffe table, Källemo, stand A10:14
Motivation:
"The furniture knocked us out with its immediate expression. With its historic references and the designers typical symbolic and personal character, we truly believe that this table will be a future classic. The table is made by a designer that moves interdiciplinary between art and design as she defines a clear contemporary style. It's a limited edition piece and every table is painted individually by the designer herself which makes this a piece of furniture that attracts art and design collectors. The collaboration between designer and producer feels like an obvious progress typical to Källemo."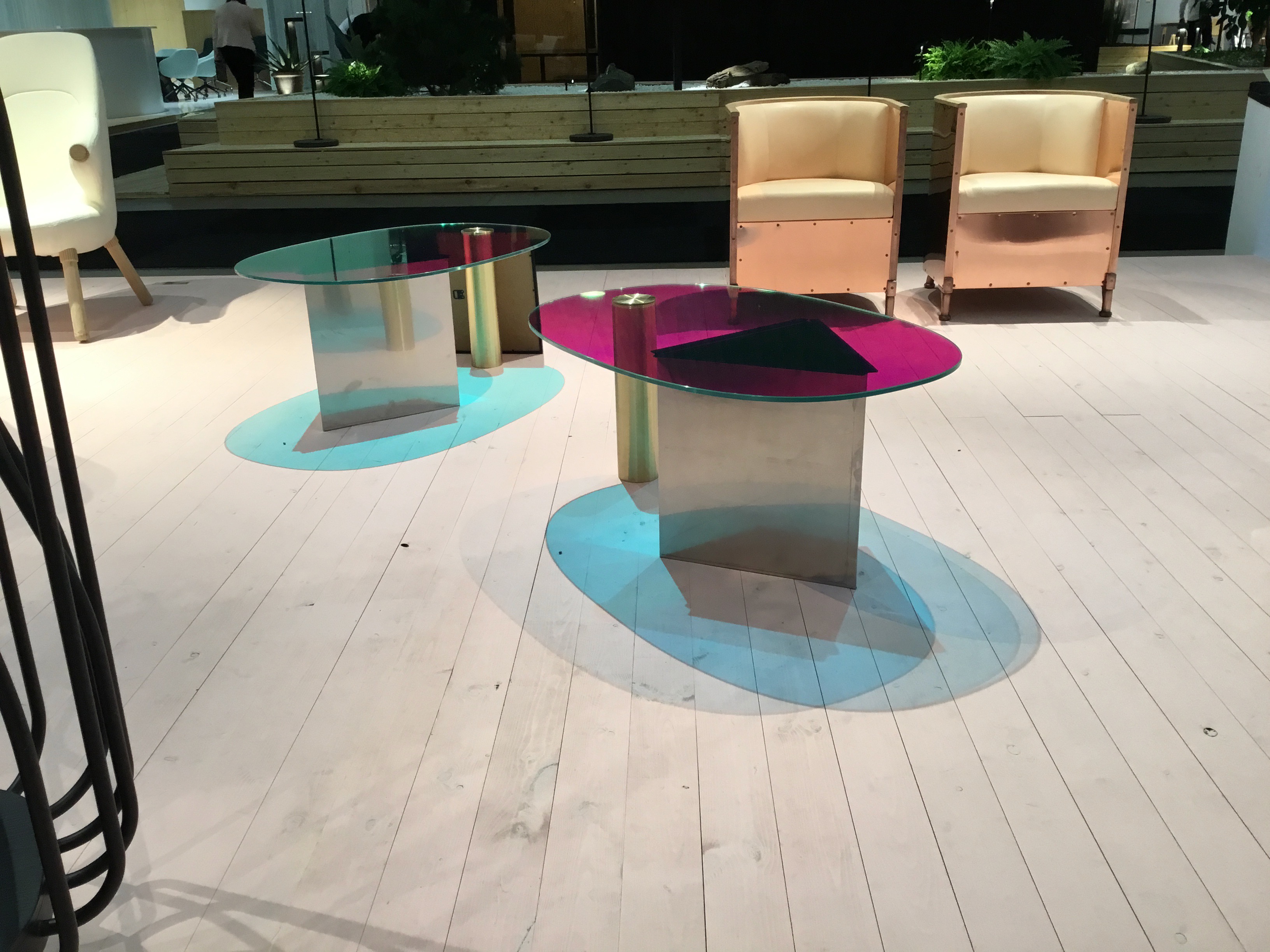 The nominees were: 
Åsa Jungnelius, "Ettore", coffe  table, Källemo, stand A10:14
Furniture that playfully mixes geometric shapes and materials. Unique details, combined with light effects produce something akin to a kaleidoscope that changes color depending on the light and viewing angle. Furniture that is as brave as it is a perfect fit for our age.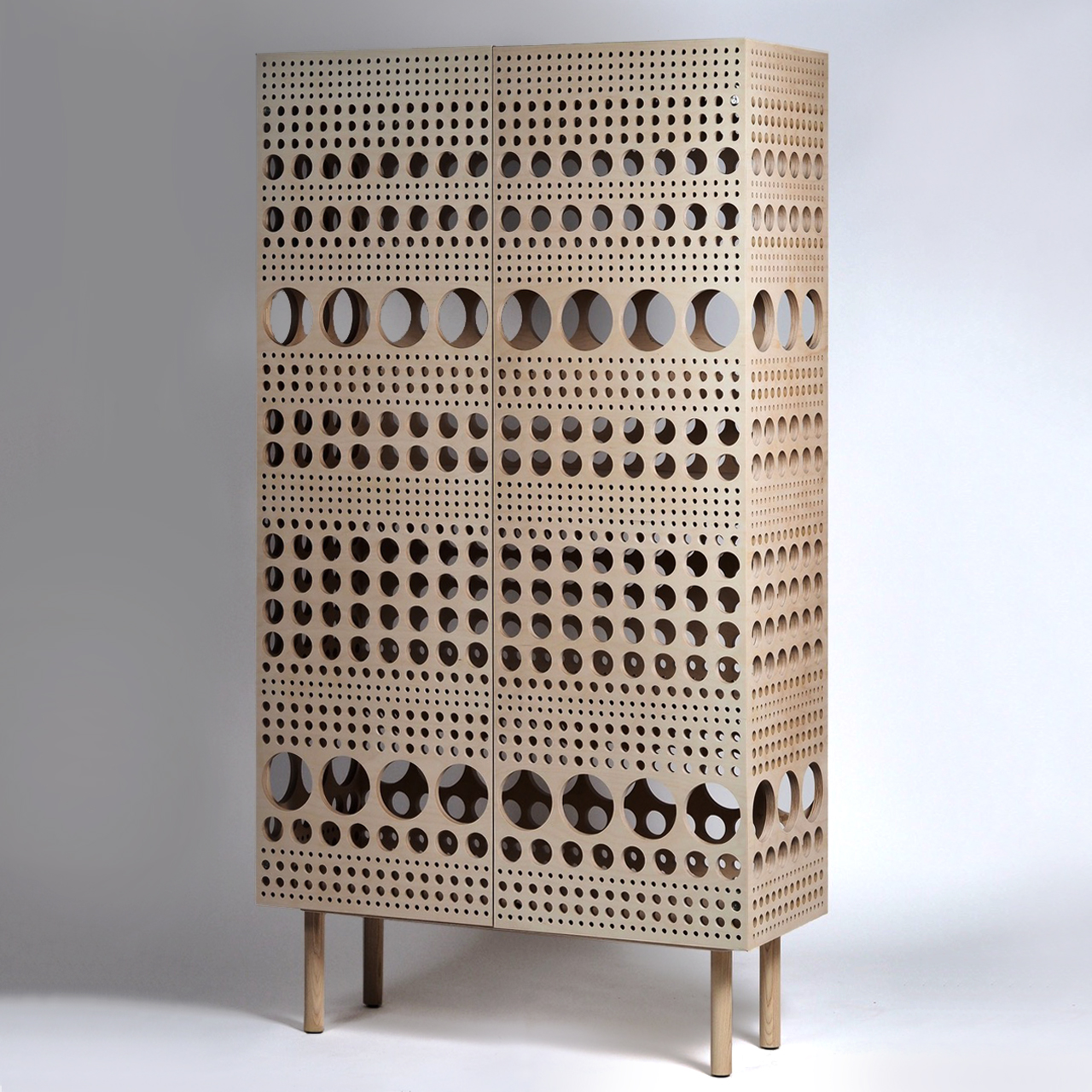 Matti Klenell, "Laulu", cabinet, Made by Choice, stand C10:29
With an expression that stimulates the imagination and made from locally-produced materials, the furniture has a contemporary Nordic personality.
What is normally seen as a heavy and dominating piece of furniture has been given a sculptural, airy character, topped off with an architectural transparency and a playfulness highlighted by volume and geometrical elements.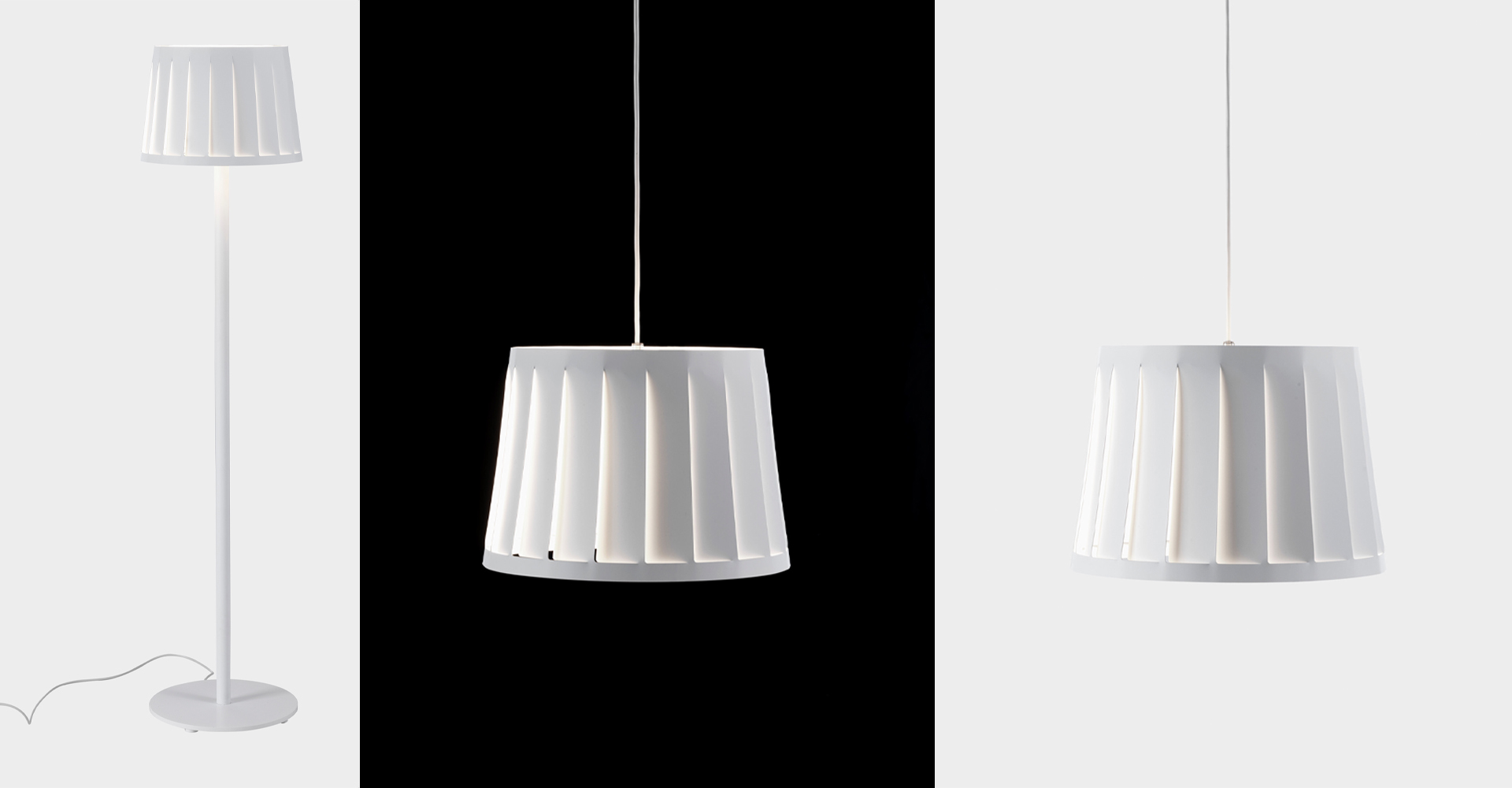 Anna von Schewen, "AVS", lamp, Bsweden, stand A03:12
With a refined, paper-like expression, the AVS lamp has a considered design that delivers a very pleasant light.  The lamp is equally at home in both modern and classic settings.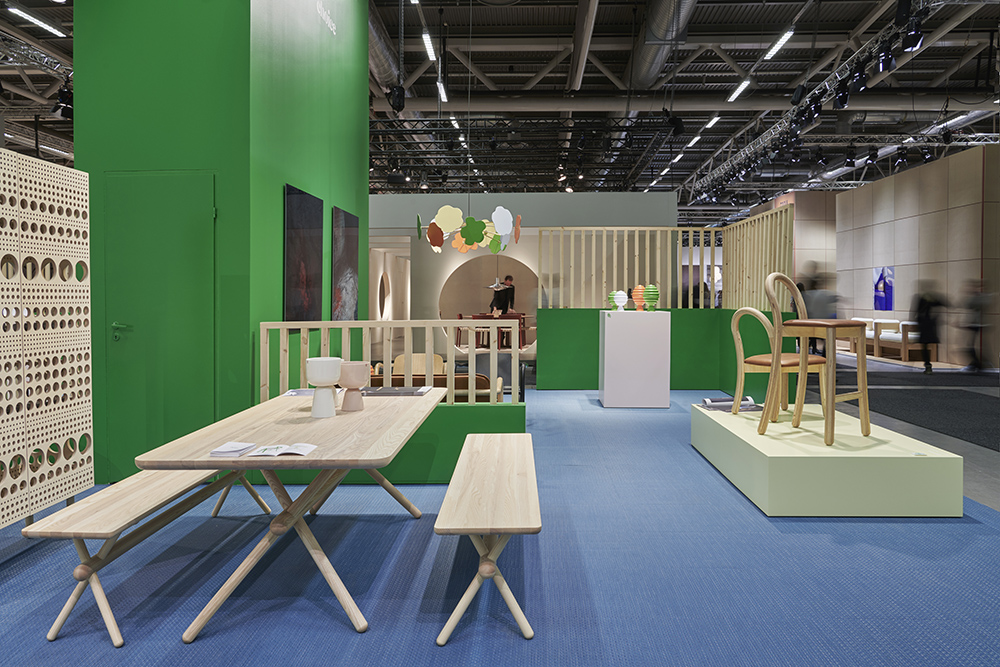 Thomas Sandell, "Goma", chair, Made by Choice, stand C10:29
The designer's playful and inviting lines bring a lively touch to any contemporary space. Its bentwood construction is an interplay with proportions where the exaggerated scale contributes to the personal, humorous character of the chair and highlights its uniqueness.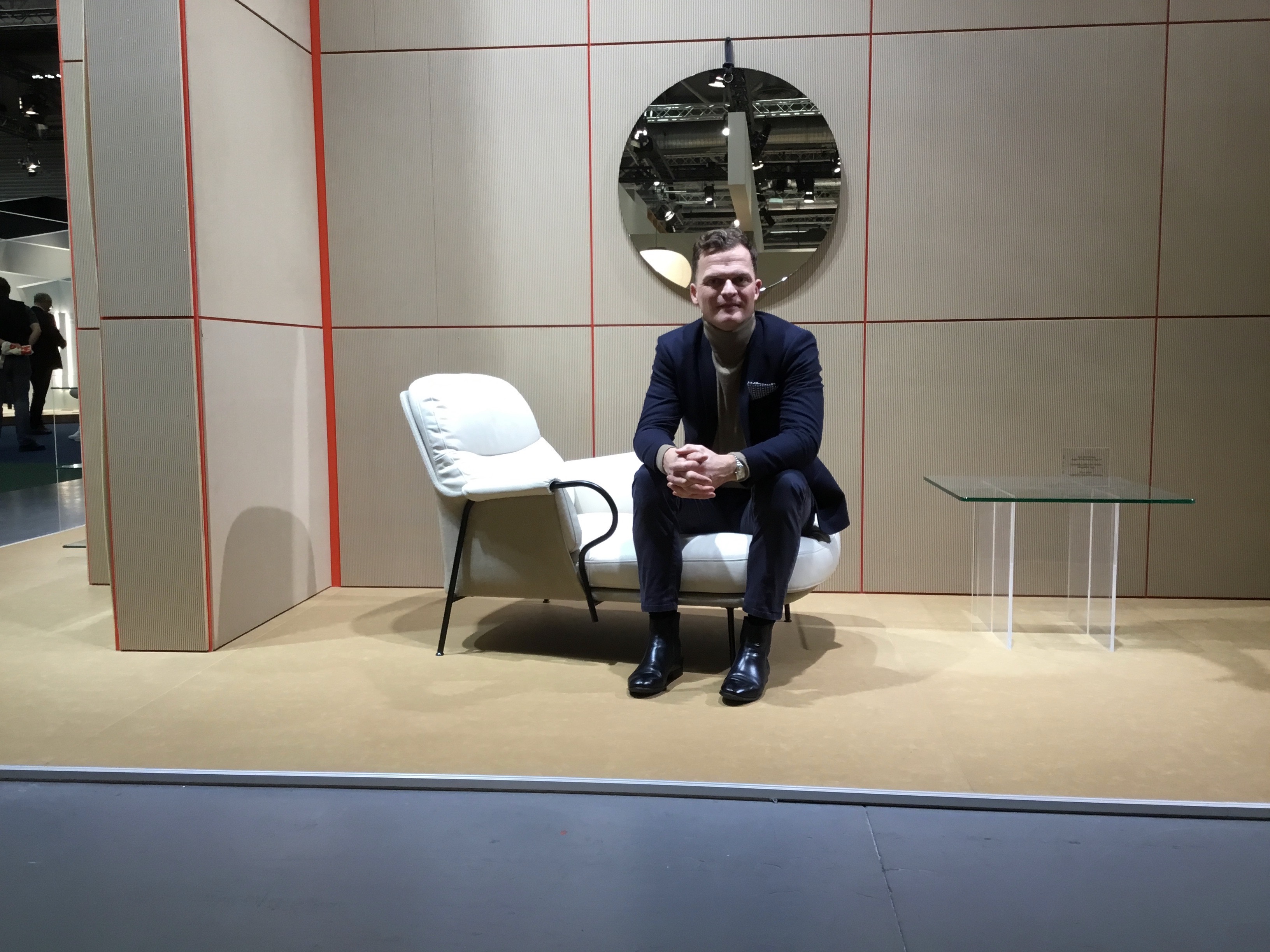 Andreas Engesvik, "Lyra ", chaise lounge, Fogia, stand C09:28-30
A traditional item of furniture packaged in a new format gives the armchair a contemporary feel and a unique character. Larger than an armchair, daintier than a chaise longue, this chair has new areas of use, filling a gap in contemporary interior design contexts.