Carl Hansen & Son is expanding its Børge Mogensen collection with a flexible storage system that has never been in production before. In collaboration with Børge Mogensen's family, Carl Hansen & Son has given life to the furniture designer's forgotten drawings. The result is an expandable shelving system that can be rebuilt, built on and adapted to individual storage needs and changing room sizes.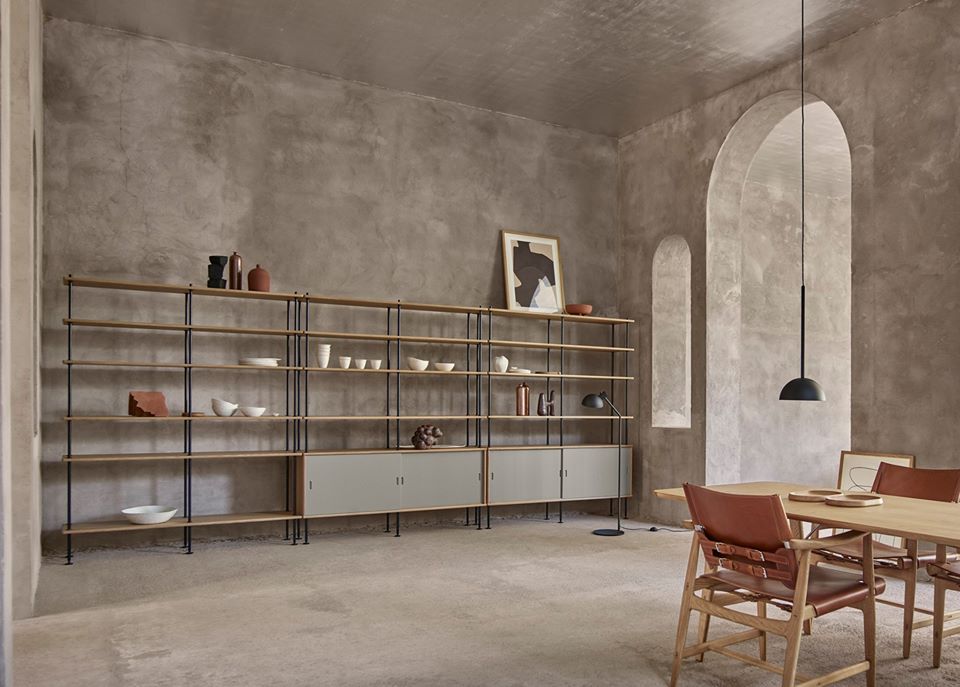 Børge Mogensen, one of Denmark's most important furniture designers, left behind an extensive and multifaceted design legacy, and Carl Hansen & Son's collection of furniture classics already includes a number of his functionalist furniture pieces. We now add another piece to the tale of the popular designer – this time a storage piece that reaches out and invites individual personalisation, exactly as Børge Mogensen intended it.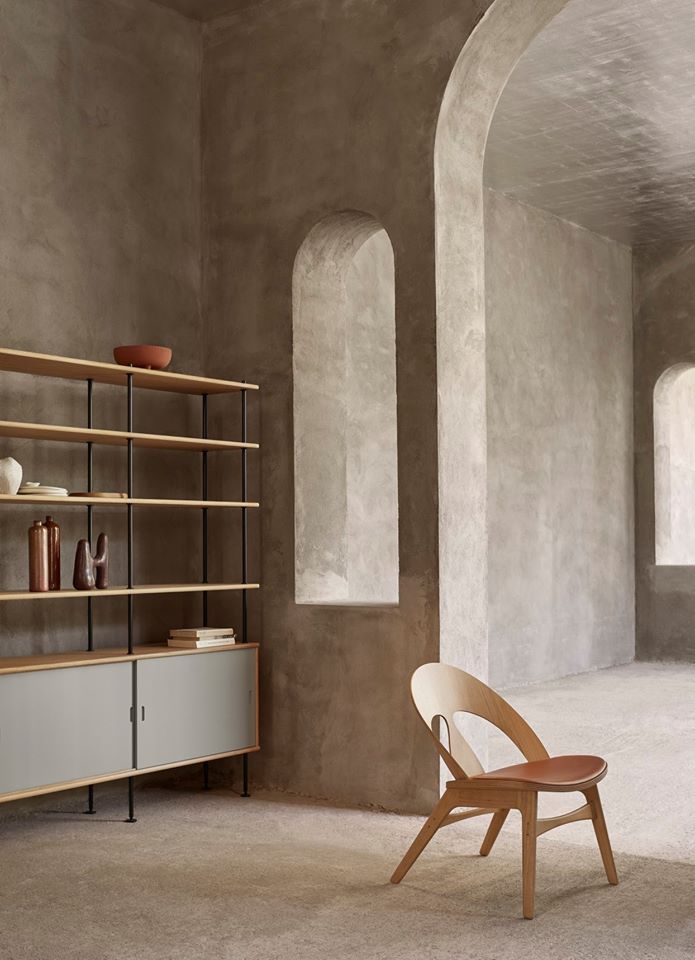 The flexible and multifunctional shelving system is the embodiment of simplicity with its veneered shelves of varying sizes and a wooden cabinet, all of which can be assembled using a frame made of cylindrical metal bars of different lengths. The shelves and cabinet module can be combined according to your needs, and the blend of open and closed modules creates a rhythmic and transparent expression.