THE BENEFITS OF BOLON FLOORING – THE VERSATILITY OF A RUG 
Complete the look with a woven rug made for commercial spaces. 

With Bolon R we start a new design chapter by combining the benefits of Bolon flooring with the versatility of made-to-measure rugs. And by producing on-demand, we give you the freedom to choose from all Bolon Original Collections and Bolon By You designs. The design possibilities are endless.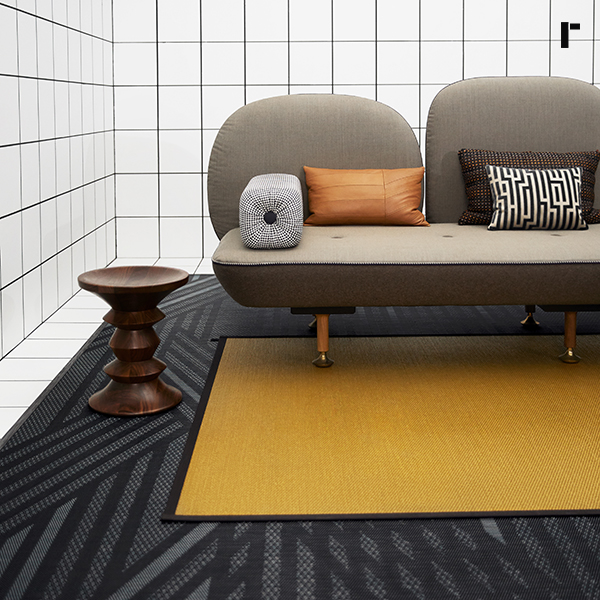 The rugs are an excellent alternative to wall-to-wall flooring solutions and do not require any installation. Perfect for adding comfort and character to spaces such as hotel lobbies, offices or retail premises.