Bölja corkscrew designed by Daniel Enoksson for legendary Swedish company Svenskt Tenn. The corkscrew is handmade in Sweden from solid brass and fitted with a bottle-screw in steel.
The initial inspiration of the project has been the simplicity of antique openers where the straightforwardness in the composition is central.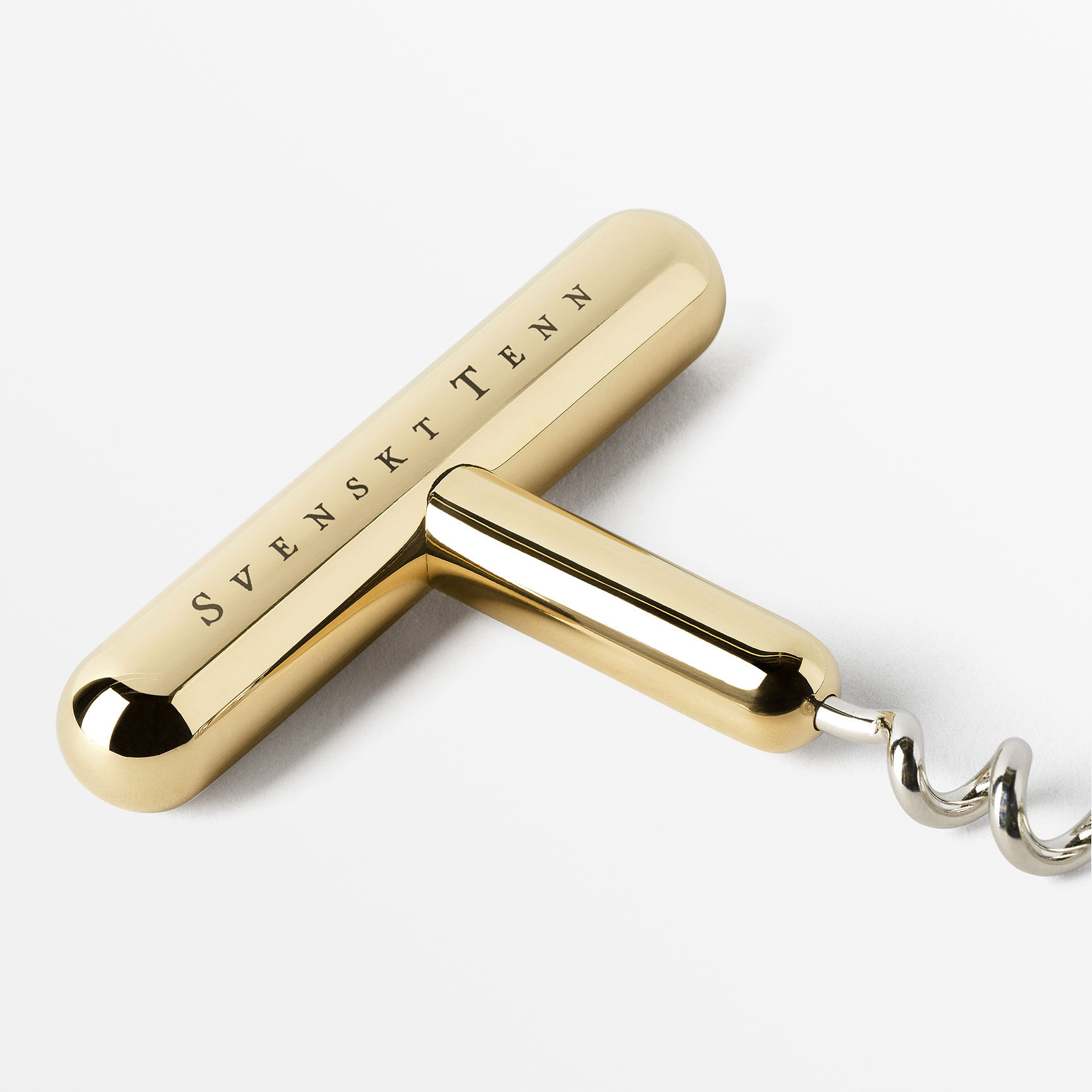 My intention has been to design a corkscrew with focus on elegance and functionality. It is made in softly rounded brass to make it fit comfortable in the hand.