New releases include architect Gert Wingårdh's Boa, a funnel-shaped floor lamp,
uplighter and pendant lamp covered in hand-stitched leather.
The leather for Boa is produced in a small leather tannery on the island of Öland.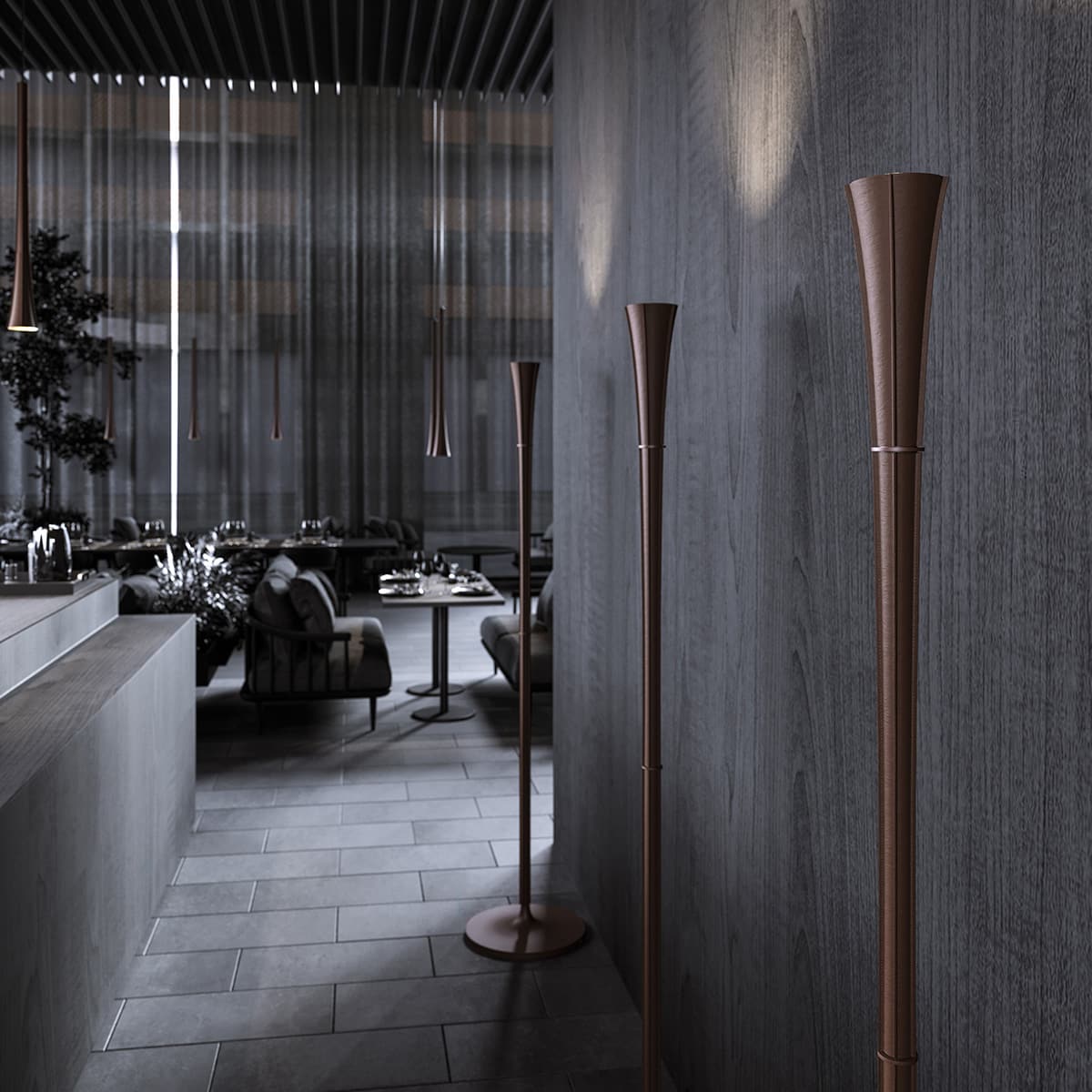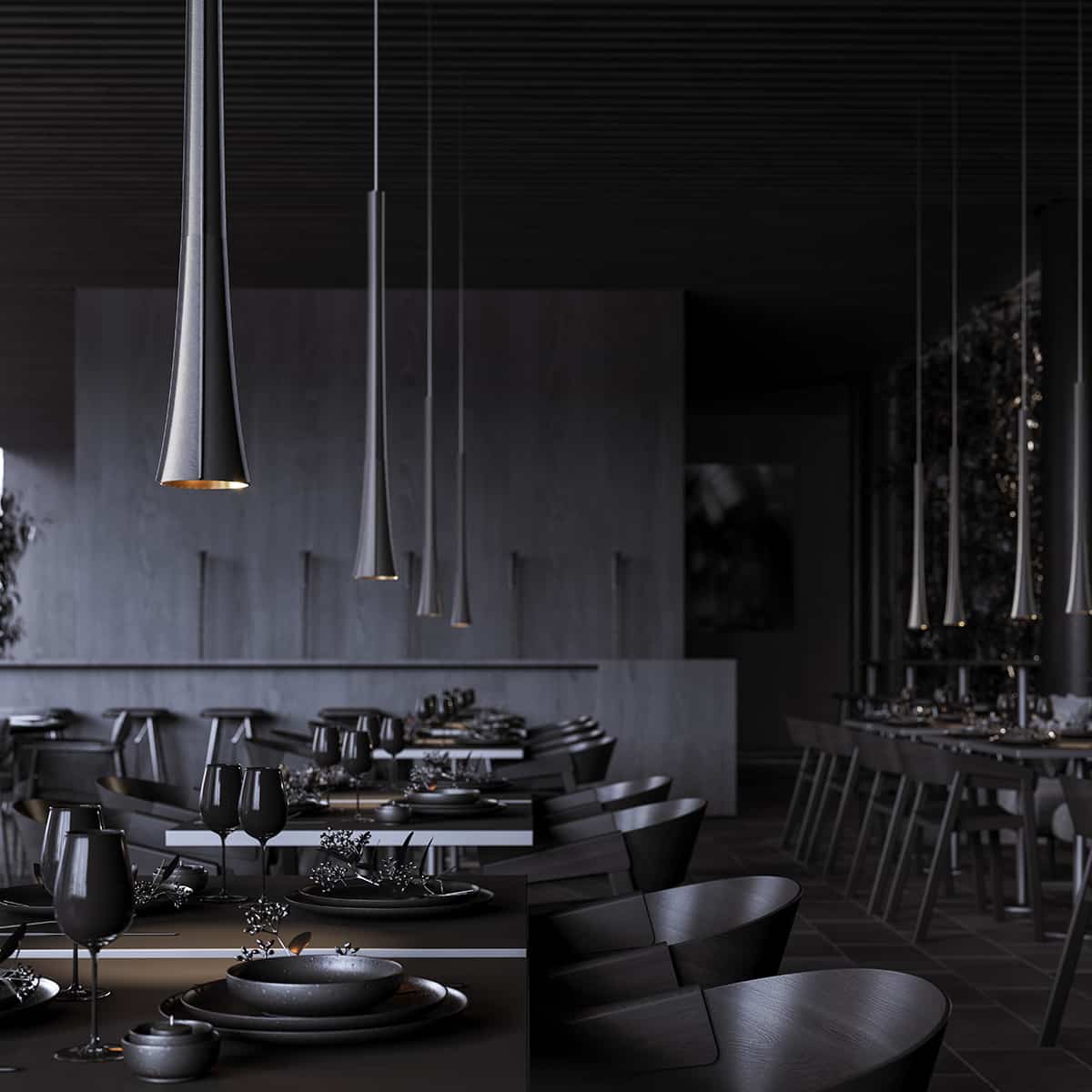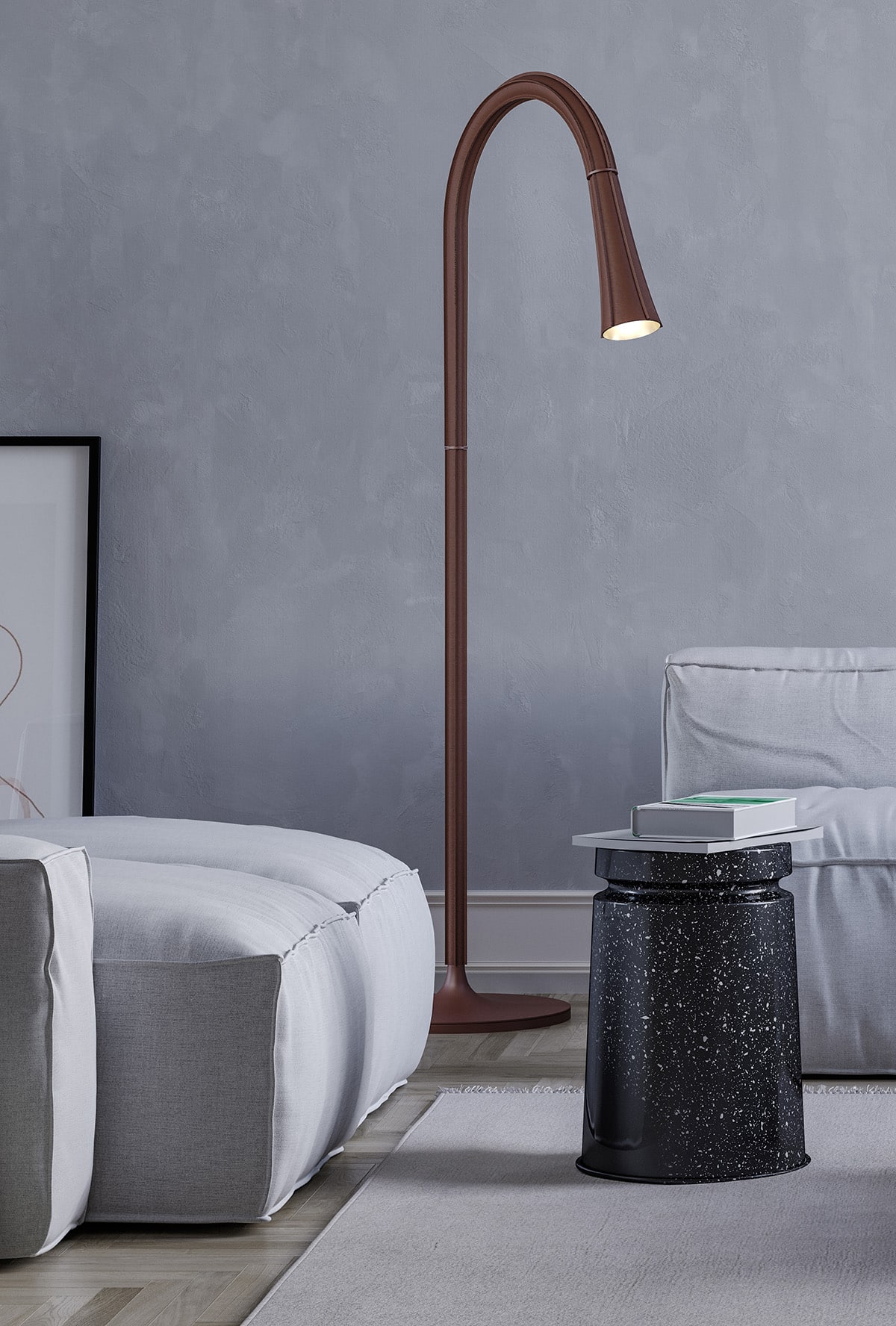 "While we always strive to innovate, we are very proud of the sustainability of our products, and having our lights included in such a prestigious collection is an important moment for the company," says Hjalmarsson.