The Balancer wall lamp brightens the interior with a uniquely adjustable light source. Balancer is designed with a pivoting steel arm that slides vertically along the sleek bar that attaches it to the wall. The arm moves upwards and downwards to adjust the angle of the light while also extending horizontally, both left and right.

The shade can be rotated to diffuse light over the ceiling or wall, or angled to direct the beam over desks, dining tables and work surfaces. The arm is constructed from interlocking components, offering three different lengths to choose from. Noted for its clean architectural lines and classic geometrical shapes, the Balancer wall lamp provides a compelling combination of flexibility and style.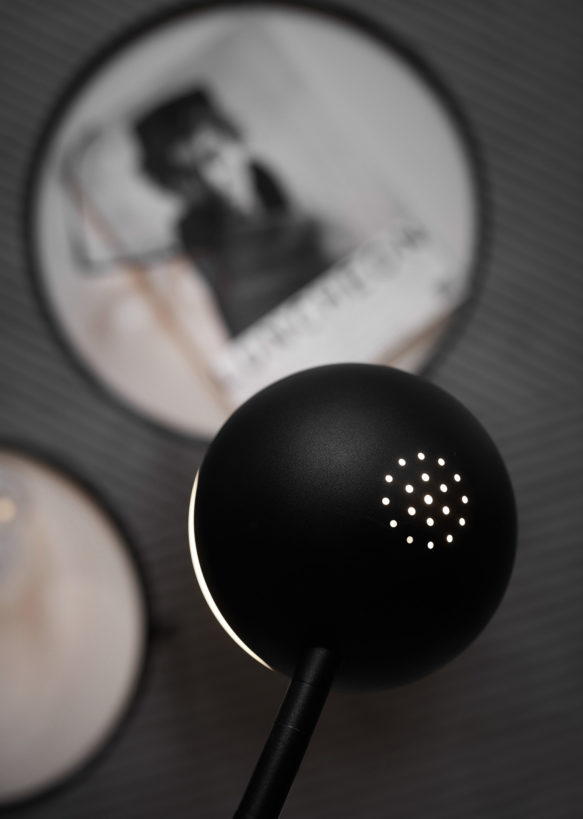 Balancer is also available as a floor lamp.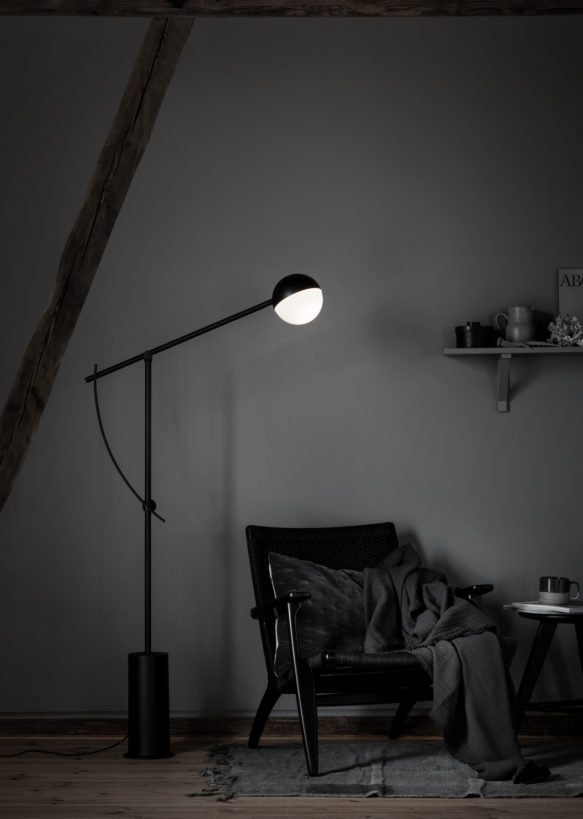 Design by Yuue