Everyone at Bsweden is very happy to be showing AVS at the Stockholm Furniture Fair in February.
Not least because this seemingly simple shape has been far harder to produce than we ever expected.
The idea came to Anna when she tried to discover what happens when a sheet of paper has cuts made in it, and then folded into a three-dimensional shape. Her experiment revealed that the light shines through the slits, bringing the surface to life.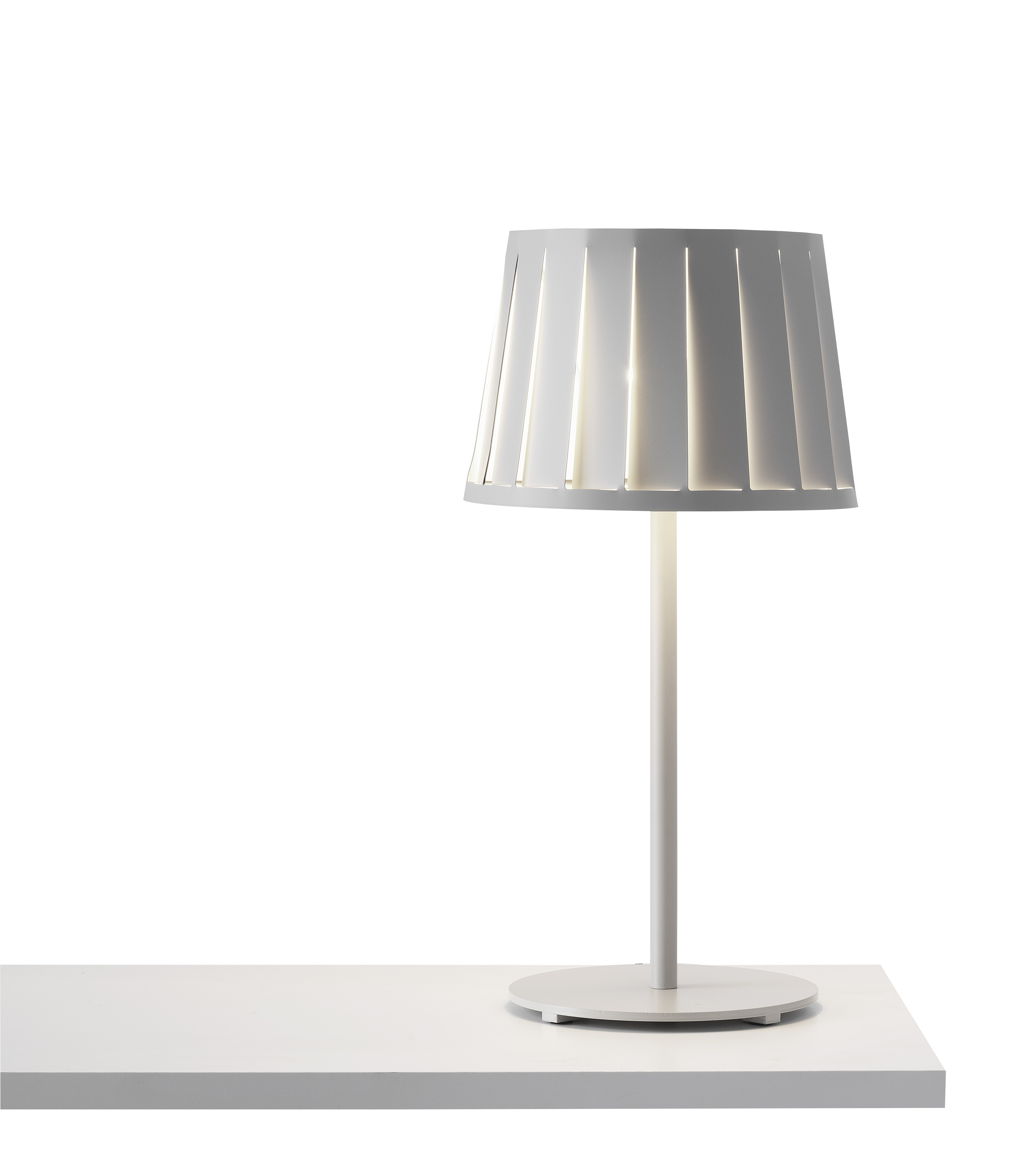 Even though it has associations to classic lampshades made in fabric, we took the bold step of making AVS in metal yet designing in a visual lightness.

AVS is available in typical tree, pendant and table versions and as a floor lamp. The beige colour reminds us of paper or parchment, while white and orange are perhaps more striking.
We made many versions of the AVS before we were satisfied. Sometimes projects that are difficult to bring to life turn out the best. What we proved is that while simple can be beautiful, simple is never easy.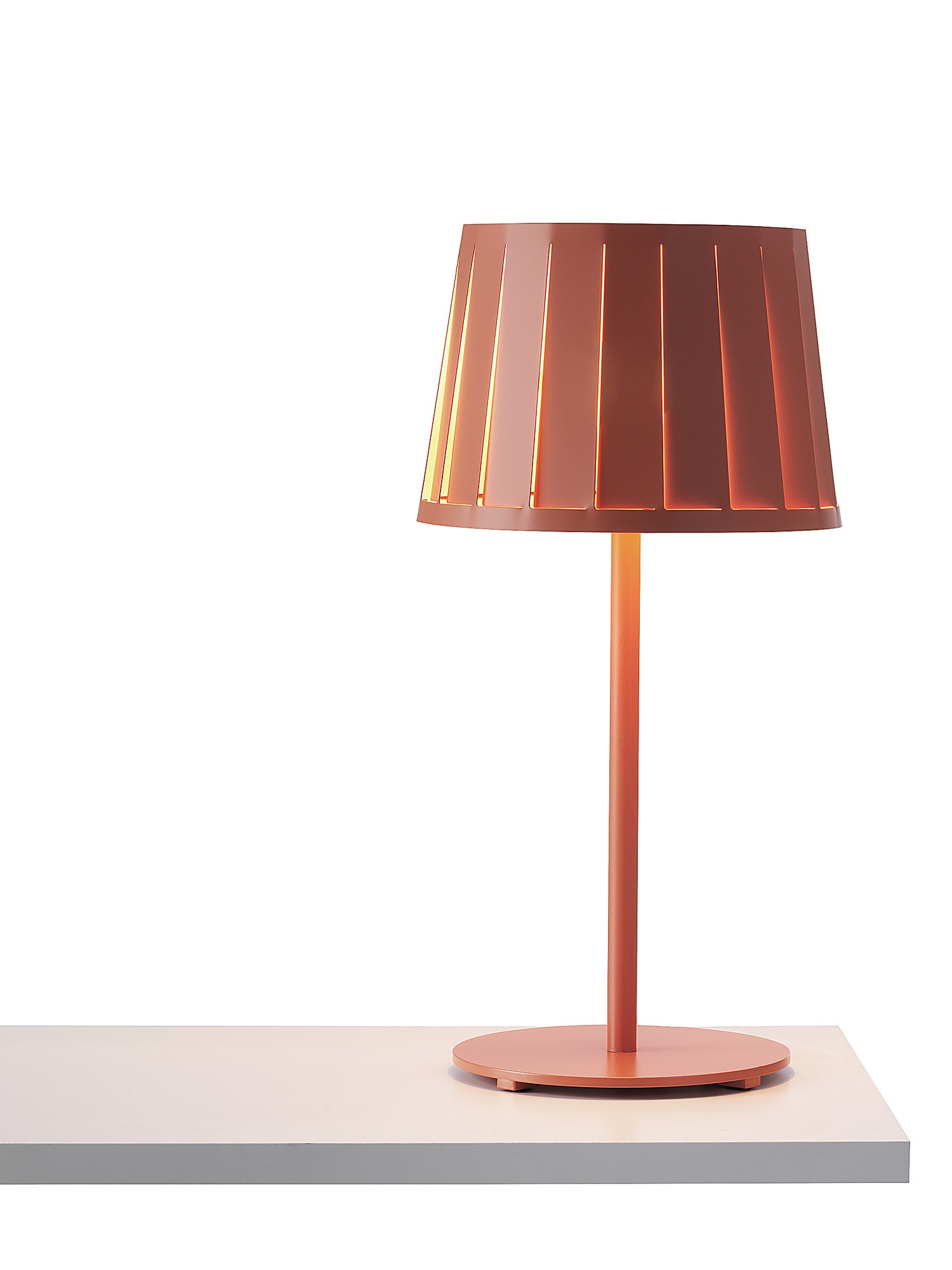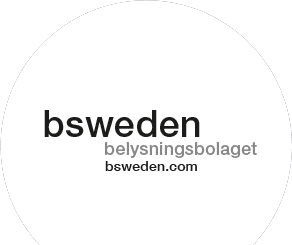 Spara