Winner of 'Danmarks næste klassiker'
This year's winner of the Danish TV-programme 'Danmarks næste klassiker' (Denmark's next classic), Anders Engholm Dohn, has joined forces with Montana Furniture to deliver 100 units of his Aveny-T Chair to the historic Aveny-T theatre in Frederiksberg.
Anders has been looking forward to sharing his big news ever since the TV recordings for the programme ended in November. In the words of the judges, he has created a classic for the people of Denmark, with strong roots in sustainability. The Aveny-T Chair perfectly fulfils the demanding brief from Aveny-T's theatre director, Jon Stephensen, who wanted a sustainable, stackable chair with a youthful look that could be used both indoors and outdoors.
As winner of the TV programme, the Aveny-T Chair will also form part of Montana's collection alongside chairs from designers such as Verner Panton, Jørgen Rasmussen and Jens Martin Skibsted.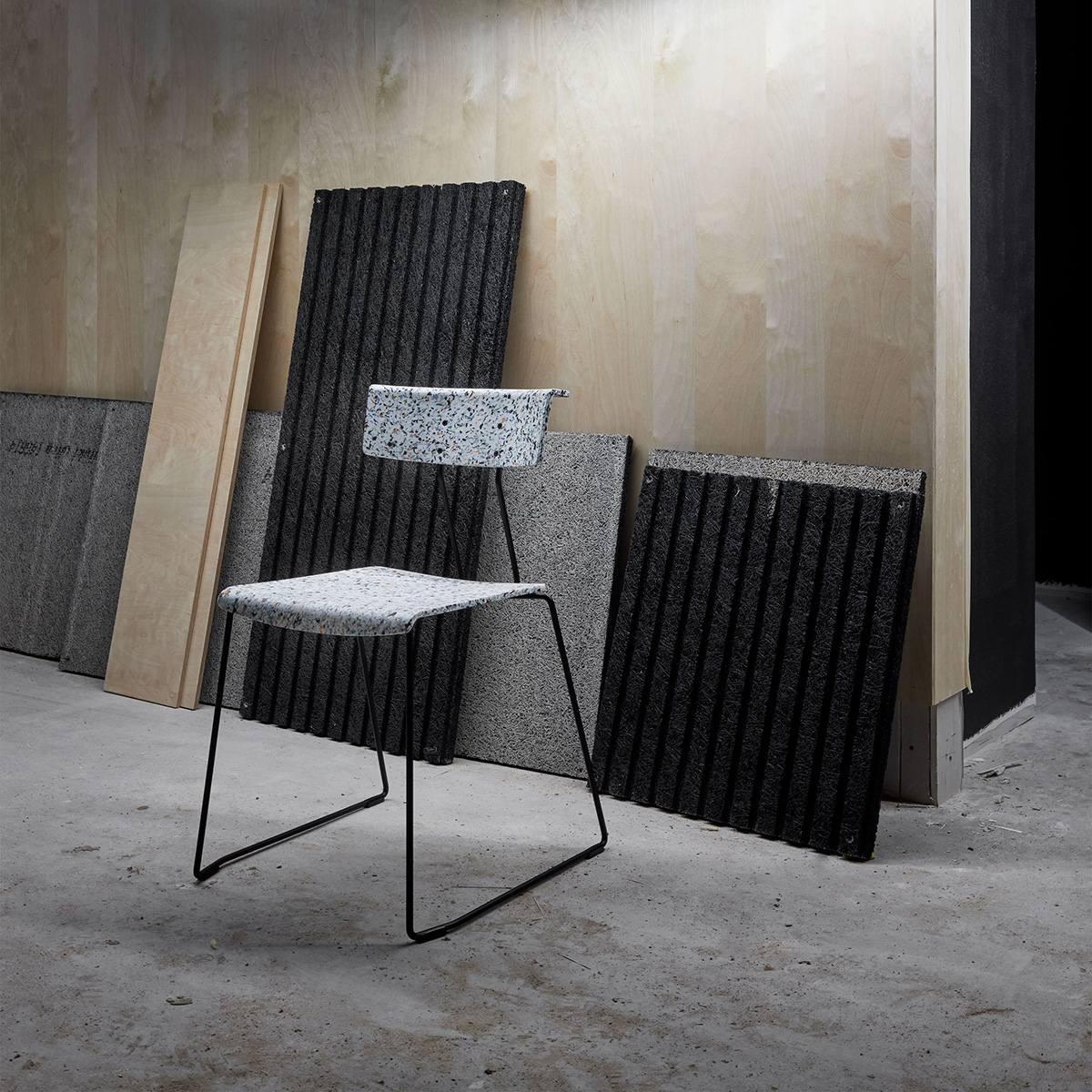 "As soon as I was introduced to Anders' design, I knew it was a chair for Montana. The Aveny-T Chair fits in well with our other products, and the sustainable aspect is in line with our own work with EU Ecolabel, where sustainability is incorporated throughout the product life cycle."
Joakim Lassen, CEO Montana Furniture

Design in recycled plastic
The Aveny-T Chair has a simple and elegant steel frame with a seat and back in recycled plastic made in collaboration with A Circular Design Studio. The latter makes products in residual and waste plastic collected from households, companies and Denmark's surrounding nature.
Matched with Montana
Designer Anders Engholm Dohn got in touch with Joakim Lassen shortly after he had won the chair project in 'Denmark's next classic' while at the same time working around the clock designing new projects for the competition.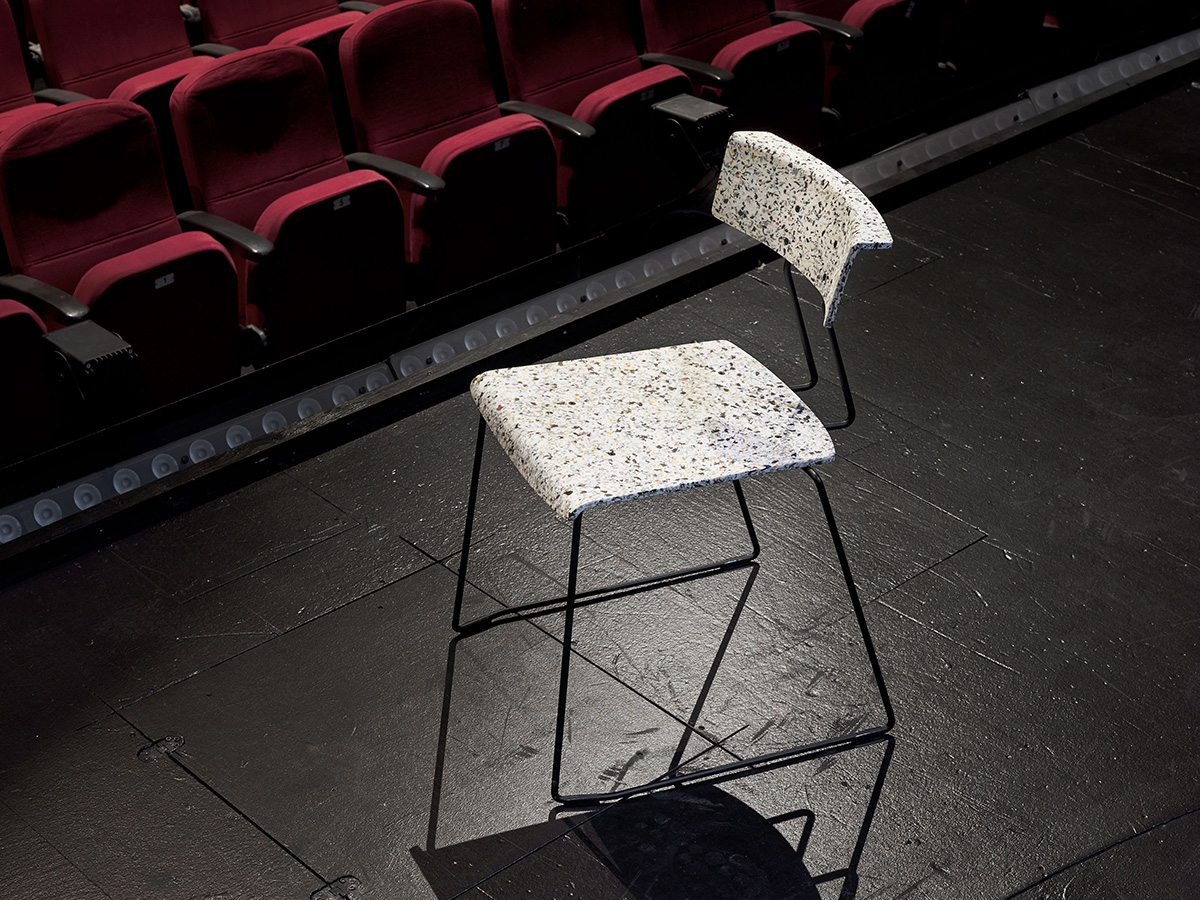 "A collaboration with a manufacturer was a must to be able to supply 100 chairs to Aveny-T, and the fact that it was Montana is a dream come true. Thanks to Montana, the chair went from my idea to now being available to buy in stores."
Anders Engholm Dohn, Designer