AVEC
Design Jens Fager
Steel stand in black oxide, copper or lacquered in RAL color. Molded back. Seat and back in cold foam. Upholstered in leather or fabric. Leather-wrapped upper as an addition.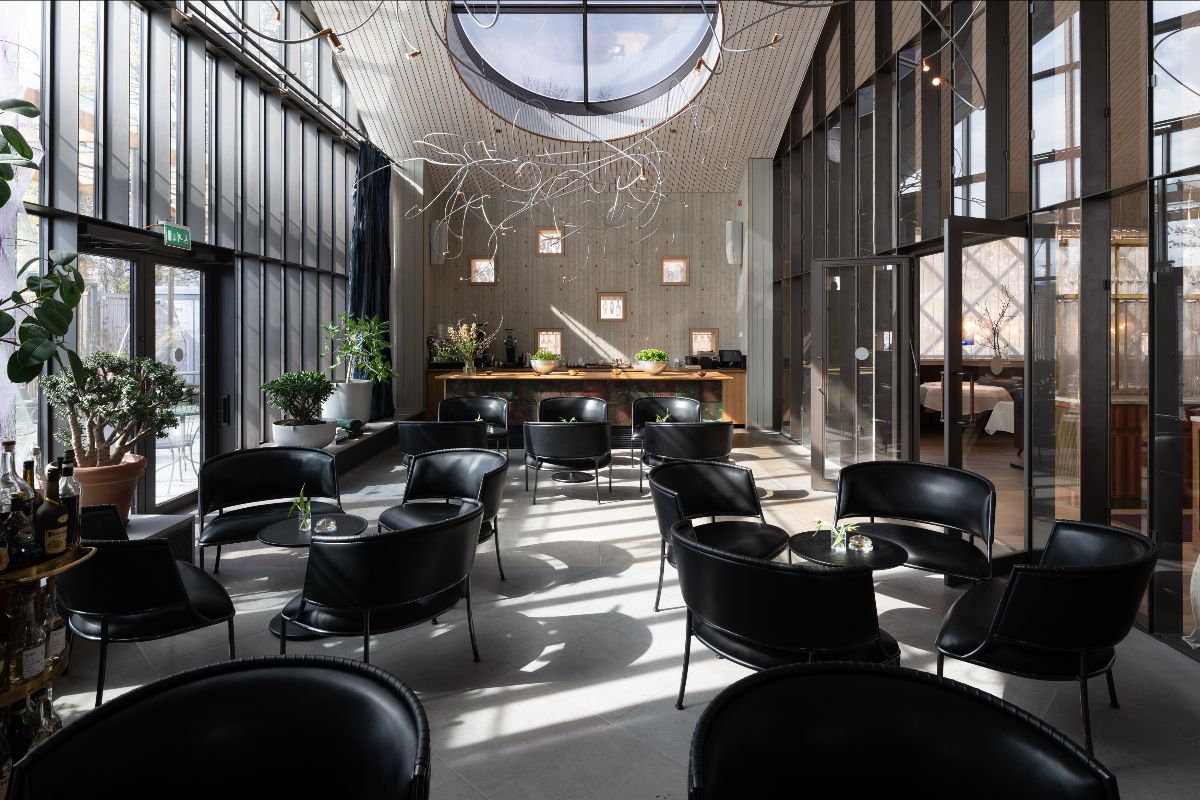 Restaurant AIRA´'s goal is to create a new and unique restaurant experience that combines gastronomy, architecture and natural environment in a boundless way.
In 2021, Källemo was contacted for a collaboration with Tommy Myllymäki and designer Jens Fager to develop a new, generous armchair.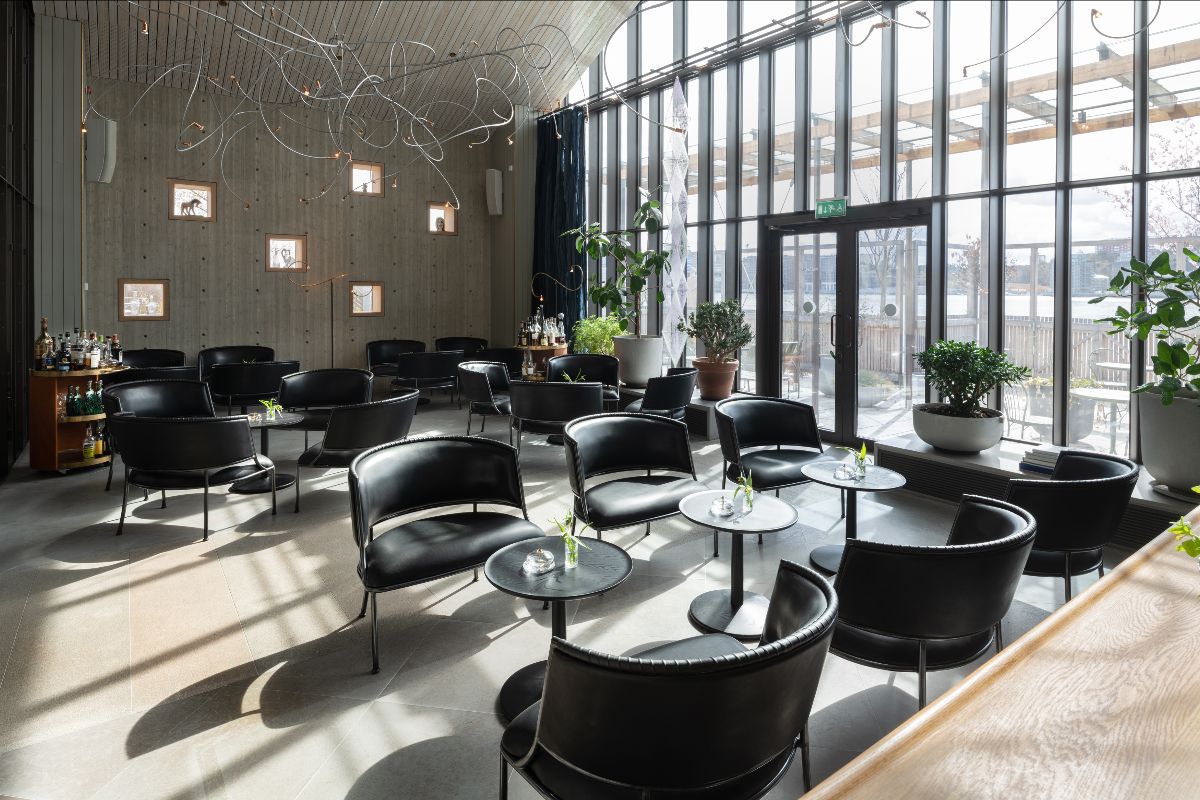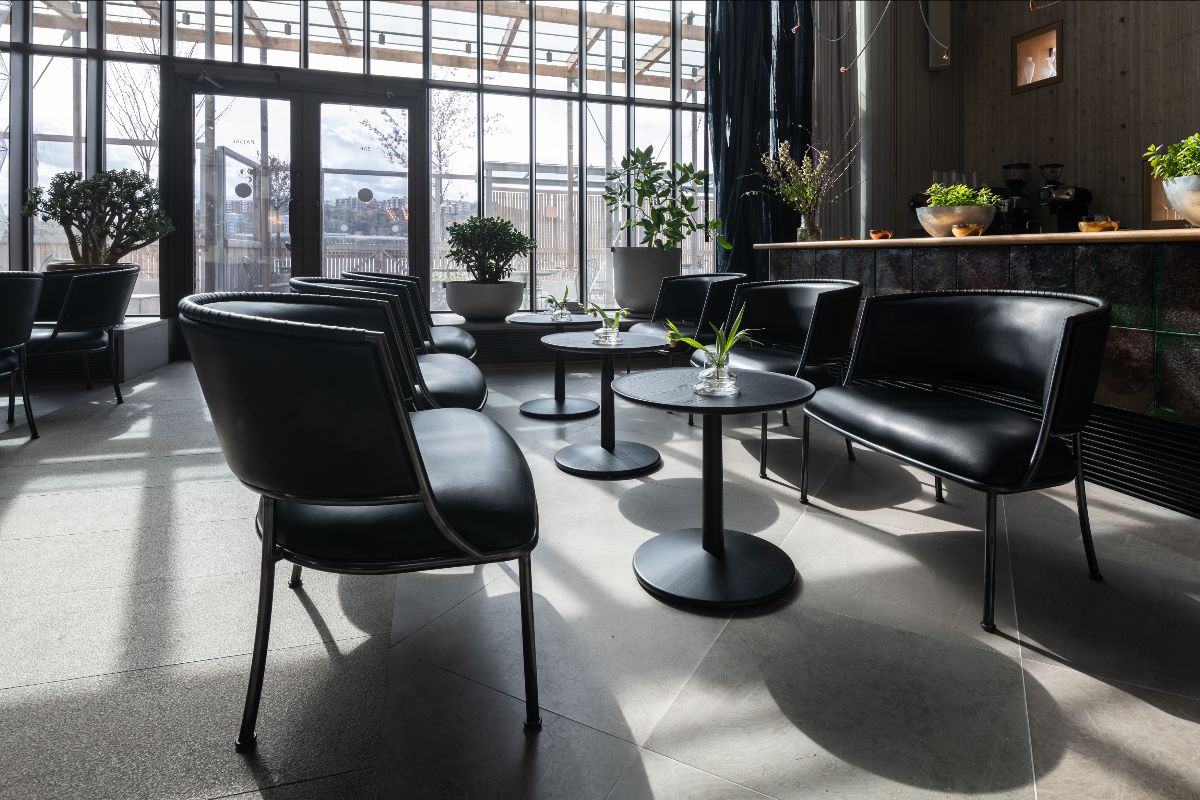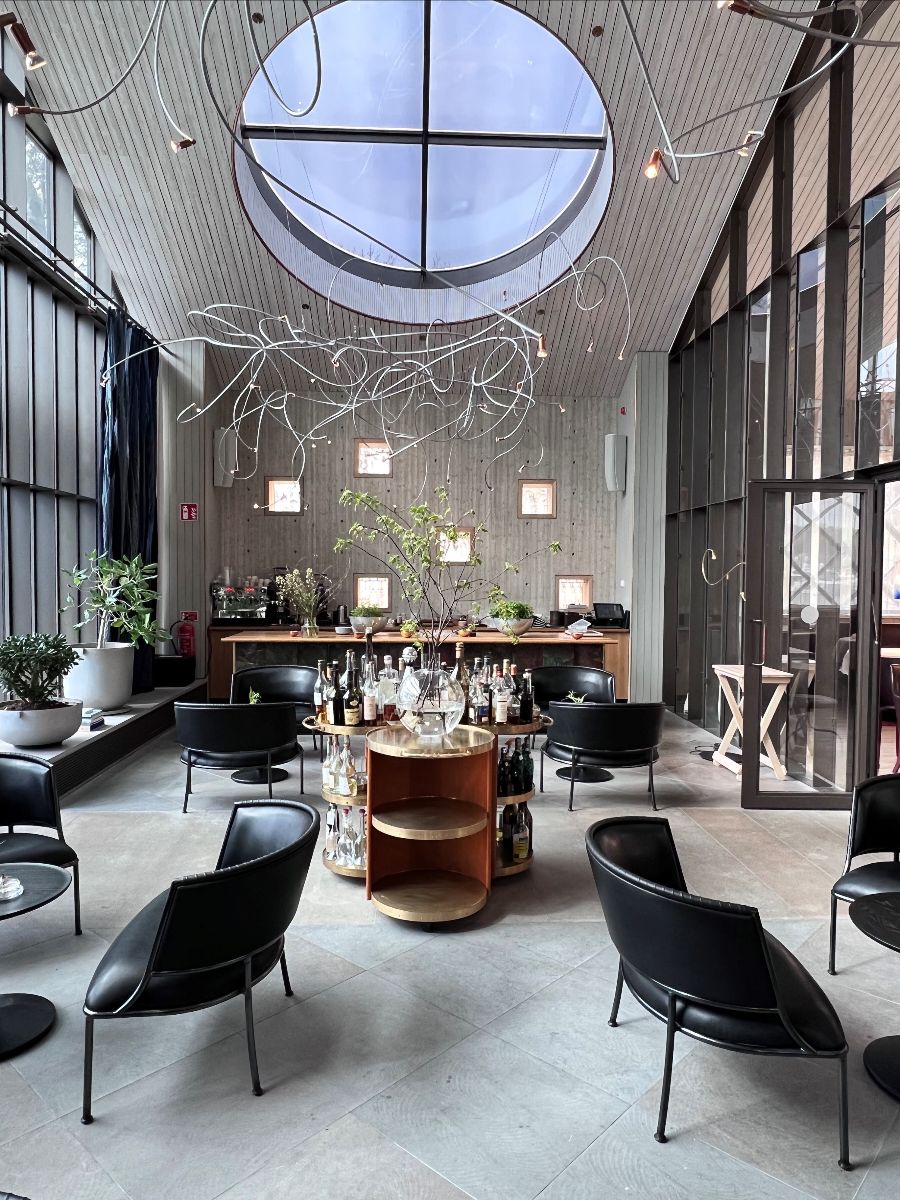 Comfort with the possibility of sitting long distances were important ingredients. It was also important that two really creatively knowledgeable and independently thinking friends – Tommy and Jens – found a common formula for the expression in this armchair that would fit into Aira's award-winning gastronomy and interior design. Together with Källemo's experience of interior design in qualified environments, the Avec armchair was added. The background is a specific need for a specific restaurant, but the model is general in the sense of universal and versatile. It is intended to work in many different environments, but with the common denominator that they want to signal consideration and generosity towards the people who are there.
Please sit down!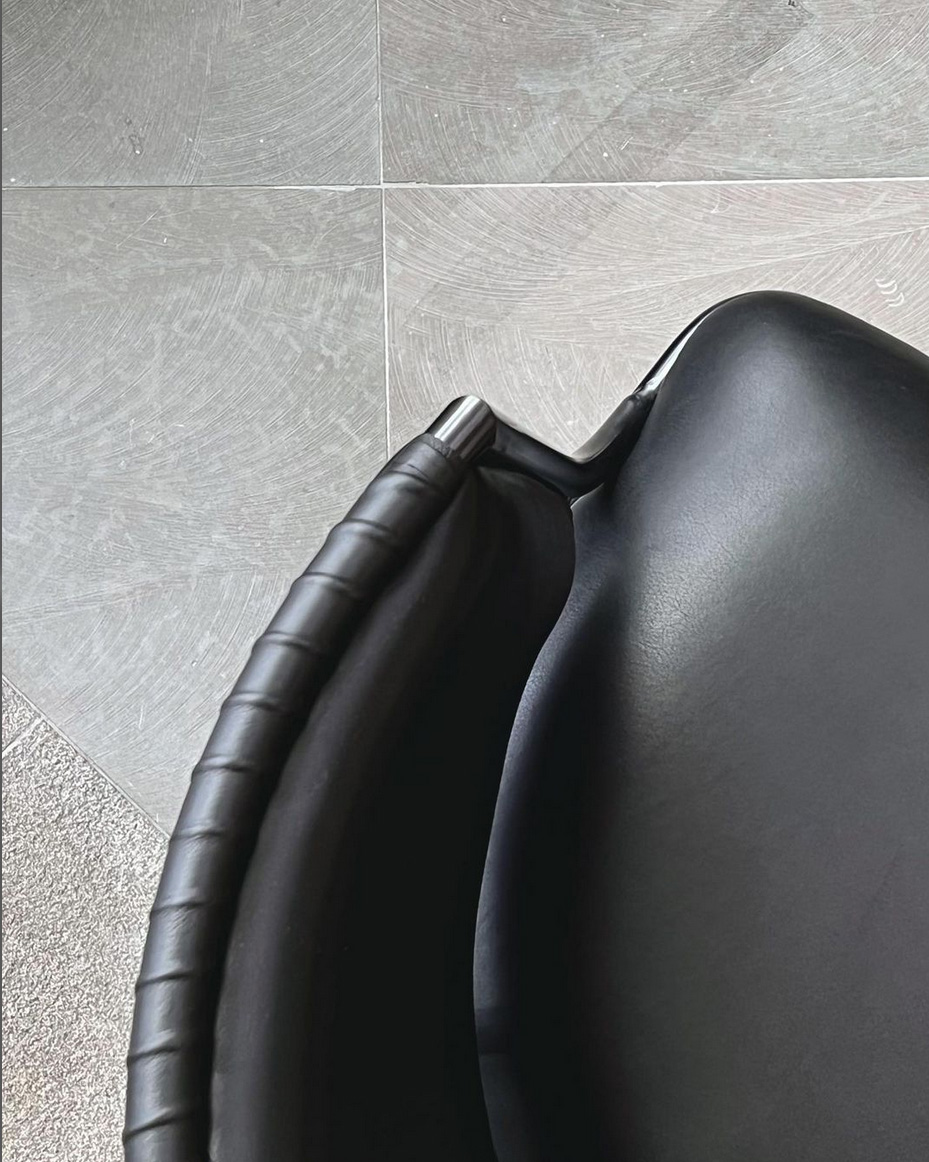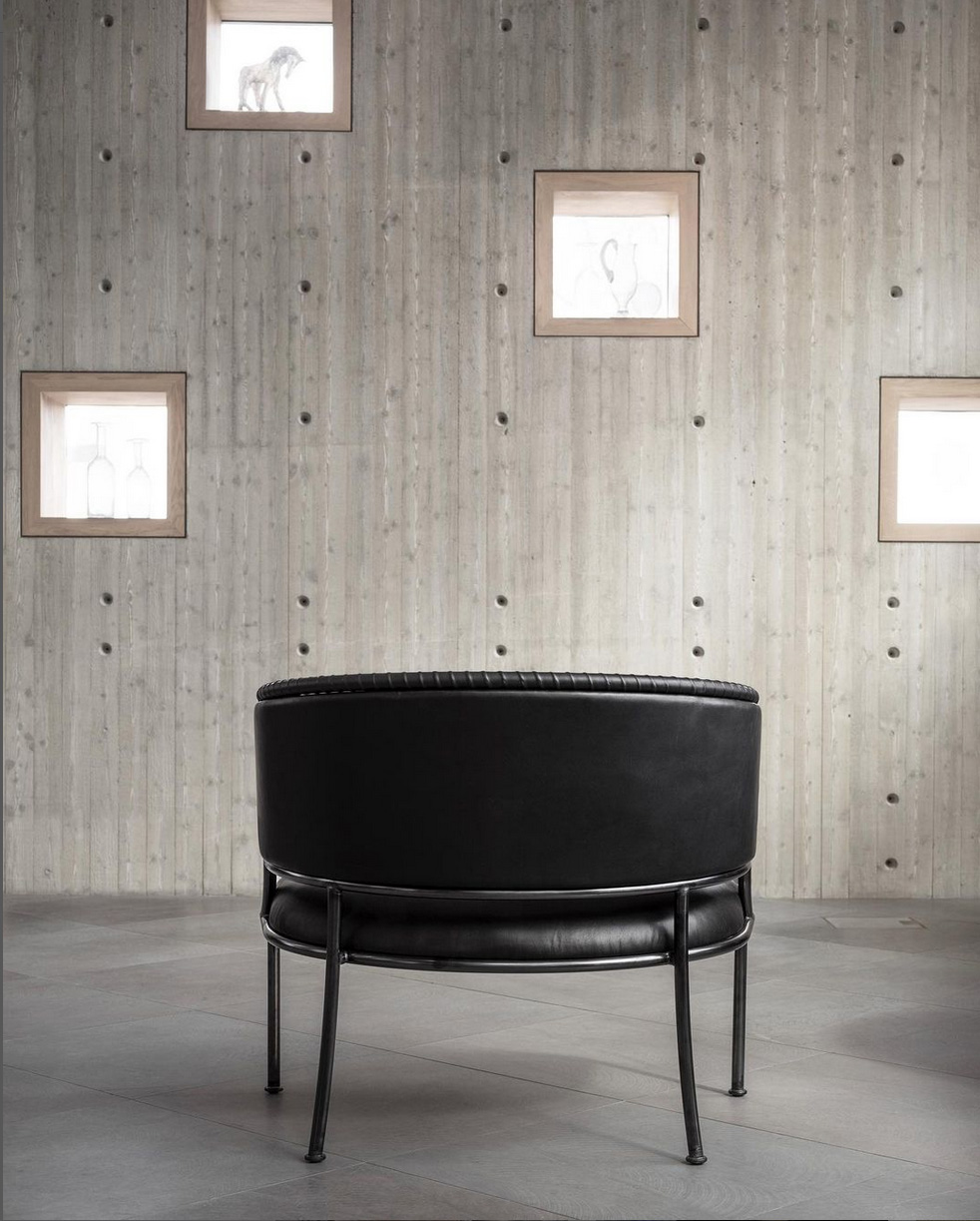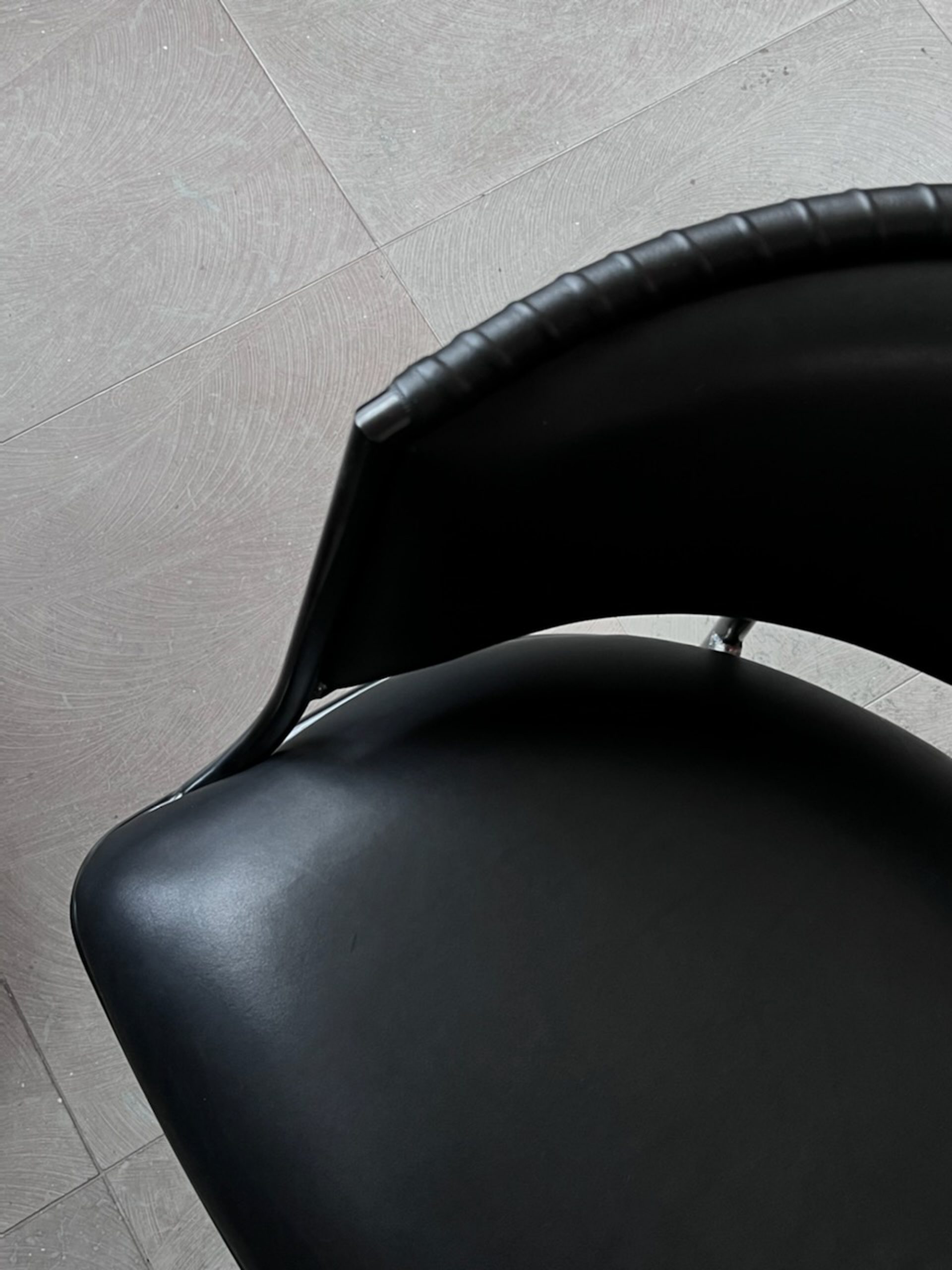 Photo: Charlie Drevstam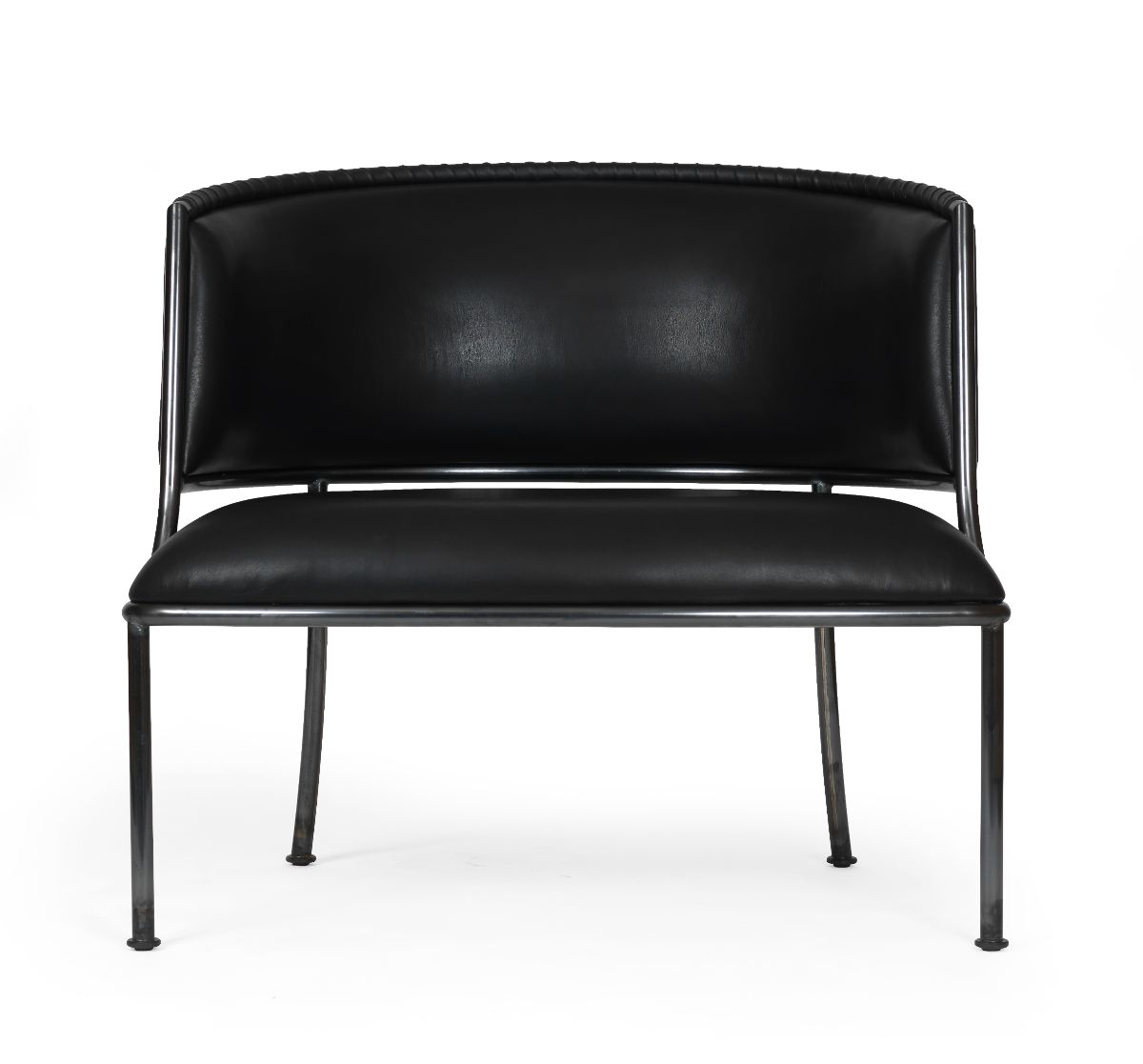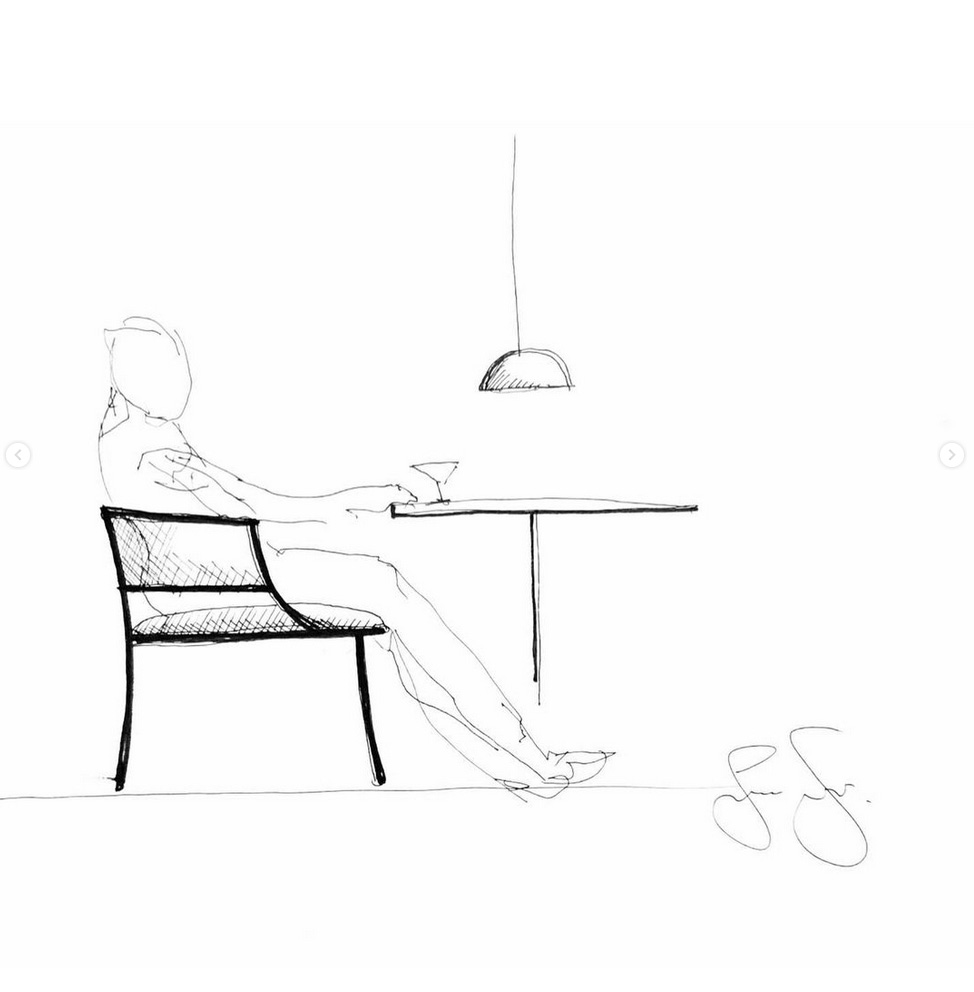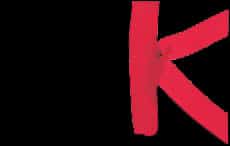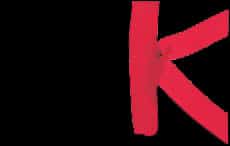 HEADOFFICE
KÄLLEMO AB, Box 605, 331 26 Värnamo, Sweden
T:+46 (0)370 150 00 F:+46 (0)370 150 60 info@kallemo.se
SHOWROOM
KÄLLEMO AB, Södermalmsallén 36, 118 28 Stockholm, Sweden
T: 073-7093509, +46 (0)370 150 00