Curated among an ever-growing body of work realized over the last decade between Space Copenhagen and Danish fine cabinet maker Malte Gormsen, The Holmen collection is a series of furniture created in the two partners' close collaboration on exclusive interior projects such as acclaimed destination restaurants Noma, Geranium, Geist and 108.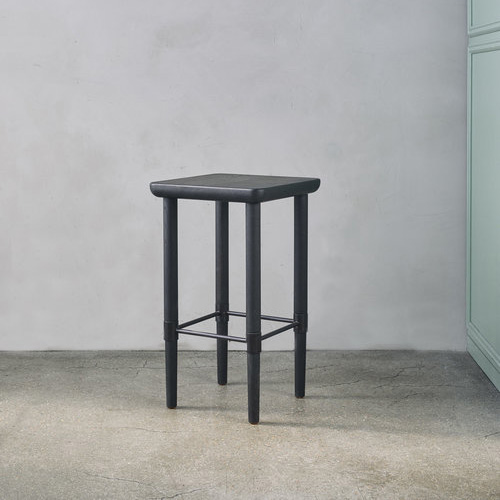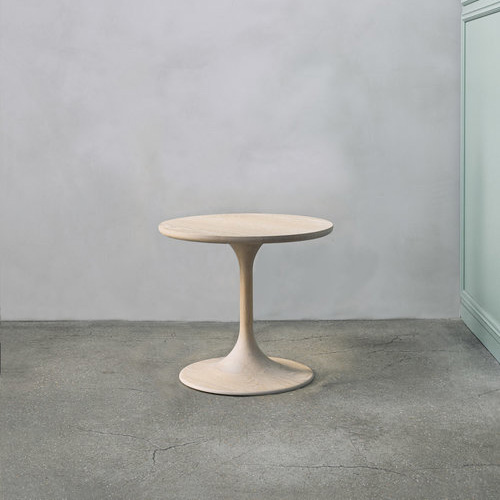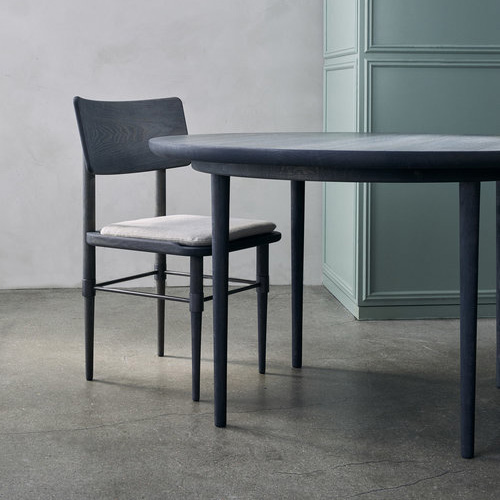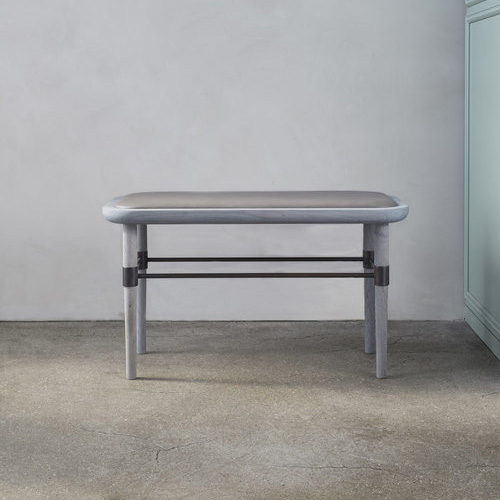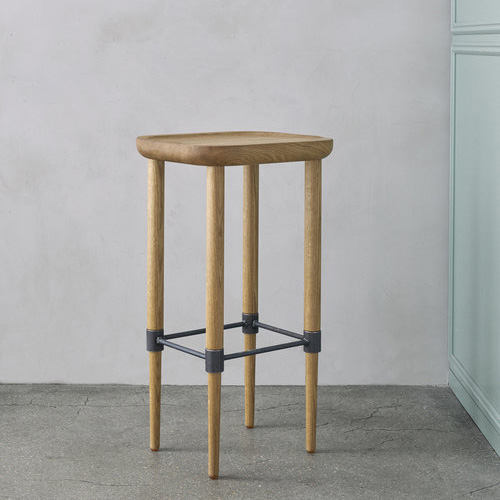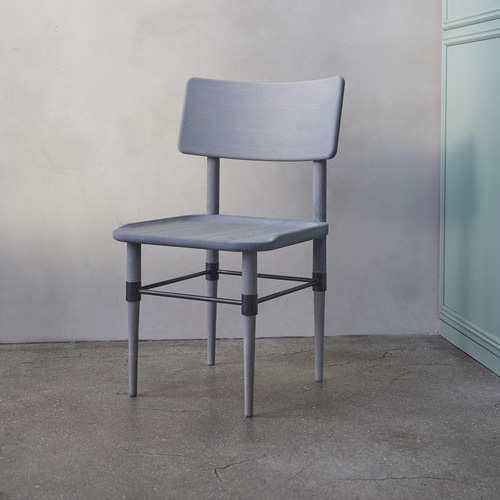 With a crafted, unpretentious expression reminiscent of the rustic beauty and industrial heritage around Copenhagen's historic inner-city waterfront, the pieces share a genuine and modest design language celebrating craftsmanship and the two partners' mutual longstanding love of classic furniture making principles, the intuitive, unhurried work with drawing and chisel.
For 3 Days of Design, Space Copenhagen and Malte Gormsen present the exhibition _Atmospheres in a new showroom setting in the inner part of Copenhagen City, premiering The Holmen collection along with a selection of unique bespoke pieces celebrating handcrafted furniture making at its finest.
Address: Malte Gormsen Showroom, Sct. Annæ Passage, St. Kongensgade 40H Copenhagen
Exhibition opening times: Thursday 3 September and Friday 4 September, 10.00-18.00, Saturday 5 September, 10.00-16.00