ARTISAN
READY TO MOVE YOU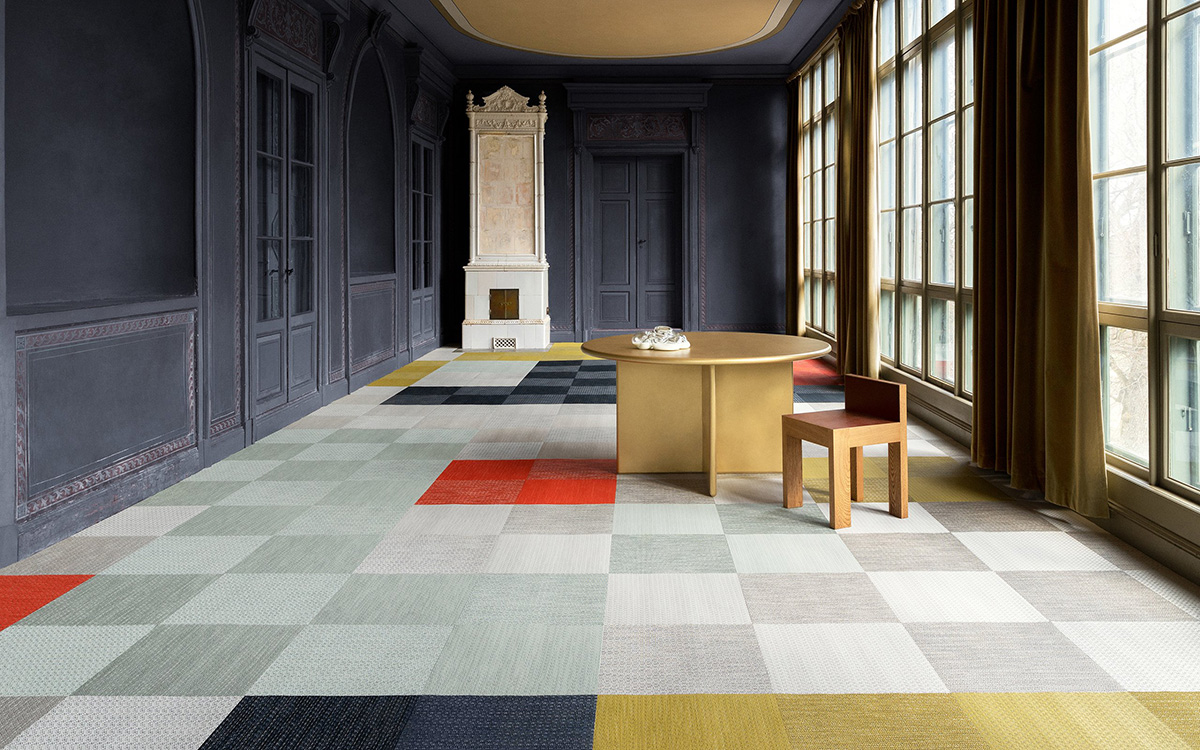 Boom, boom. For the curious at heart, colours can be so much more. Emotions.
You feel the Artisan collection – vibrating with colour, energetic and alert.
A combination of characters presenting play and drama, if you will.
Ready to move you.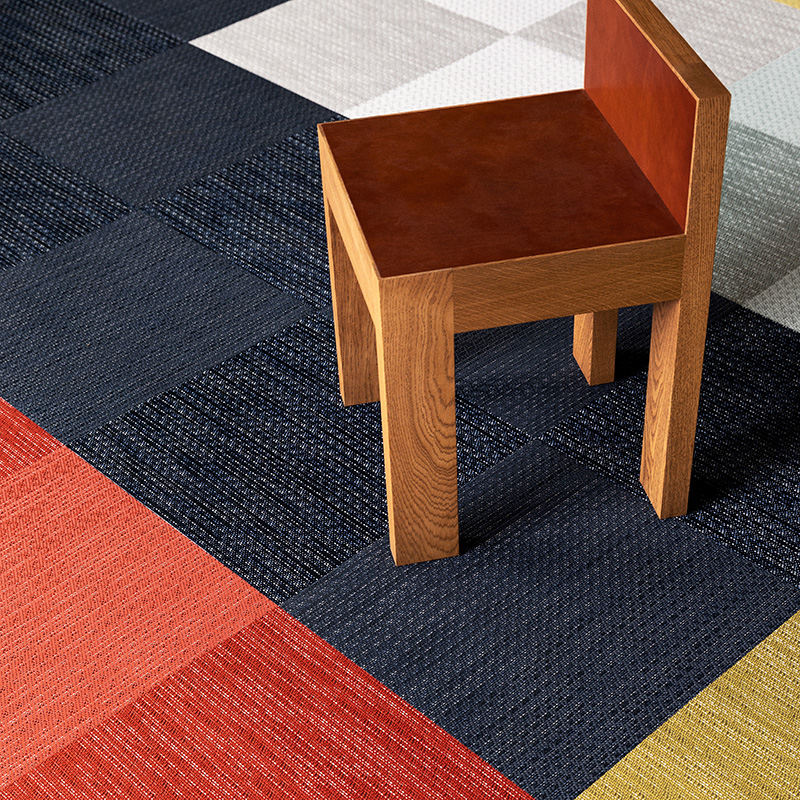 – Artisan is a lively, expressive collection and we want to highlight those characteristics with colours that provide more combination possibilities both within the collection and with other items in Bolon's product portfolio.
Cathrine Ahlenius, Head of Research & Design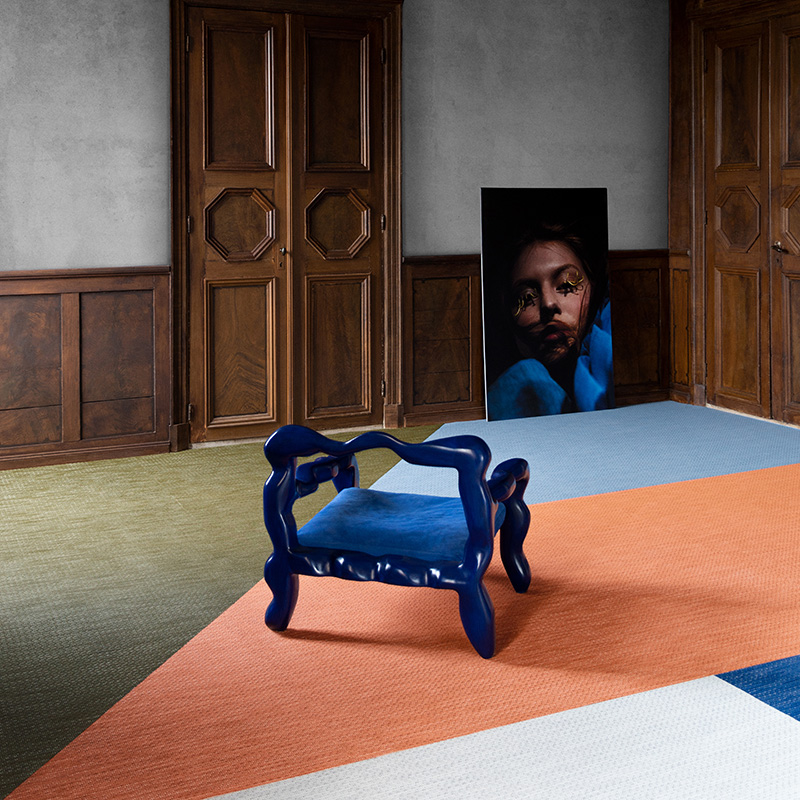 The full Artisan collection consists of 17 colours, we are now expanding the collection with 10 new colours. Bolon gives you more. Making anything possible. Raw and refined – a bonanza of colours.