Armchair Mino, design Thomas Sandell
Inspired by the iconic Lamino, Thomas Sandell has created Mino. The chair is designed with the shape and needs of the human body in mind. Sandell has carefully considered every aspect of what a chair needs to offer. The end result is marked by the large amount of compassion and care that was put into the design process, while also being true to the stylish look of its predecessor, making it perfect for someone who values the combination of comfort and aesthetics. Mino is equally nice to look at as to sit in!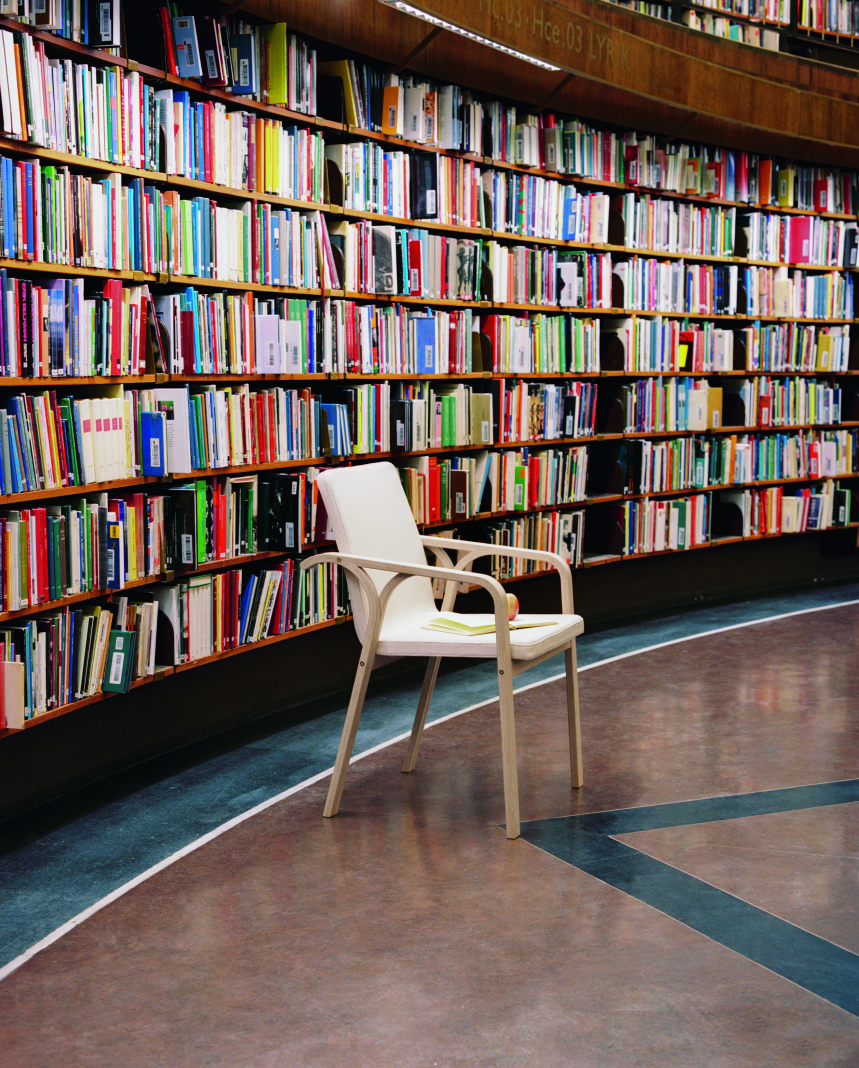 Facts about Thomas Sandell
Elegant, functional and minimalist. Buildings, furniture and interior design objects by Thomas Sandell are instantly recognizable due to his well-grounded approach to matters of form and function. As one of the leading designers and architects of Sweden, Thomas Sandell has been instrumental in shaping the development for Swedish design during the last decades. Born 1959 in Jakobstad in Finland, he received his degree in architecture from KTH Royal Institute of Technology. Since then, he has, among other things, been involved in the planning of Gåshaga Brygga, Lidingö, developed the interior design for Museum of Modern Art and the Museum of Architecture as well as for the restaurant Rolf's Kök, Stockholm. He has also designed furniture for Asplund, Ikea and B&B Italia. His designs have been awarded "Utmärkt svensk form", an award for excellent Swedish design, no less than eleven times.


Swedese Möbler
PO Box 156, Formvägen
SE-567 23 Vaggeryd
Sweden
Tel + 46 (0)393 797 00
Fax +46 (0)393 122 44
info@swedese.se
Spara
Spara
Spara
Spara
Spara
Spara
Spara
Spara
Spara
Spara
Spara
Spara
Spara
Spara
Spara