A monument to partying, complete with secret rooms. A teenager, looking for their identity. A place that has served its purpose. Visions for the Brunnsparken of the future differ wildly when architects are given a free hand to speculate around the future of one of Gothenburg's most talked-about spaces.
In conjunction with Gothenburg's 400th anniversary on the 5th of June, The Röhsska Museum presents eight speculative conceptualisations for how one public space in Gothenburg could look. The exhibition Architecture Projects: Brunnsparken explores how architects or designers from other disciplines envision a future Gothenburg.
Rather than offering feasible, complete design solutions conforming to planning rules and developers' profit margins, the architects were encouraged to use this opportunity to think differently. In the exhibition each architect was asked to present their utopian vision for Brunnsparken through the traditional means of a plan drawing, a model, a manifesto and inspirational objects.
Participating exhibitors:
• Erik Järkil Arkitektur
• Bornstein Lyckefors Arkitekter
• Fabel Arkitektur
• Mareld Landskapsarkitekter
• Studio Johan Linton
• Hedlund/Ekenstam
• Unit Arkitektur
• Per Nadén Arkitektur
The exhibition opens on the 5th of June and continues until the 26th of September 2021.
The exhibition is a site-specific development and variation of the 2019 exhibition Architecture Projects: Skeppsbron at ArkDes, the Swedish Centre for Architecture and Design in Stockholm.

Top image: Oskar Laurin.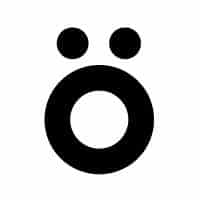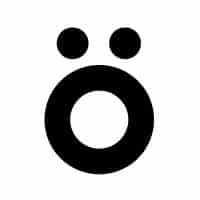 RÖHSSKA MUSEET
Vasagatan 37, 400 15 Göteborg, Sweden