During the Stockholm Design Week we invite you to the Malmsten Store and the exhibition Andra Åland – A conceptual furniture project by designer Daniel Svahn.
The exhibition is a realization of Svahns' first test sequence that came to be the starting point for his acclaimed degree project Viskningsleken at the Beckmans College of Design back in 2009. The degree project was an experimental and collective design process developed by Svahn to search for new shapes and expressions. In this particular show, it is the classic Carl Malmsten Windsor chair Lilla Åland that has gotten some peculiar relatives.
Do come by and see them. The show runs from Feb6 – Feb24
Welcome!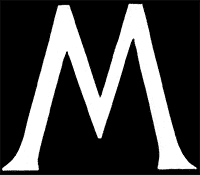 Malmstenbutiken
Strandvägen 5b
Stockholm
Tel 08-23 33 80