Sven-Harrys konstmuseum launches 2023 by asking the question: "Where does the art start?" The museum has invited designers Magnus Elebäck and Chris Martin, founders of the internationally renowned Stockholm-based furniture company Massproductions to explore the link between industry and art while honing in on that mysterious "X-factor" – the element that makes good design great.
The exhibition asks questions in a series of playful, artistic and informative installations. What is that immeasurable special ingredient that distinguishes certain products? Is it pure magic, logical thinking, or a combination of both? With seven works based on seven different designs and 13 different industrial processes, Chris Martin and Magnus Elebäck take a deep dive into the complexity of manufacturing the products we take for granted in our daily lives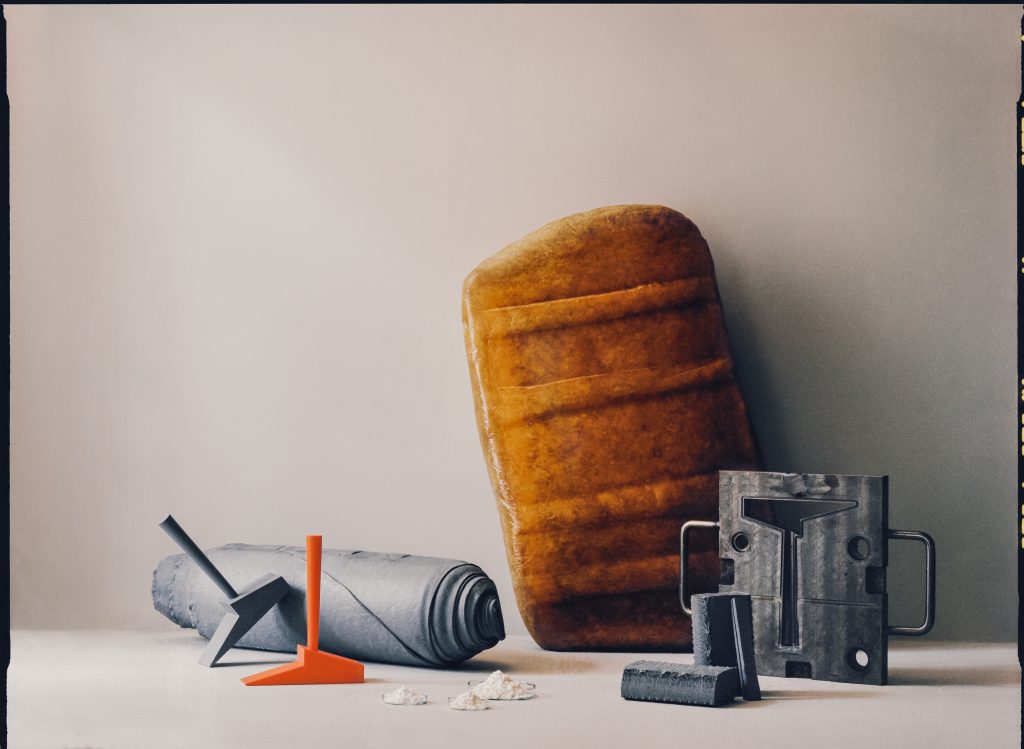 Massproductions – Sculptures from the Factory opens 7 February in conjunction with Stockholm Design Week 2023, and will be shown through 19 March at Sven-Harry's Art Museum in Stockholm.
"This exhibition picks up where our craft exhibition left off. In it, we showed the people behind the works, work processes that are sometimes told, sometimes shown. Now we're going from showing the physical craftsmanship, where production is literally in your hands, and taking the step further with this exhibition to show design objects and the industrial manufacturing process – in a poetic and modern interpretation. It will be so much fun to welcome visitors to a playful and artistic design exhibition."
– Dragana Kusoffsky Maksimović
CEO of Sven-Harrys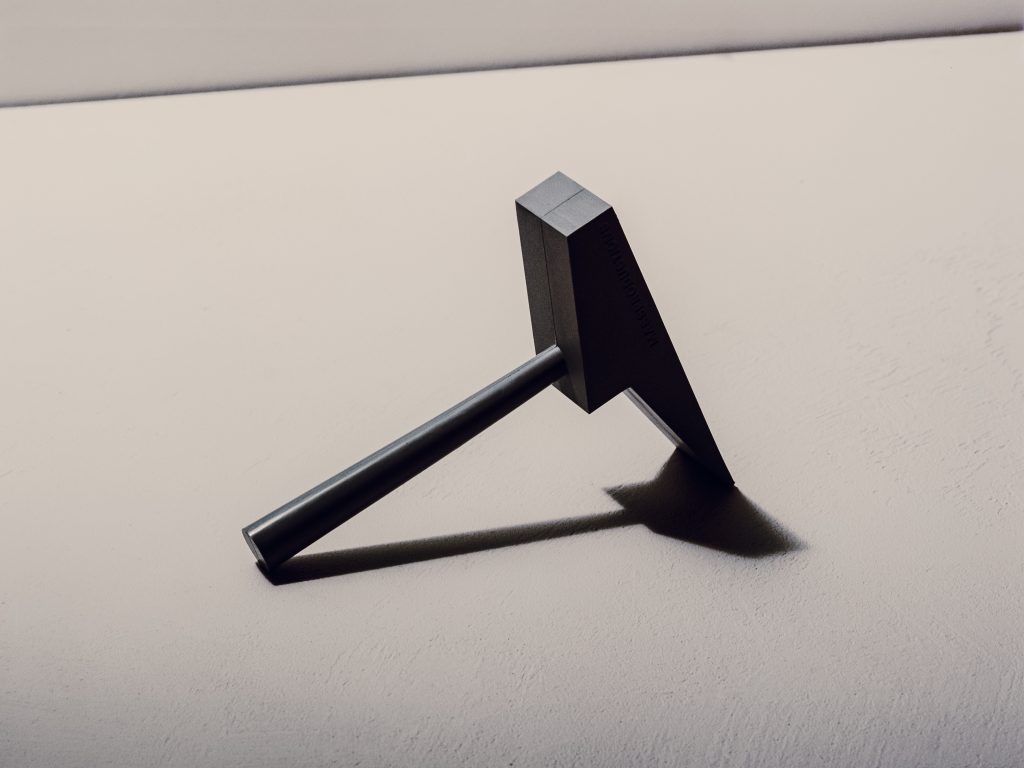 "What happens when industrial manufacturing tools and processes move from the factory floor to an art gallery? Tools and processes that were originally intended to give life to beautiful objects, but that are never actually front and centre themselves. Suddenly, brutal and utilitarian items are transformed into beautiful sculptures and installations."
– Chris Martin,
Designer in Chief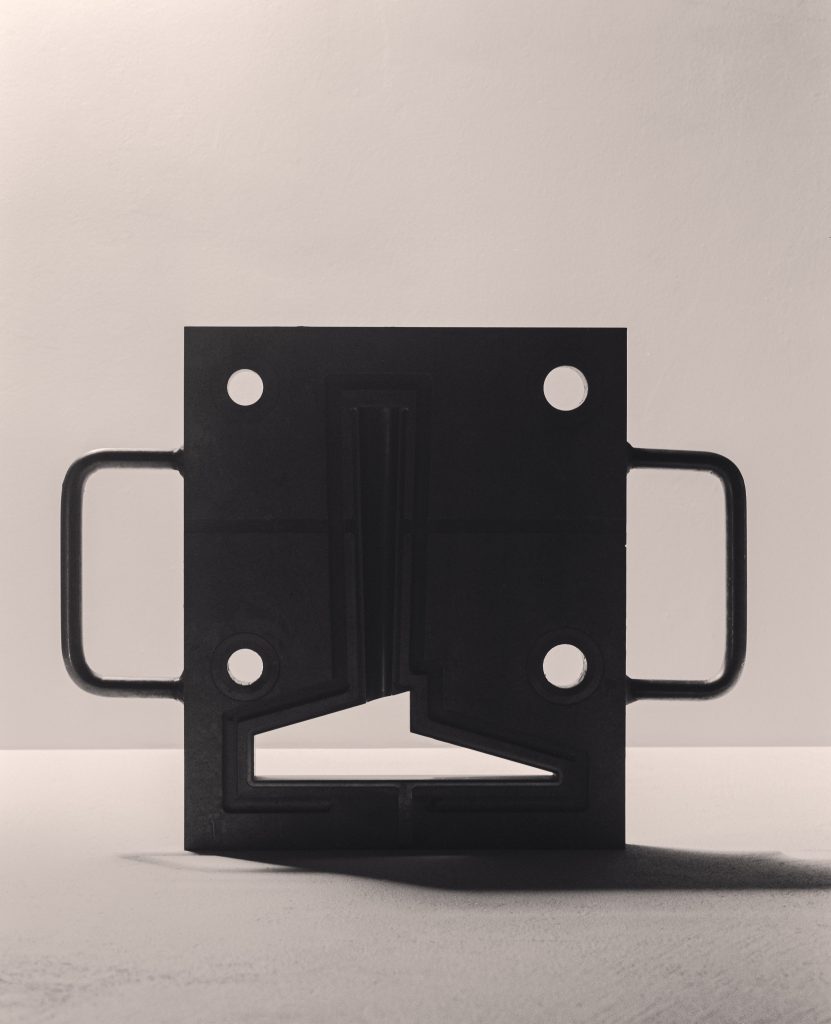 "The whole reason we started Massproductions was from our obsession with what the ultimate conditions for fantastic design are, and the answer is to find the balance between art and industry. When Sven-Harrys konstmuseum asked us for a show, it was natural to create one on this subject."
– Magnus Elebäck
CEO