Swedese presents its second collection with Khodi Feiz.
Amstelle is the name of a collection of chairs, armchairs, stools and puffs with a distinct and clear expression, designed by Khodi Feiz. They fit well into a modern office, spacious lounges or other public settings as well as homes.
The inspiration for Amstelle initially came from a certain flow in the design process that reminds of winding rivers and streams. Especially the Dutch river Amstel made an impression and gave a signature to this new series.
"I was intrigued by the unique wood-bending-technique that Swedese have mastered to perfection and combined with all the different manufacturing processes that Swedese offer, it became a perfect combination for this collection", says Khodi Feiz.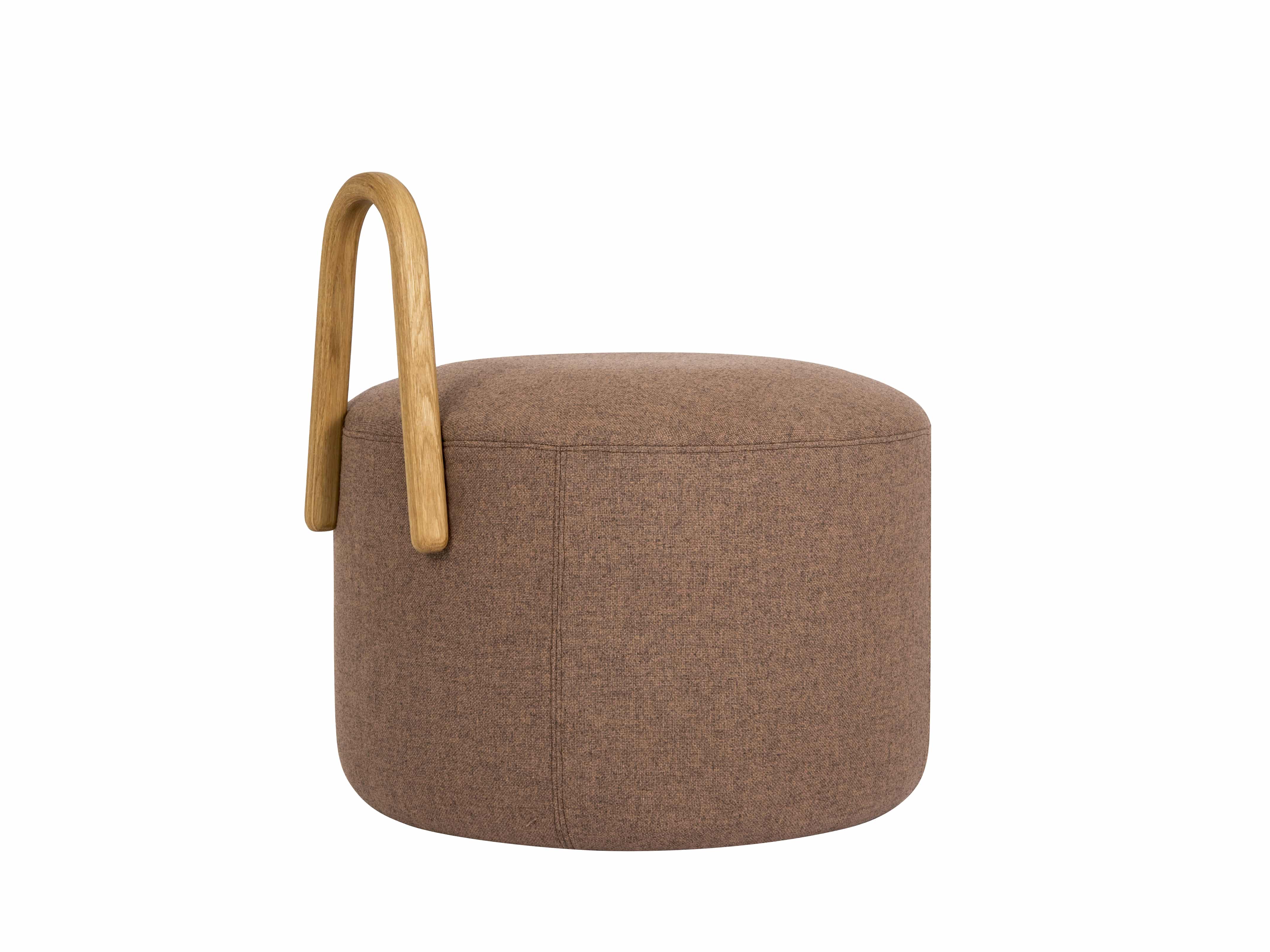 Swedese Möbler
PO Box 156, Formvägen
SE-567 23 Vaggeryd
Sweden
Tel + 46 (0)393 797 00
Fax +46 (0)393 122 44
info@swedese.se
Spara
Spara
Spara